Dry patchy skin, rough knuckles, chapped lips? Say hello to Winter, about to dry you out from head-to-toe. Apart from the obvious cleansing, exfoliating and drinking water, there are other ways to keep your skin looking flawless year round.
How To Save Your Winter Skin
It's time to lock in that moisture and bring back that glow with our PLT beauty tips.
1. And relax…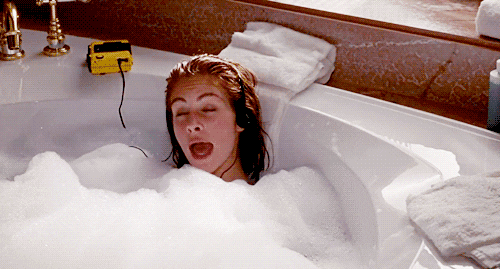 Even if you aren't much of a bath lover, treat yourself to some steam therapy with a bath bomb filled tub and fizz away your winter worries. You can even make an event of it if you like. Drop your chosen bath bomb into your bathtub, create a playlist of all your fave relaxing tunes, light some candles, pour yourself a wine and enjoy.
2. Hydration for the nation

Wave goodbye to your dull complexion with extra hydration. We know you'll already know this one but make sure you're drinking water like it's your job. If you need a deeper treatment this face mask is sure to give you that healthy, naturally glowing skin, you can thank us later.
3. Moisture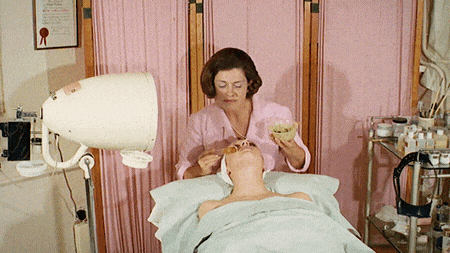 Winterproof your skin and make moisturising your new religion this season. PLT tip: Moisturise as soon as you get out of the bath/shower to help lock in moisture. It might take a bit getting used to it but the results are baby soft. If it's your hair that's the issue, lather a transitioning hair mask on overnight for extra shiny locks.
4. Tan your white bits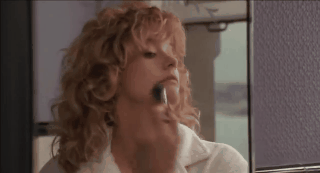 Just because it's winter it doesn't mean you have to hide behind your deniers. Bring back your summer glow with some self-tanner. Pale might be interesting, but a holiday tan in winter is perfection. A subtle glow can even brighten your complexion, eyes and make your teeth appear whiter.
5. Finishing touches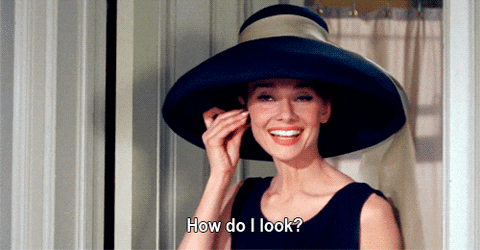 Now that your skin is glowing and your beauty crown is firmly back on your head. It's time to give yourself some extra pampering. As the weather gets grim outside take your head to paradise with Colab dry shampoo, choose your scent and spray away. Or get your nails Christmas ready with some new Nails Inc polish.