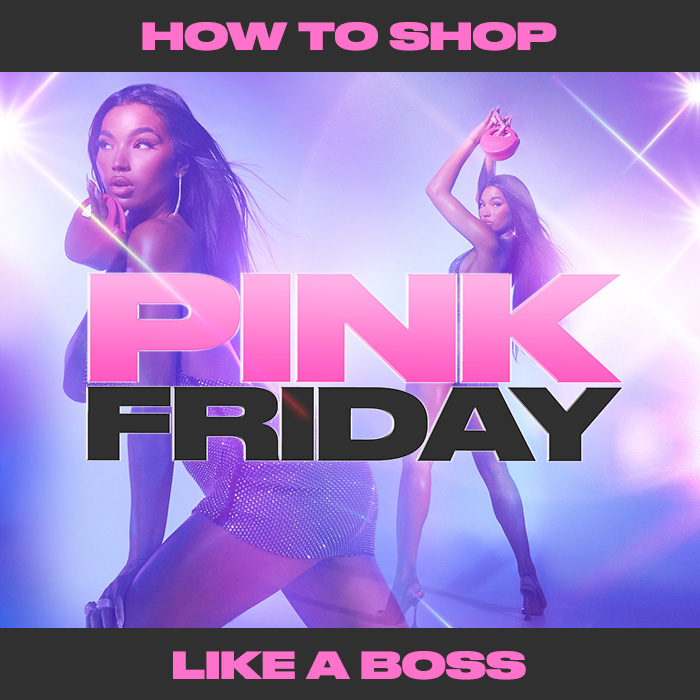 Secure the bag!
How To Shop The Black Friday Sales Like A Boss
It's time dolls. The Black Friday prep is upon us.
Of course here at PrettyLittleThing we have you covered when it comes to adding to bag like a boss.
From wishlist prepping to panic buying – today we are sharing all you need to know when it comes to shopping those Black Friday bargains!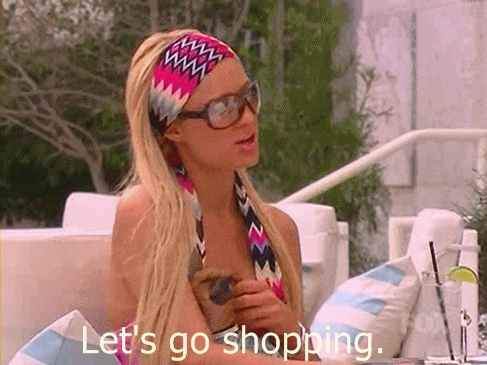 It's all in the prep
Preparation is key! What are you looking to add to bag this Black Friday? Is there something you have had your eye on and are hoping for a discounted price? Maybe you're all for ticking off those Christmas gifts or are you just going to scroll and hope for the best? Whatever your approach just be sure you have a hitlist of the brands you want to browse – we most definitely do not have time for that last minute panic. Be scroll ready with ALL tabs open, there is legit no time to spare when there are bargains to bag!
Create a wishlist
Now you have your brand hitlist, why not bookmark or add what you have your eye on to your wishlist? This will make it easier than ever to checkout at lightning speed come the big day.
Sign up
Early access? Yes please! Cop the drop first by signing up to emails. No matter if it is a chance to shop a day earlier or even just an hour – exclusive access is a vibe and we are SO here for it. You can sign up to hear all about the PrettyLittleThing Pink Friday discounts first here! Don't miss shopping early, you'll majorly regret it.
Shop tactically
With this we mean bag the items you know will not be discounted later down the line. For example we're in peak party season so if a sequin dress you've been eyeing up is suddenly selling for half the price – bag it quick babe! This bargain will be gone by the time you bookmark it. Christmas party dress sorted!
Also ensure you're not just adding to bag for the sake of it… Sure it's a steal but will you actually wear it?
Stick to a budget
We said it. It can be very hard to not go all out when your fave site is serving the ultimate discounts but if you have a budget in mind be sure to stick to it. Yes, you'll love your new garms but if you can't afford to wear them out anywhere then it's probs not worth it. Decide on a budget and actually stick to it  once you're happy with the products in your basket, it's time to total them up… Over budget? Prioritize your picks babe!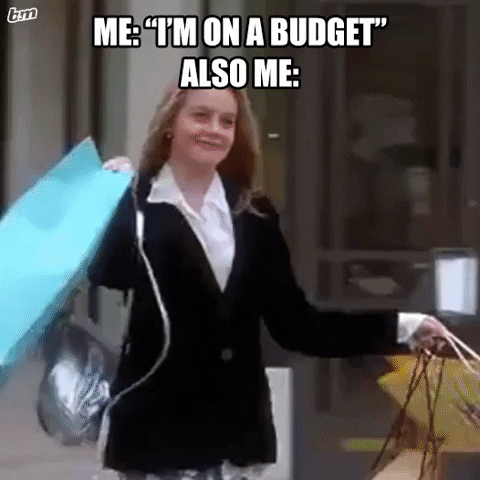 Don't panic buy
Whilst it can feel like you need to purchase everything you've saved ASAP, be sure not to rush. You still have Cyber Monday if you feel you've missed out on anything.
Check beforehand
Nowadays it is very common for brands to drop their Cyber discounts early. With this in mind be sure to not only check those emails you have signed up for but also the websites and homepages of the brands you're loving. Pre-Black Friday promotions make for the perfect bargain hunting prep.
Ok so now you're fully prepped to bag the very best bargains, what we shopping for?
Christmas present for your bestie?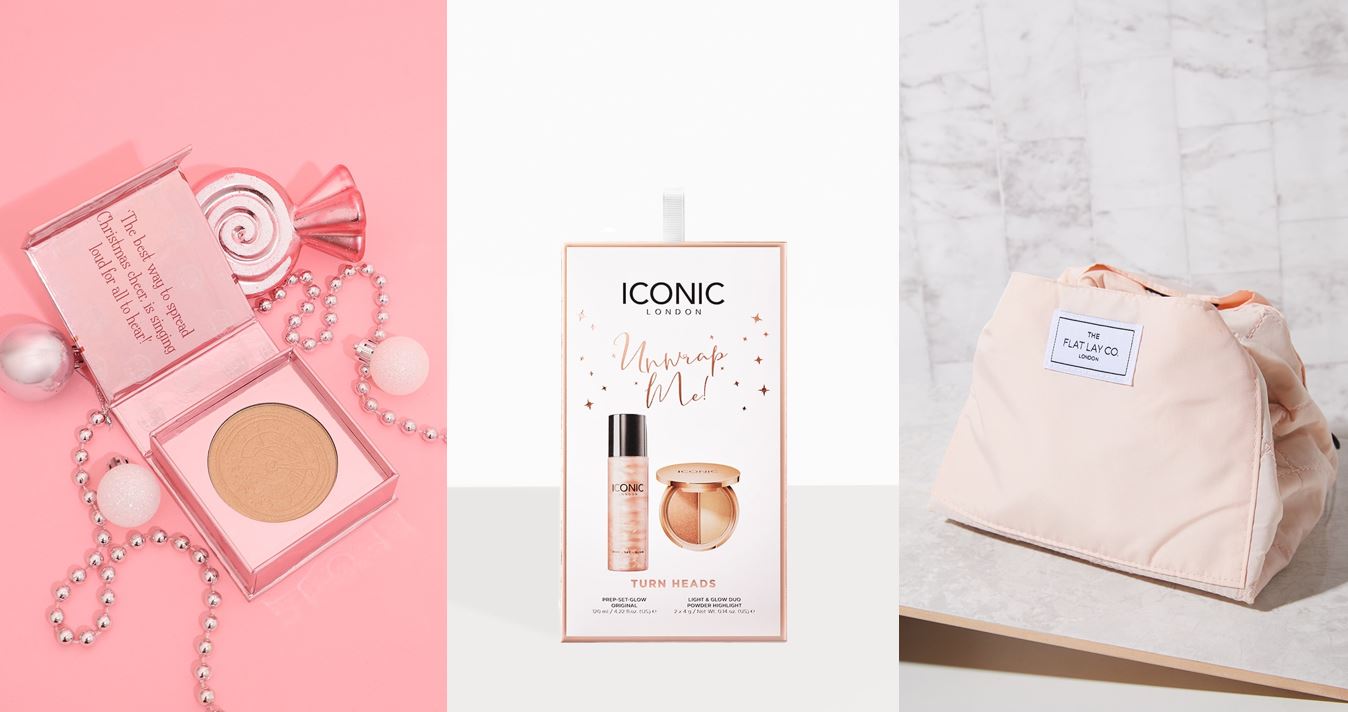 Revolution | Iconic | The Flat Lay Co
Looks worthy of all your party plans?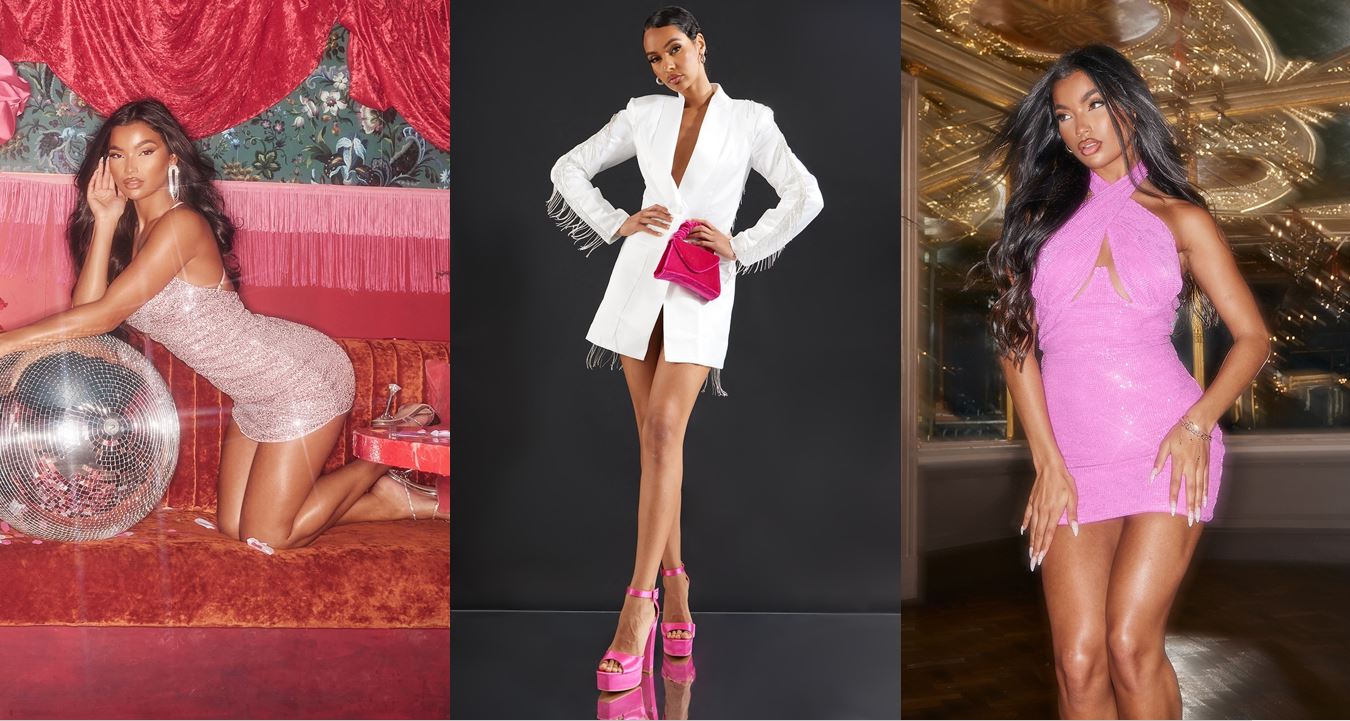 Pink Sequin | White Satin | Pink Halterneck
The perfect pair?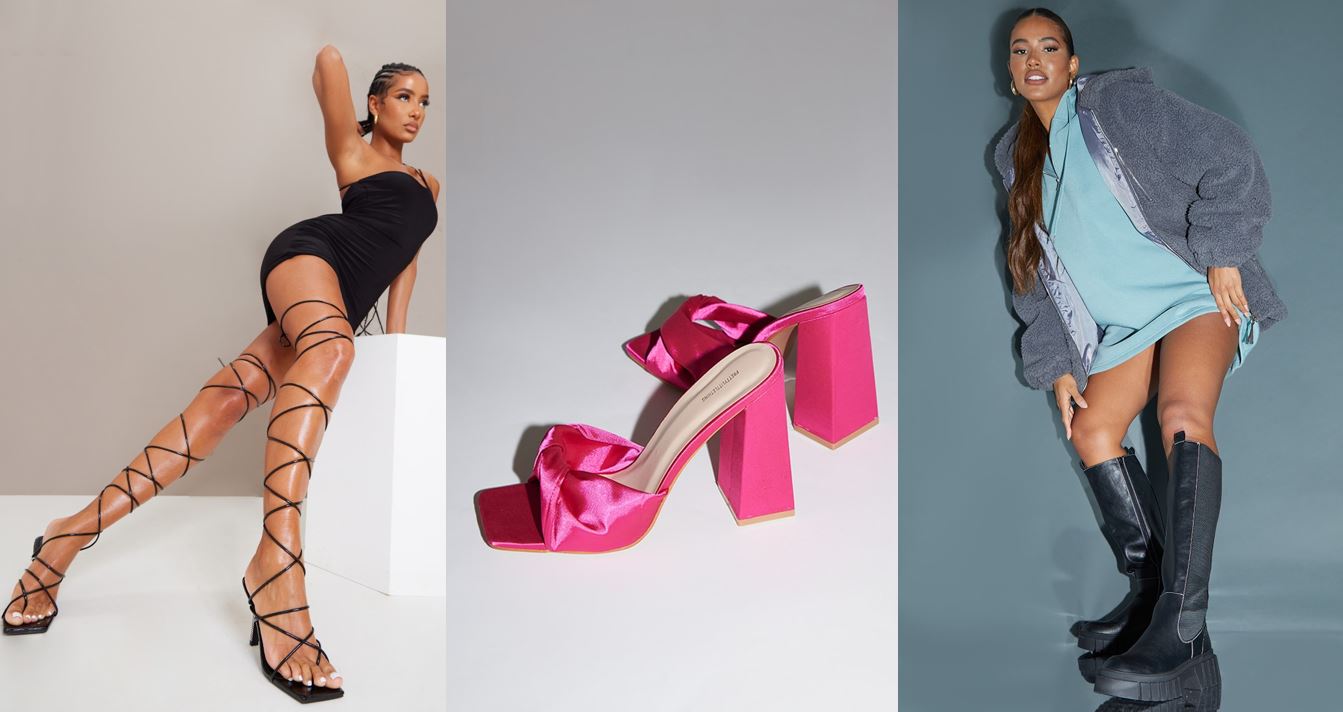 Black Lace Up Heels | Pink Heels | Black Chunky Boots
Next level decor to get you feeling festive AF?
Honeycomb Tree | Pastel Stars | Mini Gin Baubles
Want to make this Christmas the cosiest ever?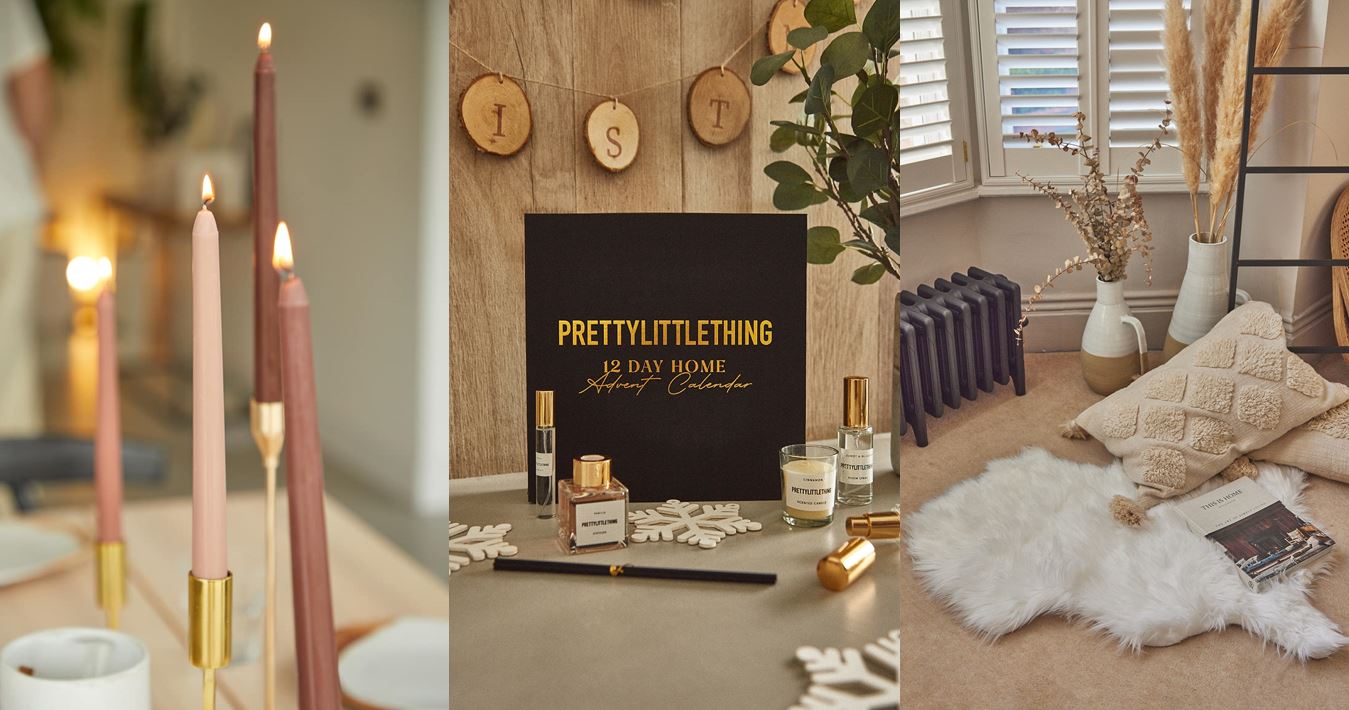 Tonal Candles | Home Advent Calendar | Faux Fur Rug
Secure the bag early thanks to our Pink Friday Prep! You're welcome.