We all know the dilemma of deciding what to wear when you're going straight from work to the bar. Whether you're heading out with your work pals, going on a date night or meeting up with the girls, we've got it covered when it comes to style for day to night.
How To Take Your Outfit From Day To Night
There are so many simple ways you can style an outfit from day to night but here are some of our fave tips for taking your outfit from workwear chic to next level glam…
Add A Bold Lip
Swap that dreamy daytime nude lip for a fierce red or deep burgundy. This will add the finishing touches to your flawless evening attire and switch up your look completely.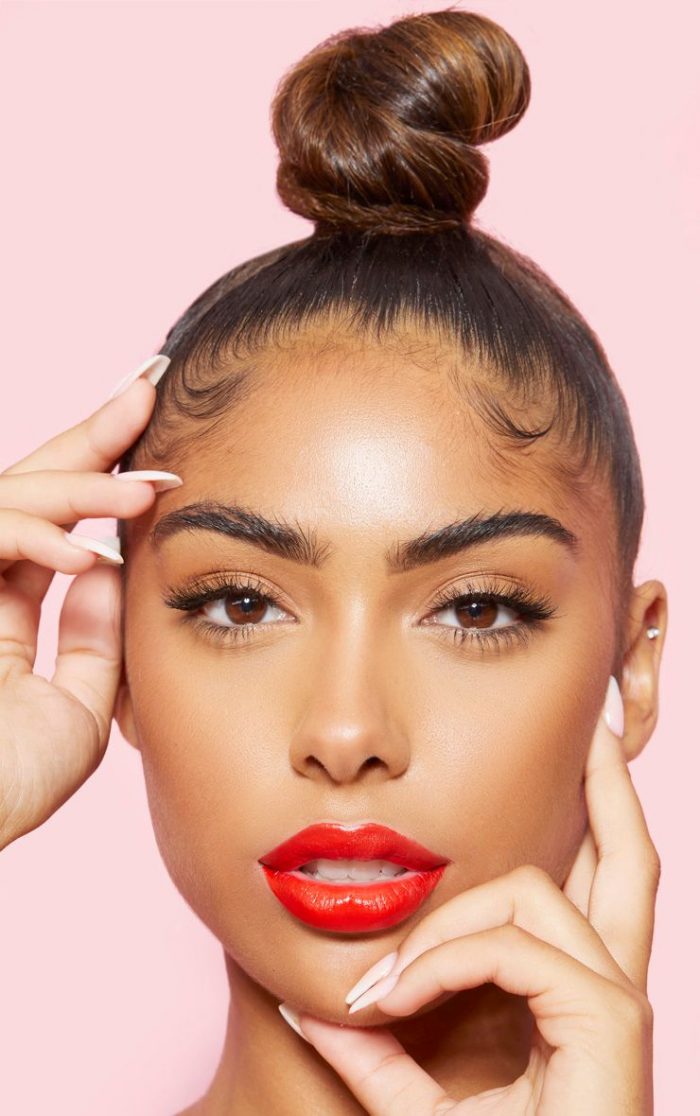 Adjust The Accessories
Accessories are the key to changing up any look. Whether it's adding a statement necklace to your outfit or swapping your work bag for a killer clutch, adjust the accessories for the perfect day to night look.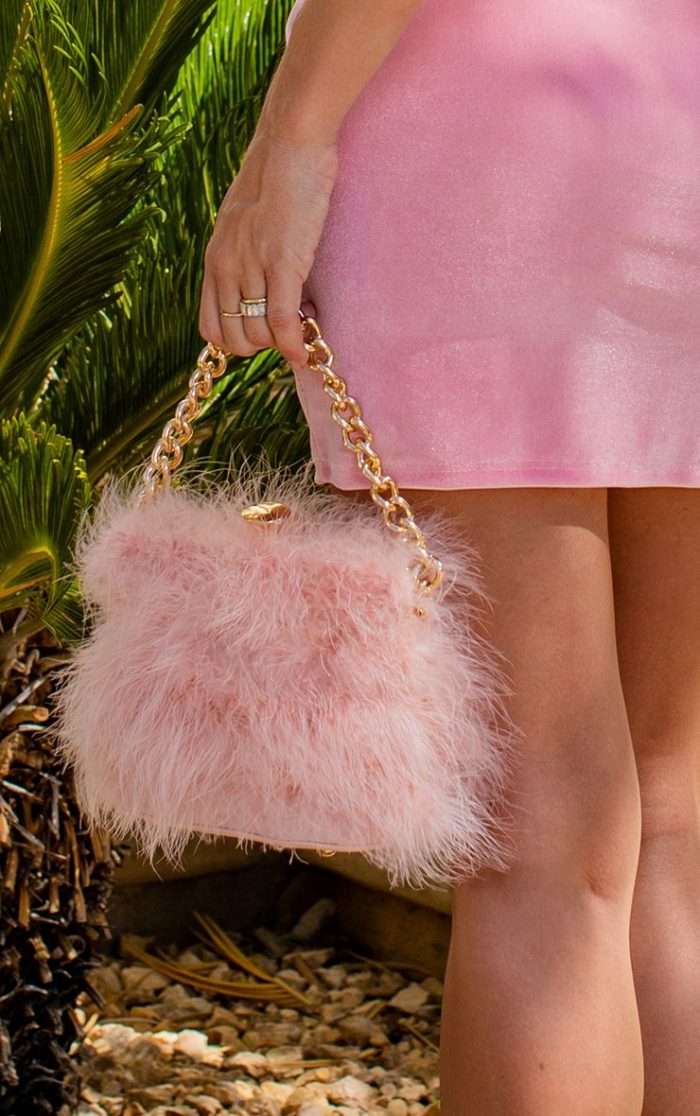 Switch Up The Footwear
What footwear you choose to wear can instantly set the tone for your look. If your work attire is jeans, a nice top and flats, swap out the flats for your fave heels for the perfect evening out. If you don't want to go all out with a pair of heels, then some chic heeled boots will definitely do the trick too.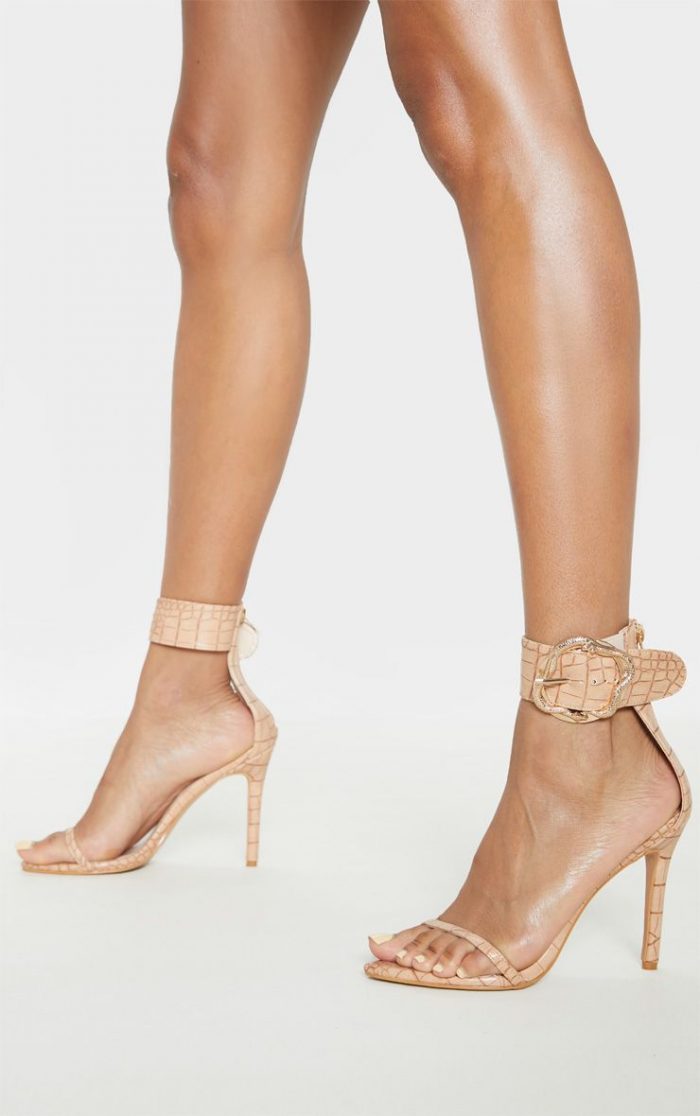 Go For A Killer Blazer
Blazers can instantly add style points to any evening outfit. Whether you prefer an oversized blazer or a more fitted style, pair with matching trousers or your fave jeans for the ultimate office to bar outfit.