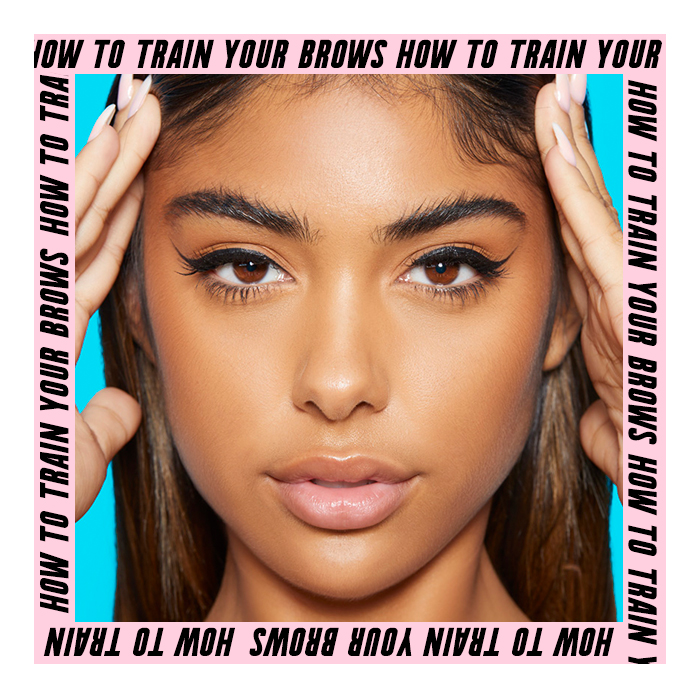 If you're STILL envious of Cara Delevingne's brows… I mean, who isn't? Then this guide is for you.
Eyebrows are literally the most important feature on your face so here's how to make the best of what you've got.
How To Train Your Eyebrows
By steering away from brow products (pencils, pomades, powders & pens) that can actually make your hairs fall out(!) this natural enhancement attempt should result in stronger, healthier and BUSHIER brows.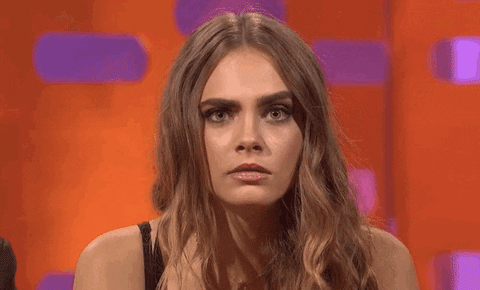 This magic serum will literally make your eyebrows grow.
So if you've gone OTT on the tweezers recently then this is the one for you.
It'll transform uneven, sparse brow hairs into healthier, thicker and instaworthy brows. However, this is not a quick fix, it can take up to 8 weeks to notice a difference. So if you start using it now you can have gorgeous brows for the new year.
New year, new brows, hun.
If you wanna make the most of the brows you already have then a way to make them appear fuller is to use a tint.
A tint will basically dye your brows darker which then makes them appear fuller, especially if your brows are naturally quite light.
Lasting up to 6 weeks, this quick fix will literally transform them in under 2 minutes. With up to 12 applications per pack and at a fraction of the price some salons charge, this is a no brainer girls.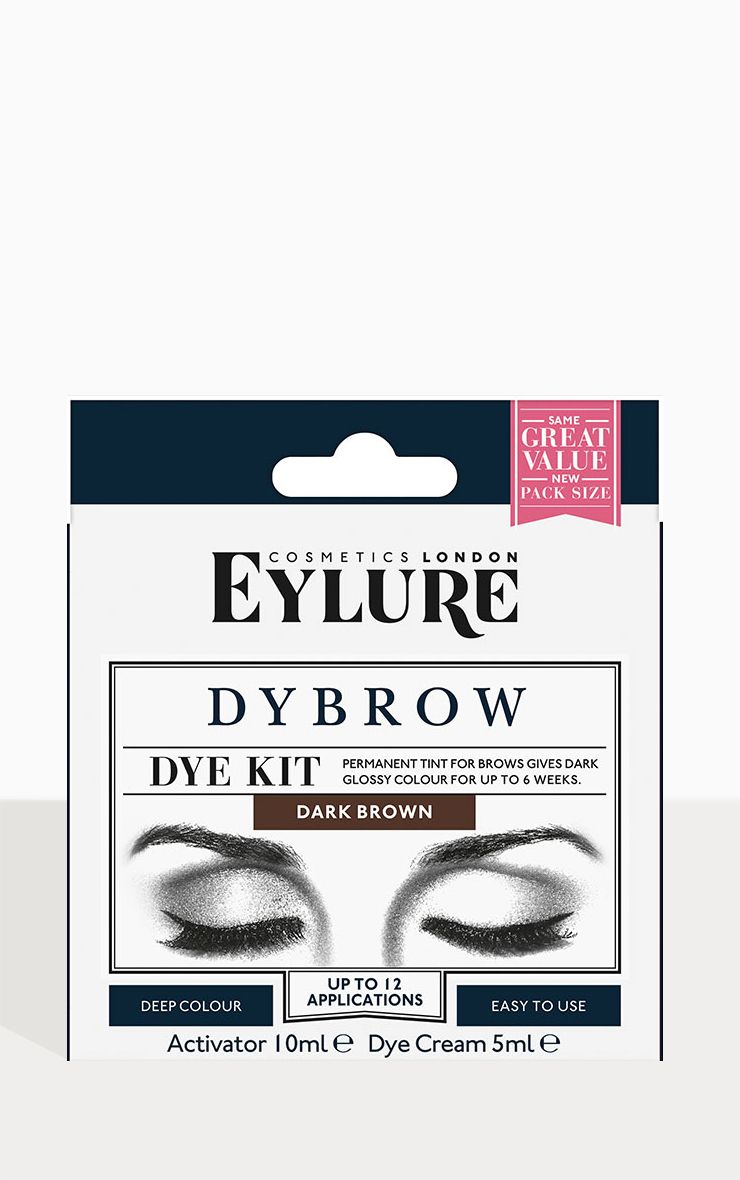 This super conditioning formula can be used to prime, groom and set your brows in whatever style you desire.
Embrace your natural brows but enhance them with either a soft and natural look or firm and dramatic.
Both can easily be achieved with this gel that will then lock in the chosen style all day long. No more touching up your brows throughout the day, this gel's got your back.