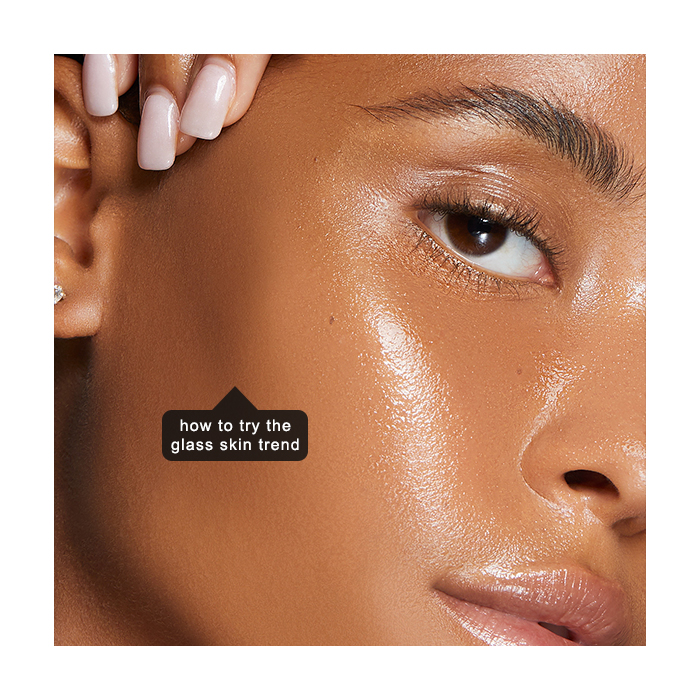 This trend comes straight from Korea, who we can also thank for sheet masks and double cleansing.
If you're into K-Beauty then 'glass skin' will be ultimate goals for you.
Get the lowdown on how to achieve this cult trend below.
How To Try The Glass Skin Trend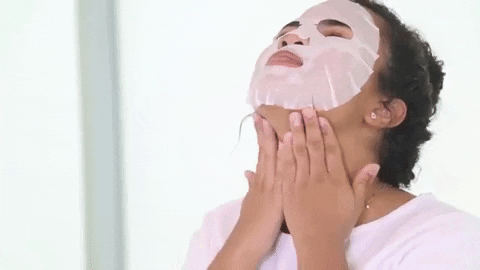 "Glass skin" refers to a poreless, flawless and silky smooth complexion that will reflect light just like glass.
Blemish free, clear and translucent skin is the aim here.
This may seem impossible for some, however this can ultimately be achieved by religiously following a strict and strategic regime which involves layering products upon products.
Double Cleanse
This first step involves using 2 different cleansers.
The first one will need to be oil based to remove all traces of makeup and absorb any excess sebum.
Whilst the second should be cream based to gently replenish the skins moisture.
Using both cleansers will ensure your skin will be as pure as possible which is key to achieving this look.
It also promotes healthy and clear skin as you're eliminating any dirt, debris and sebum from the skin which can cause blemishes and imperfections.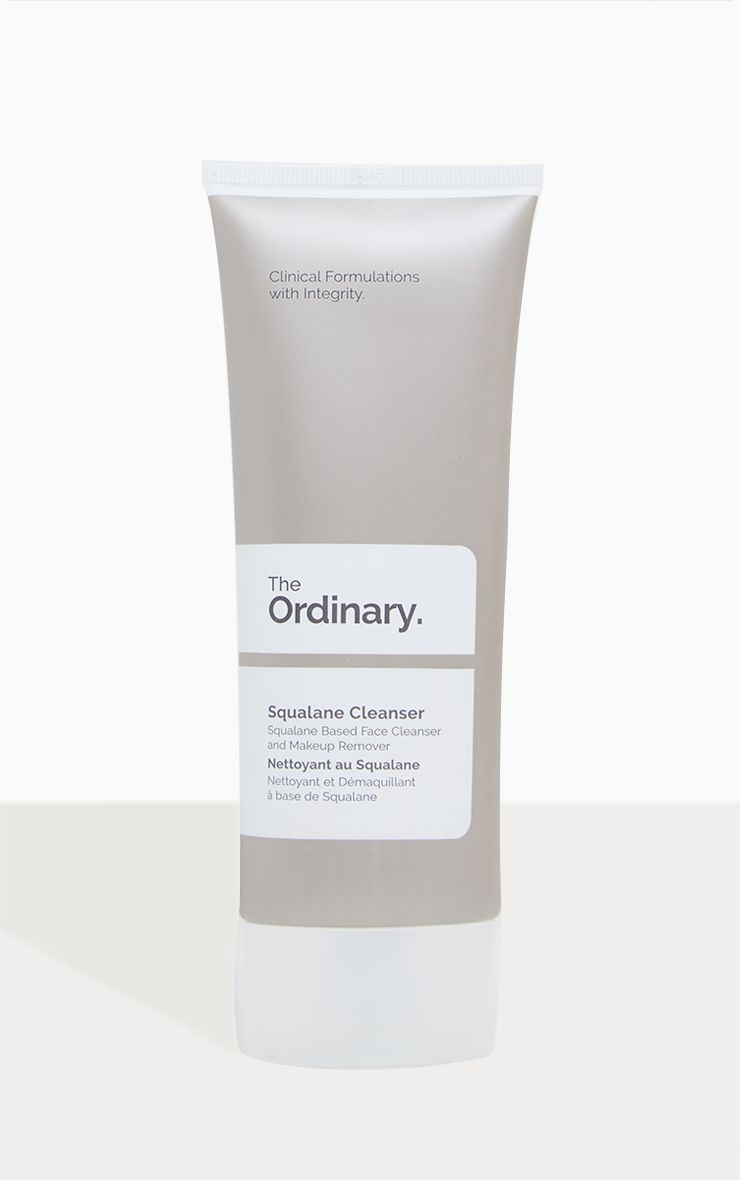 Exfoliate
This step is probably the most important as it's basically the foundation of this trend.
In order to get silky smooth skin, there has to be some sort of exfoliation going on.
It'll remove dead skin cells which then in turn will reveal brighter, clearer and a more radiant complexion.
This can be achieved by using a toner that has AHAs & BHAs in every day.
Which means you won't have to physically scrub your face everyday as facial scrubs should only be used twice a week.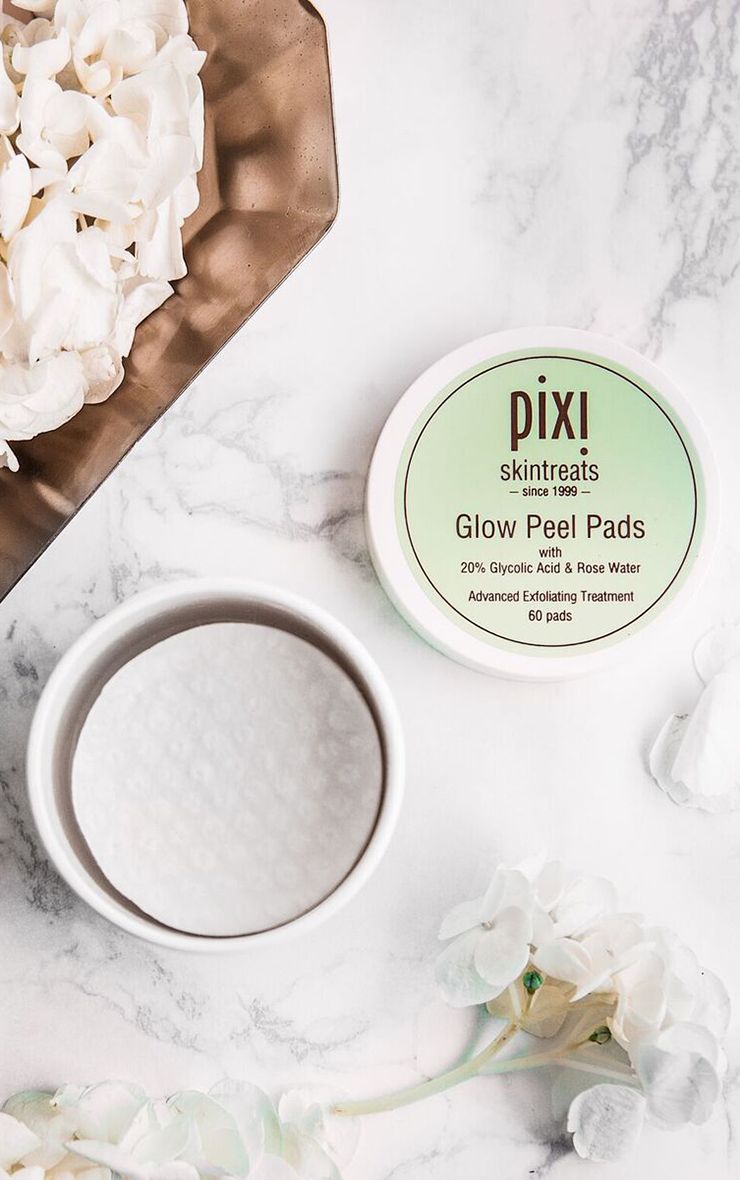 Essence
Another key component in this skincare regime is hydration.
Straight from east Asia, these essences are infused with vitamins and minerals to increase moisture and boost radiance.
These super lightweight formulas should be carefully tapped onto the skin to increase firmness, elasticity and to enhance the cellular renewal process.
If you can't get your hands on an essence then a serum will also work too.
If you want a deep down hydrator then look for one that contains Hyaluronic Acid to hydrate the skin from deep within.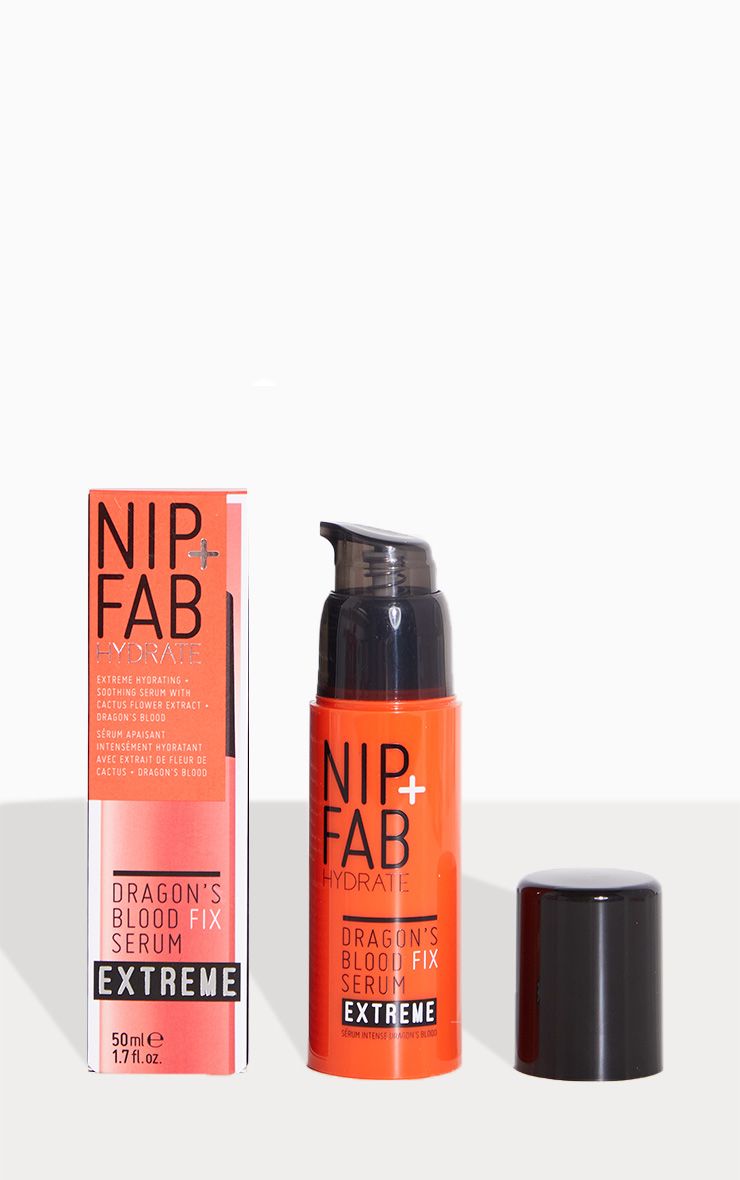 Sheet Mask
Now comes the easiest most accessible step of the routine. Sheet masks.
These are also a K-Beauty fave so it makes sense for them to be incorporated into a Glass Skin routine.
You'll probably have some lying around somewhere or if not you can get these from literally any supermarket or drugstore.
Use a hydrating sheet mask to ensure you get that glossy, dewy skin finish and make sure you massage in any excess serum to make sure your skin benefits fully from the mask.
Sit back, put on your sheet mask and chill for 15 while it goes to work.

Moisturise
So now you need to lock in and set all the goodness you've just created in the previous steps.
Make sure you use a lightweight or water based moisturiser as a heavier one could disrupt the layers below and ruin all your hard work.
Apply an even layer over your entire face, smoothing out until thoroughly absorbed and get ready to glow.
This extra layer will accentuate the above steps and hopefully result in your skin starting to resemble glass.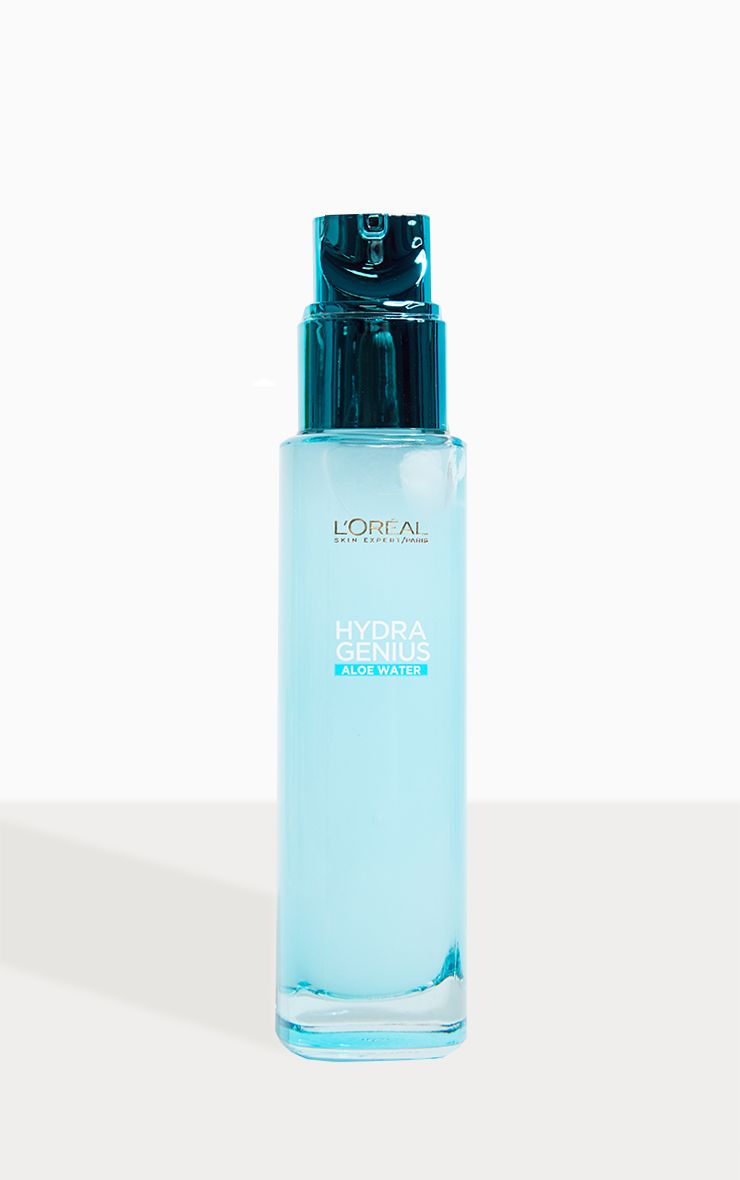 Spray
Now that your Glass Skin is done, make sure you keep it topped up with a facial mist.
A refreshing spray of your favourite mist will keep your skin plumped, glowy and will ensure the hydration is locked in all day long.
These can also be used to set make up to keep you looking on point whatever the day throws at you.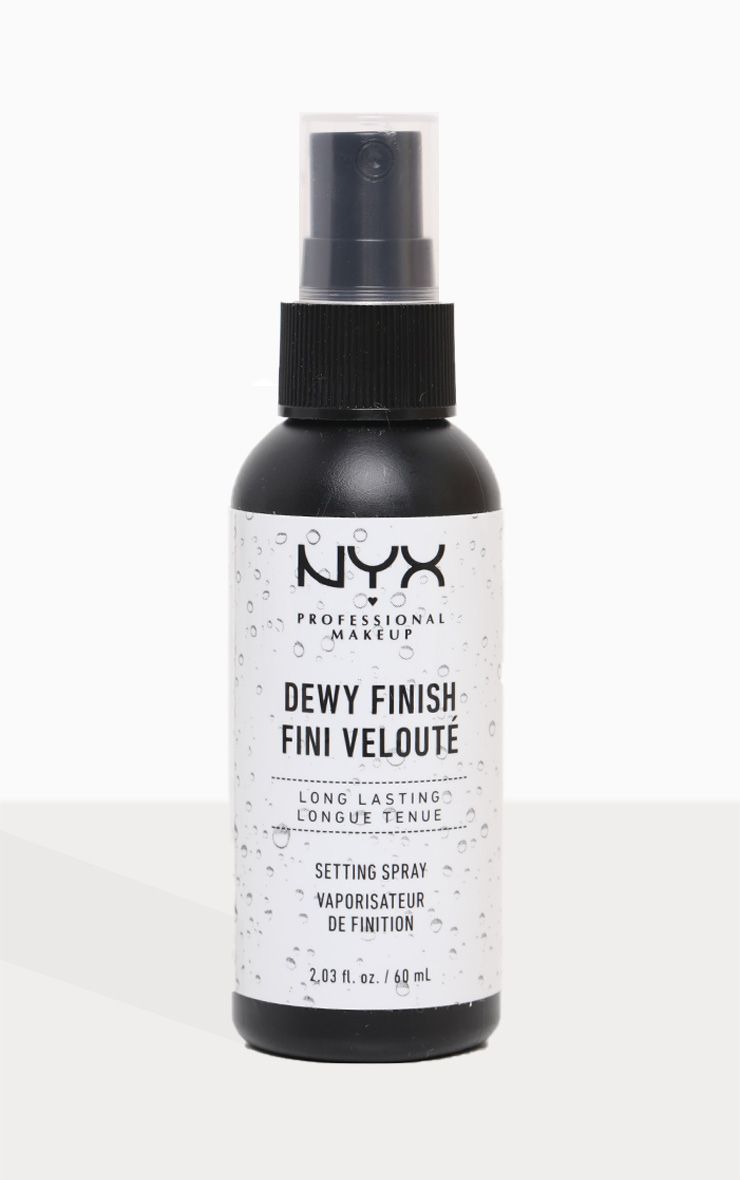 Enjoy x