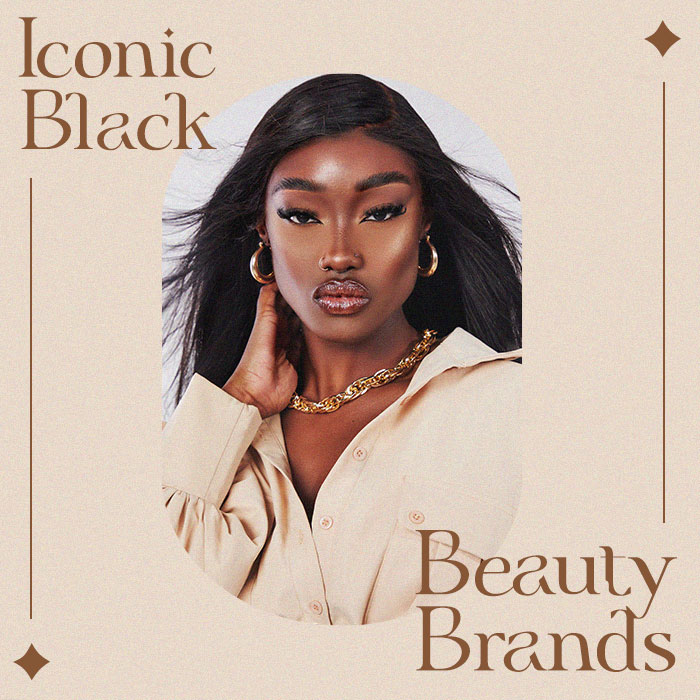 Today we are sharing black owned beauty brands that are simply iconic!
Iconic Black Owned Beauty Brands
Ready for a beauty bag refresh?
We're bringing you a hit list of black owned beauty brands that'll easily level up your self care game.
La Bello
Launched in 2017 and paving the way for heat resistant synthetic wigs.
Get set to slay that new hair feeling with the full La Bello range here.
Briogeo
Clean & conscious hair care for all!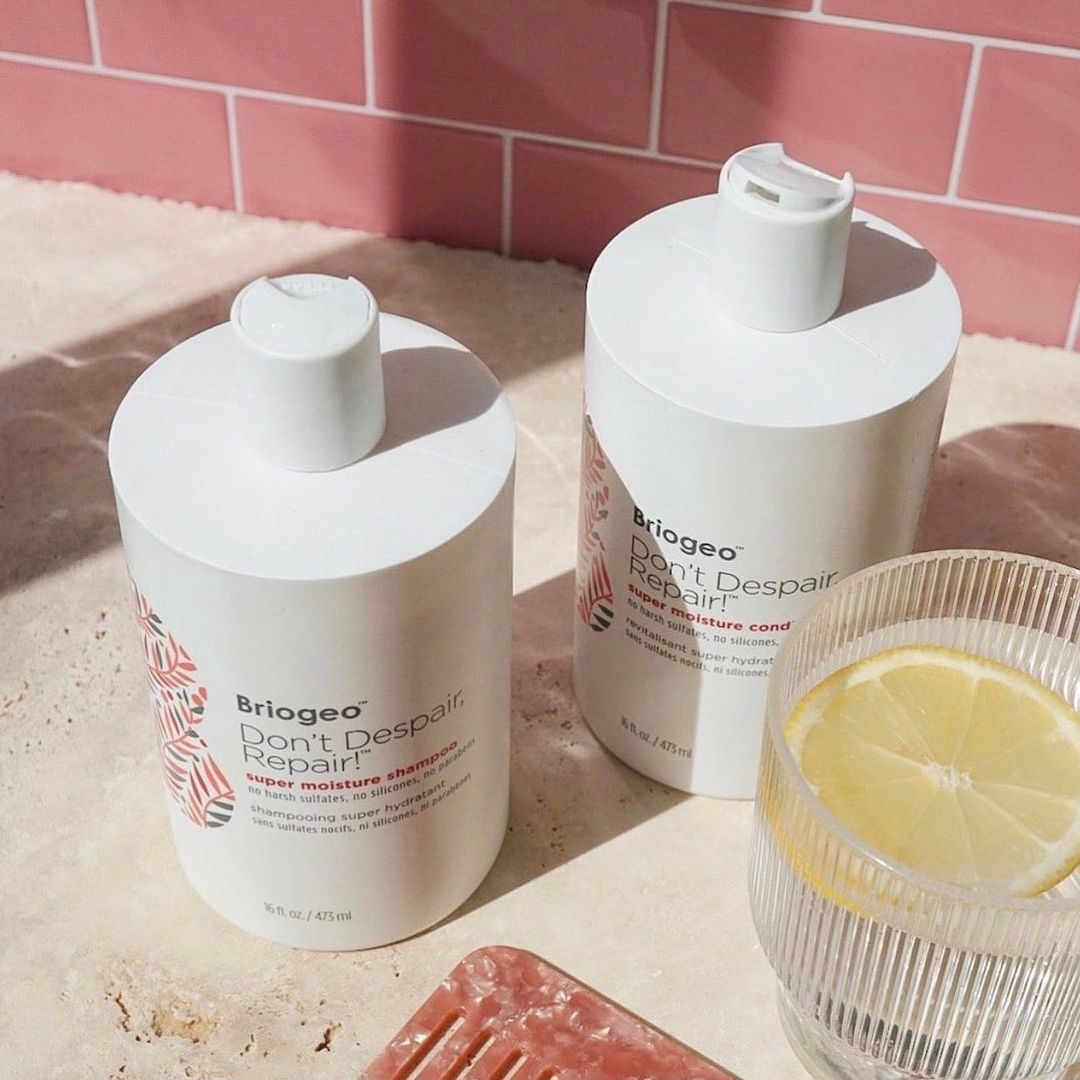 KNC Beauty
The ultimate lip routine. From Supa Balm to lips masks – pamper night incoming!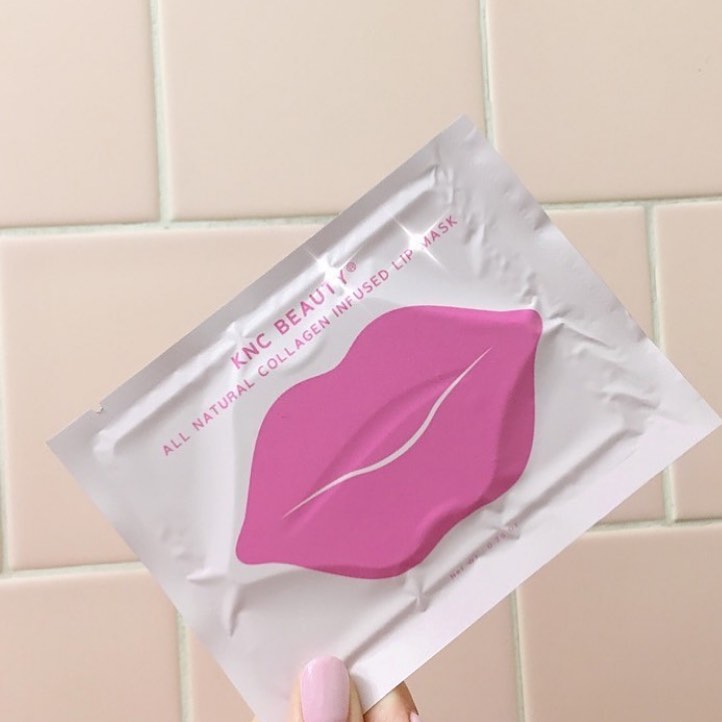 Beauty Bakerie
No doubt you'll of already heard about beauty bakerie, seriously – just incredible! Can we take a minute to just appreciate the packaging too!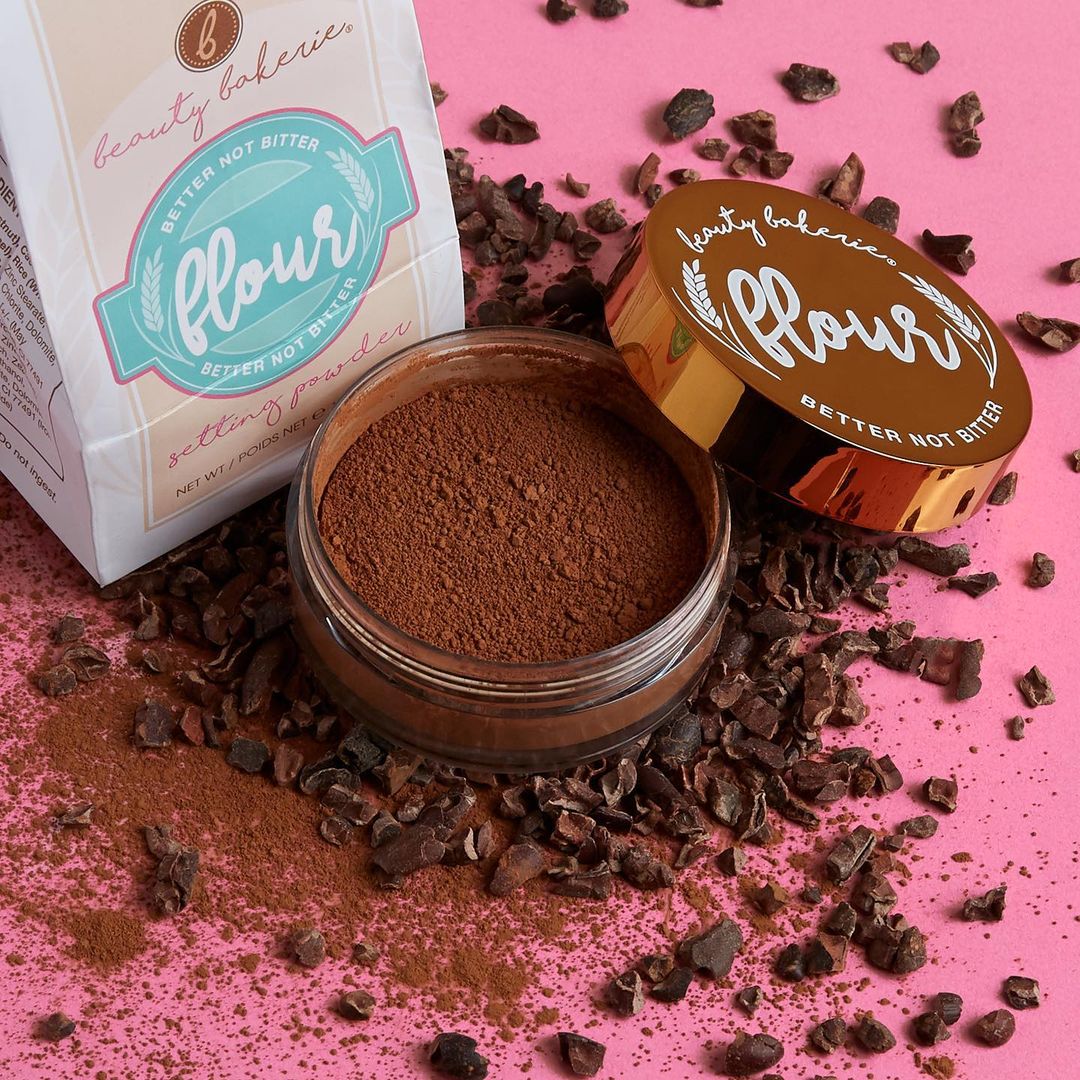 GOLDE
Superfood self-care, since 2017.
Which flavour will you go for?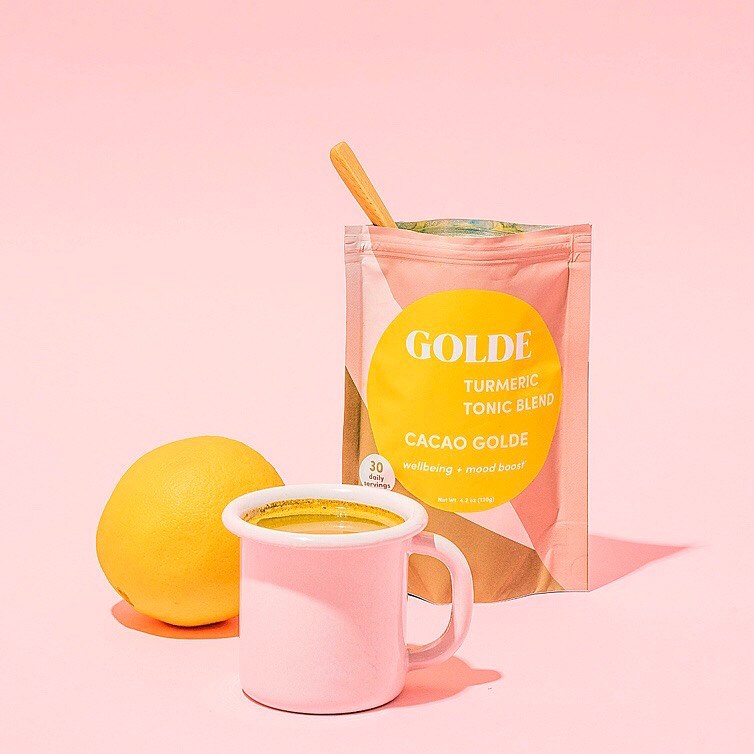 Shop all things beauty here!