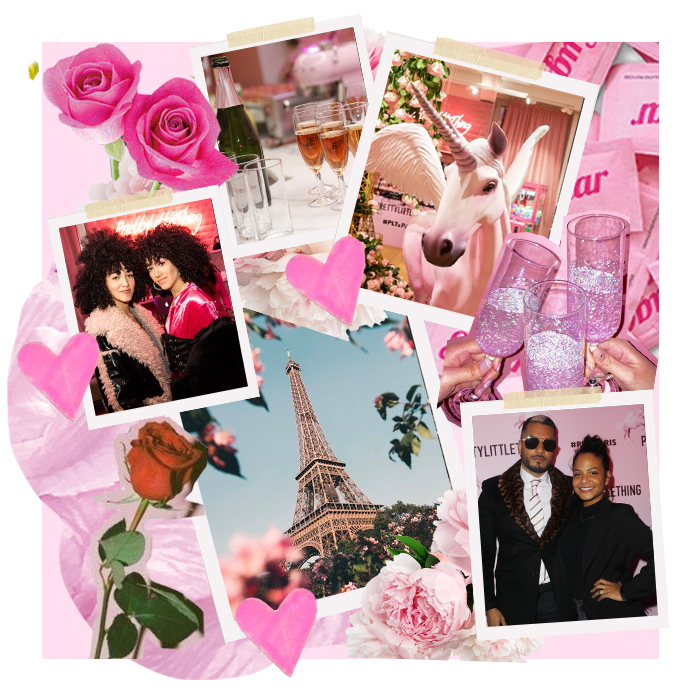 Inside the Paris Showroom Launch Party
Bonjour, Paris!
Our new Paris showroom has officially opened its doors and it's the pink paradise you'd expect. Along with the opening, we were also celebrating our girl Sananas' brand new edit with PLT.
Here's your exclusive sneak peak into our brand new showroom and launch party…
The Showroom
As usual, the PLT unicorn takes front and centre. There's also a mini Eiffel Tower, arcade games and all of our freshest new styles on display.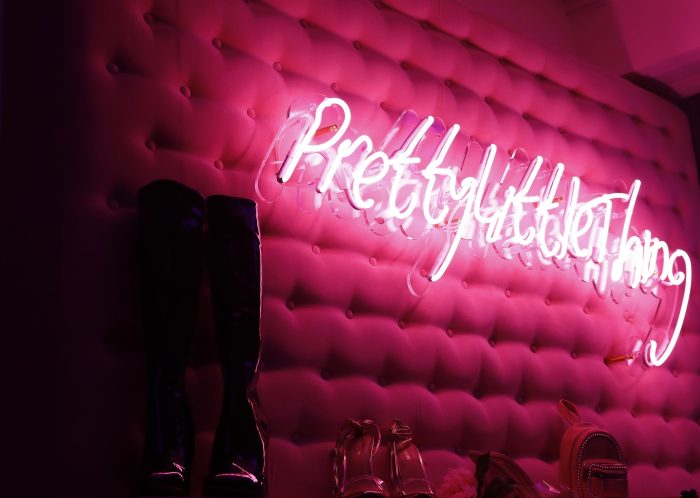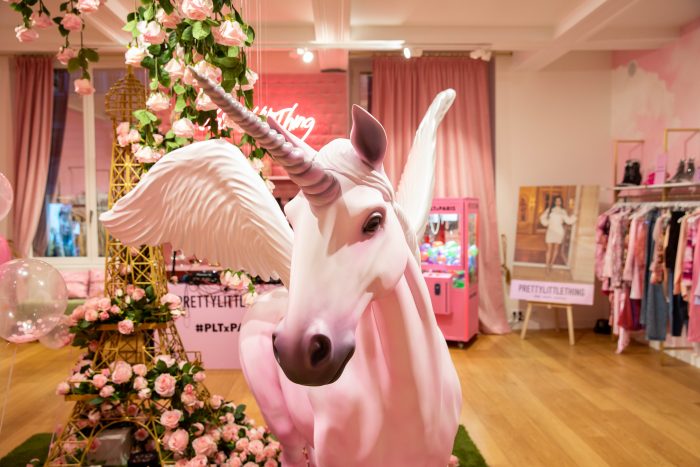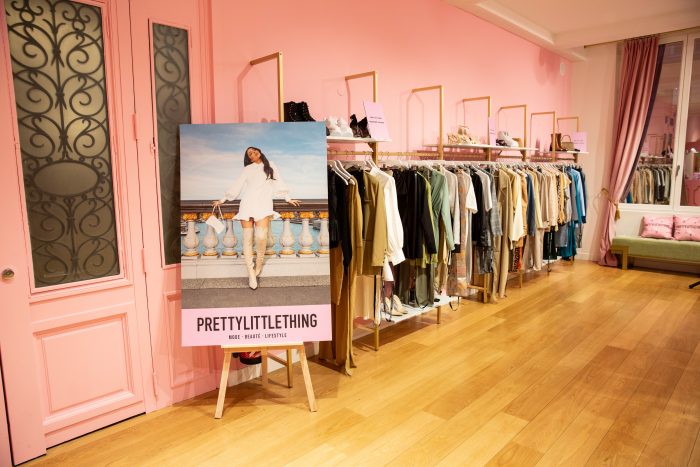 The Entertainment
Our girl DJ Ayane was bringing the tunes all night long. We also had an MUA offering a free mini glam session to all our guests, including all the essentials – PLT lashes, bronzer, lip gloss and PLT's own self tan range.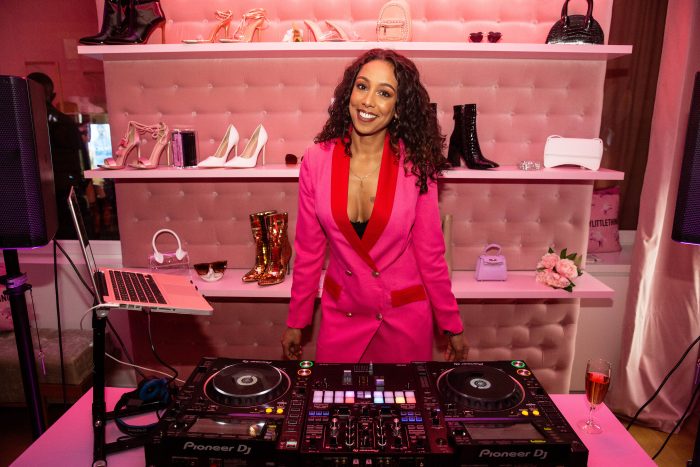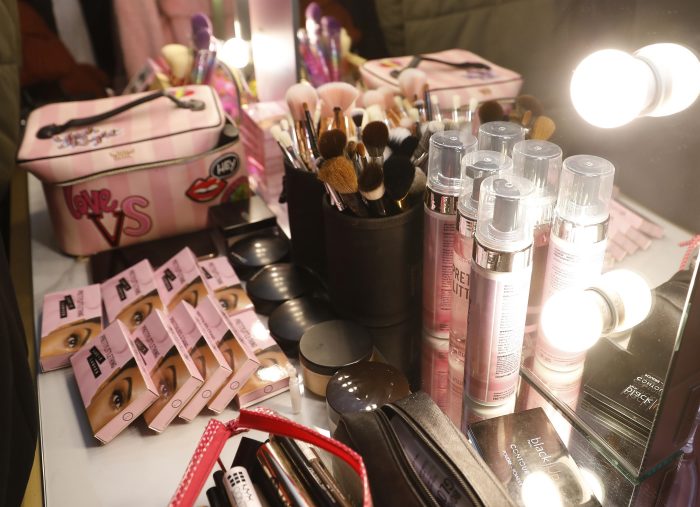 The Guestlist
Our guests arrived dressed to impress and we had the pleasure of welcoming the Guess Twins, Christina Milian, our doll Sananas and loads of our fave influencers.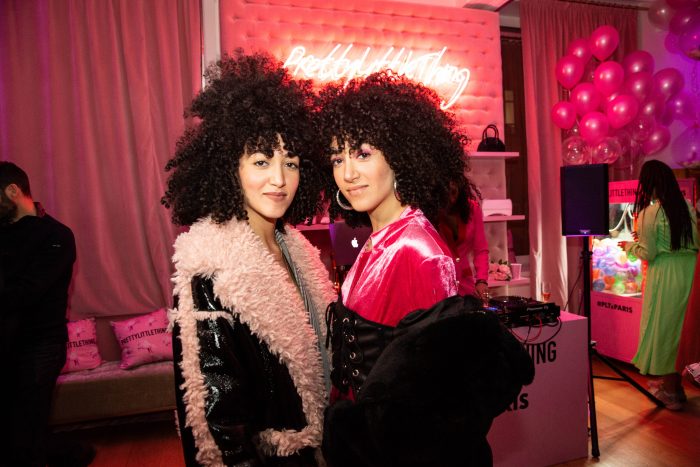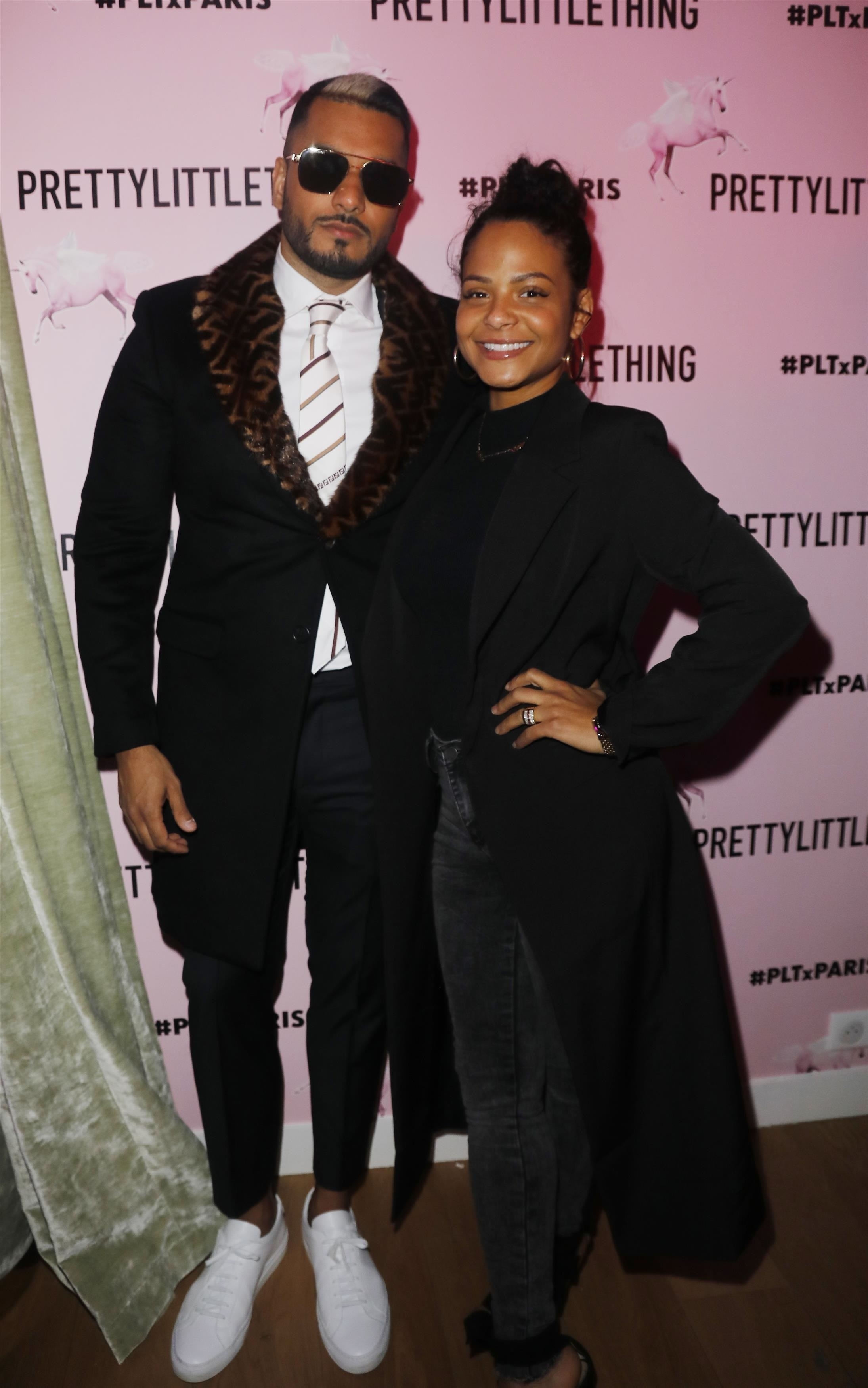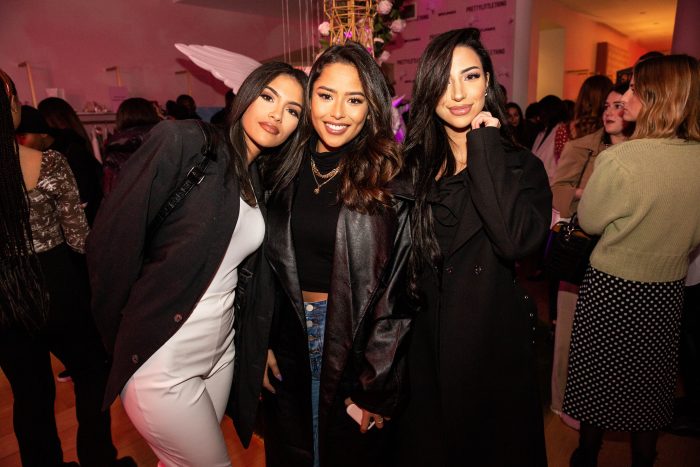 Food & Drink
We pulled out all the stops out with our food and drinks menu cos we don't do things by half y'know. We had burgers (pink ofc), pink brioche, cup cakes, macaroons, eclairs and pink popcorn. To drink, we served up three signature cocktails – Pink Punch, Paris Mon Amour, and Kamani Airline.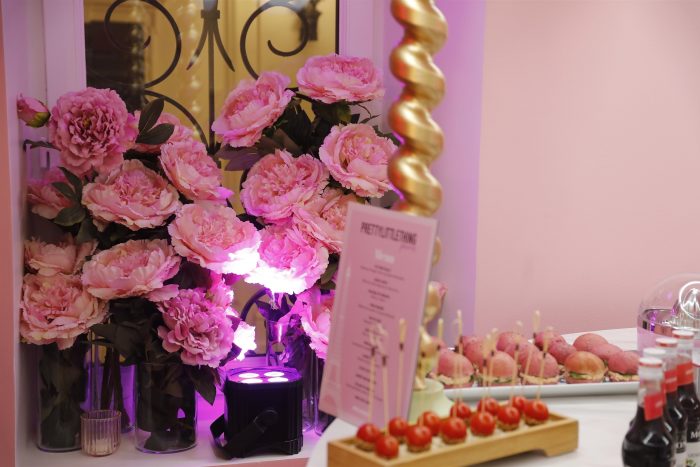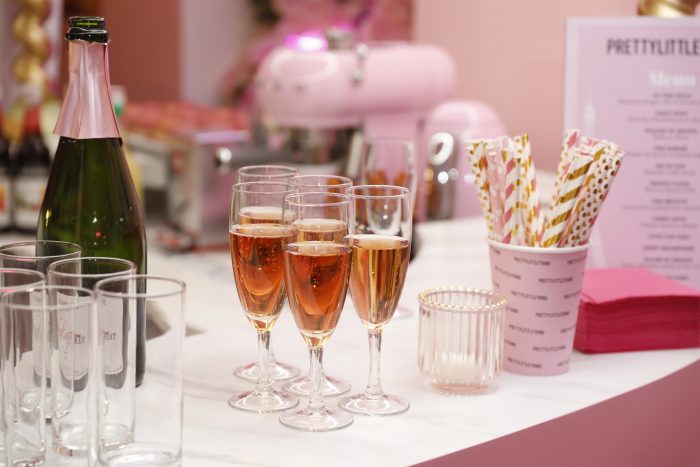 Hope you enjoyed your sneak peak into our Paris launch party. Don't forget to check back for all the latest goss and the 411 on everything fashion, beauty and lifestyle.