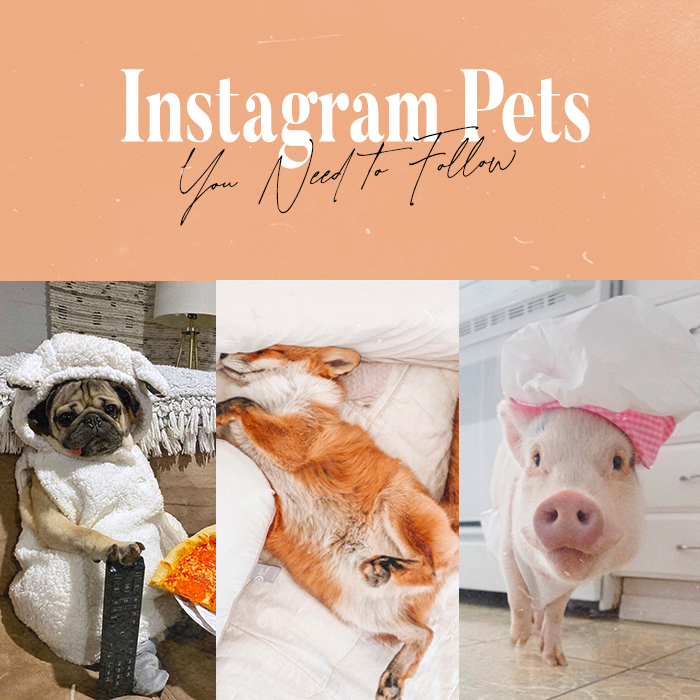 In celebration of National Pet Day this upcoming Sunday (11th April), we wanted to share ALL our fave Instagram pets who we thinking you should be following!
INSTAGRAM PETS YOU SHOULD BE FOLLOWING
Prepare for the cuteness, this one is going to be none stop heart eyes! From dogs and cats to some unexpected Insta stars.
A pooch who definitely needs no introduction – Jiff!
With 10M followers and a wardrobe we're all a little jealous of, what's not to love.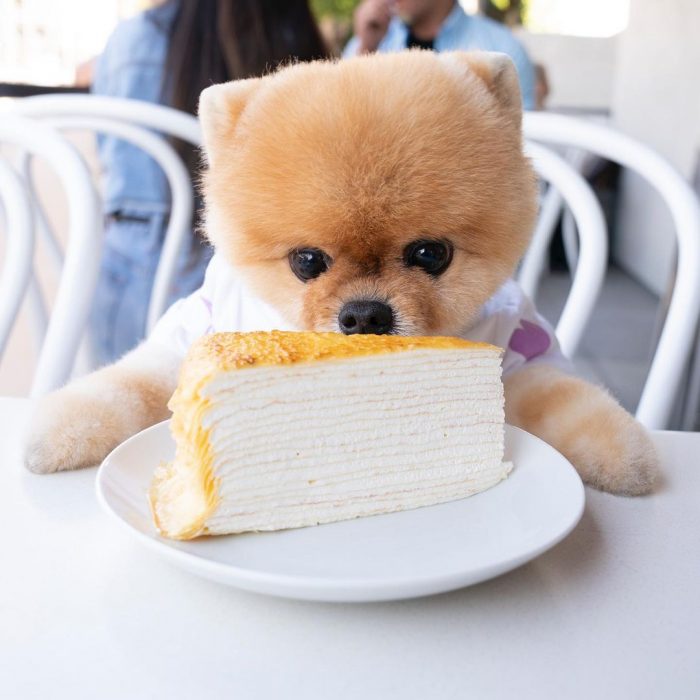 He's well known in the Insta world but we couldn't not mention Doug The Pug! Just look at him.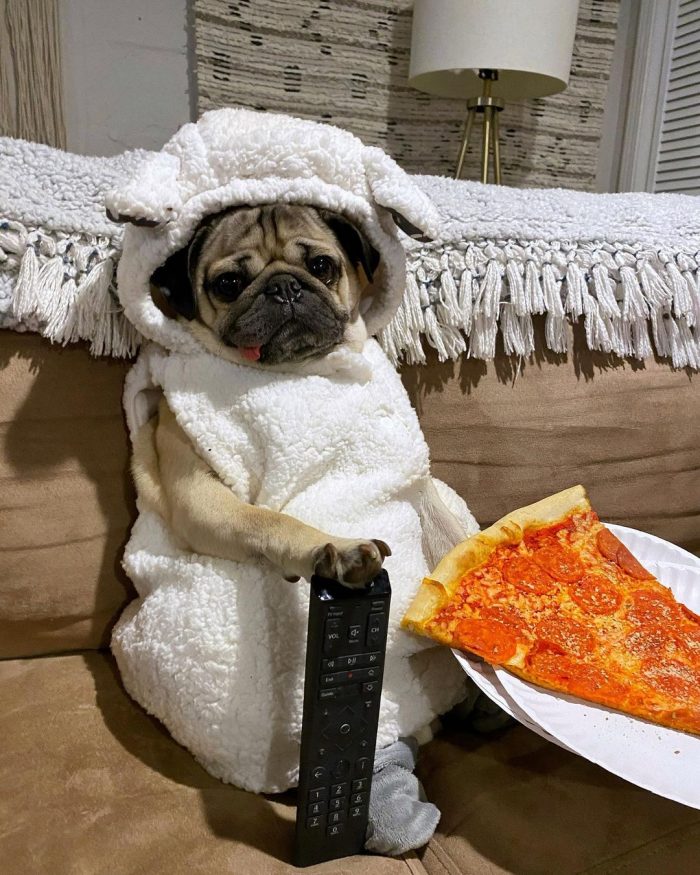 FasHUN! Bodhi is such a vibe, let's take a second to appreciate his accessories stash too.
We never thought we'd say it but OOTD goals from this pup.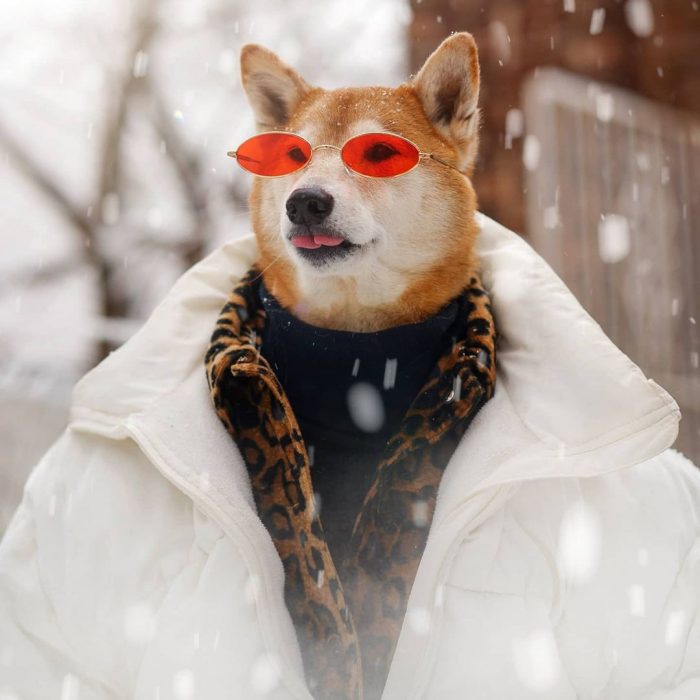 Love all things food? Wanna see a cute pooch exploring the city whilst sharing foodie recommendations?
Then Popeye is your guy! He was a stray who is now enjoying all the finer things in life and honestly, we are obsessed.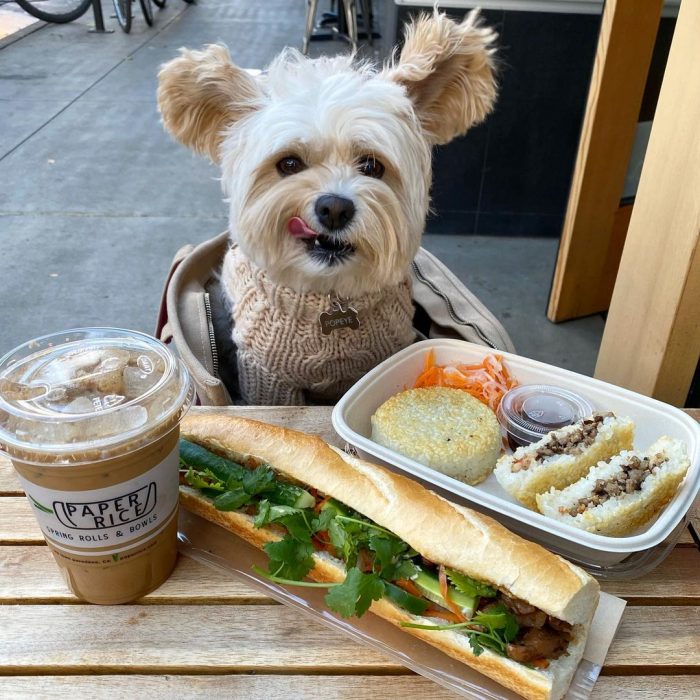 Where do we even start with the Iggy fam! Think if greyhounds met Gossip Girl.. These Italian greyhounds are living their best lives in London.
Plus, you are not even ready to see their wardrobe collection! ICONIC.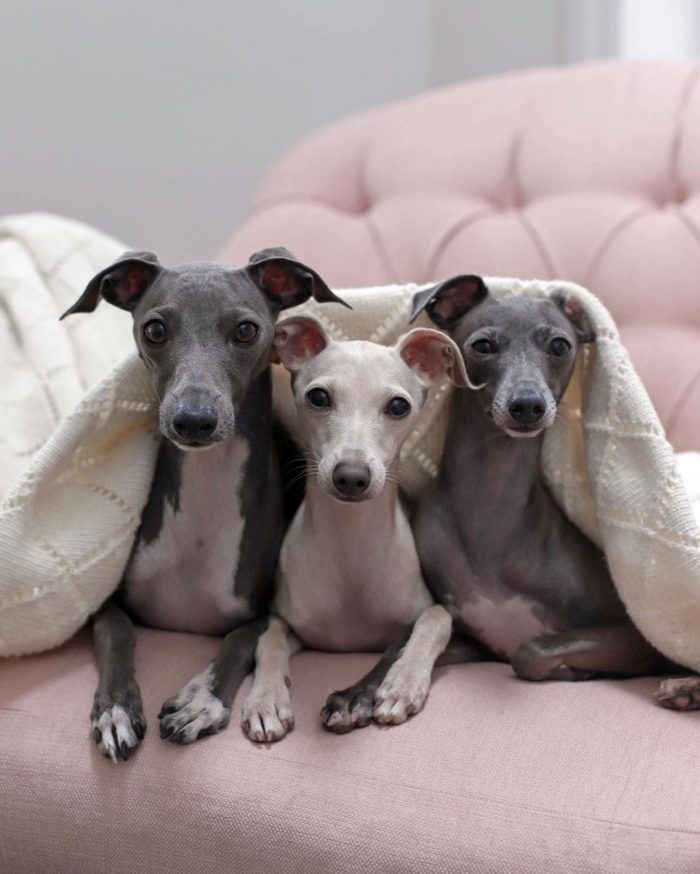 Last of the pups but GOSH, Lou Lou is the sweetest dachshund who shares her daily life from the Netherlands.
With farm pets and mama to a pup called Coco, you aren't even ready for the cuteness!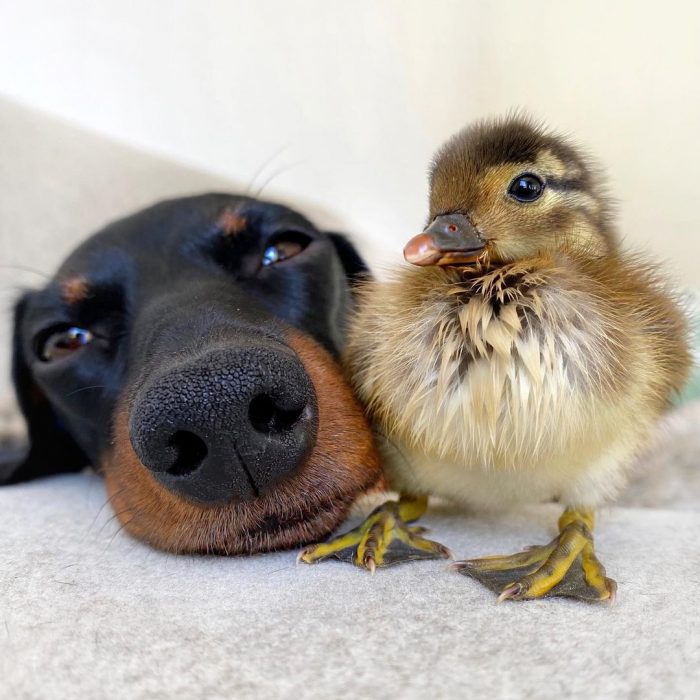 Now not only is Nala a major sweetie but she actually holds the Guinness World Record for being the most followed cat on Insta! Talk about an intro..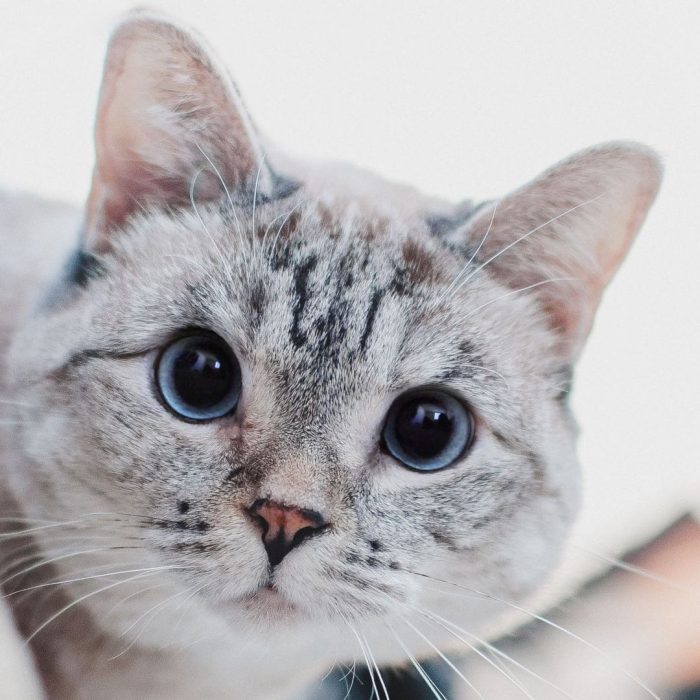 Yep, you read that right. Juniper is a rescue fox who now lives with so many other incredible exotic animals who were also rescued and now living their best lives.
We love to see it! With two other foxes Elmwood and Lore, Mushroom the possum and many more. Trust us, you seriously won't regret following them.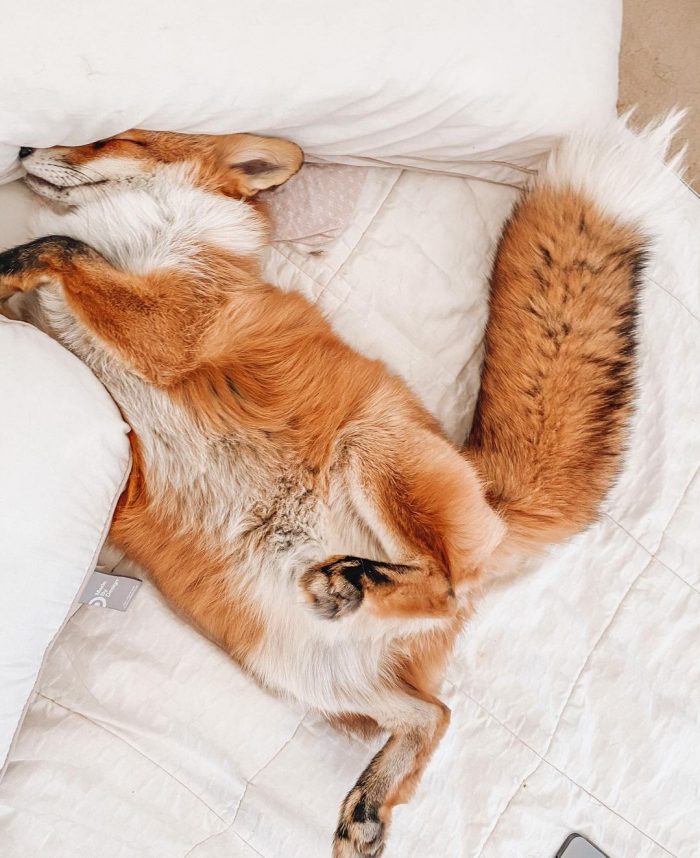 The cuteness overload is abit too much to handle ATM. Just look at Hamlet! Living out in Nashville having the time of her life.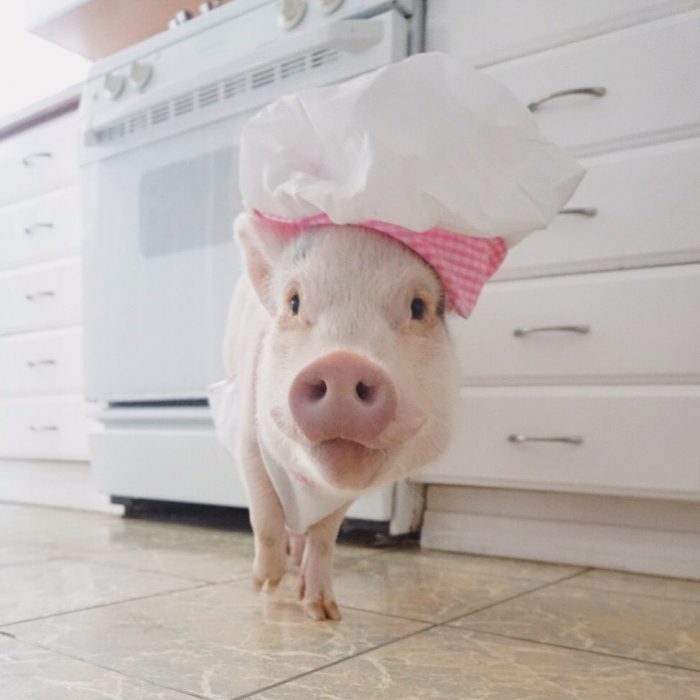 We are almost lost for words when it comes to Jill, a squirrel who is living an actual fairytale.
Jill is an 8-year-old Hurricane Isaac rescue and quite honestly, we could cry with joy just looking at her!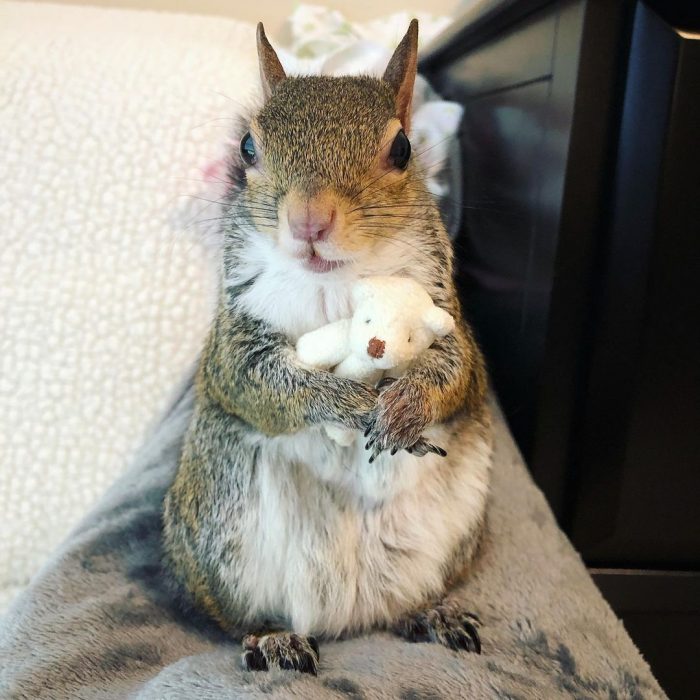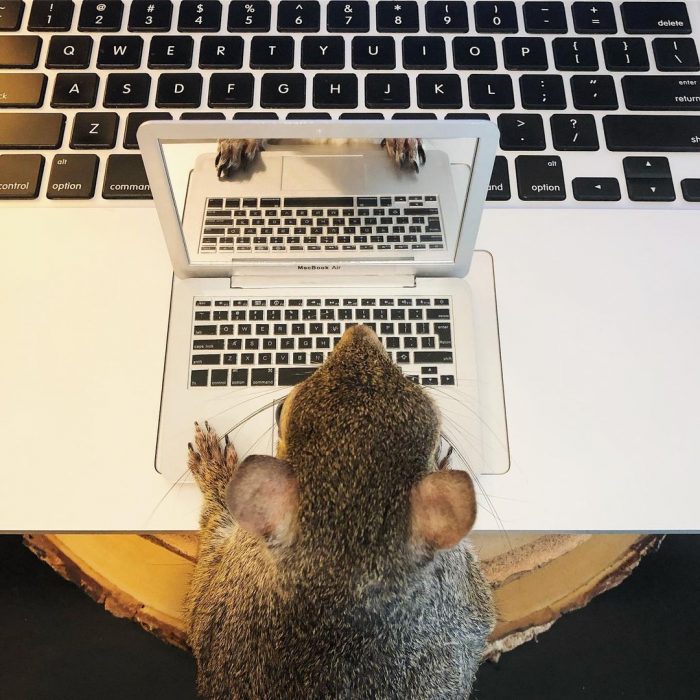 Like we said, cuteness OVERLOAD. Happy National Pet Day!