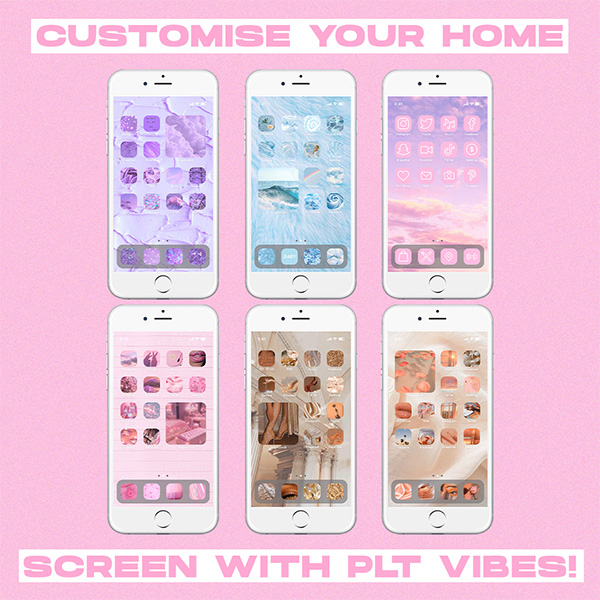 If you've updated your iPhone software you'll have no doubt been introduced to 'widgets' and now the internet is going WILD for dreamy aesthetic home screens.
Make an Aesthetic iOS 14 Home Screen with PLT Widgets
Luckily for you we're always ahead of the curve so we've made our very own PLT branded widgets for you to create a snatched home screen with.
Click the links below to download and get redesigning and organizing your apps. It's SO therapeutic.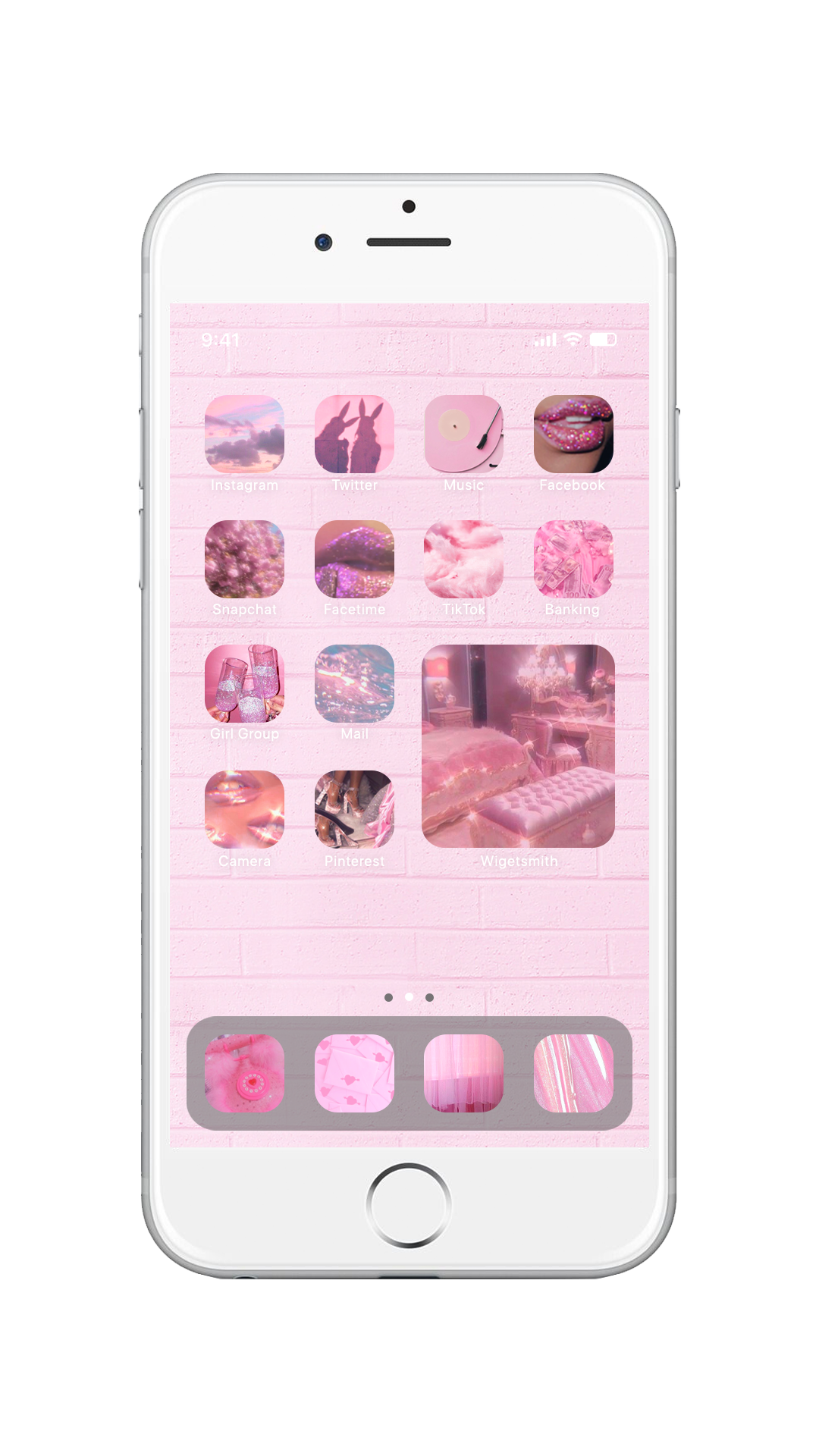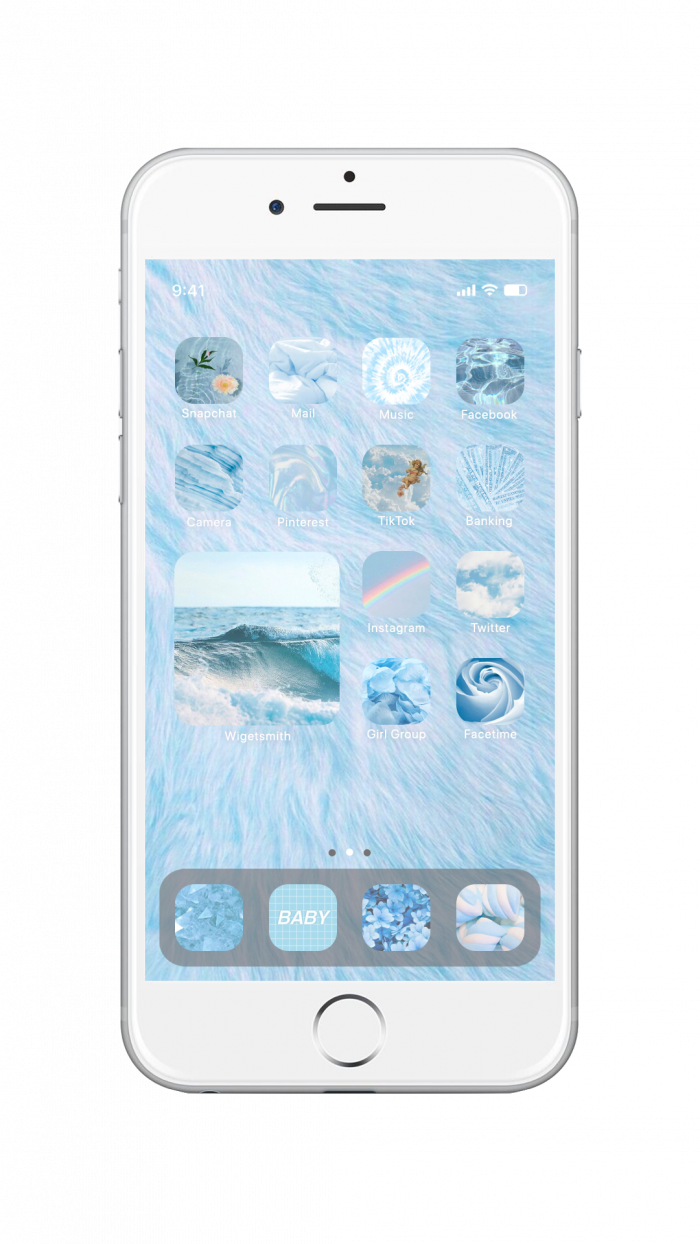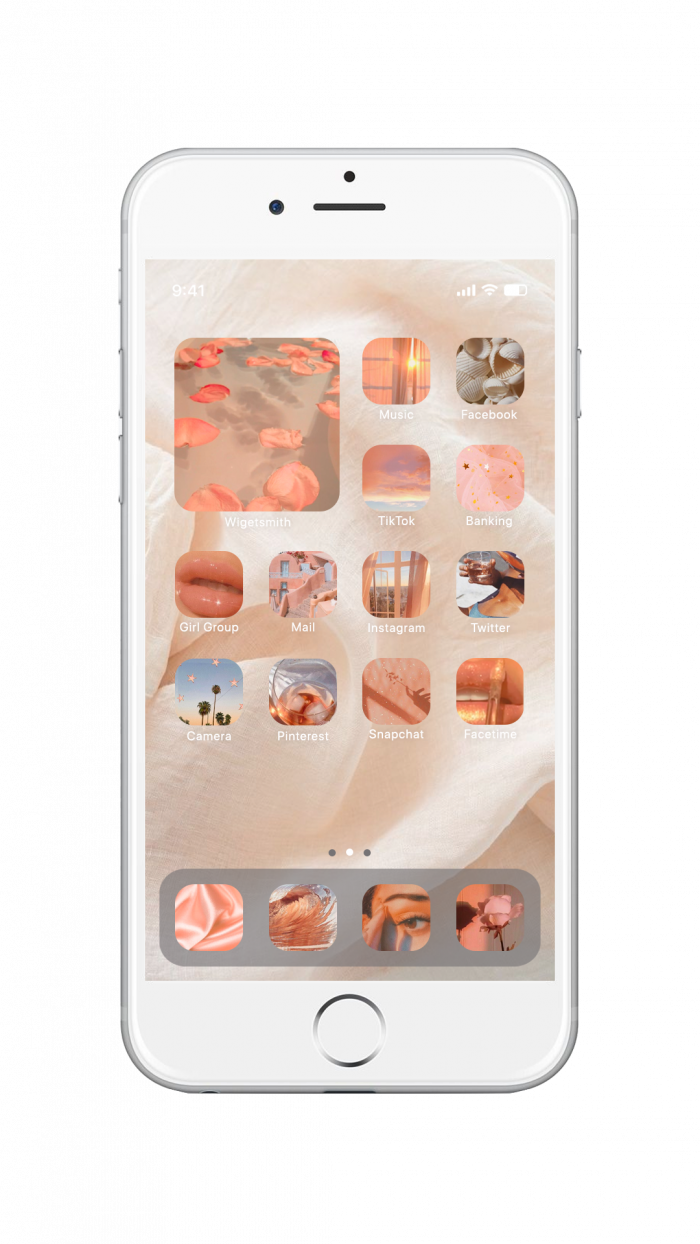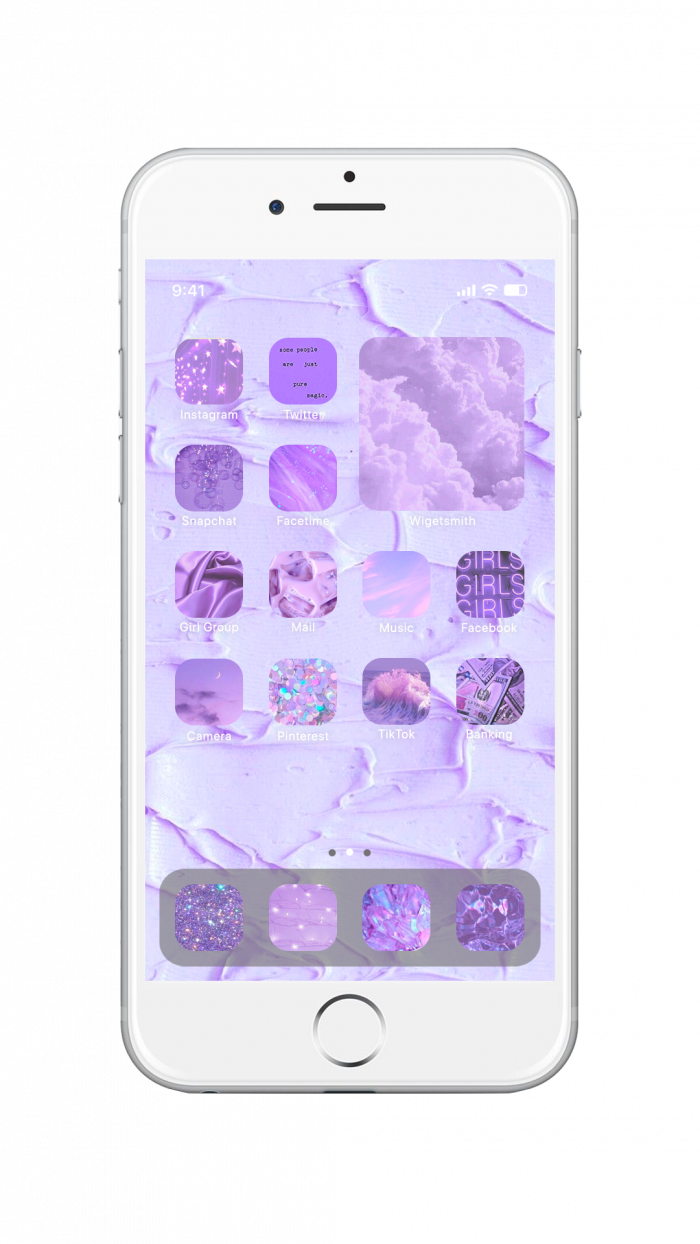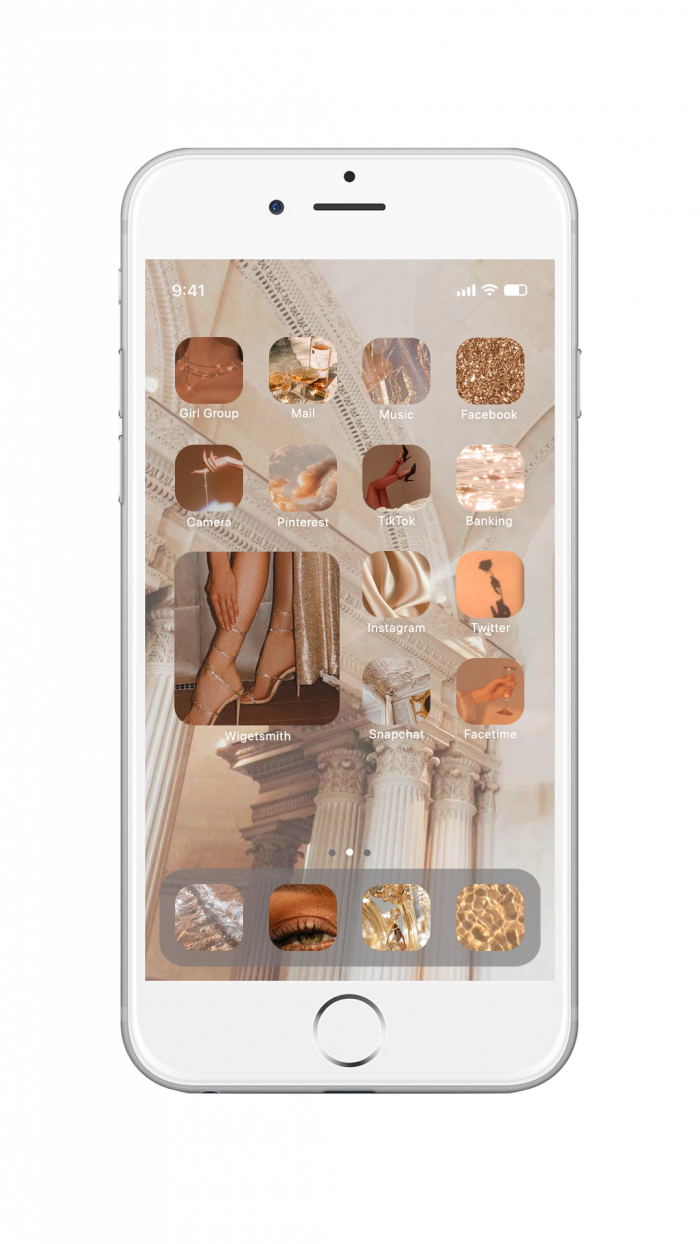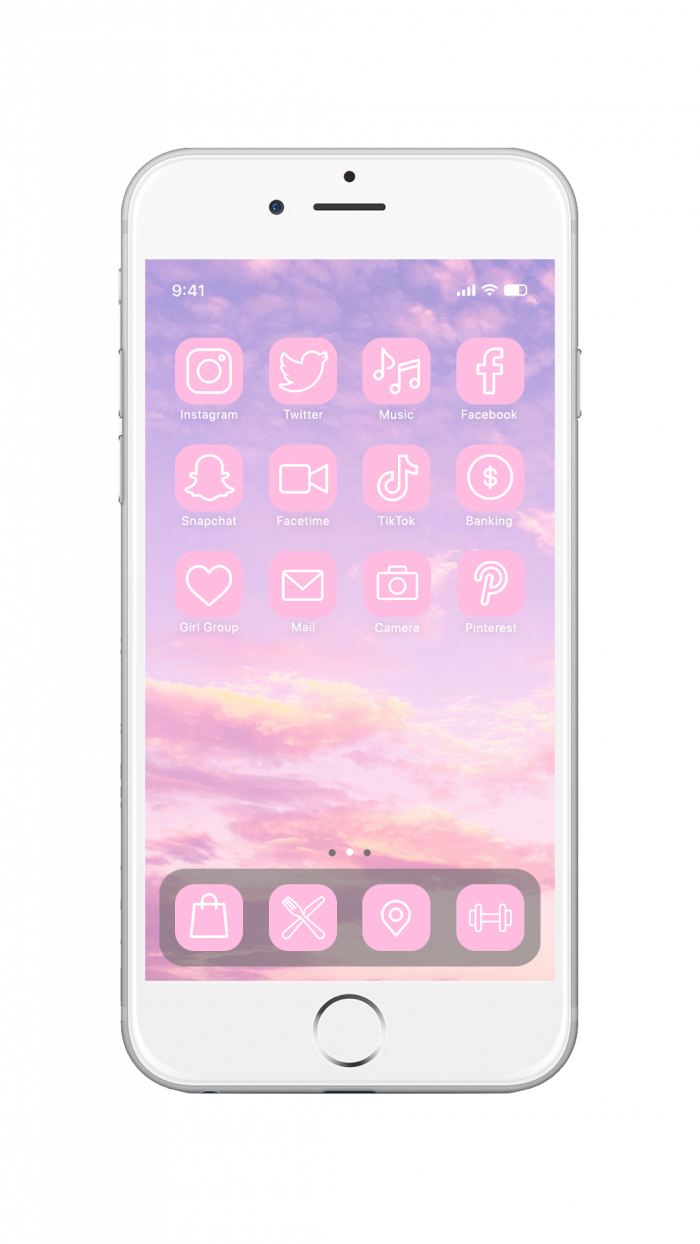 IOS14 Widget Tutorial
Need a hand getting to grips with customizing your widgets?
We're loving Samantha Nicole's YouTube widget tutorial here.