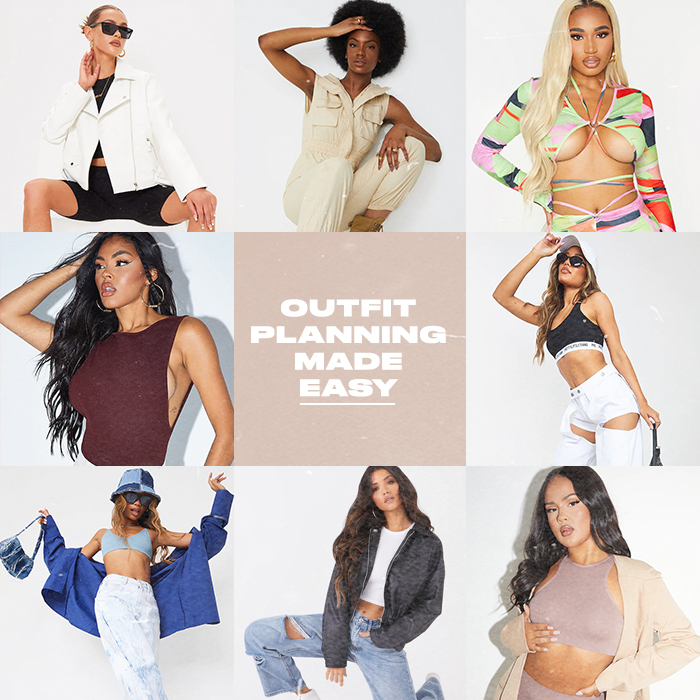 Forever on the go? We got you girl!
Outfit Planning Made Easy
Outfit prep can be serious effort! Whether you're planning ahead with Monday to Friday work looks, preppin' for your weekend plans or just need some tips on how to not end up lay in a pile of clothes sobbing about how you have nothing to wear (we've all been there). These are the must have tips you need to know when it comes to outfit planning!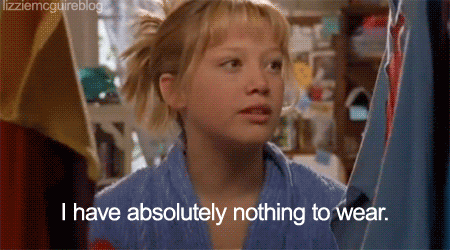 Build Up Your Basics
Trust us when we say basics will never let you down!
We're talking your go-to jeans, basic tee's, an oversized blazer, faux leather jacket and an LBD. Having essentials in your wardrobe means you'll always have an easy starting point no matter what the occasion – simply build your outfit from the basics up.

Try It On
Whether you plan all your week's outfits at once or day by day, be sure to try on your looks and ensure you're happy. This is the perfect time to iron or steam anything that needs it too! From accessories to jewellery – we want to see it all together and check it looks good.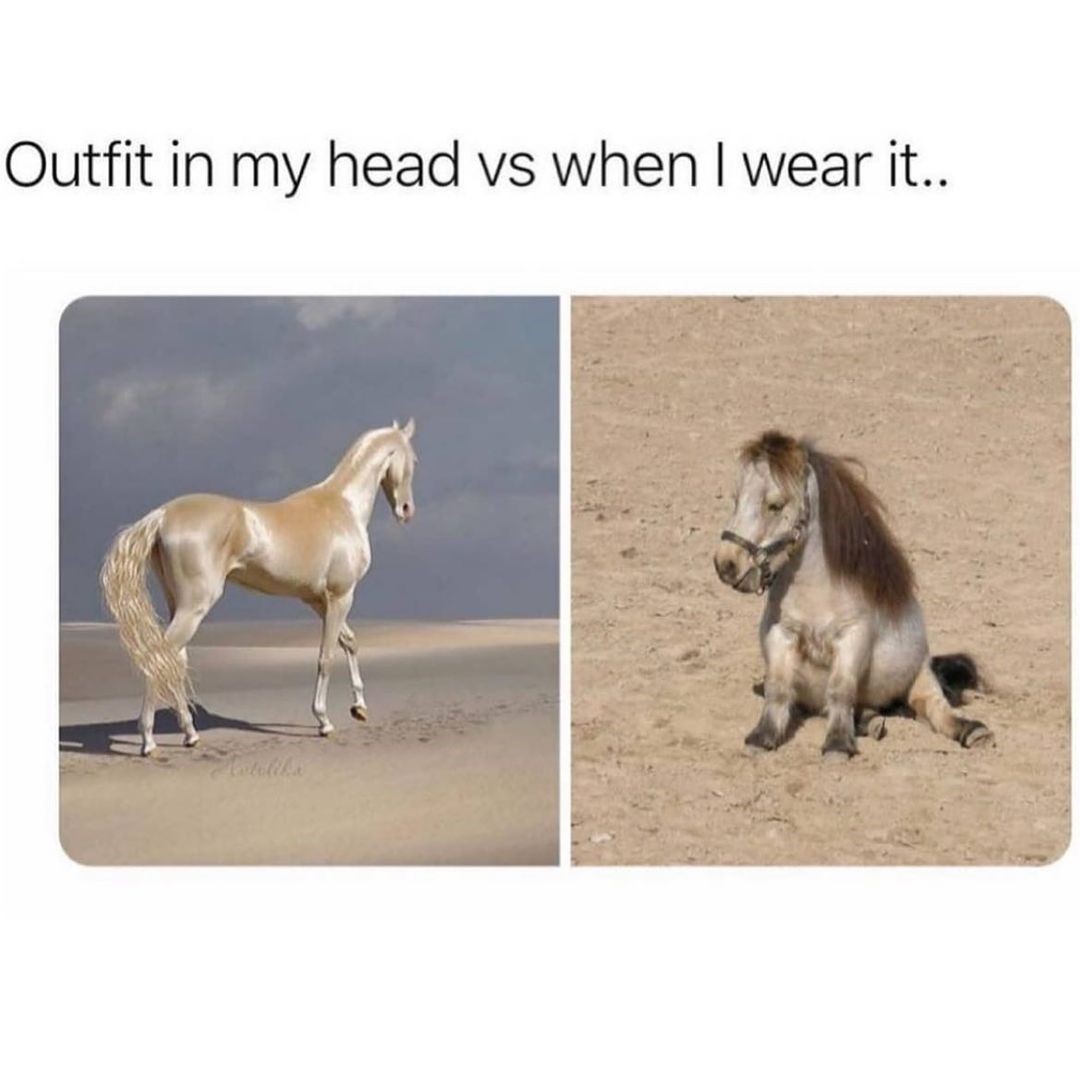 Plan Ahead
If you've nailed the day dressing but have a big night out on the cards, it's all about planning your outfit early! We legit haven't got time for those last min dress dilemmas. Follow these three tips to ensure last min outfit panic is a thing of the past:
#1. Order early. If you know what look you're loving then order as early as possible! Even if you have next day delivery, better safe than sorry.
#2. We repeat, try it on! Put on your whole look and check you're happy. If not, at least if you're trying on mid-week then you still have time to re-order for the weekend.
#3. Take a pic. Perfect for if you want to put it in the group chat to check everyone's loving your look or just incase you want to take a second look without getting redressed all over again.
Stuck For Inspo?
Here are some super easy ways to search for outfit inspo online..
#1. Finding the perfect OOTD inspo has never been easier thanks to socials! We love checking out what our fave influencers are wearing, searching Pinterest for ALL the next level looks and even the Instagram explore page.
#2. If you have found something you'd like to buy but aren't sure how to style, be sure to check out the brands socials to see if they have shared any styling tips or reposted anyone wearing it.
#3. Shop by trend. If you know what kinda vibe you're looking for then shopping by a certain category is key. Here at PLT we also have The Edit page onsite which features all our latest drops!
#4. Search by size, fit or price. If you have a specific budget or prefer to just see the items in stock in your size then simply tick off what you're looking for before browsing the site – easy yet efficient.