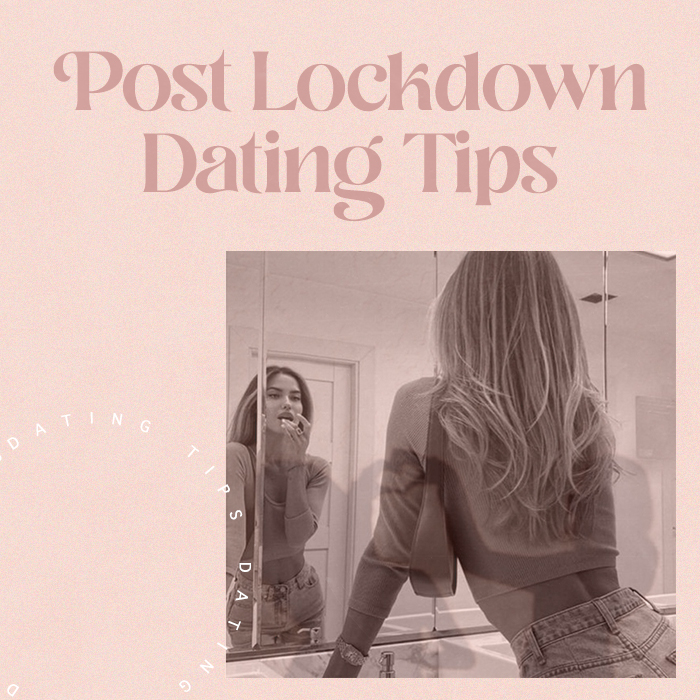 With lockdown restrictions starting to lift, going on dates is officially back on the cards.
Post-Lockdown Dating Tips
After months of FaceTime chats and endless text conversations, it's finally time to get back to going on dates IRL.
Whilst the thought of going on an actual date might fill you with excitement, it's also completely normal to feel slightly nervous too.
If you're looking for some tips for dating post-lockdown, we've got you covered doll.
Keep scrolling to find all the post-lockdown dating advice you need.
Don't Let The Nerves Get The Better Of You
Whilst it's natural to feel nervous on a first date (especially post-lockdown), try to channel those nerves into a more positive energy and get excited about going on the date.
Whether it's a serious self-care session or listening to your favourite music when getting ready, get yourself amped up for the date.
Remember dating is supposed to be exciting and fun so try not to overthink it.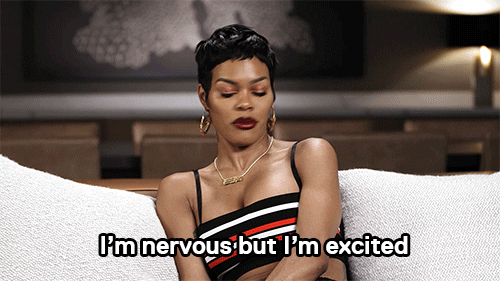 Be Confident
Whilst confidence might come easier to some than others, it really is key when it comes to dating.
If you've already been speaking on a dating app or over text, then just remember your date clearly wants to get to know you and that should give you a confidence boost.
You're a catch doll and don't let yourself forget it.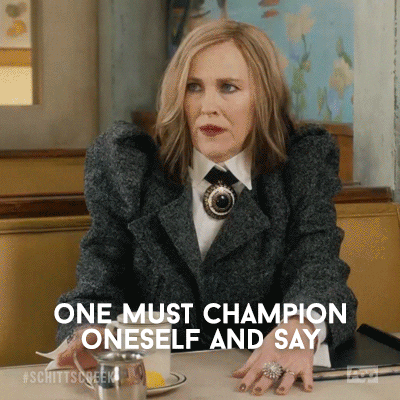 Opt For An Activity Based Date
If the thought of going for drinks and trying to make conversation is making you feel anxious, why not opt for an activity based date instead?
Whilst restrictions are still in place, venues such as zoos, theme parks and crazy golf can all open from the 12th April.
Focusing on an activity might help break the ice and make it easier to make conversation.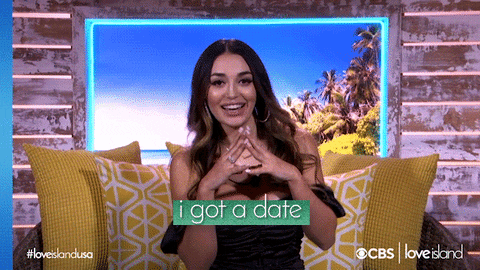 Make Sure You Feel Good
When you feel good about yourself, it naturally affects your mood and instantly makes you feel more positive.
After months of lockdown, treating yourself to a new outfit is an absolute must!
Choose an outfit that you feel you look good in more also feel super comfortable in.
You want to feel like the best version of yourself on the date so if you have an outfit that you love, you'll instantly feel better.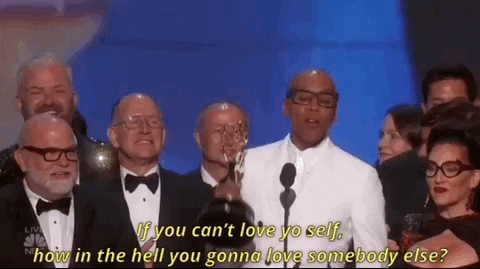 Looking for some date outfit inspo? We've got you. Shop our latest edit of date outfits here.