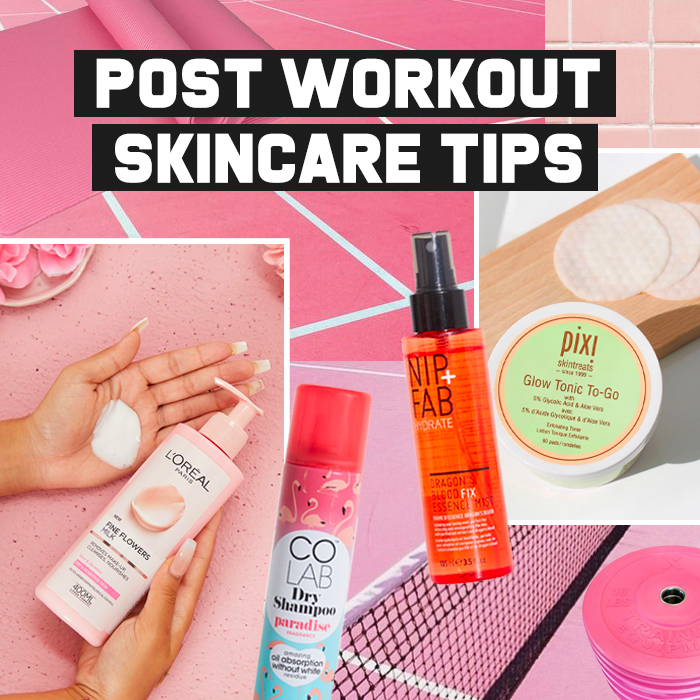 If you're still on your new year gym grind then we salute you sis.
Working out is hard enough without having to worry about how it'll affect your skin.
Here are our top tips to achieve that post gym GLOW.
Post-Workout Skincare Tips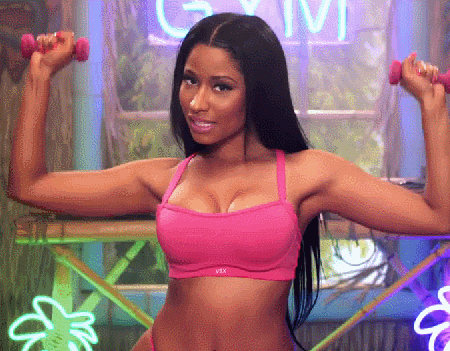 Cleanser
As soon as you're done working up a sweat you're probs gonna wanna immediately wash your face. We recommend using a makeup wipe to freshen up straight after and then use a gentle cleanser as soon as you're home. L'Oreal Paris Fine Flowers Cleansing Milk's creamy texture will remove both sweat and makeup leaving your skin nourished and soft.
Toner pads
Pixi Glow Tonic To-Go Travel Pads are defo one for your gym bag. These pre-soaked pads are perfect for removing any left over makeup/bacteria from your workout. They will also tone, brighten, hydrate and gently exfoliate your skin leaving it instantly clearer AND smoother which is what we all want after a heavy gym sesh, right?
Moisturise
If you really do work up a sweat then its important that you restore any lost moisture. Not only will you need to drink A LOT of water, you'll also need a good moisturiser. Ideal for thirsty skin, The Ordinary Natural Moisturizing Factors + HA offers non greasy, immediate hydration that lasts. Trust us, this product is a staple for any skin care routine.
Face mist
We all need a lil boost sometimes. Nip & Fab's Dragon Blood Hydration Mist is the ultimate skincare-prep for a fresh complexion. Use before or after makeup to reveal a radiant and plump canvas that is both luminous AND moisturised. So basically, this is a post gym glow, in a bottle. Workout completely optional… Fake it 'til you make it girl.
Dry Shampoo
Your hair can get greasy after a workout due to sweat but if you cba washing it because let's face it, washing your hair is a TASK. Then make sure you reach out for the trusty dry shampoo. COLAB's Dry Shampoo in new Paradise fragrance will give your hair an instant wow-factor feel with a totally tropical, coconut scent. Go on, we're sure your hair can go another day without washing.
Now you're ready to squat without a worry x