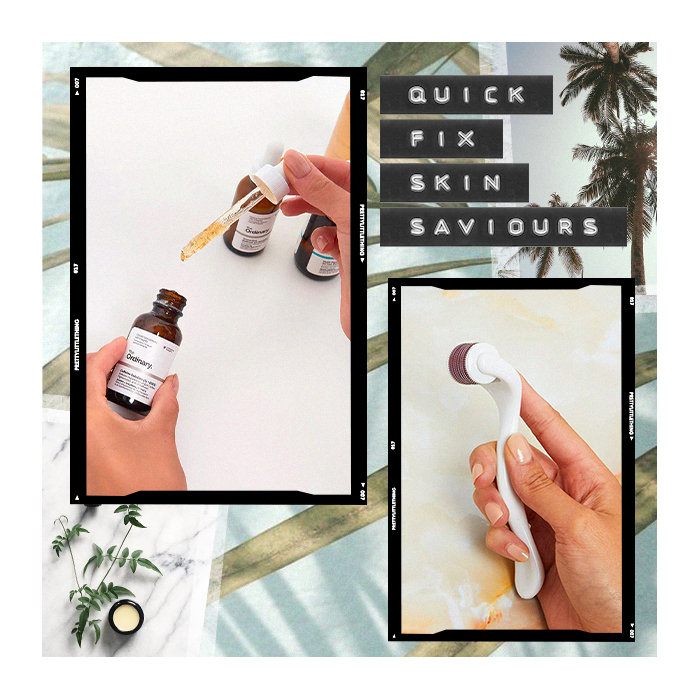 Quick Skin Saviours
Lockdown got your skin feeling a little lacklustre? Wake up to fresh, glowy skin every morning with these quick fix skin saviours…
Pixi Skin Treats Sheet Mask
Nothing says quick fix like a sheet mask. This vitamin C infused face mask by Pixi is perfect for a fast skin refresh and hydration. Use while winding down at night for a fresh glow in the morning.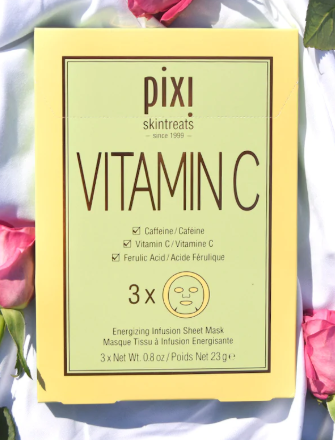 The Ordinary Caffeine Solution
Wake up your skin with this ordinary caffeine solution. Hit refresh on your morning skin routine and give dull looking skin a glowy makeover with this must-have beauty product.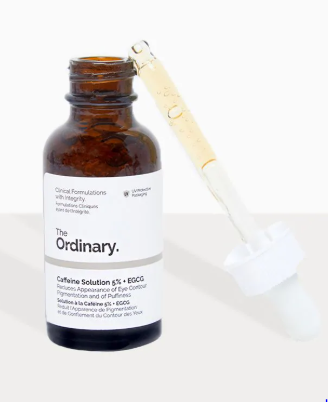 Argan Oil Gel Patches
Get all bright-eyed and bushy-tailed this season and start your day looking your best. Try these gel eye patches to rejuvenate and hydrate your under-eye skin.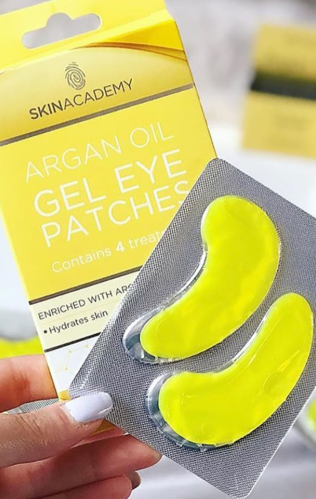 Derma Roller
Give your skin some love with this micro-needling derma roller. Reduce the appearance of scarring and fine lines with this must-have beauty tool.