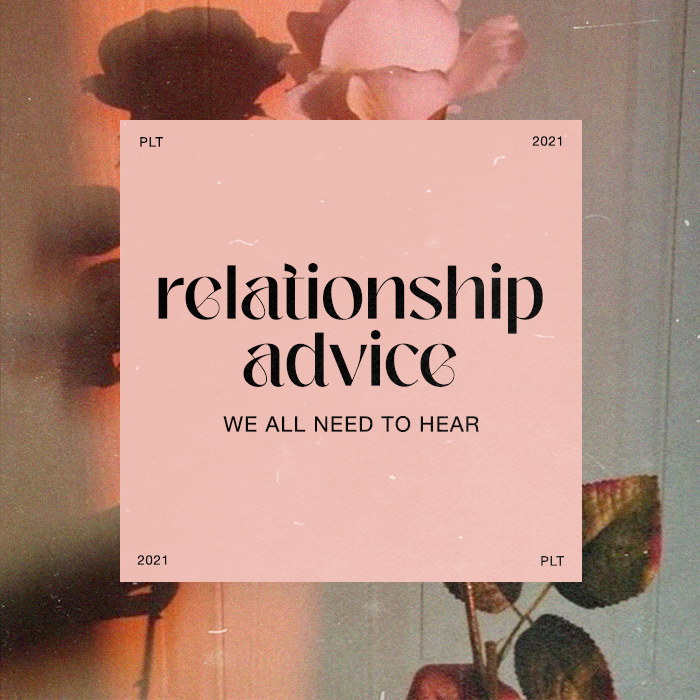 Let's talk relationship advice..
Relationship Advice We All Need To Hear
It might be hard to hear but sometimes we do need the honest truth when it comes to our love life, after all we're wayyy to aware of the phrase "rose tinted glasses".
Now of course we would all love to live out our best rom-com dating days, you know the vibe – falling madly in love after spilling your coffee on a random stranger, catching eyes across the train…
But let's be honest, it's not always as picture perfect as that (don't worry girl, it's not just you that has yet to meet the one on your daily commute to work).
So, whether you're newly dating or are just in need of some reassurance, today we are sharing dating advice we're probably all in need of hearing!
Focus On The Now
When it comes to dating, it's important to hold off on the whole "dating history" conversation for a while and instead focus on them as a person – figure out who they are, what they like and dislike before disclosing absolutely everything. We understand it can be hard to not bring up hurt from your past but this is a fresh start so radiate those good vibes, show that positive energy and simply make the most of meeting someone new.
With a long term relationship, if you're questioning anything then there is most probably a reason why… It can be hard to re-look at your relationship when you are comfortable and have the most amazing memories with that person but if you're feeling any doubts then it is important to figure out why.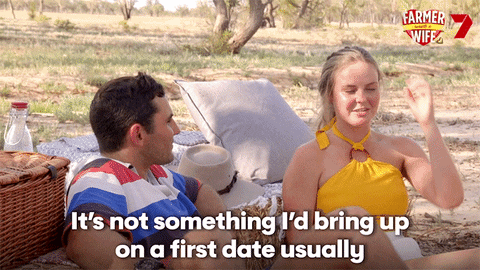 It's Important To Ask The 'Big' Questions
So, thanks to modern dating app's it is easy to know if the person you're sat opposite wants children, marriage etc. by having these conversations during the early days of dating it's something you'll look back and thank yourself for. If you have a deal breaker then there is nothing wrong with voicing this early.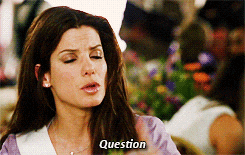 Is This Person Right For You?
Truth is, you can't force a spark so if you're not quite feelin' it then don't just push that to the back of your mind as it will do more harm than good. A good question to ask yourself is, if this person is someone you'd be friends with if the attraction was not there?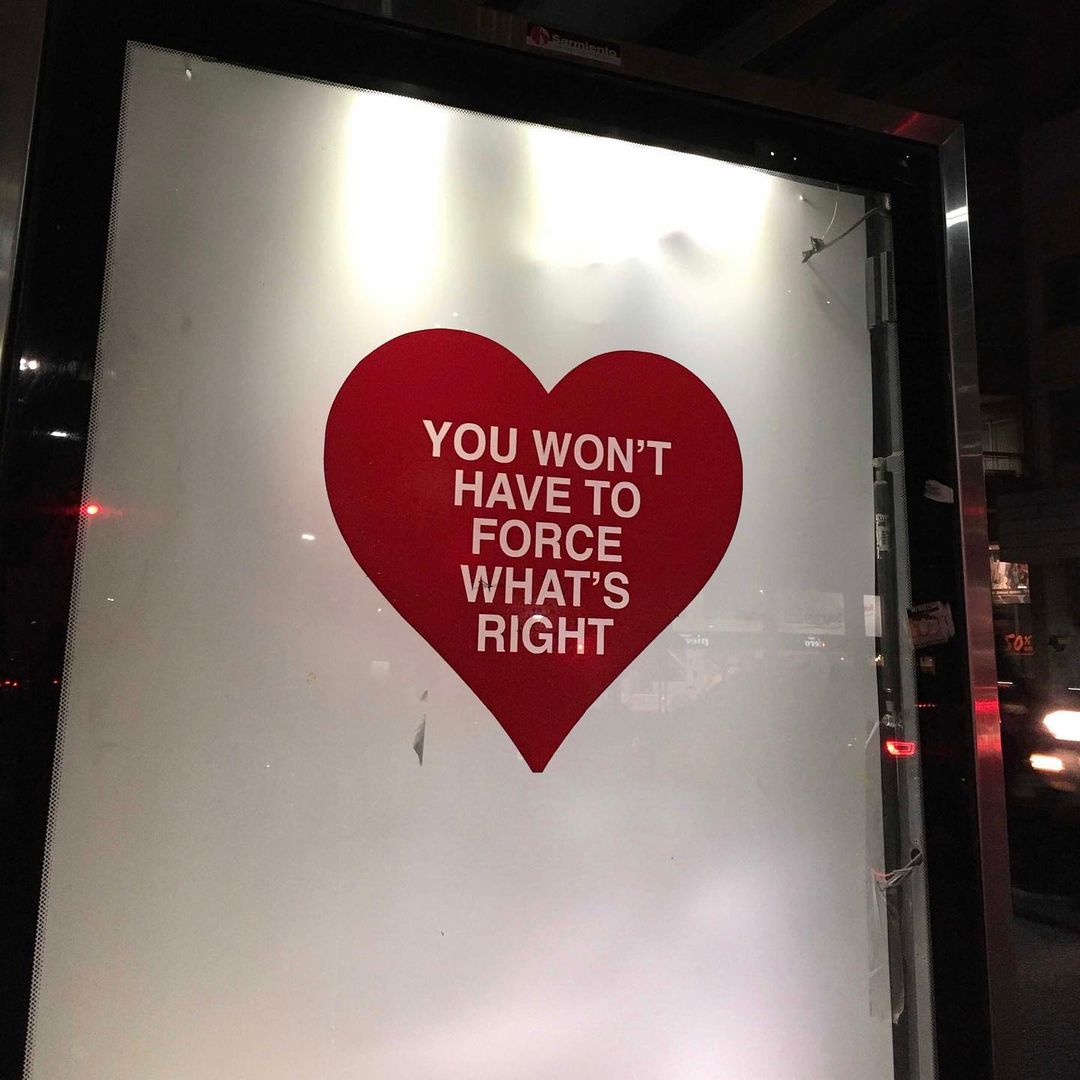 Be Yourself
It sounds obvious but we know it can be hard to be your true self with someone new. Of course you're bound to have those first date nerves but it's important to not make yourself feel like you need to be a certain way for this person to like you. Be honest about your likes and dislikes, if they enjoy doing something you absolutely hate – that's okay! Just be true to who you are and if you liking something they hate is a deal breaker for them then at least you addressed it early. Trust us, it will save the heartbreak later.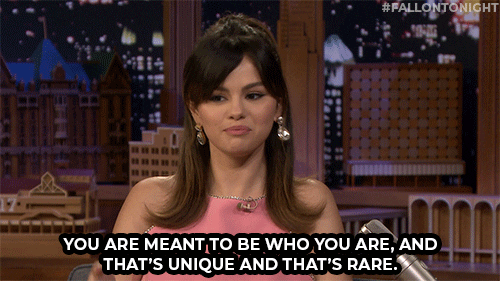 Red Flags Are Real
So is gut instinct! If you spot something then reality is that is not going to go away. Maybe they are rude to the waiter, say something that doesn't sit quite right with you.. It's probably not a "one time thing" and likelihood is it will happen again.
Actions Are Louder Than Words
If somebody wants to make the effort, they will..
We can spend a lot of time convincing ourselves that somebody is too busy to text back, maybe out with friends etc. but in reality if you feel you're pushing them to meet up with you, maybe it's always last minute or even just a general feeling of they aren't really that invested, then you need to ask yourself if that is okay for you? Of course some people are slow burners but if you're feeling 'off' vibes, then do what is best for you.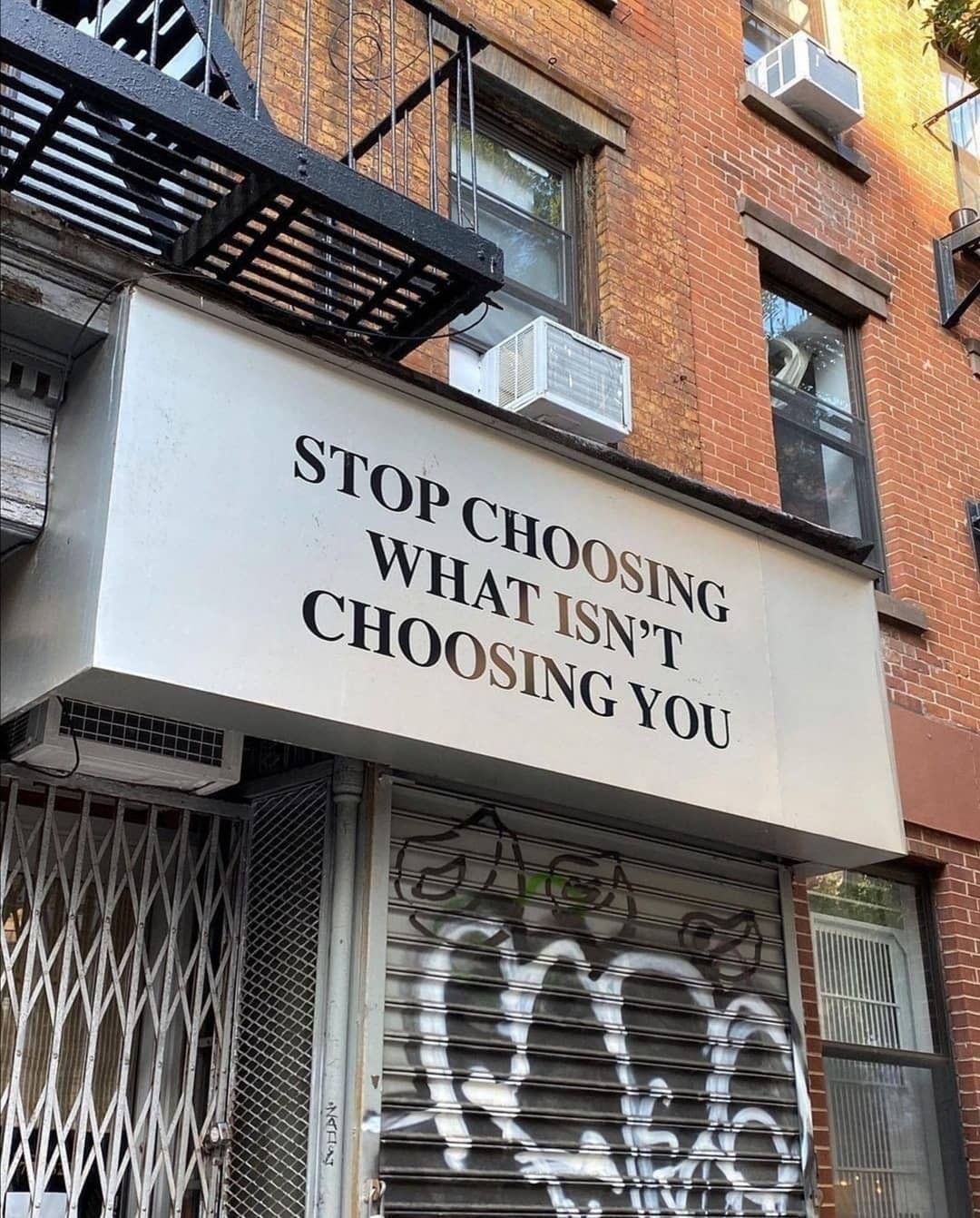 What's meant to be will be!