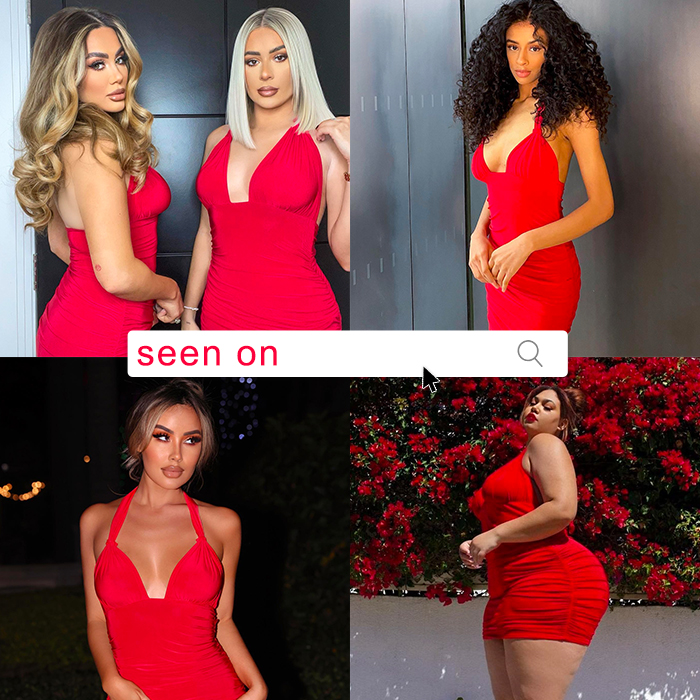 #MyDressDoesntMeanYes
Seen On PLT Influencers – 10th March 2022
This International Women's Day (and every other day), we are committed to stamping out the stigma that what you wear gives someone else the right to your body.
We have launched an anti-rape campaign in partnership with women's sexual violence charities @thesurvivorstrustuk, @itsonus @endrapeoncampus & @enavanttoutes offering slogan tote bags to spread the message and a selected range of dresses with 100% of profits going to our partner charities.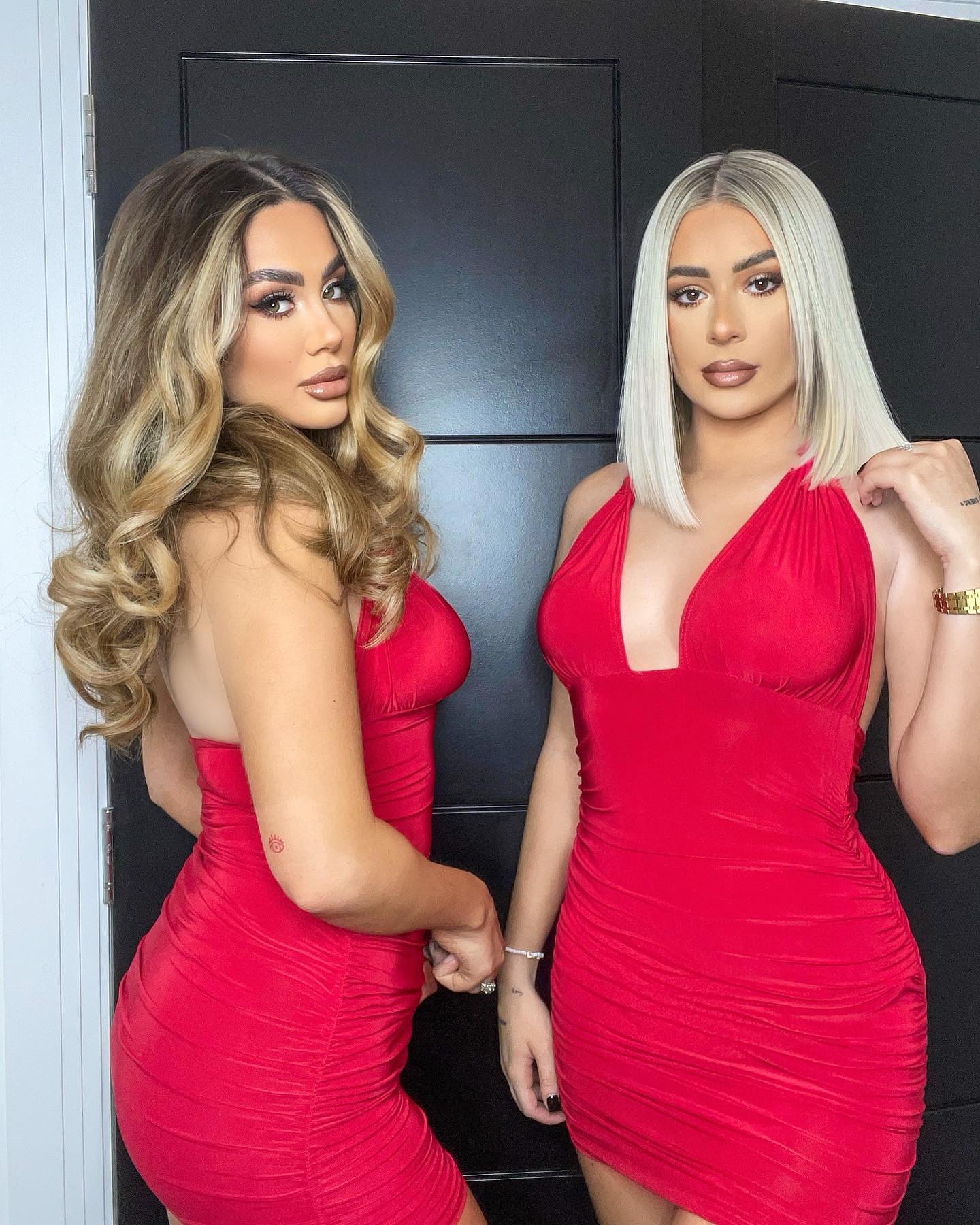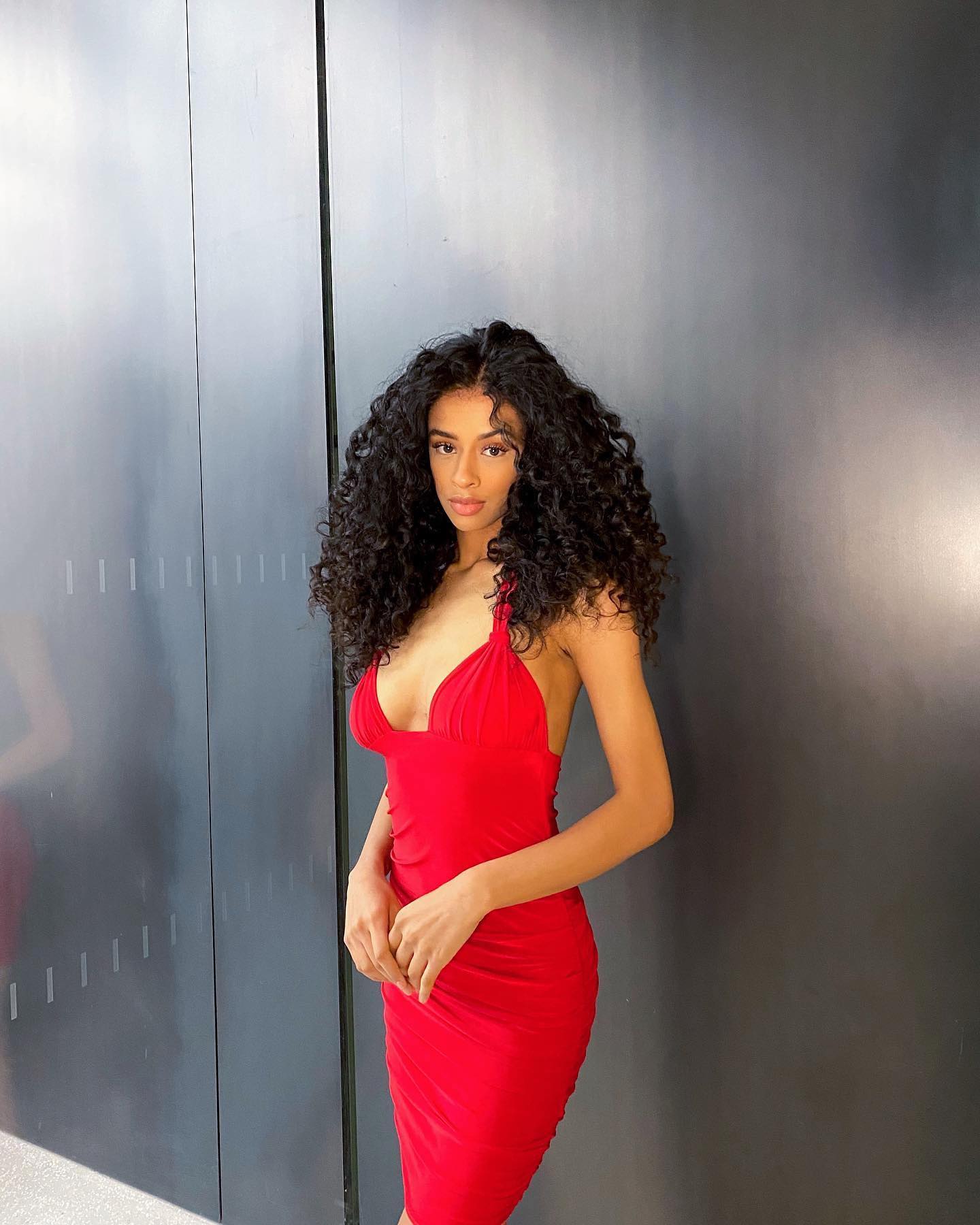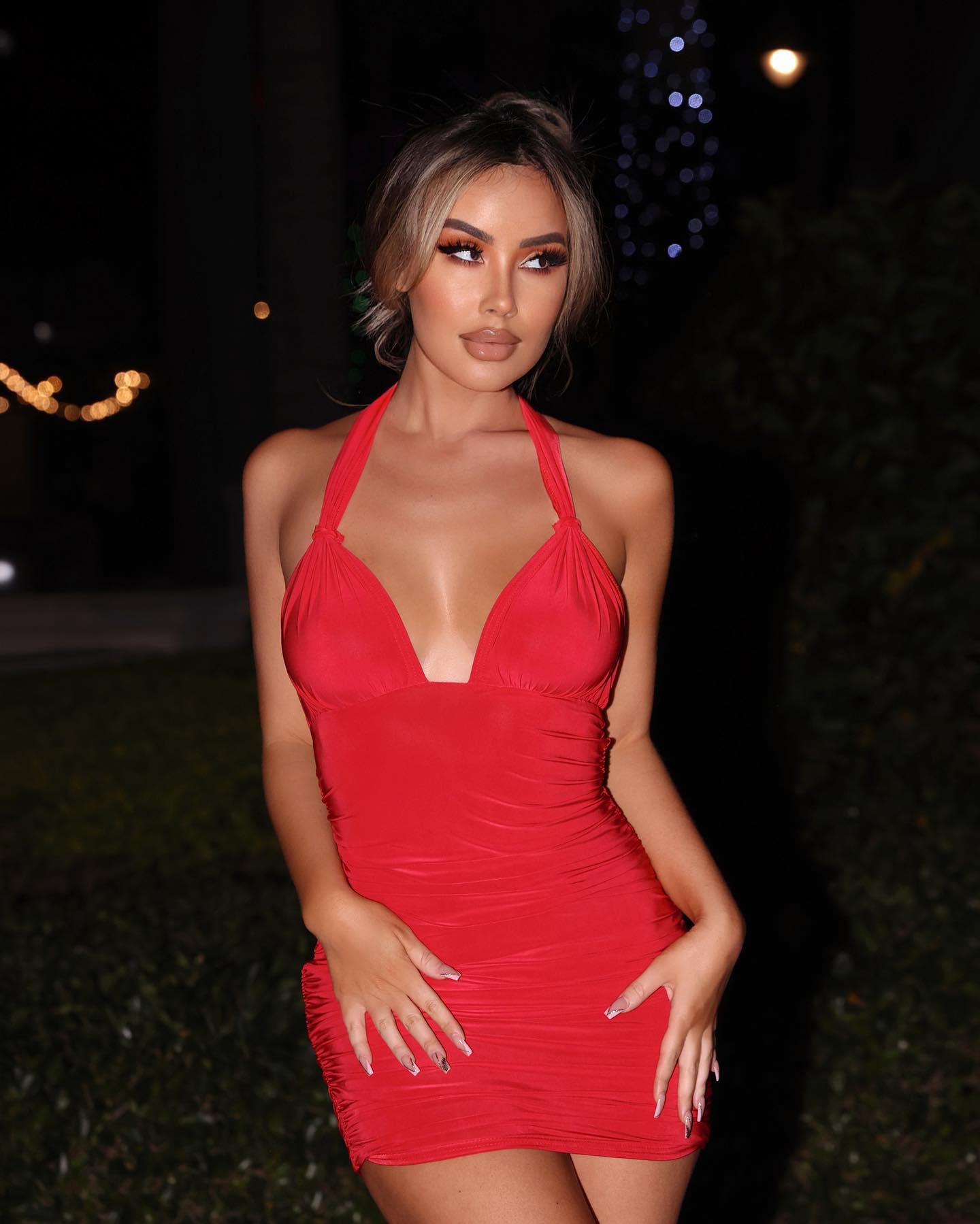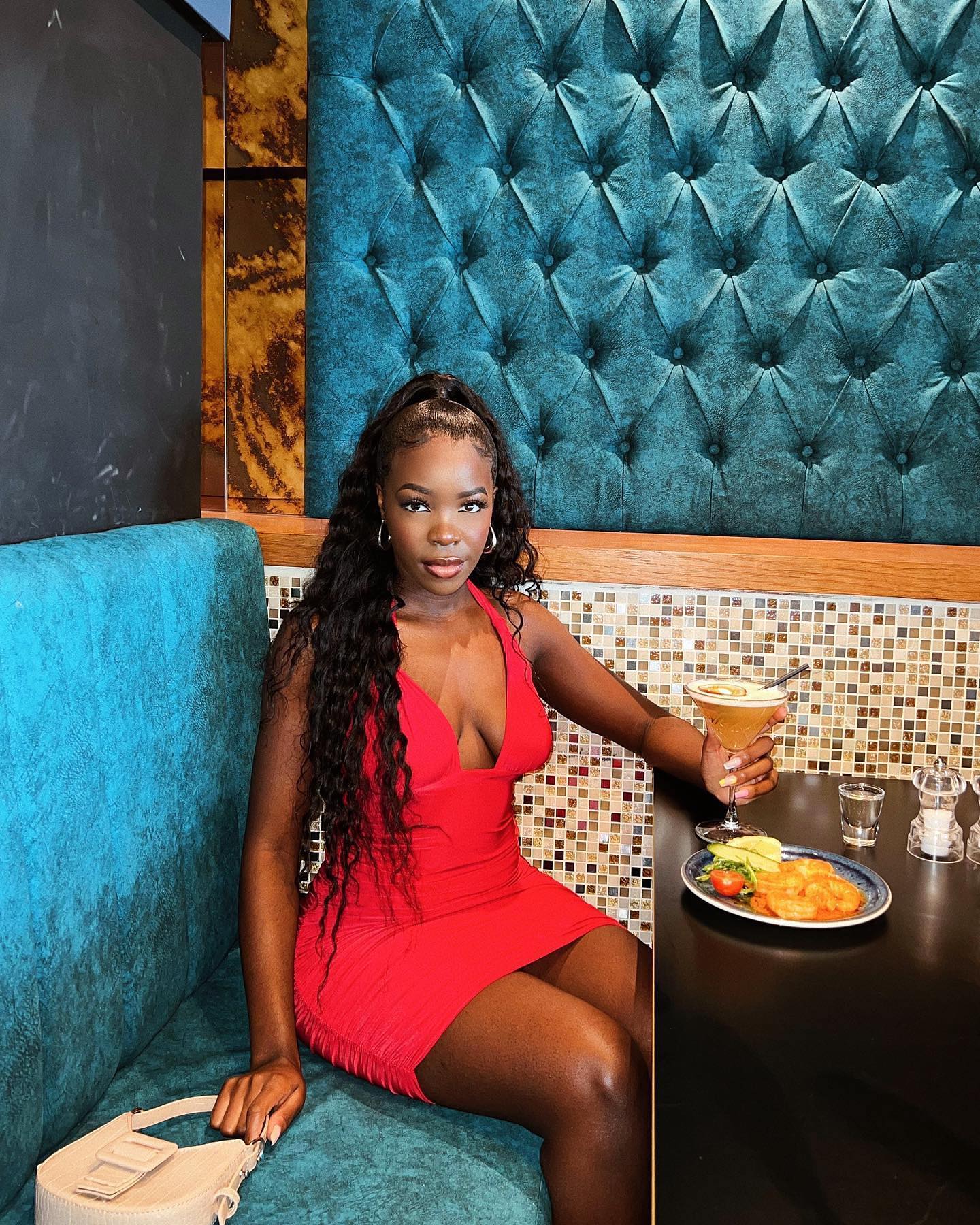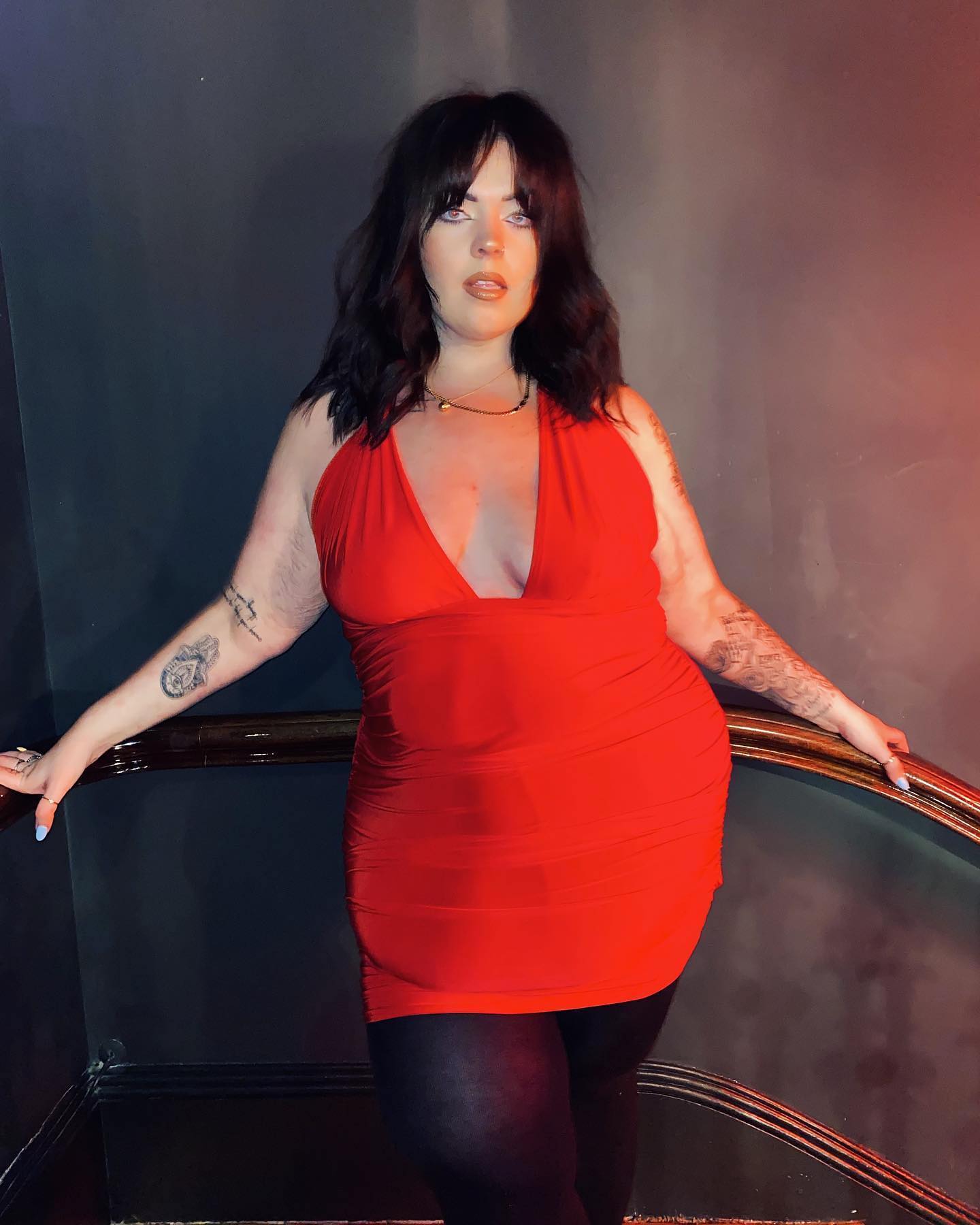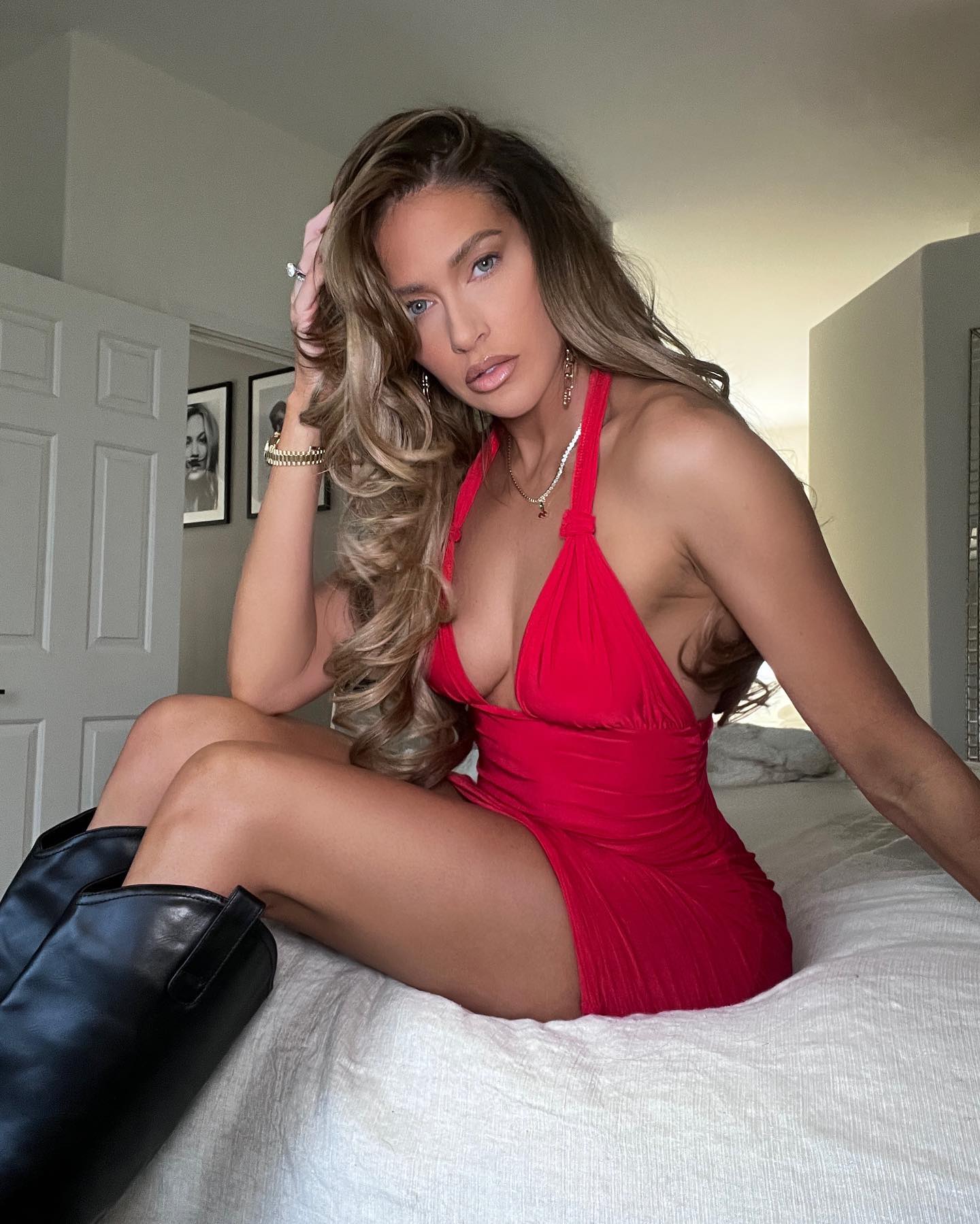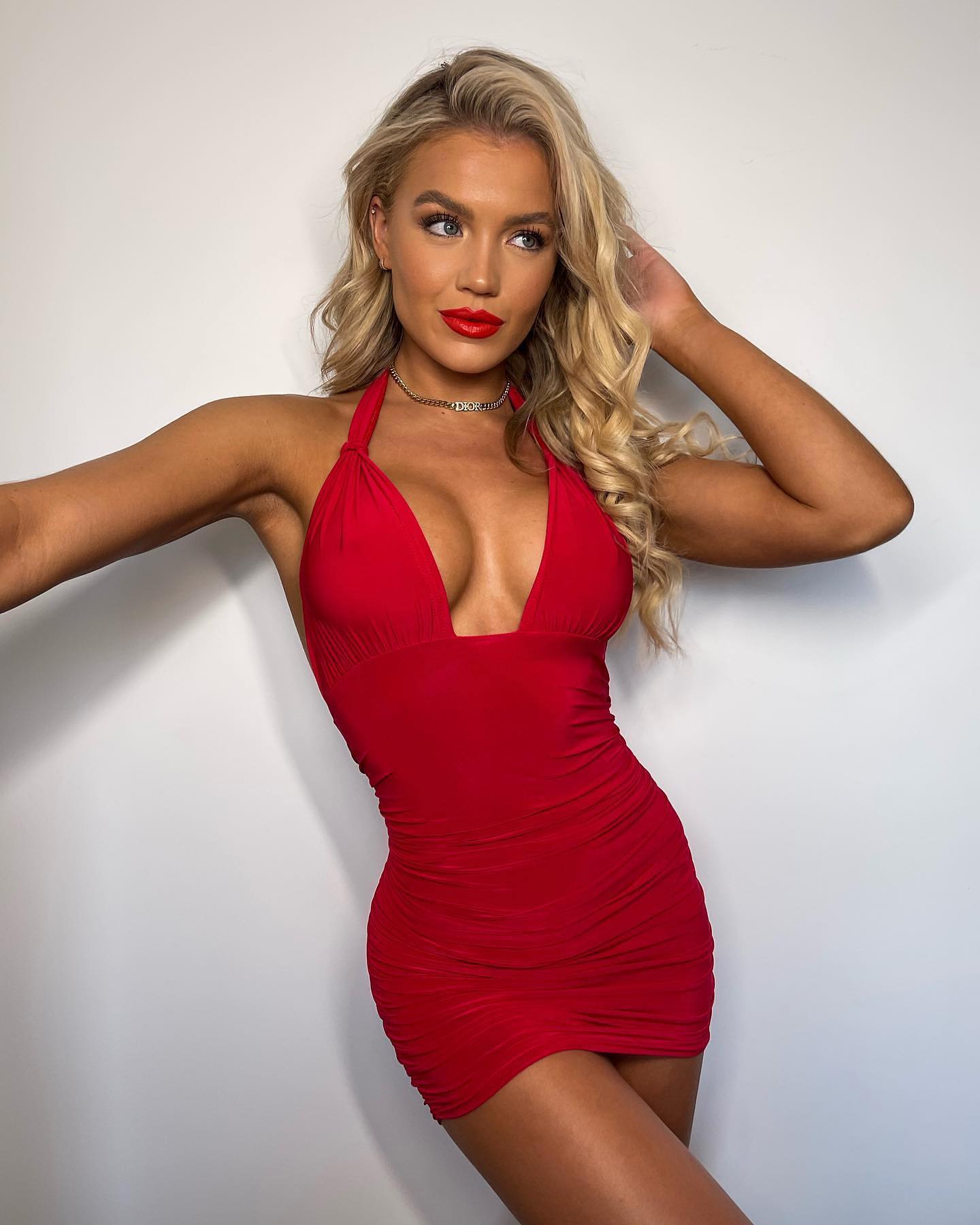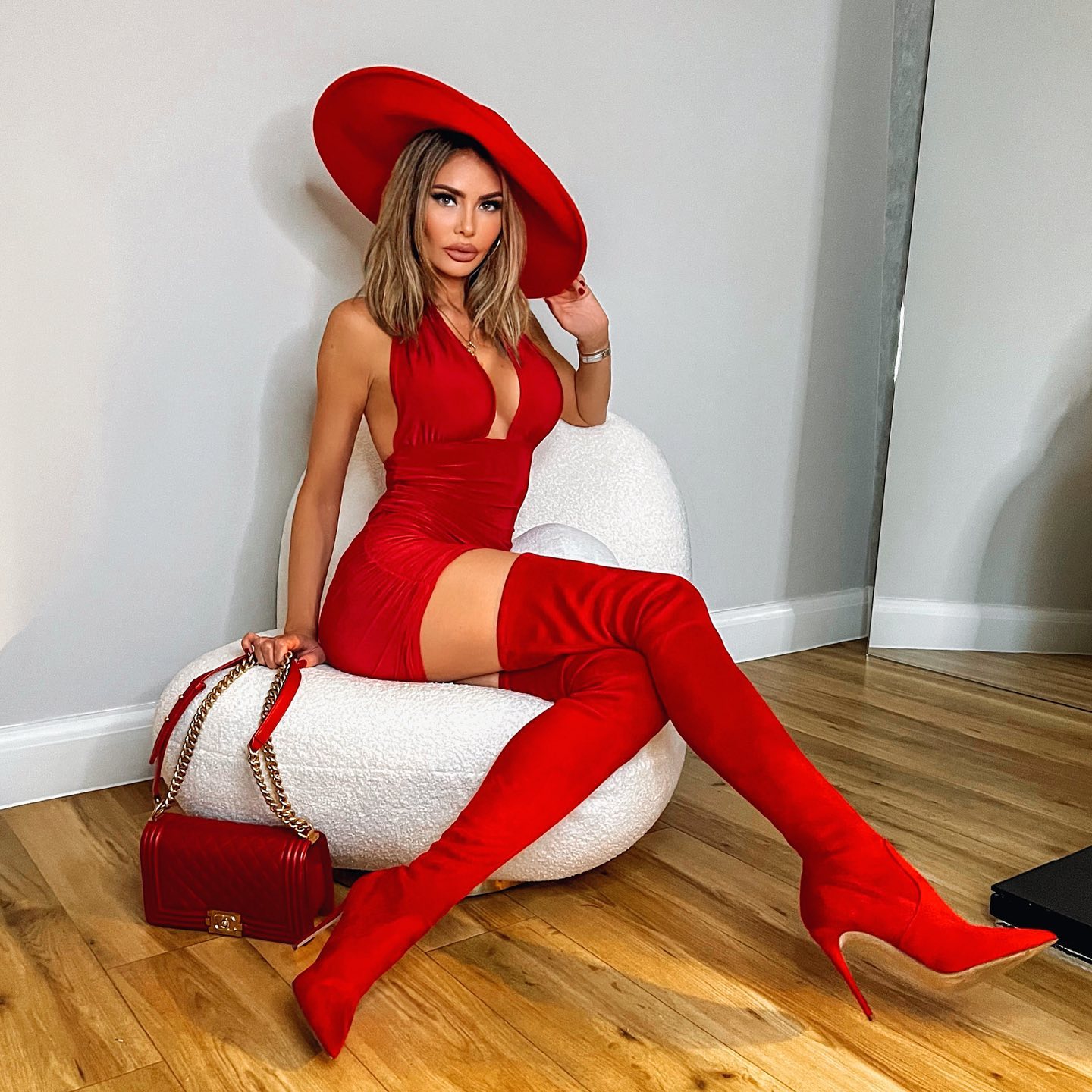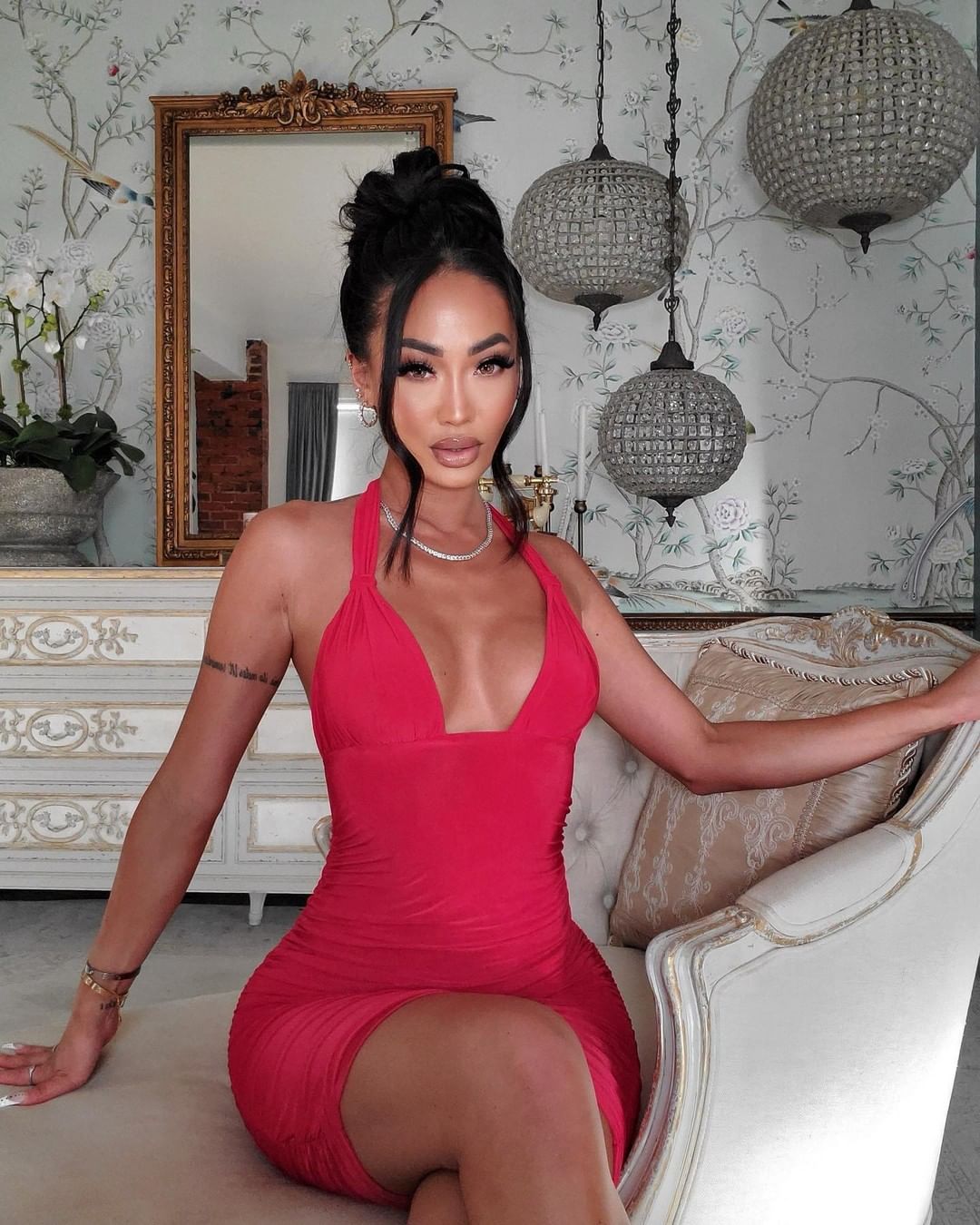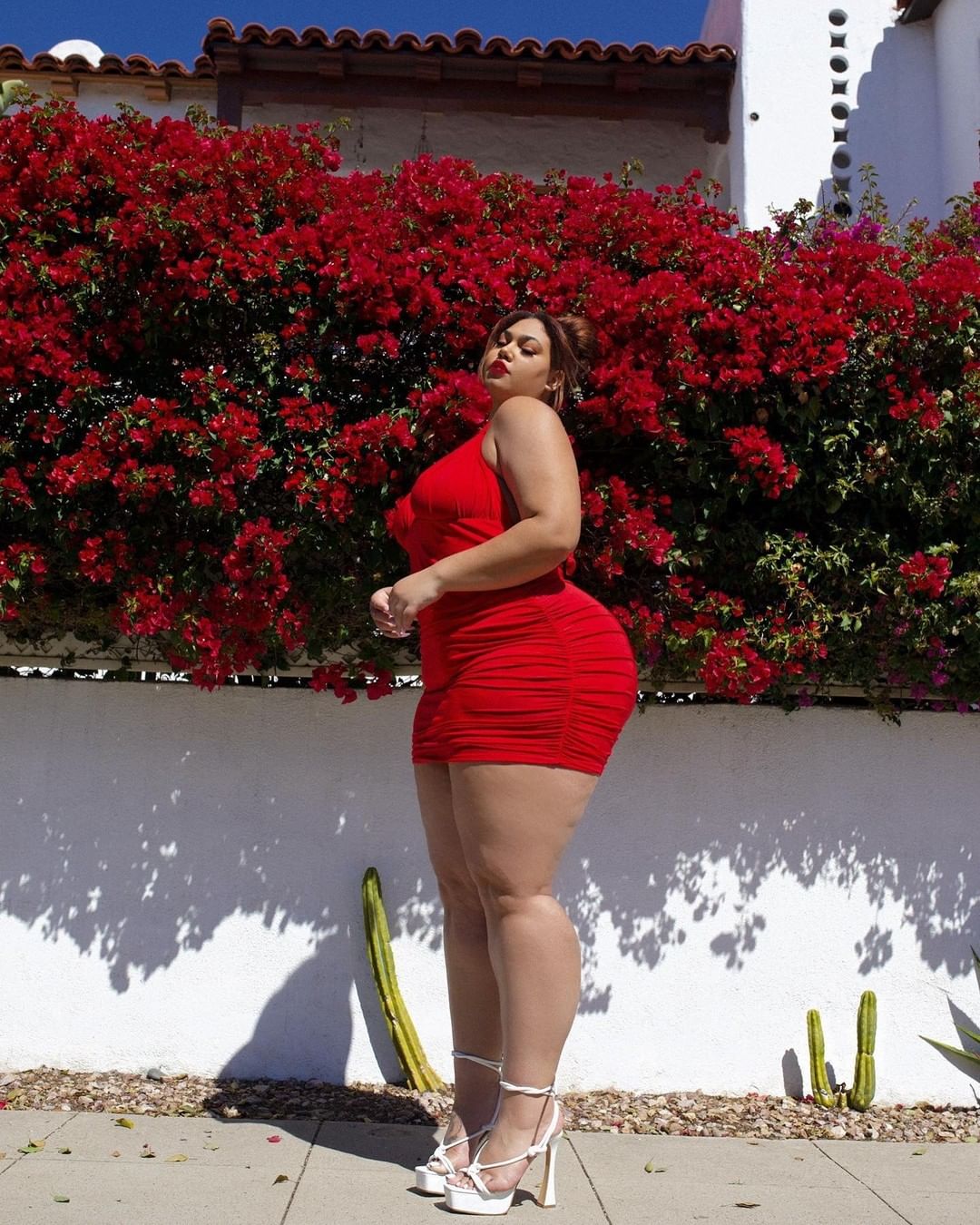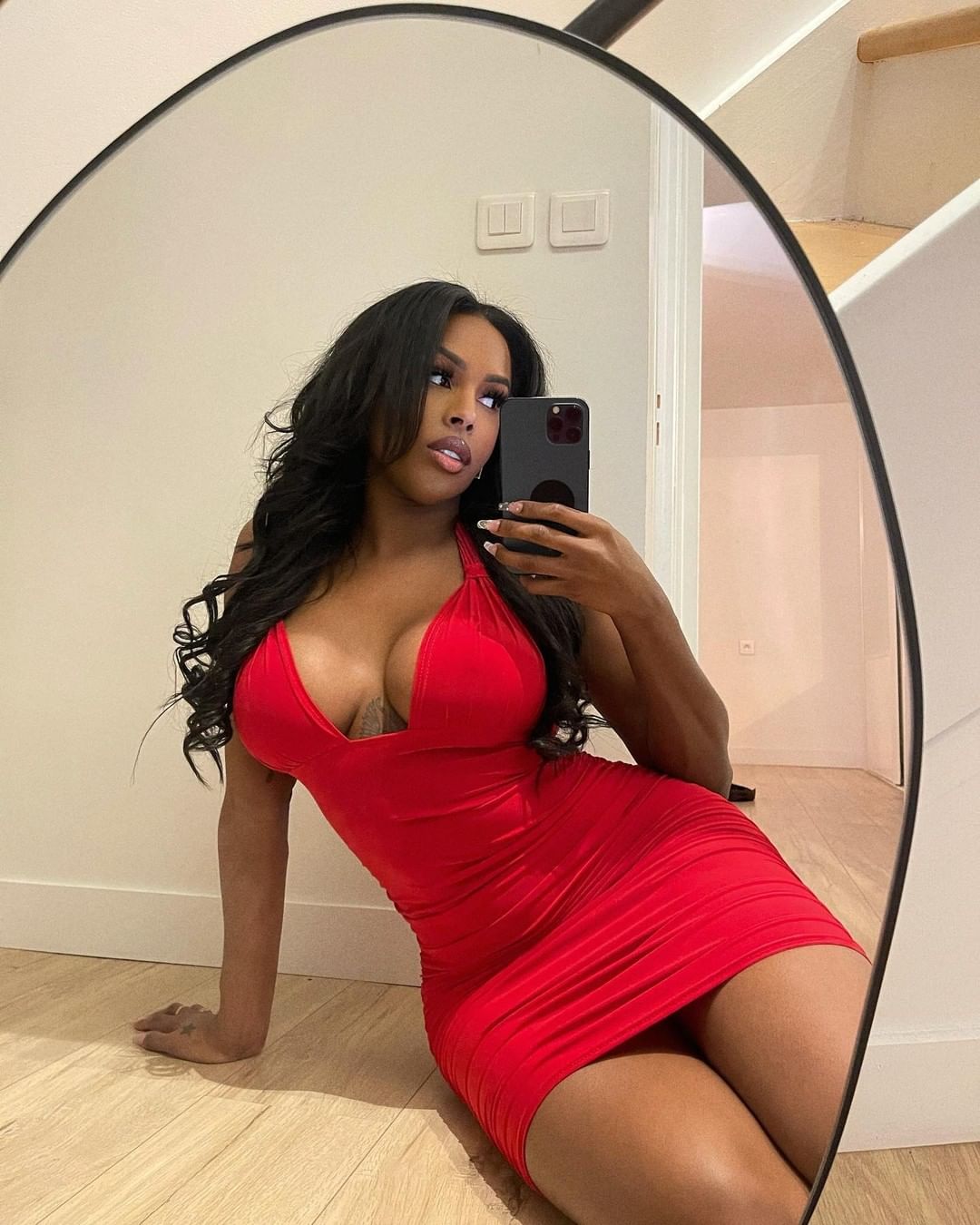 PLT will be donating 100% of profits from this dress, (profits being the sale price of the product paid by the customer, less product cost price and VAT) to global charities providing infrastructure support to victims of rape and sexual abuse. Charities include The Survivors Trust, Its On Us, End Rape On Campus and En Avant Toutes.