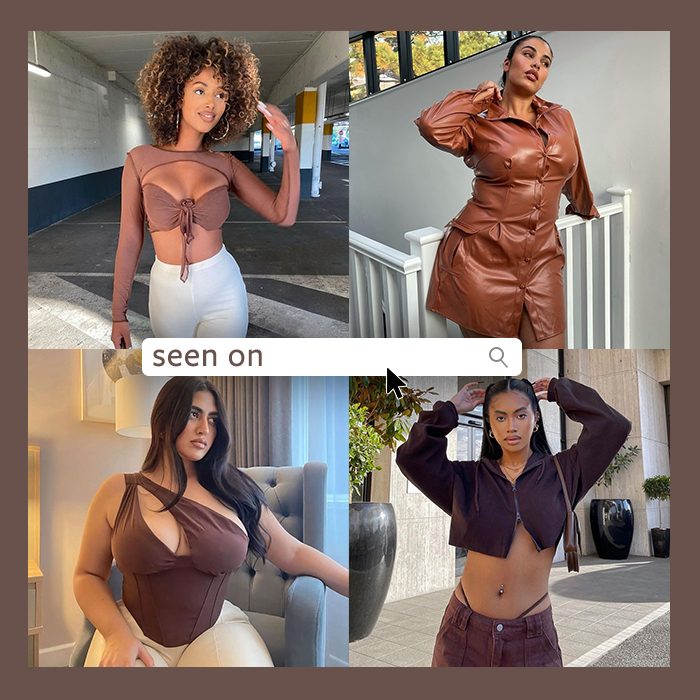 Easy fits for the win!
Seen On PLT Influencers
Looking for a casual outfit that can transition for any occasion? We got you.
Switch up your look from sliders to trainers to heels and create next level outfits with all the off-duty vibes.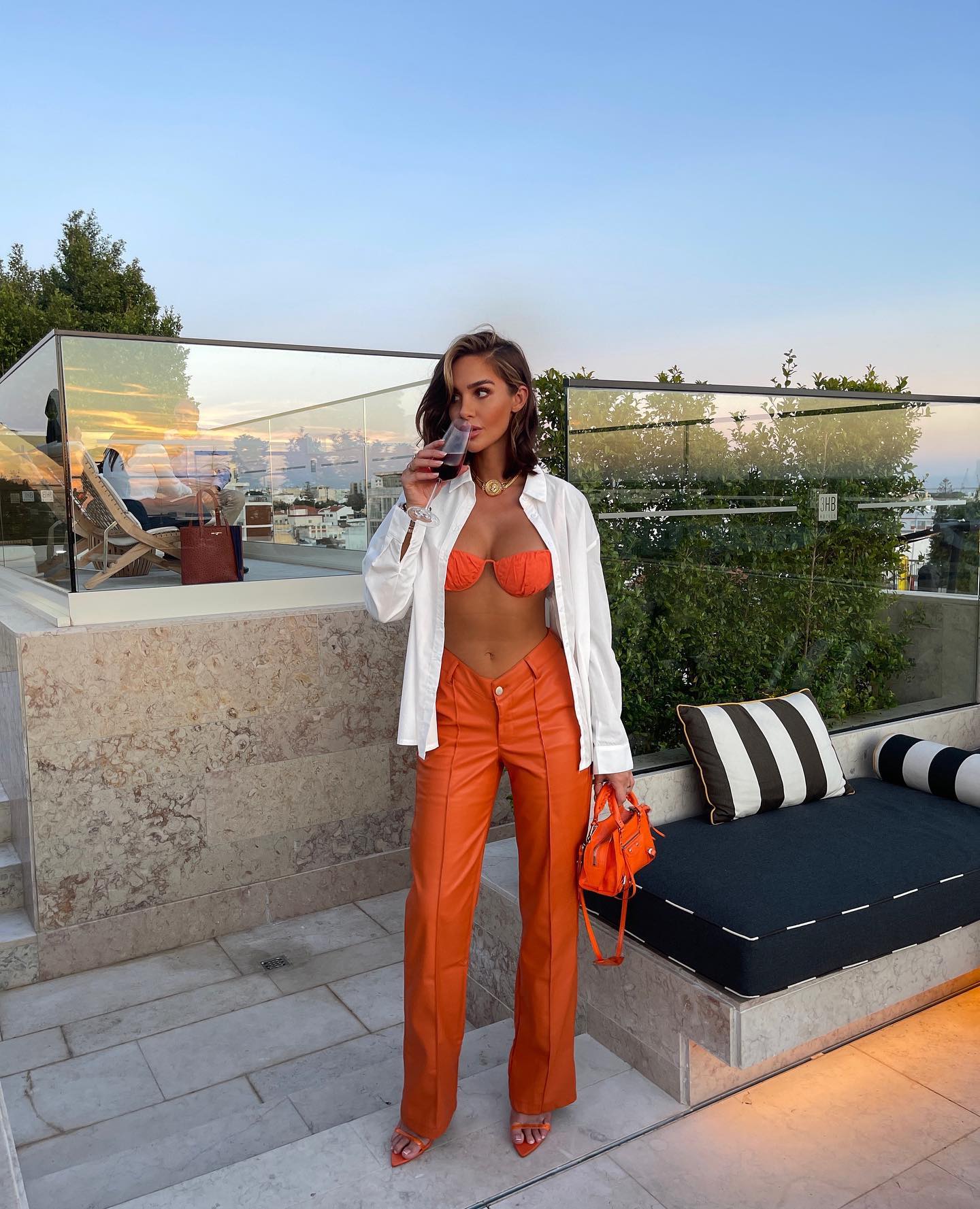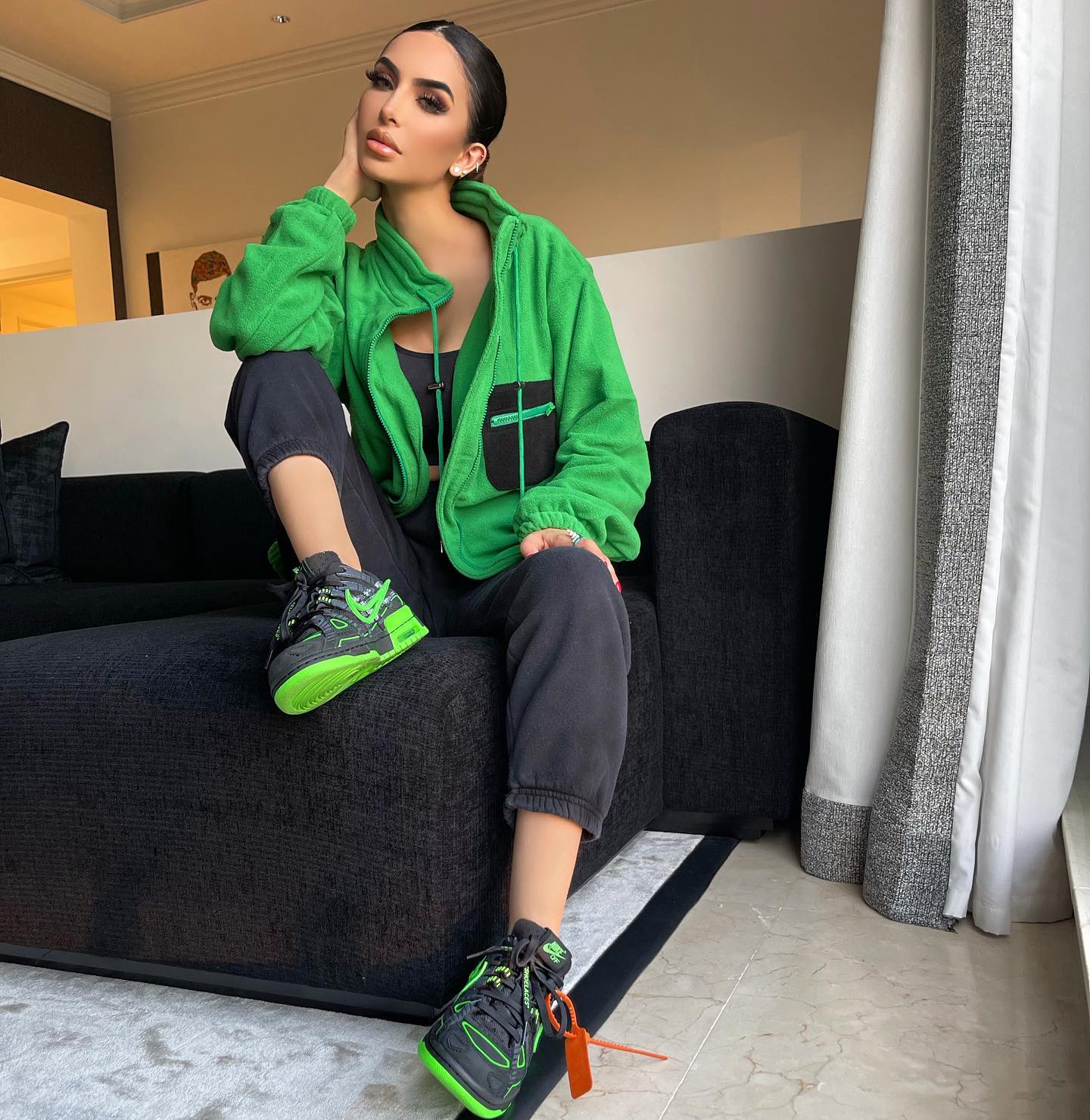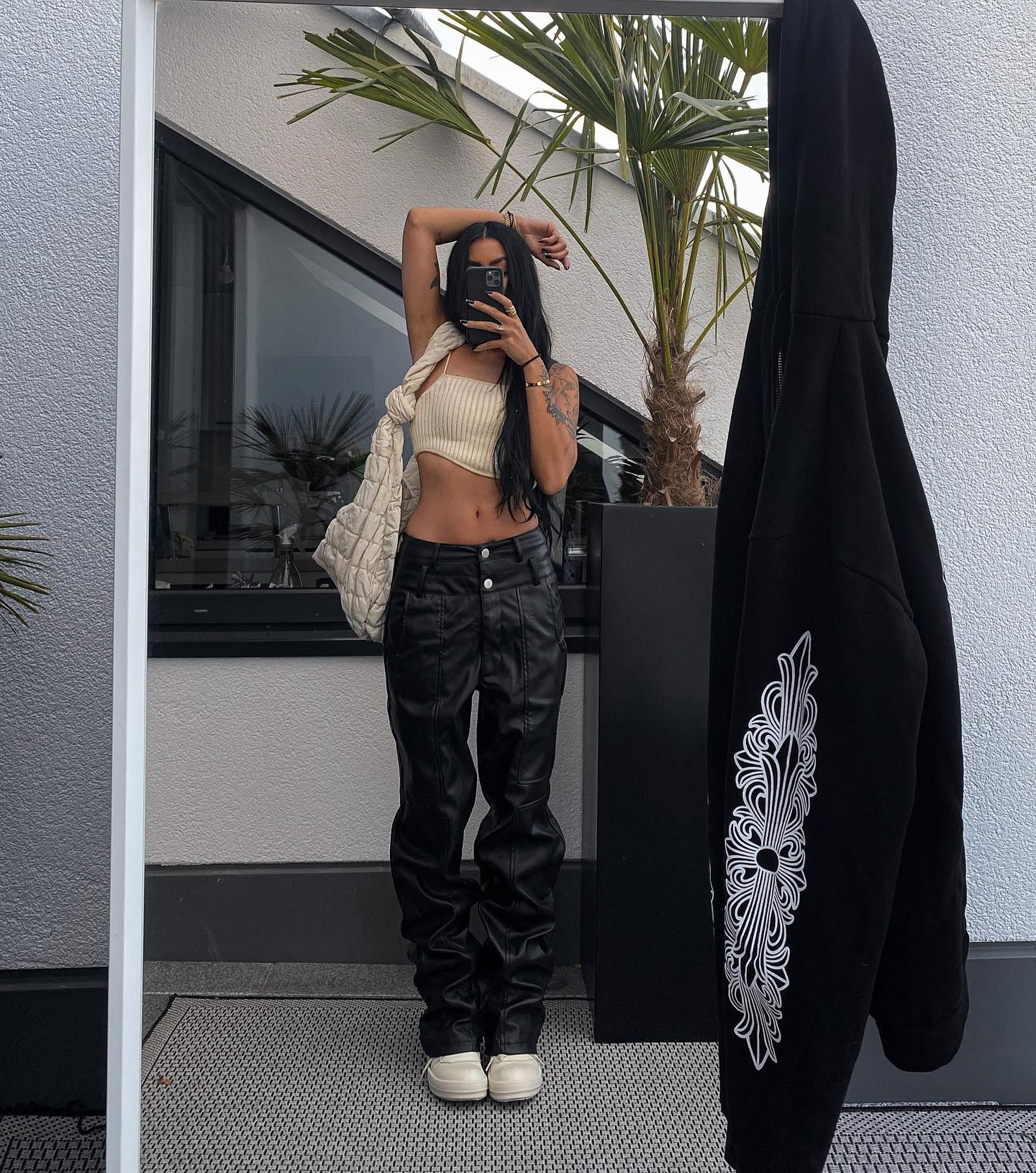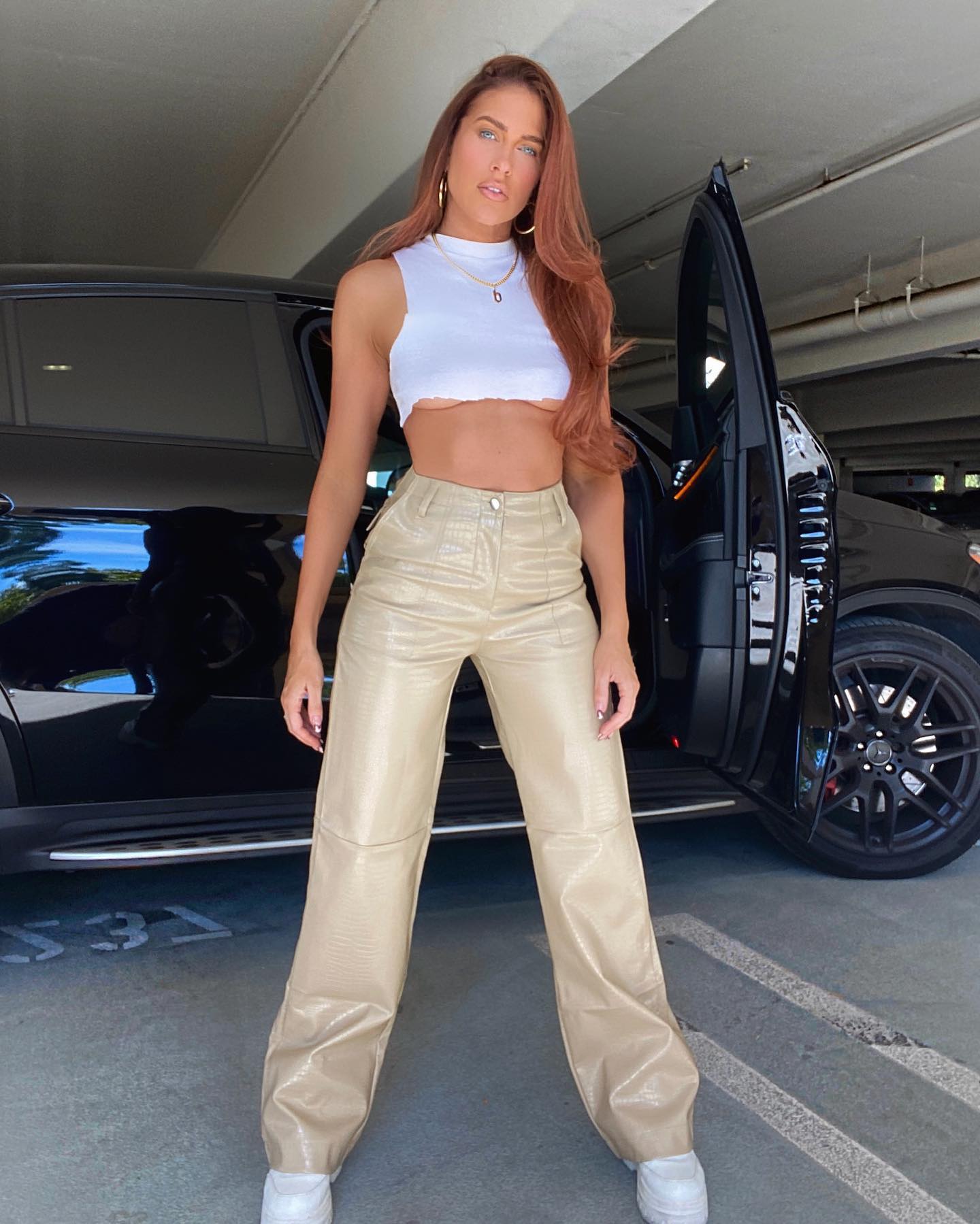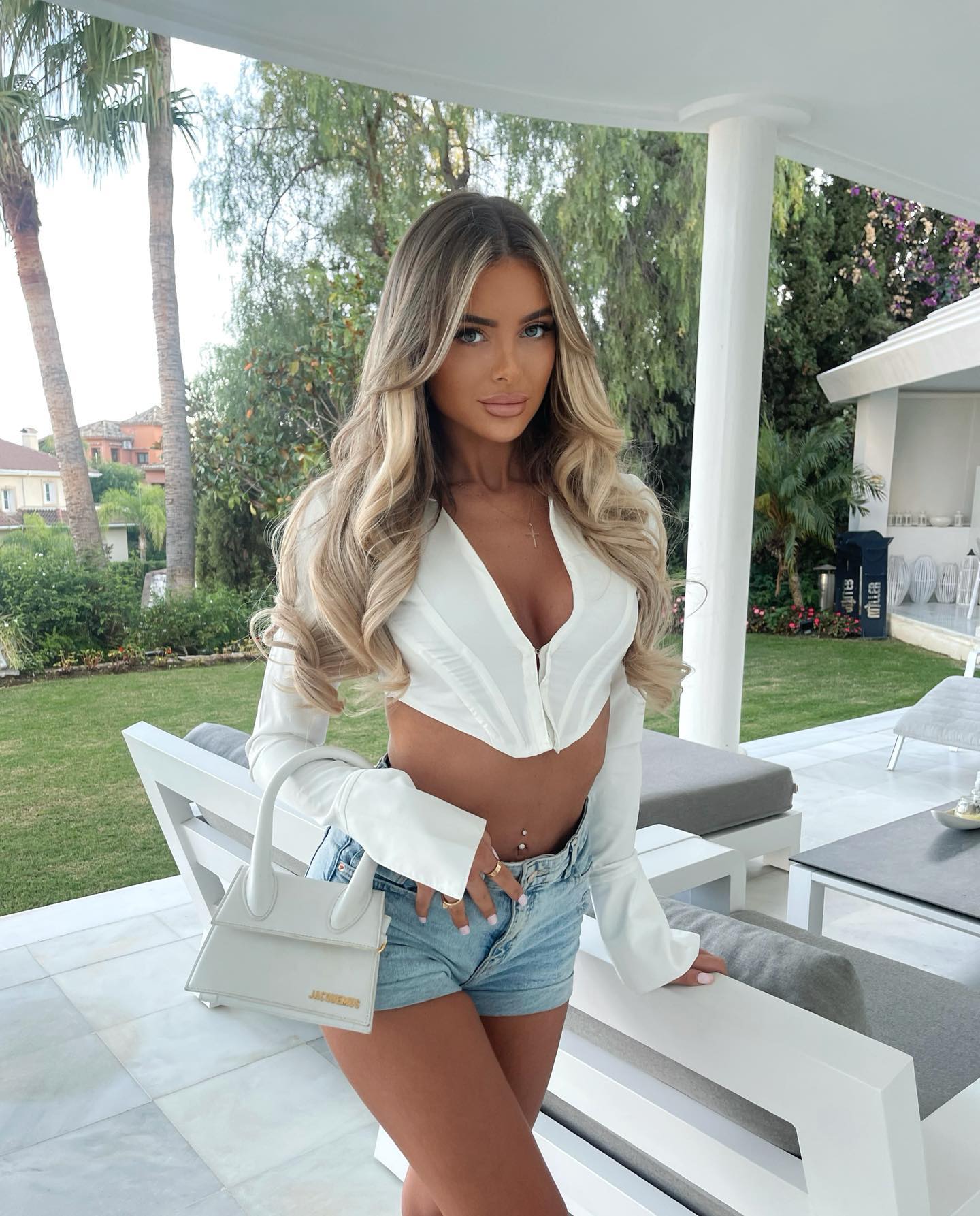 Loving the PrettyLittleThing influencer looks? Check out more Seen On!