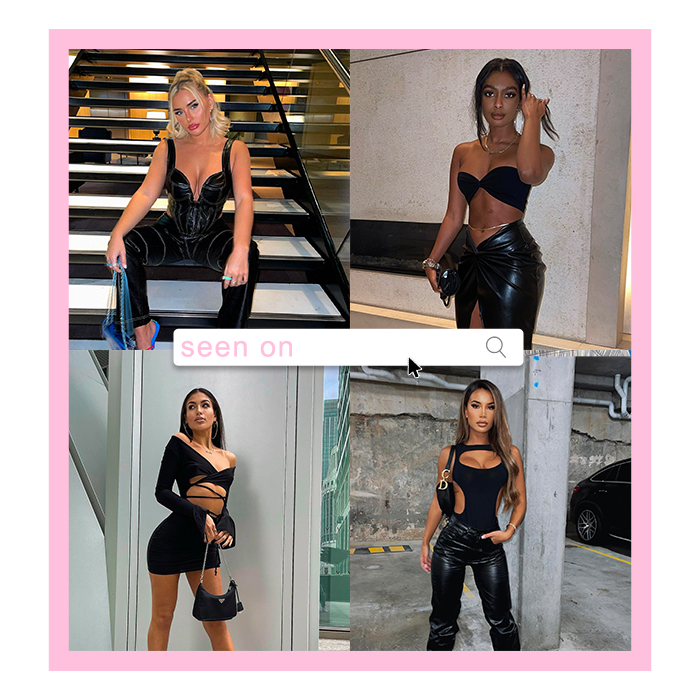 Secure the bag this Pink Friday!
Seen On PLT Influencers
Wishlist prepped?
No worries if not doll, we have next level looks that will have you more than ready for all your party plans.
From party dresses that are more than worthy for sequin season to cut out deets and faux leather that deserves a major moment. It's official! We're heading out out.