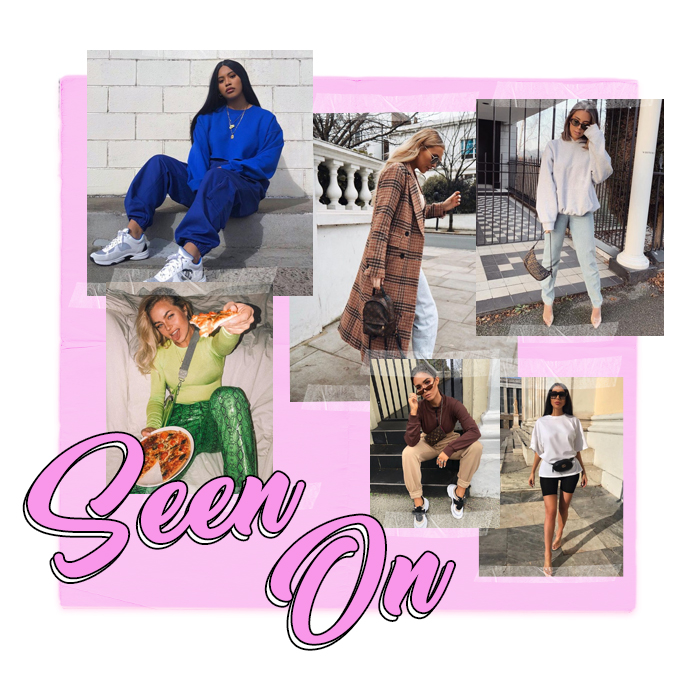 Party season is over and the month of keeping things arguably more wholesome is upon us. A month of detox and chill calls for some laid-back looks you can lounge in and take out, right?
SEEN ON PLT INFLUENCERS
Embrace those January feels with the easy to wear separates and sportswear styles to keep things low key and chilled. These looks might be made up of your fave wardrobe staples but there's nothing basic about them. We're all about combatting the chill in the looks that are seriously hot right now.