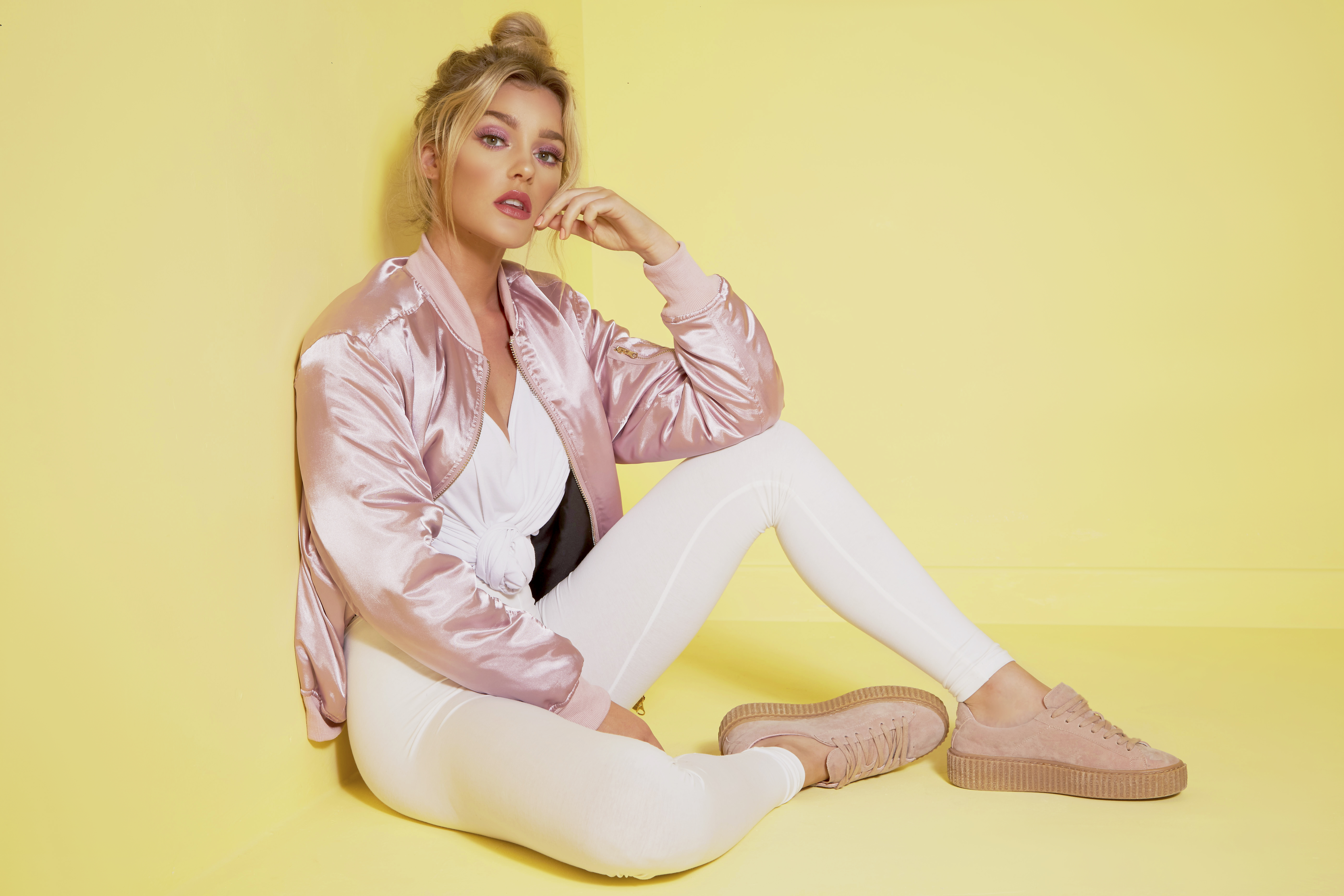 New semester means new style. We've rounded up the pieces guaranteed to make an impact on those long anticipated freshers week nights out and beyond whatever your budget.
Look #1 / An Outfit Under £30
A basic dress doesn't have to look basic. If you're strapped for cash invest in key staple pieces you can style up in a multitude of ways no matter the season. Keep the colour hues neutral to ensure they stay relevant in your wardrobe for longer and finish off the look with a simple choker.
Look #2 / A £45 Outfit
So you're not totally ballin' when it comes to your buck but have a bit of cash to spend. Spend it wisely and opt to buy into a key new season piece, the bomber jacket. Perfect to add an edge of cool to a typical going out look. A LBD will also serve you well as a staple, go-to piece you can wear over and over.
Look #3 / Splurge ???
Ok these pieces aren't hella cheap making these the pieces to splurge on when that student loan first hits and you're feeling flush. A ribbed bandage style dress screams premium vibes, while throwing on faux fur always adds all kinds of luxe feels to any look.