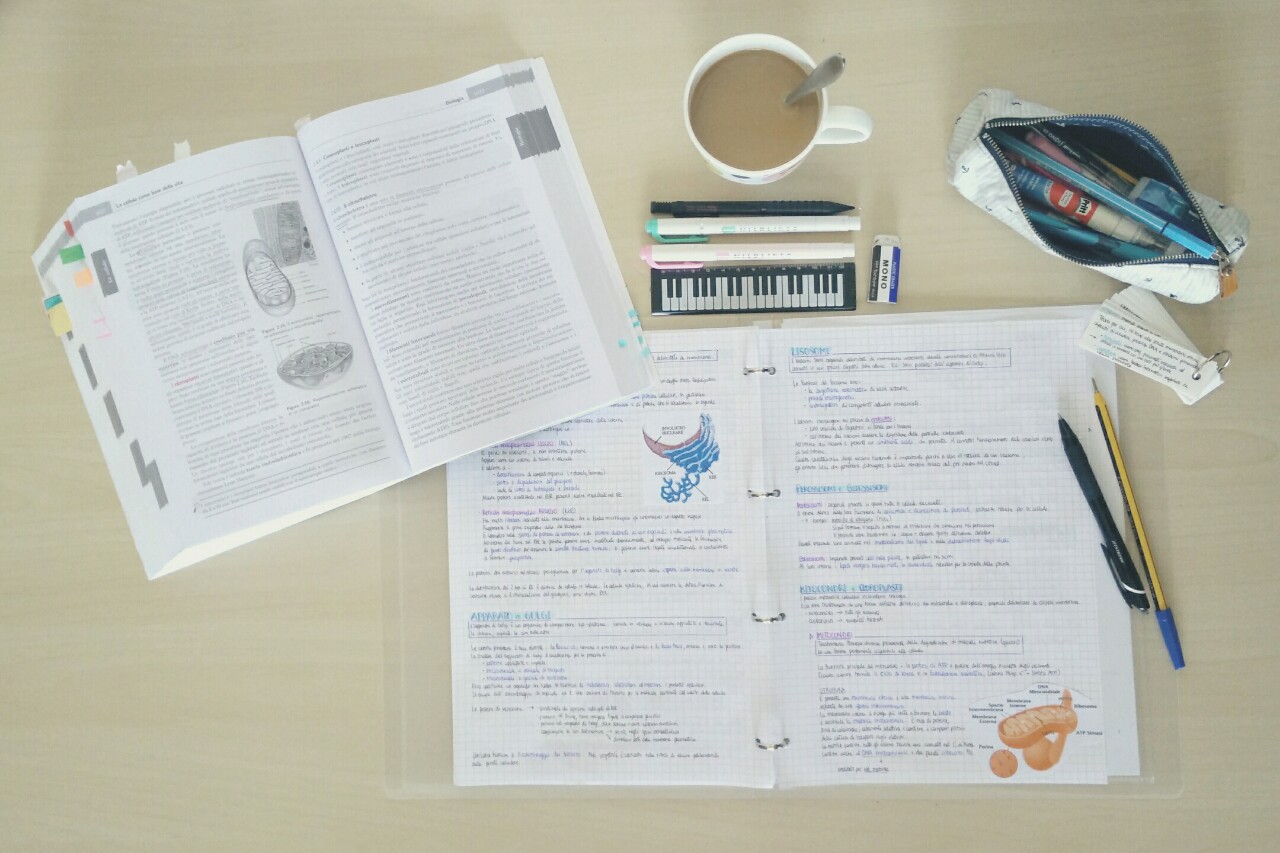 Yes, we know, the summer is nearly over and we're just as sad as you guys are. Although, let's face it, the weather has put a bit of a dampener on this season's summer to say the least!
One thing we do look forward too at the end of summer is back to school! I mean, brand new stationary, new threads, a new haircut maybe? Why not take it all the way and just be a brand new you? I mean forget January 1st for those kinds of things.
One thing you have to make sure when starting a new year, whether it's at school, college or uni, is to make sure you survive the first week. This means looking sharp, making sure you don't spend all your money in the canteen or a brand new backpack, and remembering to get a little work done inbetween the nights out with your new pals. Here's our handy guide on how to survive the first week of term!
Don't blow all your money at once.
Some of you might think it's worth ballin' in your first week, because first impressions are the most important, right? Well, yeah, they are important, but so is making sure you have enough cash to get you through the rest of the month, and year. You may look all devilish and cute in your 70's inspired first day look, but if you haven't got the pocket money to go to the cool cafe for a sarnie at lunch you'll get some serious FOMO. Don't let that cash burn a hole in your pocket, keep it safe and enough stored so you can make sure that outfit isn't wasted in the library!
Familiarise yourself with your surroundings.
Now, I'm not talking going full Bear Grylls and making a water funnel out of a banana leaf while you camp within the wilderness. Just get a head start, have a look at your college website, pick up a map, take an interest, so you don't look like a lost puppy on your first day and you can be the one everyone come's to for a bit of advice!
Play nice with others.
There's no "I" in team, so learn to play nice with everyone and you'll get along fine. It also helps in dreaded group projects or presentations.
Learn some recipes.
You'll thank us later. Even if you're in college or school it's worth putting in a little time to learn some simple recipes that taste good but keep you lean (don't worry, we're not stealing of The Body Coach here, but check out his insta for some AMAZING recipes…and maybe a little sneak at his topless shots). We've put a handy pinterest board together for you all to check out. Trust us, even if you're only practicing now, if you get to Uni and you can break out some home-cooked goodness you will be the GODDESS of your halls, promise.
NIGHTS OUT.
 ENJOY IT! Grab every opportunity you can to have fun, 'cause, you're only young once right?! Just make sure your outfit game is on point!
(all GIF's sourced from Giphy)