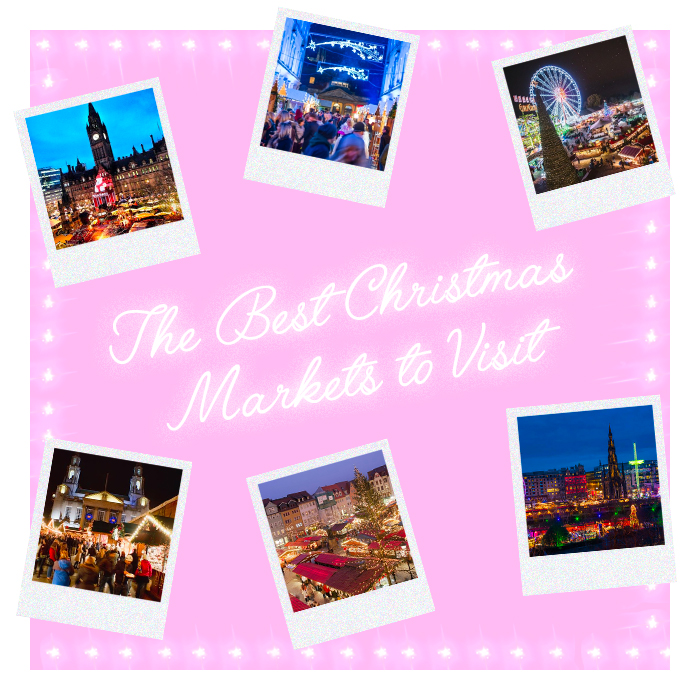 Christmas market season is here and we're so happy about it.
We've rounded up some of the best Christmas markets across the UK that you should definitely visit this year.
The Best Christmas Markets To Visit In The UK
From Manchester to London, here's some of the UK's best Christmas markets 2019…
#1 Manchester Christmas Markets
We might be bias but we think the Manchester Christmas Markets are some of the best in the UK and this year they're even bigger than ever.
With around 300 traders from all over the world, the markets play host to must-have food and drink stalls as well as a huge ice rink and ice village.
The Manchester Christmas Markets are open until Saturday 21st December.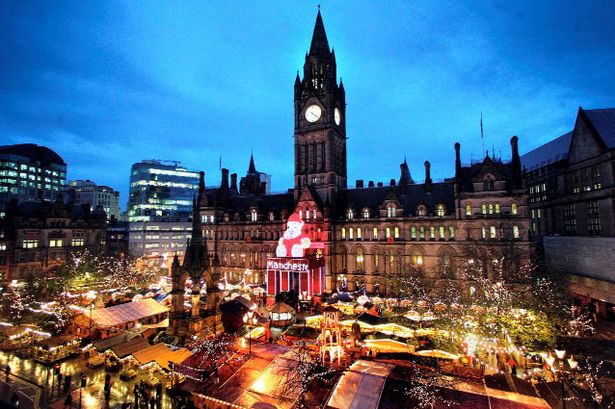 #2 Bath Christmas Markets
The award-winning Bath Christmas Markets host over 170 wooden stalls featuring lots of handmade products such as jewellery and Christmas decorations as well as festive food and drink.
The Bath Christmas markets are open for just 18 days, from the 28th November – 15th December.

#3 Winter Wonderland, London
Winter Wonderland is definitely one to visit.
Spanning across London's Hyde Park, the annual event includes loads of rides, the UK's largest open air ice rink, comedy clubs, festive bars and restaurants and even a circus, just to name a few attractions.
The world famous Winter Wonderland opens it's gates on the 21st November and closes on the 5th January.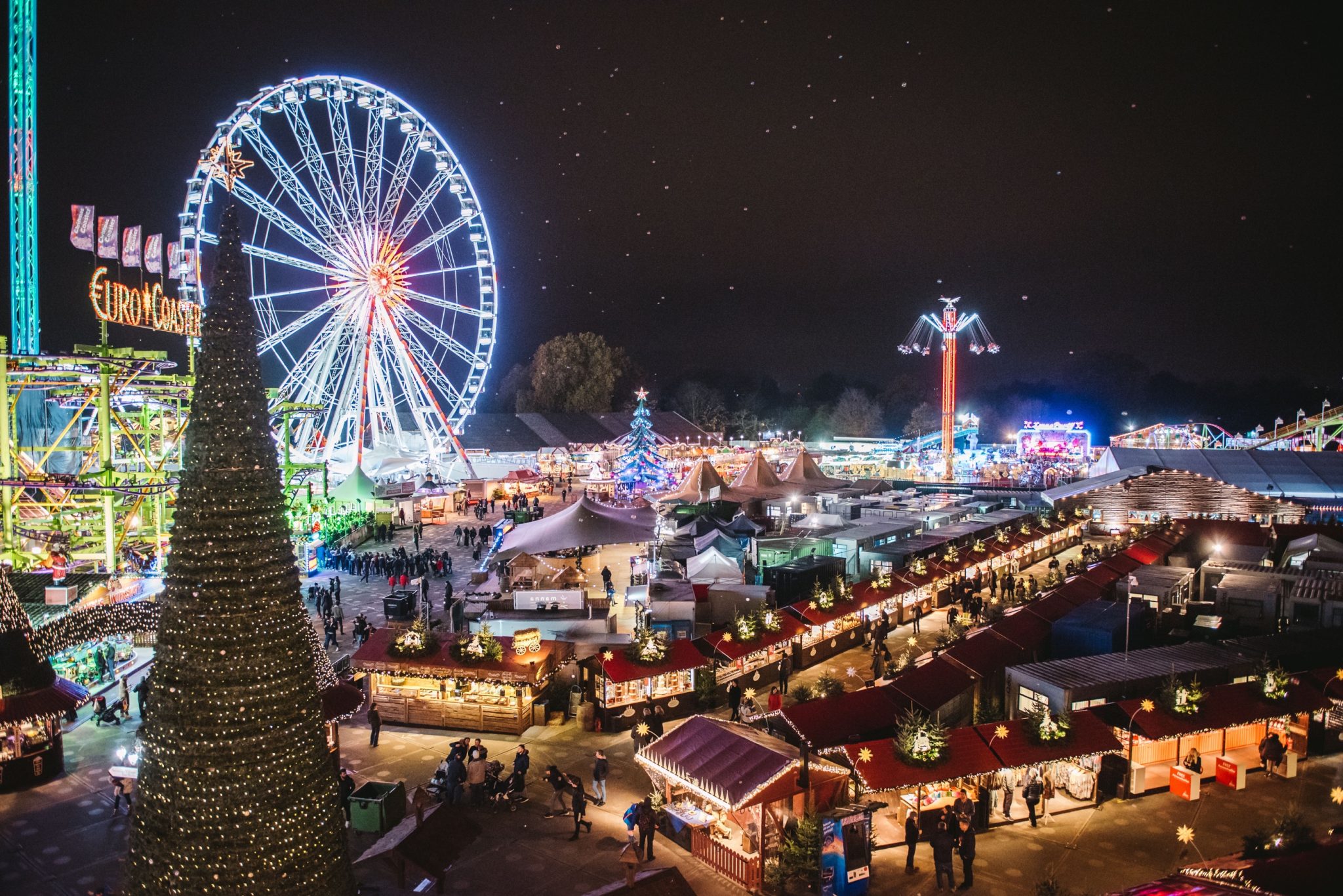 #4 German Christmas Markets, Leeds
The German Christmas Markets, A.K.A Christkindlemarkt, have returned to Millennium Square in Leeds.
With over 40 traditional wooden chalets taking to the streets of Leeds, the Christmas markets feature unique stalls as well as a carousel and children's rides which will all be open until the 21st December.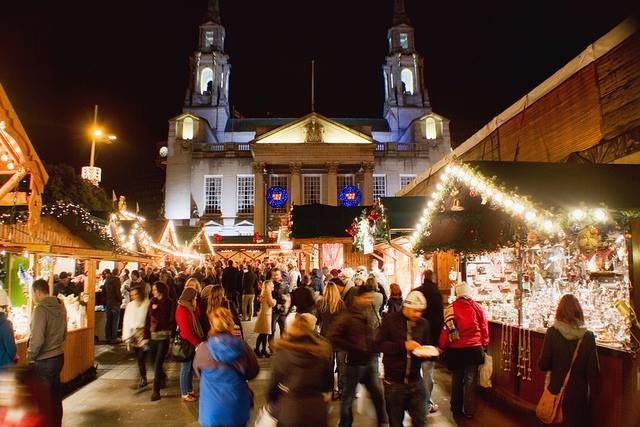 #5 York Christmas Festival
As one of the most highly rated Christmas markets in the UK, York's Christmas Festival shouldn't be missed.
With over 40 different stalls, the streets of York are transformed into a winter wonderland that will definitely get you in the Christmas spirit.
The York Christmas festival will be on everyday up until Sunday 22nd December.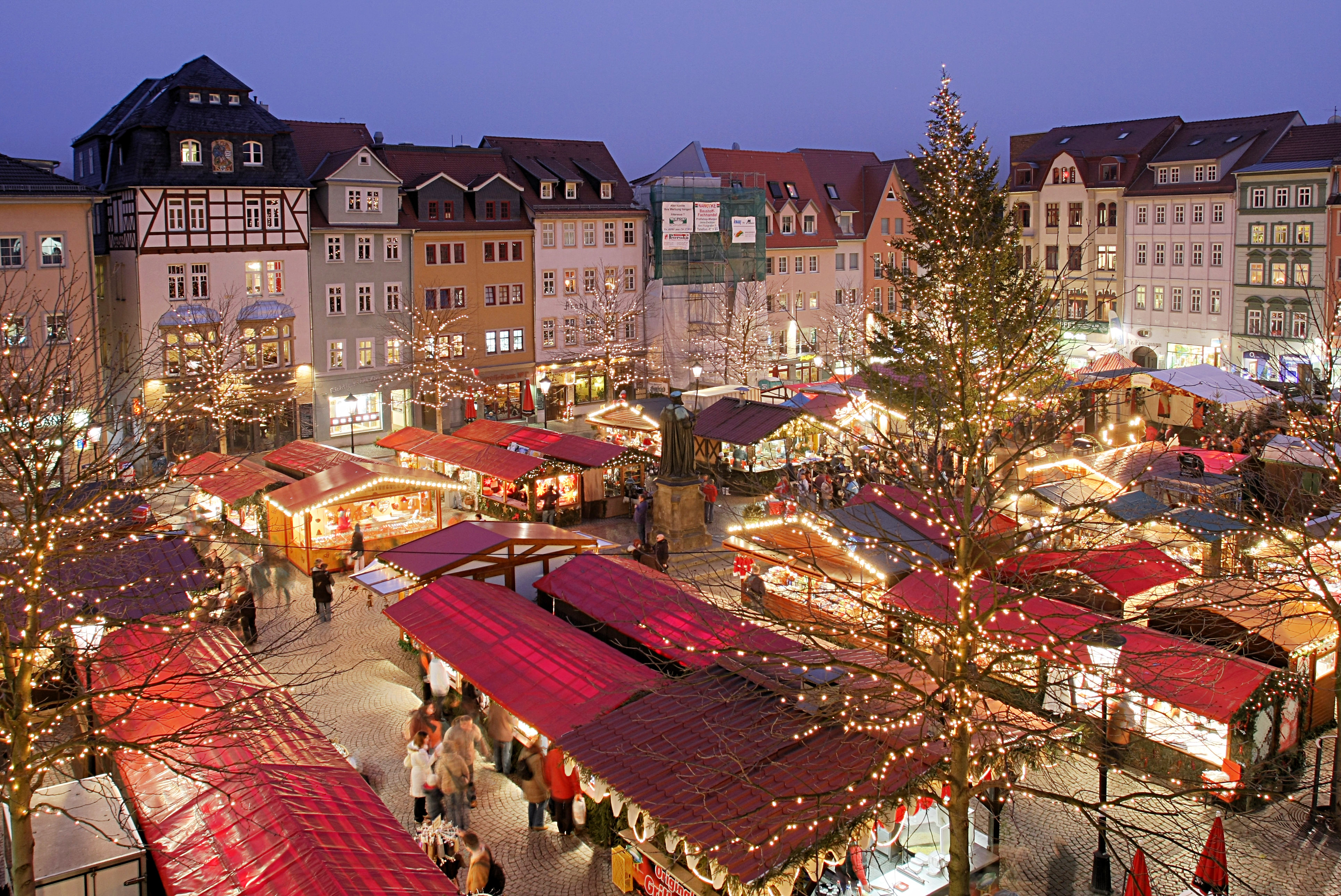 #6 Edinburgh Christmas Festival
Possibly the most Insta-worthy of Christmas markets, the Edinburgh Christmas Festival is open up until early January.
With attractions such as an ice rink, elf maze, carousels, a big wheel and more, there's so much to do whilst visiting Edinburgh this Christmas.