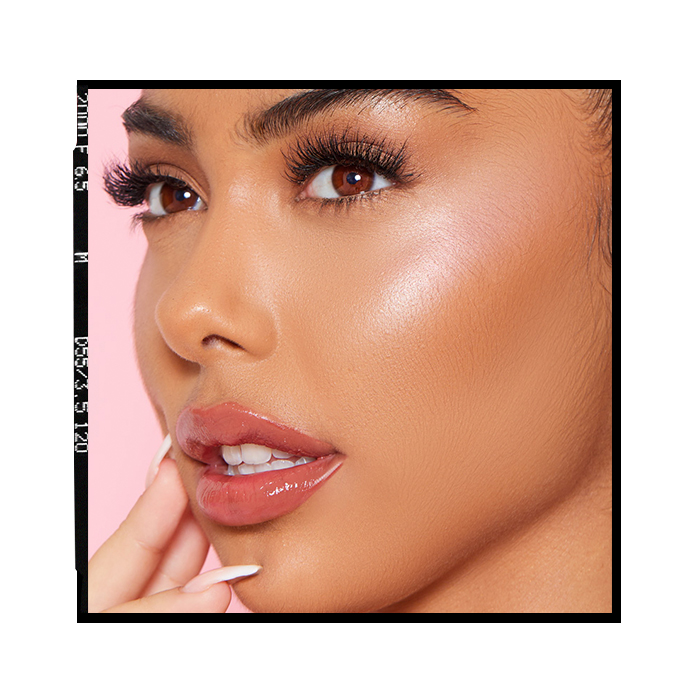 Pucker up lovers, it's cuffing season.
Give your pout a juicy makeover with our top pick of lip plumping glosses.
The Best Lip Plumping Gloss
If you're looking for that extra bit of volume and fullness, then these are the glosses to add to bag.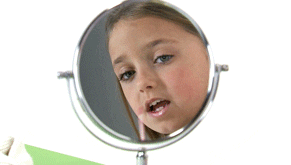 Plump It! Lip Plumper is the latest innovation in non-surgical lip treatment. The formula instantly absorbs providing a plumper, fuller and softer set of kissers. It's also super kind and gentle on your lips.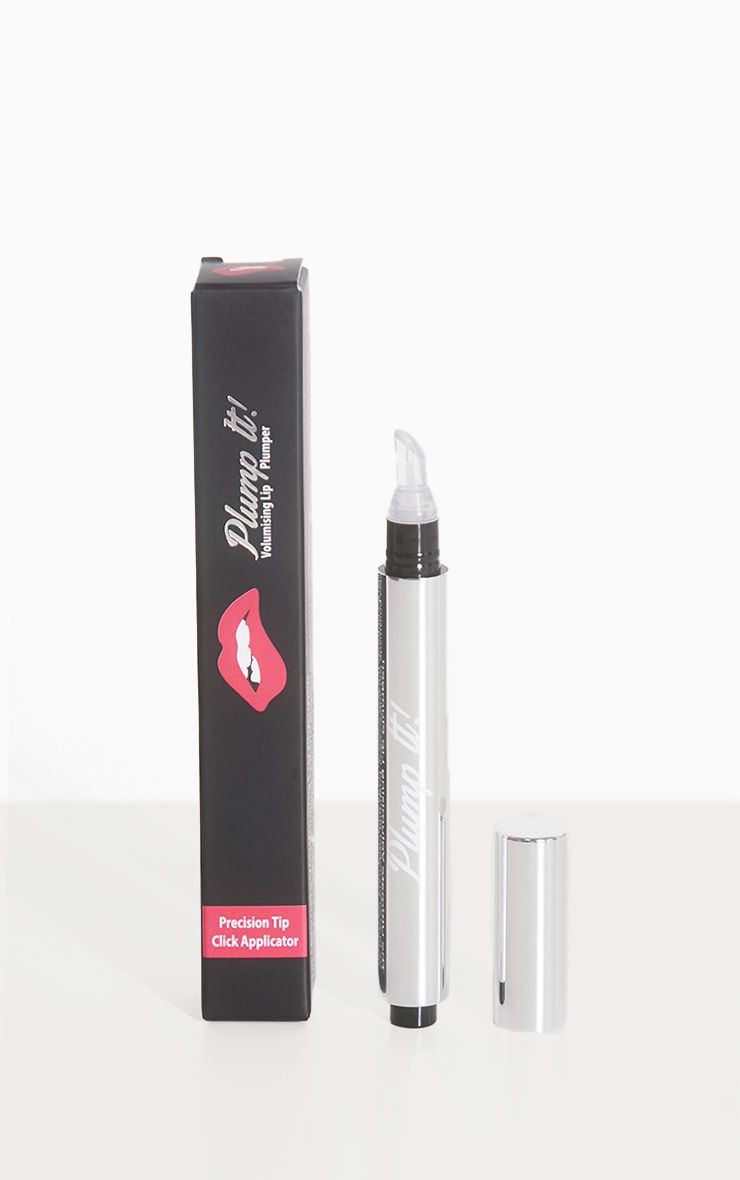 This is one of the most popular lip plumpers on the market. There are six settings to choose from, ranging from No Tingle, Cool, Warm to Hot Tingle. All selections will plump your lips. Be sure to massage the product into the lip line for longer lasting, jucier results.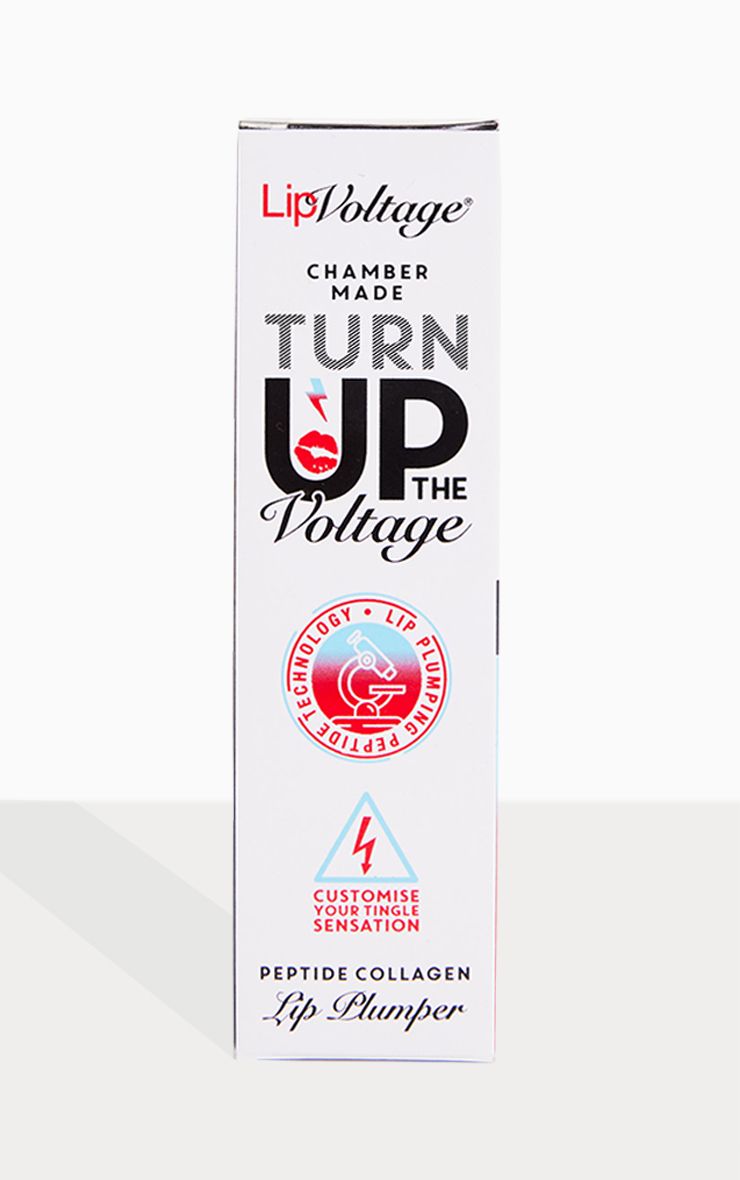 Not feeling glossy? This matte plumping primer is all you need. Its unique formulation contains a special ingredient that tingles as it naturally increases the fullness of the lips. Made with 100% natural ingredients that help rehyrdate the lips while working with your skins own collagen to enhance and give a plumper, more defined shape.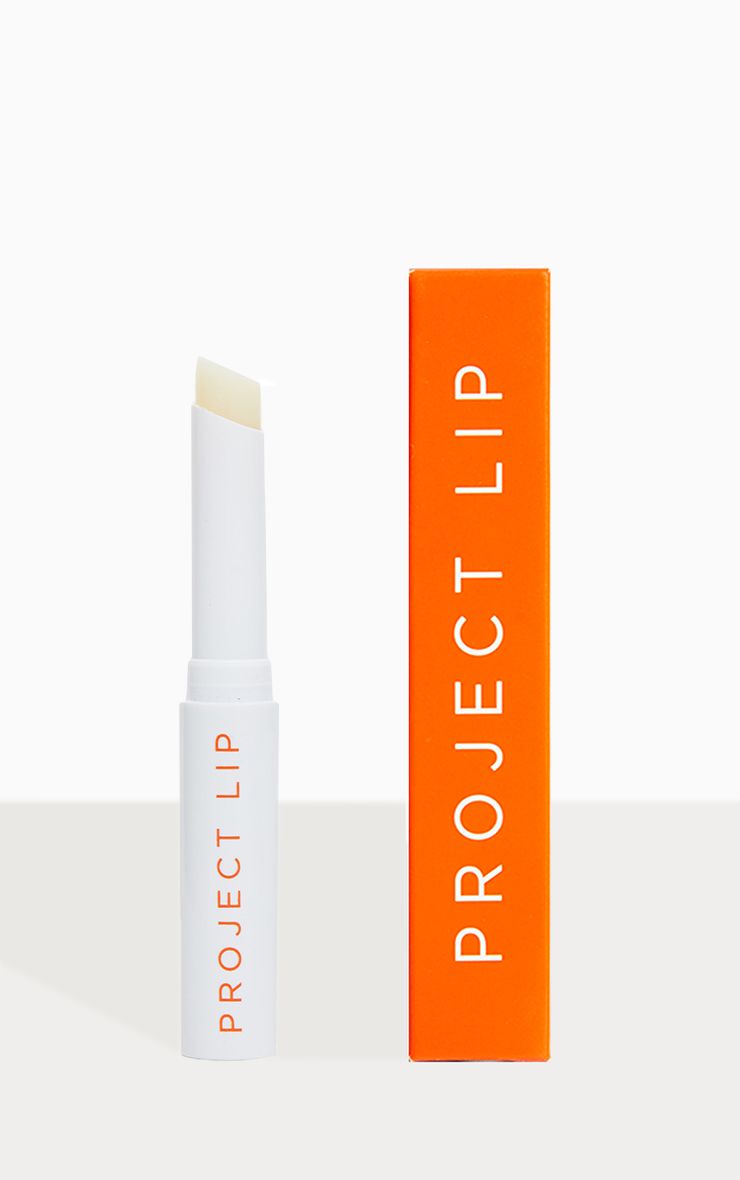 Perfect your pout using NYX PMU Filler Instinct Lip Polish. This gloss comes in five different shades which you can wear on top of bare lips or your favourite lipstick for extra pop. It covers your lips in a glowy shine while making them look extra plump, smooth and kissable.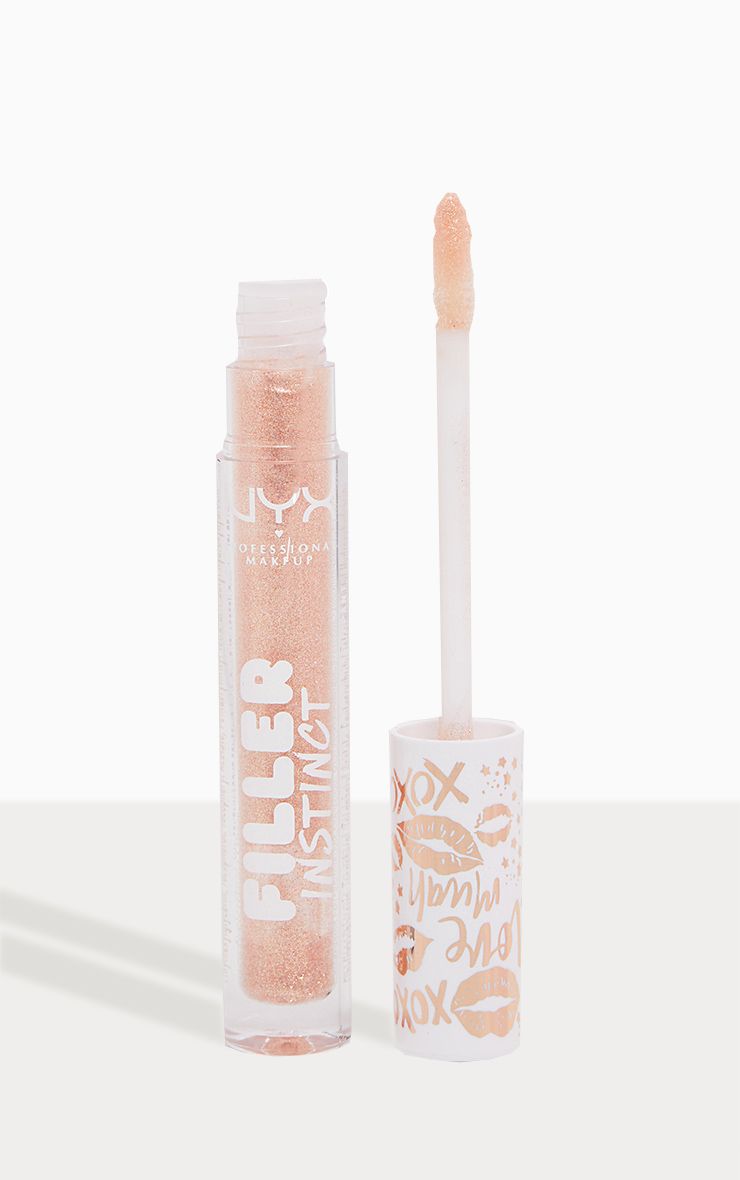 Define your lips for the ultimate shimmery pout with Project Lip XL Plump & Gloss Lipgloss. Infused with Vitamin E, this new addition to the Project Lip range delivers an addictive tingling sensation as it hydrates and volumises the lips with a non-sticky, smooth finish. Project Lip is also vegan friendly and cruelty free.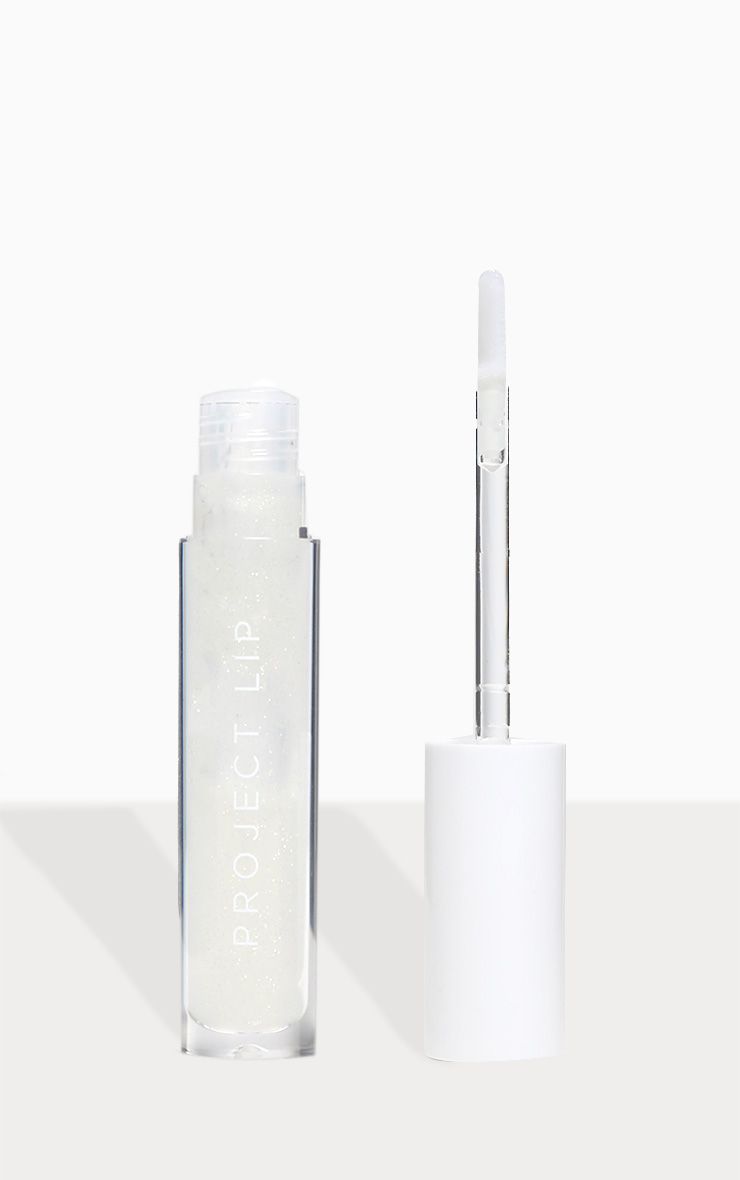 Happy plumping!
💋