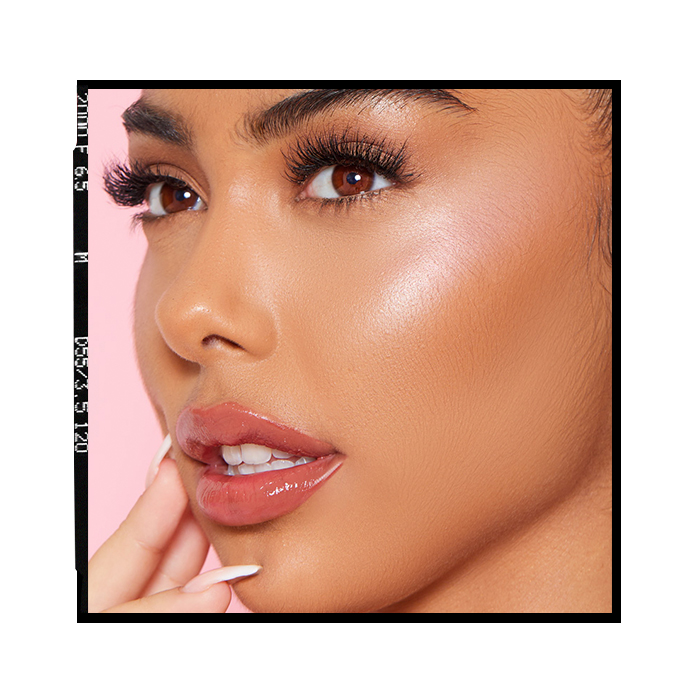 Pucker up lovers, it's cuffing season.
Give your pout a juicy makeover with our top pick of lip plumping glosses.
The Best Lip Plumping Gloss
If you're looking for that extra bit of volume and fullness, then these are the glosses to add to bag.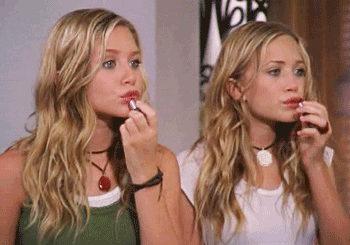 Project Lip Plump & Gloss Collagen Lip Plumper Tingle
Project Lip are ALL about plump lips. Whatever your vibe, this brand will have a lip product to suit.
From clear to glitter gloss to a pop of colour – the options are endless!
Project Lip Plump and Colour Play
Makeup Revolution Pout Bomb Plumping Lip Gloss Glaze
Pout Bomb is new to the market and we're honestly obsessed!
 Infused with Vitamin E for added nourishment, these glosses load your lips up with a rich glossy pigment plus you'll feel a soft tingling effect for maximum volume & impact.
Barry M That's Swell Lip Plump and Prime
Fuller, Plumper, Smoother! 'That's Swell' Plumping Lip Gloss gives lips a beautifully volumised enhancement.
Stimulating the skin's natural collagen, softer, toned lips are just a sweep away.
Use daily for best results.
Makeup Revolution Hot Shot Lip Flame Plumping Gloss Pink Heat
Turn up the heat all Summer long with Hot Shots!
Bursting with sweet, hydrating ingredients for dewy skin and a boost of Big Glow Energy. Juice up your look.
Take your lips to juicy heaven with the Hot Shot Flame Lip Plumping Glosses.
Enriched with ginger and chilli, these glosses leave a sweet tingling feeling for a plumper pout and the perfect glossy glow.
Iconic London Lip Plumping Gloss Feeling It Brown Nude
"Feeling It" is a brown nude hue.
The ICONIC Lip Plumping Glosses are the ultimate combo of non-sticky gloss and plumping power.
The high-shine formula is infused with a biomimetic peptide, which help to support natural collagen production for more defined and voluminous looking lips.
Nourishing aloe vera and toning green coffee oil keep your pout kissably soft and smooth.
For a fresh finish, minty menthol and frescolat add a cooling tingle.
Starskin Dreamkiss Plumping And Hydrating Bio Cellulose Lip Mask
Let's not forget the prep!
Say hey to super soft lips with Dreamkiss™ Plumping and Hydrating Bio-Cellulose Lip Mask from STARSKIN.
The potent Bio-Cellulose mask is designed especially for the delicate skin of the lips.
Formulated with naturally fermented, Vitamin-rich Coconut Juice, the Dreamkiss™ lip mask closely follows the contours of the lips with a skin-tight fit, delivering innovative skincare serum to be absorbed into the skin.
A blend of Sea Fern, Collagen and Hyaluronic Acid instantly work to visibly plump lips, improving the appearance of fine lines and wrinkles, resulting in a more youthful look.
Plump It! Melon Make Out Lip Scrub
Melon Make-out Lip Scrub is the solution to softer, smoother lips ready for any lip topper or to be left refreshed and natural.
The scrub consists of small sugar particles which are gentle and soothing, unlike exfoliants with larger particles that can tear or cause damage to the skin.
Melon Make-out Lip Scrub is the perfect way to prep your lips for the day and to naturally plump the lips, or to give them some extra TLC in your night-time routine!
With a hint of melon, the lip sugar scrub lightly exfoliates your lips removing dry skin, product residue, and preps them for the perfect lipstick application.
Can be used as part of your everyday beauty routine, morning, and night.
Lips are left softer, smoother and promotes blood circulation to the lips for a natural plump.
Shop all lip plumpers here!
Want to scroll more beauty blogs? We got you.