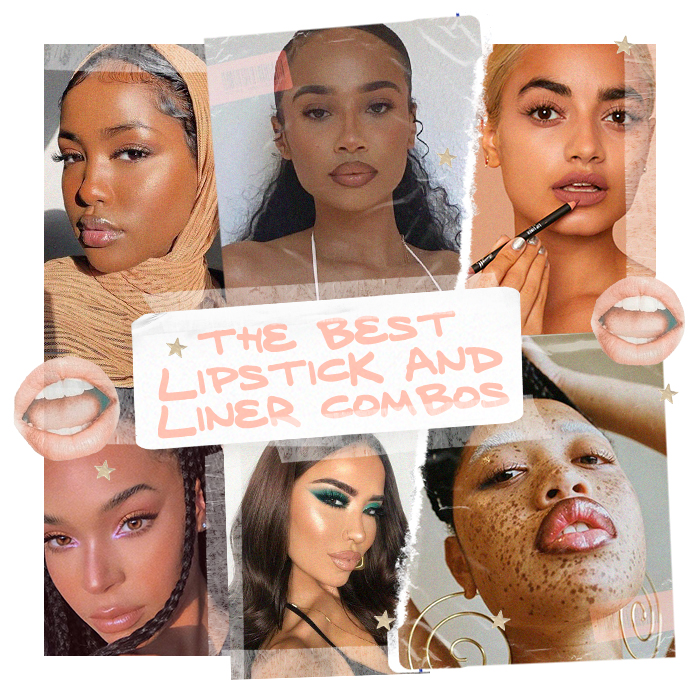 The Best Lipstick And Liner Combos
Perfect that pout and prevent your lippy from fading with our fave lip liner and lipstick/gloss combinations. Always go for a lip liner that's darker than the shade of your base lip colour for added fullness and to really make that pout pop.
Morphe Out & A Pout Red Trio Candy Red
Bring out your inner Marilyn with this classic red lip look. Combine this candy red lip liner and lipstick with the moisturising lip gloss.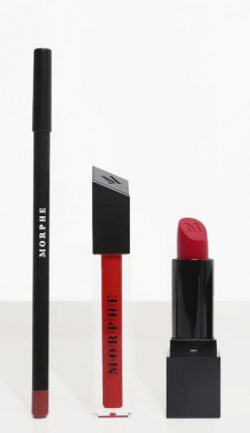 Barry M Matte Me Up Liquid Lip Kit Go To
Achieve the perfect nude combination this season with this Barry M liquid kit. Add some sparkly gloss to make your look shine whatever the occasion.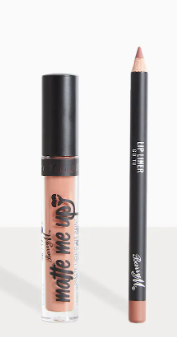 Morphe Out & A Pout Red Trio Smoky Red 
Make a statement with this wine red lipstick and liner combo and create the perfect ombre effect with this pinky nude liquid lipstick to top it all off.