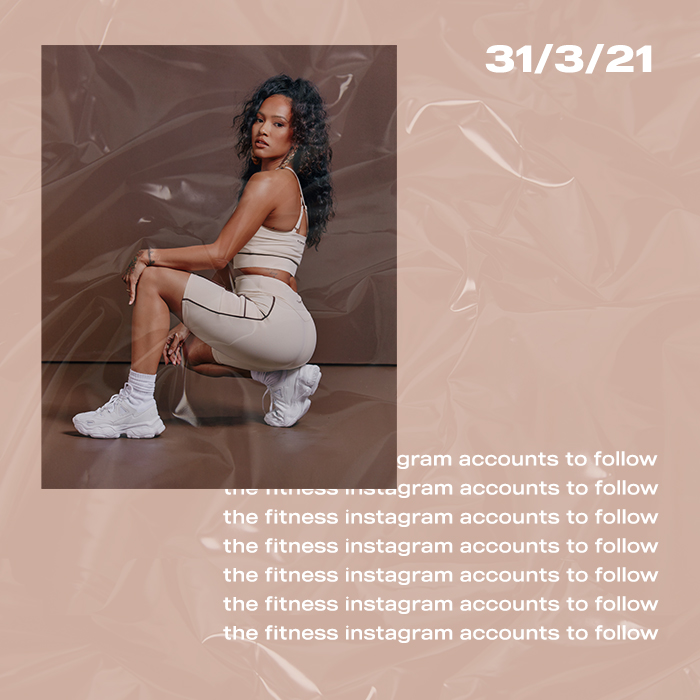 Great workouts are more accessible than ever before.
Instagram is brimming with top-tier workouts that will have you feeling great in time for summer.
The Fitness Instagram Accounts to Follow
Today we've picked our top faves that pack a punch and get us feeling motivated!
Alice offers 1-1 coaching programmes to help create a bespoke workout that is made to deliver results.
Stop by her page for recipe tips, inspiring stories and home workouts.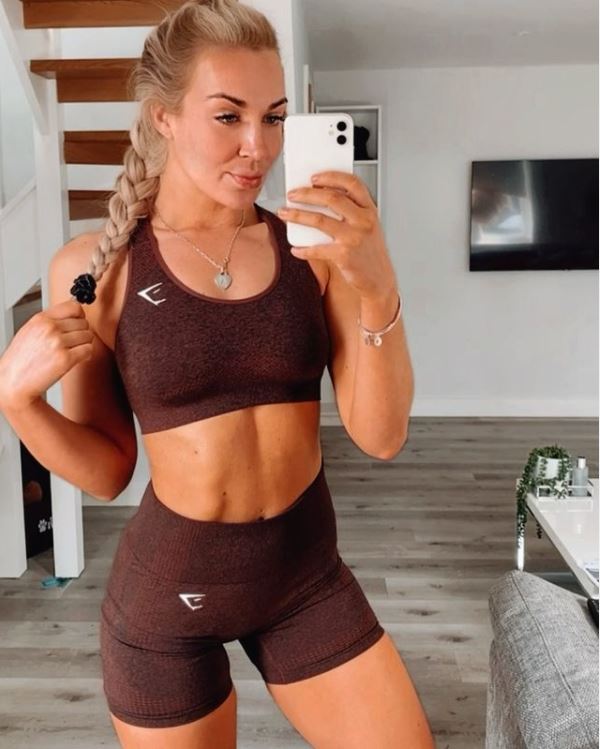 Courtney delivers high impact workouts with energy and a smile.
Most workouts are less than 10 minutes and pack some power.
You'll deffo feel like you've put in the work with this one!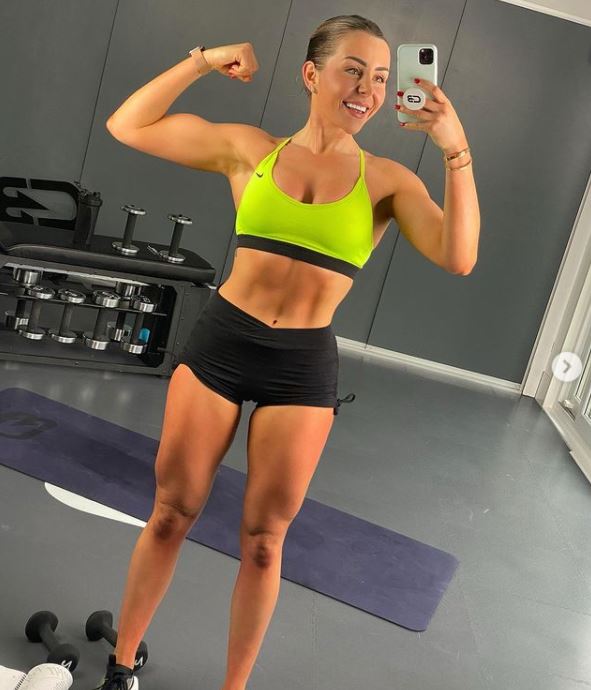 Tally focuses on fitness and wellbeing.
Highlighting mental health and the way you think about exercise and food is just as important as the actual workout.
A great source for advice, ideas and workouts.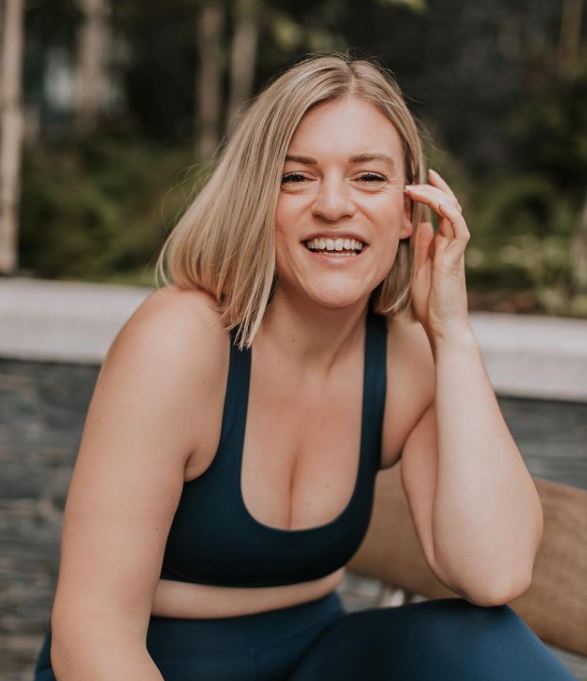 Jenny's page is full of speedy but effective workouts.
The PT posts regular exercise routines and tips on how to hit your goals. We love to see it!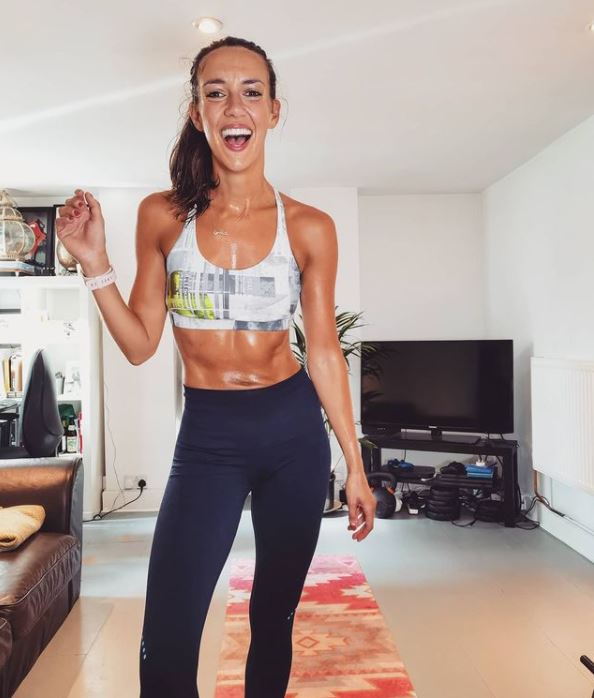 Courtney is a certi Nike trainer and has the workouts to prove it.
A strong back catalogue of HIIT workouts combined with inspirational advice keep you motivated and going for it.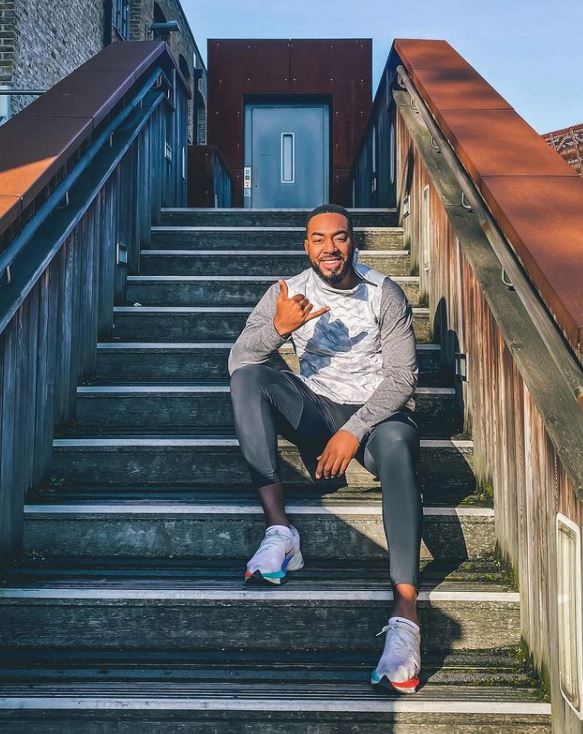 Now get your sweat on!