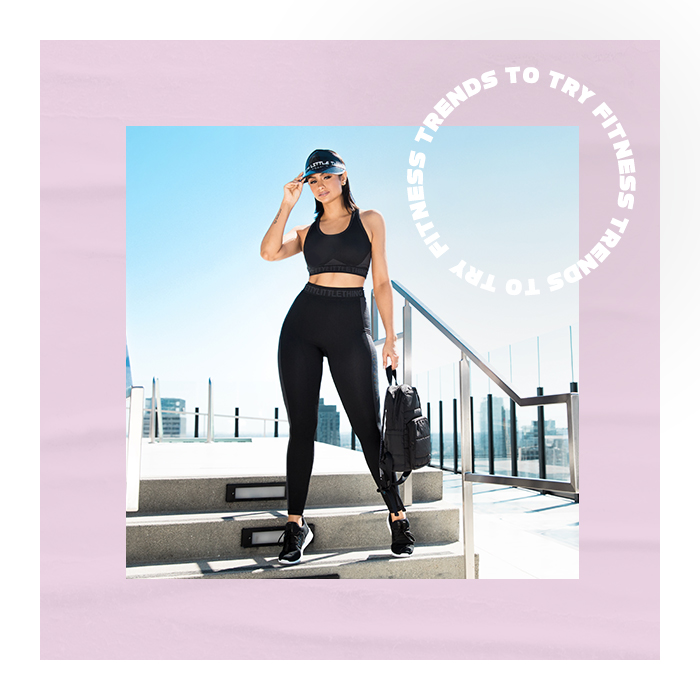 Bored of the same old workout routine? Hitting the gym is all well and good if you know what you're doing but if you're a bit of a novice or wanna trying something a little different, here are the fitness fads that are going to be all over your Instagram timeline over the next few months.
Fitness Trends to Try Right Now
#1 Gin Yoga
We're not sure how scientifically proven this is, but word on the fitness street is that gin helps loosen the muscles and helps you relax and thus, Gin Yoga was born. So next time you're downward dogging, you'll be doing it with a gin in hand. Make ours a double.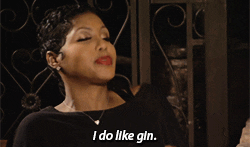 #2 Barre
If you haven't already tried Barre, we'd recommend. Barre combines ballet-inspired moves with elements of yoga, Pilates and strength training. Popular with A-listers like Candice Swanepoel, Jourdan Dunn and Rita Ora, Barre is a must-try if you're wanting to improve your posture and tighten those buns, hun.
#3 Naked workouts
Don't worry we're not talking naked naked. This kind of workout involved disconnecting from our ever-present screens. That means ditching the fitness tracker, Apple Watch, iPhone and going completely tech free. This should get us feeling more in touch with our mind, body and soul, which we can definitely get on board with.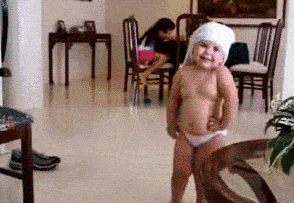 Happy workout!
x