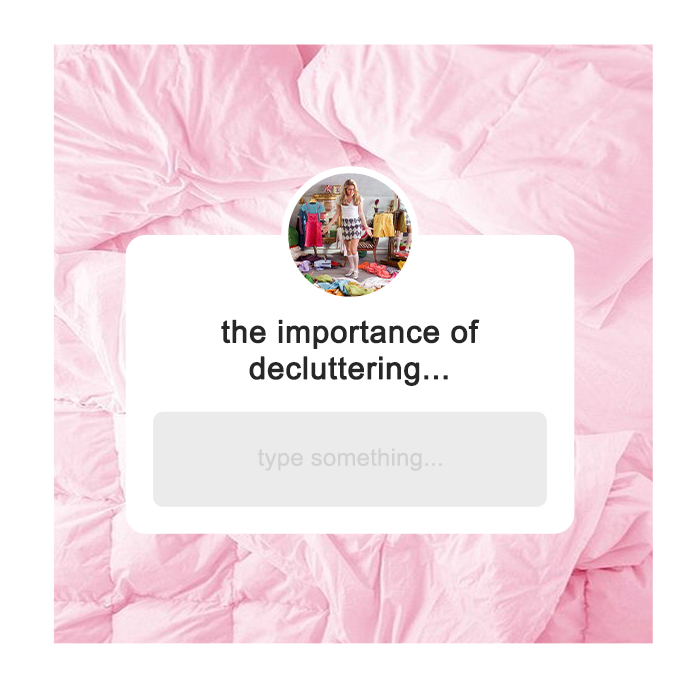 In need of a serious clear out? Girl we hear you! Even though we have a bit more extra time on our hands nowadays, it can still be so hard to motivate yourself to commence the big clear out. So, to give you that boost, we've put together a list of why decluttering is so important and honestly, there are so many benefits..
THE IMPORTANCE OF DECLUTTERING
Whether you're clearing out your room or preparing to face that Monica cupboard in your flat (we've all got one), here's some reasons why it's good to declutter.
GOOD FOR THE SOUL
Whilst our perfect night of self-care includes a face mask and a good old pamper sesh, decluttering can actually be considered a form of self-care too. By clearing out the things you don't need, you're giving yourself more space, more time (as everything's organised) and just a generally more peaceful environment to be in. So, whilst it might be a struggle to get motivated, think of how you'll feel when you have a nice, tidy space. Trust us girl, you'll find it so much easier to relax.
SAY HELLO TO MORE SPACE
Now more than ever you might be feeling like you need more space. The best way to create more space for yourself is to declutter. Think, do I really need that? Whether it's clothes, makeup or books, having a good clear out will give you so much more space.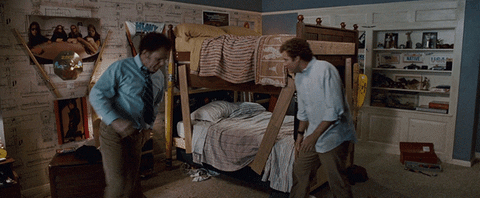 TIDY SPACE, TIDY MIND
When you're in a cluttered environment, it can be so easy to get distracted by the little things around you. With so many of us working from home at the moment, the phrase 'tidy space, tidy mind' has never felt more relevant. Having an uncluttered space will definitely make it easier to focus so get organising girl.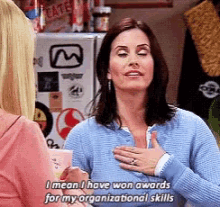 TIDYING HAS NEVER BEEN SO EASY
Once you've finished decluttering, you'll find it takes so much less time to tidy up in general. If there's less stuff to clean, then it won't take as long. You'll find it's much easier to keep on top of and cleaning will feel like less of a chore. So, whilst actually doing the decluttering will take some time, it will end up saving you time in the long run.