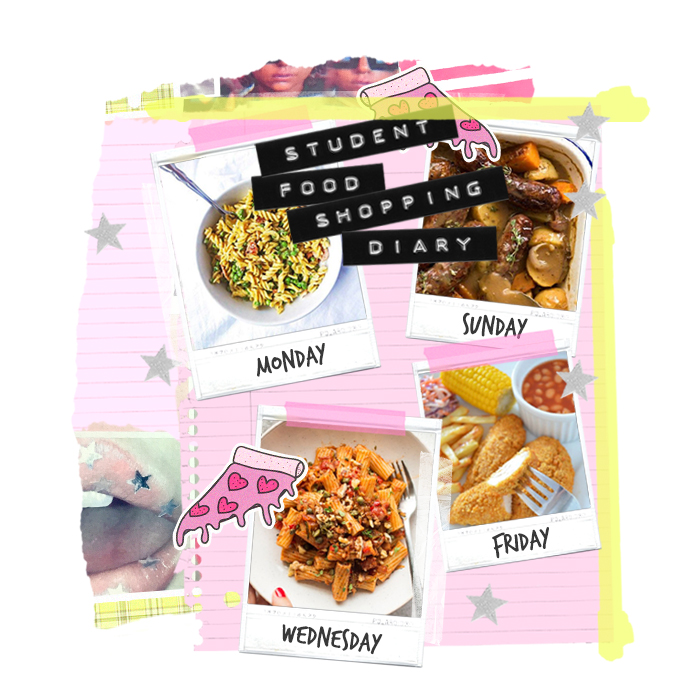 Calling all students. It's time to throw away those dominoes coupons, put down the pot noodle and start eating healthy for less.
We've asked some of our PLT staff (ex-students) for a few easy recipes that helped get them through them uni days.
Your Student Food Shop
Going back to basics doesn't have to be boring. Obviously, champagne and caviar won't be on the cards but these cheap and tasty meal ideas will do.
Anything including eggs
Eggs are your new meal saviour. They can be served hot, cold, boiled or scrambled. A basic omelette makes the budget breakfast, lunch or dinner when you're in a hurry. Once you've mastered cooking and folding the eggs, the world is your oyster when it comes to adding different flavours and fillings.
Spaghetti bolognese

This staple dinner has always been a weeknight saviour for students and it also gives you a good enough reason to drink red wine and invite everyone over. Fry onions and garlic, add mince or Quorn mince if you're veggie and mushrooms. Mix in tomatoes, tomato puree, stock and dried mixed herbs, boil your spaghetti and don't forget the parmesan.
Fro-yo PB bites

If you're in need of something sweet? These peanut butter frozen yoghurt bites are our cheaper healthier version of Reese's Peanut Butter Cups. Mix greek yoghurt and honey in a bowl and serve them into cupcake cases. Microwave some peanut butter for about 15 seconds, then add that on top of the yoghurt and finish off the cups with your preferred chocolate bar crumbled on top. Keep them in the freezer overnight and enjoy.
Pasta
In my opinion, pasta is the best food there is when you're living on a budget. It costs nothing, comes in all shapes and sizes and goes with pretty much anything. Pasta and tuna mayo salad is a uni favourite because its requires no skill and takes about 15 mins to make. Just mix together cucumber sweetcorn tuna and mayo in with cooked pasta and voila!
Pitta pizza
Because we know you can't give up pizza completely… Pitta pizzas are your new replacement. Spread tomato puree and mixed herbs onto your pitta then add your fave pizza toppings and bake them like you would a usual pizza. Genius.
Shop all things student style here