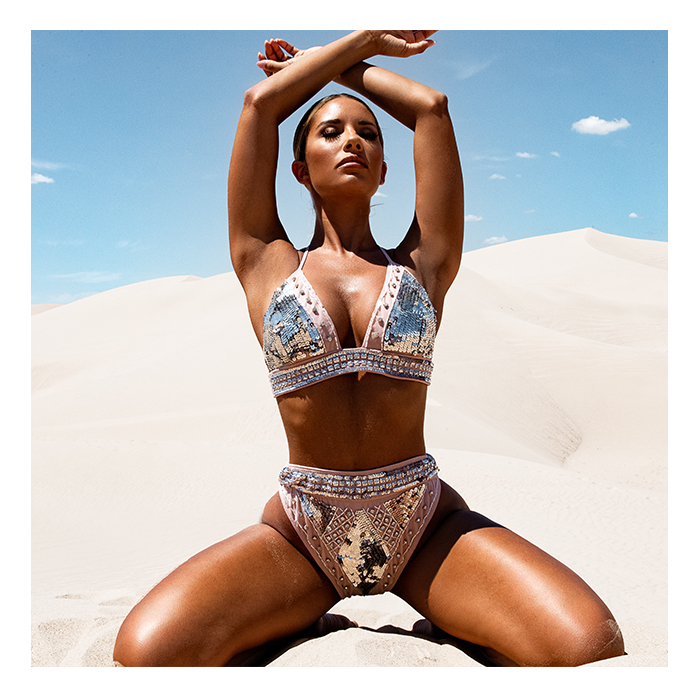 Summer is approaching… FAST!
With endless outfit options you'll need the perfect summer tan to go with, right?
We're giving you the low down on how to give yourself the ultimate glow up.
THE TANNING PRODUCTS YOU NEED THIS SUMMER
NO HOLIDAY NEEDED!
#1 Express Tan
Are you a girl on the go? This ones for you! Waiting for faux tan to develop can be a time consuming task especially when your diary is filled with important places to be. Express tan will give you a golden glow on the go without ruining your on-point outfits!
#2 Tanning Foam
Bronzed babes, we've got you covered with our fave selection of tanning foam that promises to give you a tan fit for the golden sands of Bondi Beach just in time for your weekend outings!
#3 Tan Remover
The perfect product for when you're ready to go all over again. Prep and prime for your next application with the selection of tanning removers to eliminate all traces of even the darkest tanning product. Nothing feels better than a clean canvas for all of your tanning needs.
#4 Body Oil
If you've got it, flaunt it girl. Body oil is a perf way to amp up that natural tan you've been blessed with. Wherever you're heading this summer, you'll be glowing brighter than the sun!
#5 Tan Accelerator
It's time to take your tan to the next level. Fox Tan is the ultimate way to speed up your tanning process, turning you into the bronzed goddess you deserve to be – all eyes on you!