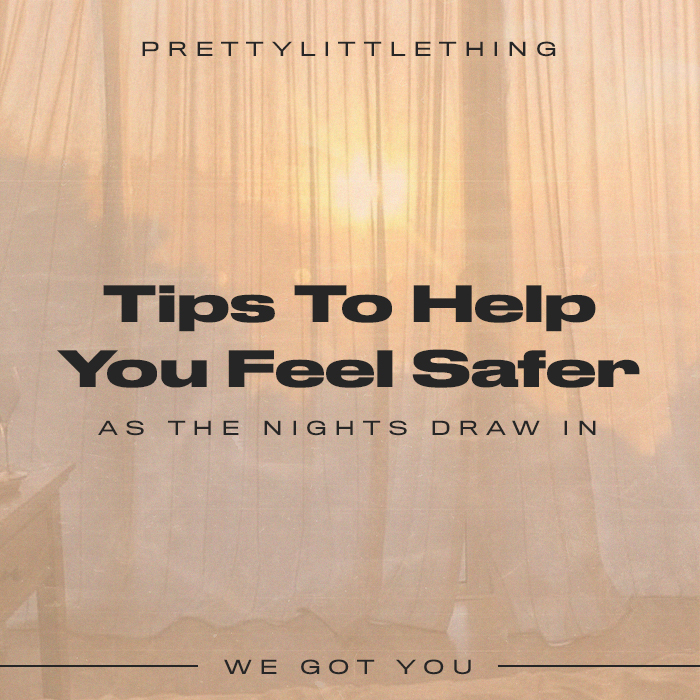 We got you!
Tips To Help You Feel Safer As The Nights Draw In
As the last day of Summer looms, it's obvious that the darker nights are officially on the way.
You know the vibe, leaving for work in the pitch black only to arrive back home in you guessed it – utter darkness which feels like the middle of the night even though it's only 6pm. Unfortunately the darker nights can leave us feeling a little more anxious especially when traveling alone.
Whether it's your daily commute, heading home after a night out or even just knowing you need to go out once it's dark – today we are sharing easy tips that will help you feel safer as the nights begin to draw in.
#1. Plan Your Route
When planning try to stick to well lit areas where you'll feel safer. Is there anyone taking a similar route to you, maybe to or from work? Could you travel together even a small section of the way?
#2. Share Your Location
This could be with a family member, a friend, your partner – just ensure somebody knows your whereabouts.
Similar to this you can also set up Emergency SOS on your phone. This will allow you to assign emergency contacts who will be alerted if you are in need of help. You can read more about this feature on iPhone here.
Be sure your phone is always fully charged too!
#3. Stay Alert
It's a good idea to still be able to hear your surroundings when travelling alone. From turning the volume on your headphones down to making sure you aren't too distracted by your phone.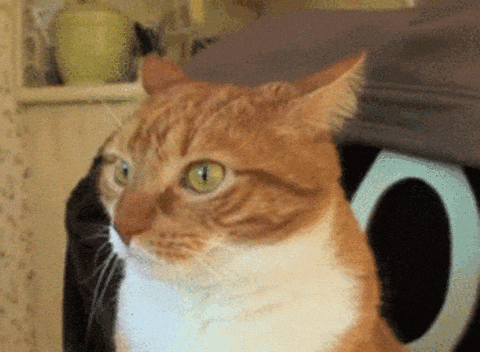 #4. Carry A Personal Alarm
Personal alarms are now so small and discrete that they can simply clip onto your keys. It could be a good idea to invest in a personal alarm if you're looking for something to ease your mind and allow you to feel that little bit more secure. Most alarms will set off a high pitched siren sound that of course, is very unpleasant and off putting.
#5. Trust Your Instinct
Finally, just be sure to trust your instinct. If something feels 'off' then trust your gut. Safety comes first!