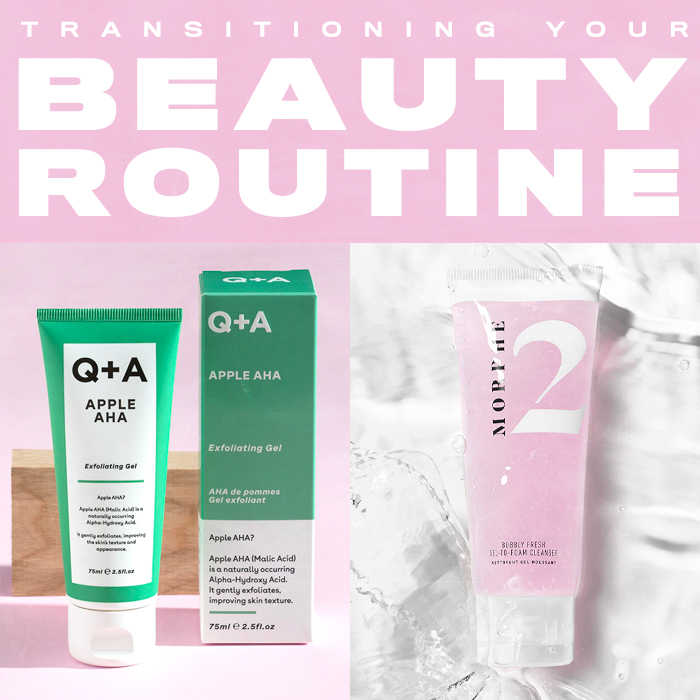 With warmer weather comes longer days and (hopefully) a touch more sun exposure so it is important to reassess your skincare.
Transitioning Your Beauty Routine For Spring
Today we are sharing our top tips and products to help prep your skin for the brighter days ahead.
Exfoliator
Your first port of call should be to invest in an exfoliator. During the winter, skin becomes dull so using a gentle scrub like Q + A Apple AHA to shed off that dead skin is a must for a brighter, smoother complexion.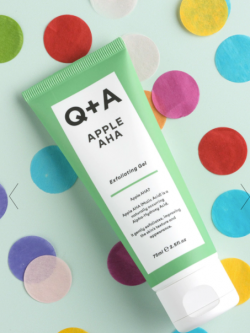 Lighter cleanser
Warmer temperatures allow your skin to produce more of its natural oils. So instead of using thick hydrating cleansers, opt for milder and lighter cleansers like Morphe 2 Skincare Bubbly Fresh Gel-To-Foam Cleanser which is a great option for Spring.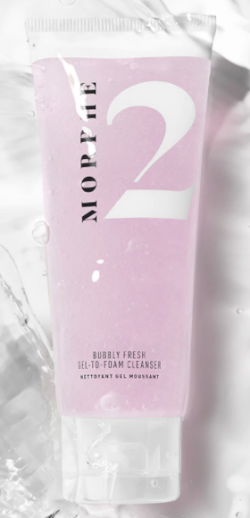 Modify your moisturiser
During the warmer months our skin tends to hold more water so, as a rule, you don't need as much hydration. Instead, swap out your heavy winter cream for a lighter gel based one like the L'Oreal Hydra Genius Liquid Care Moisturiser that will not overload your skin and allow it to breathe.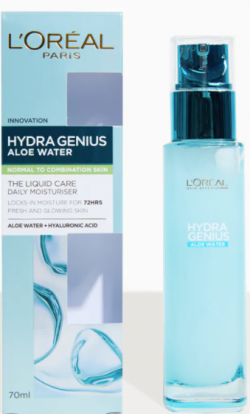 Crank up the SPF
This is the one skincare rule you should absolutely follow all year round, no matter the season. But with sunnier days ahead, make sure you're applying a sunscreen separately that's at least SPF 50 for peak protection. And remember, it's not just your complexion you need to think about here, you need an SPF in your lip balm too, Bondi Sands have you covered for both.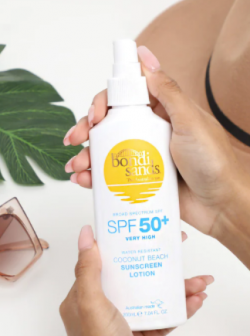 Shop more Spring beauty must haves here