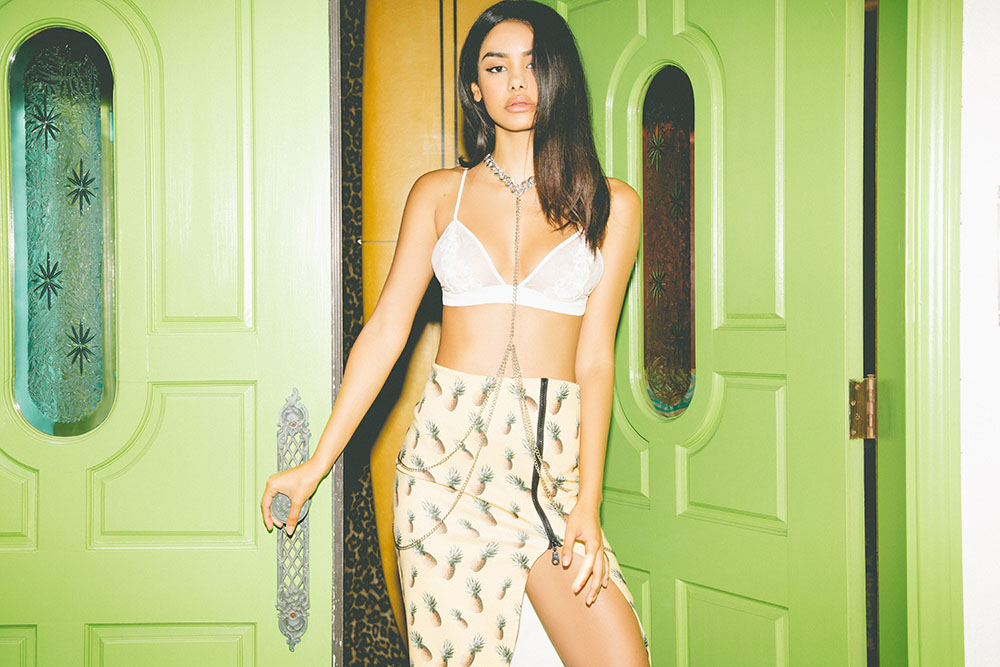 Welcome to the Playhouse!
This is our own Californian dream home, and although we're breaking the fashion rules, we've got a few house one's you must abide by!
Check out more of all the madness at the Playhouse here or on our YouTube channel and make sure you break the fashion rules this summer season!