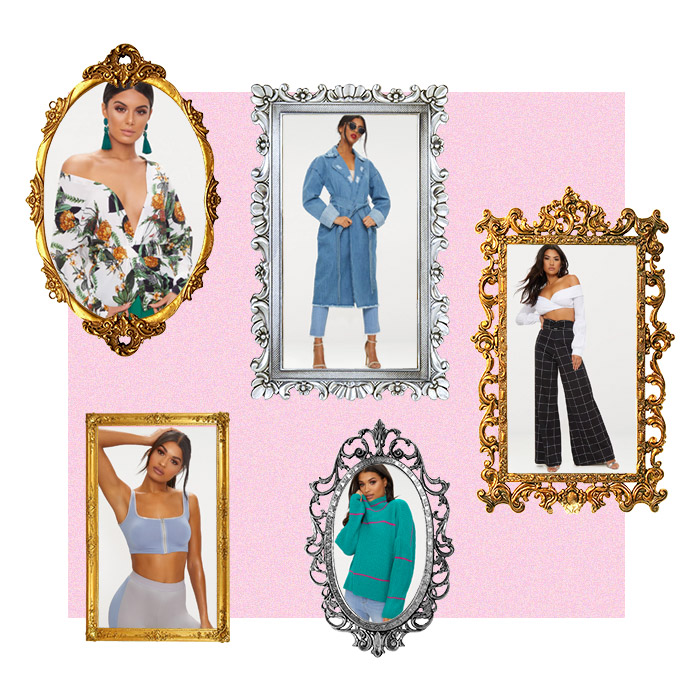 We hear you, the weather is hella miserable right now which makes getting dressed (or leaving the comfort of your bed at all) a serious struggle. The good news is though that bad weather makes for the perfect online shopping conditions. That's where we come in.
The Wardrobe Updates To Buy RN
Here's our 5 key garms to check out now that you can wear now and wear again later (and over and over again). Plus its payday so really what are you waiting for?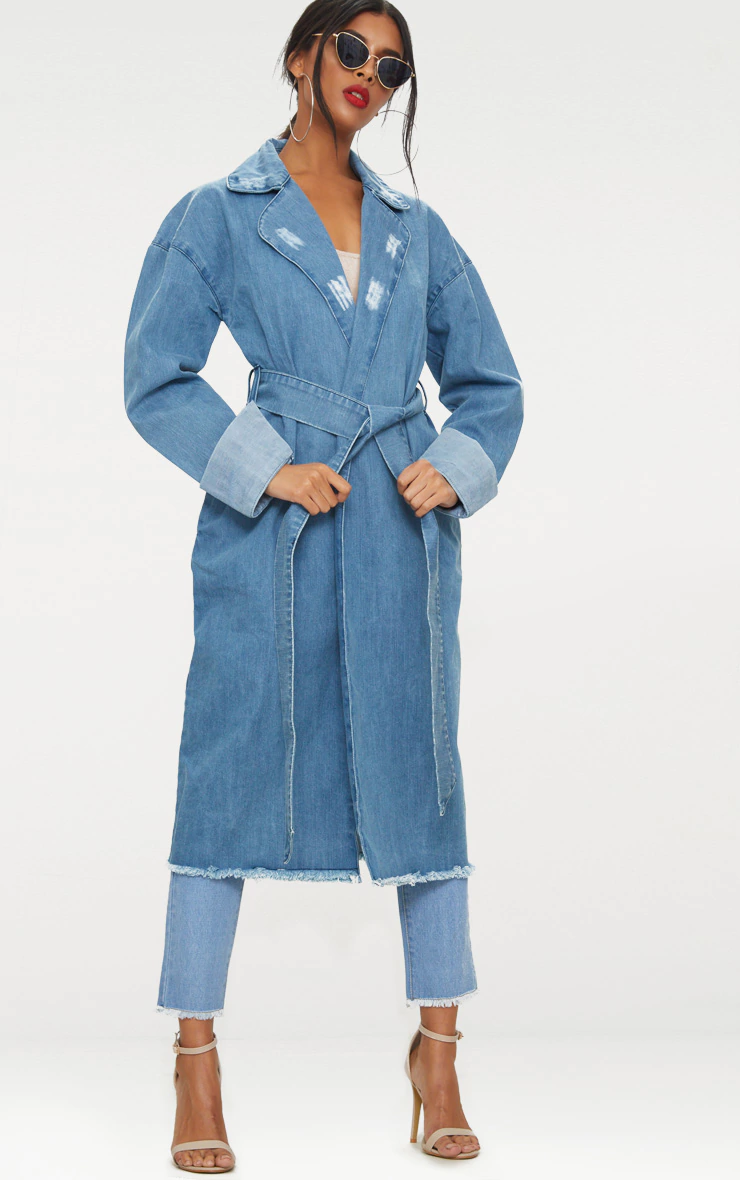 All things noughties vibes are having a moment right now and we're seriously feeling it. This denim trench is throwing it back for us and a perf and easy way to buy into the trend without too much commitment – or fear. Wear it now as an added layer and again in spring as a lighter layer to wear every day to look effortlessly Instagrammable.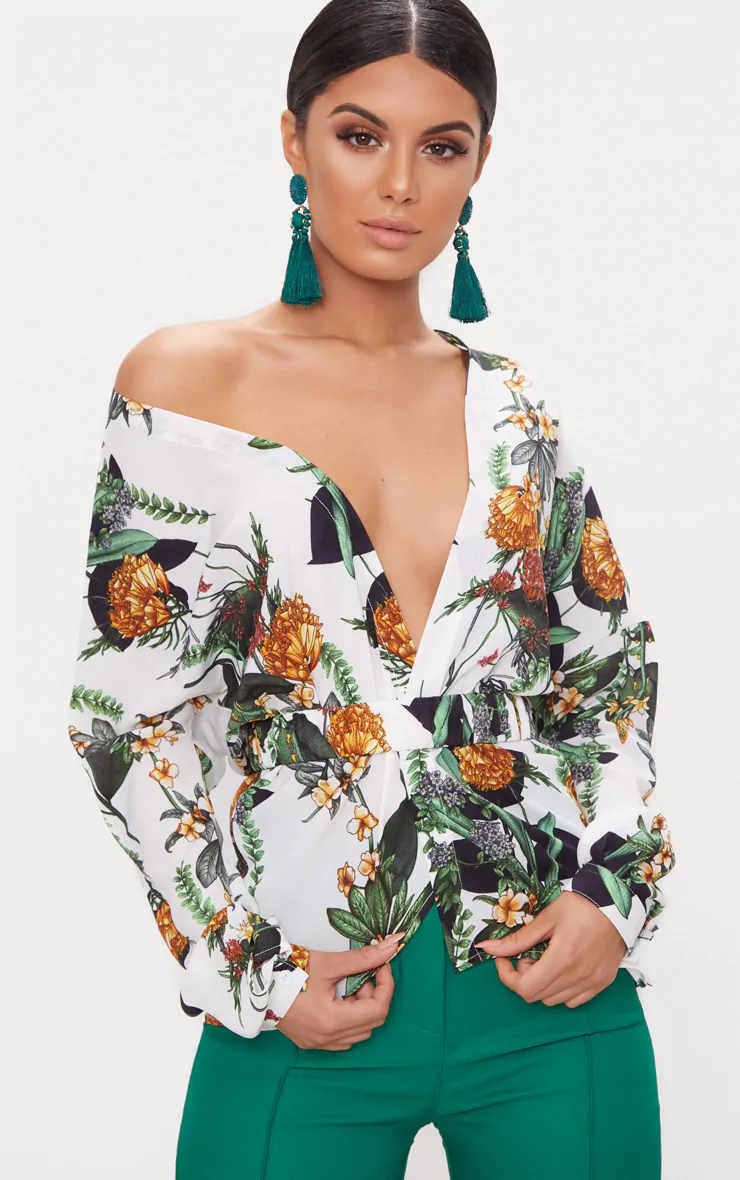 Ok, the garm we're most loving atm might possibly be the blouse. Here us out – it's the "nice top" you can dress up your jeans with now or dig out again to look fresh for spring. This will also look pretty good for those Rivera vibes on that vacation your're day dreaming about. If that's not an excuse to book a holiday right now we don't know what is.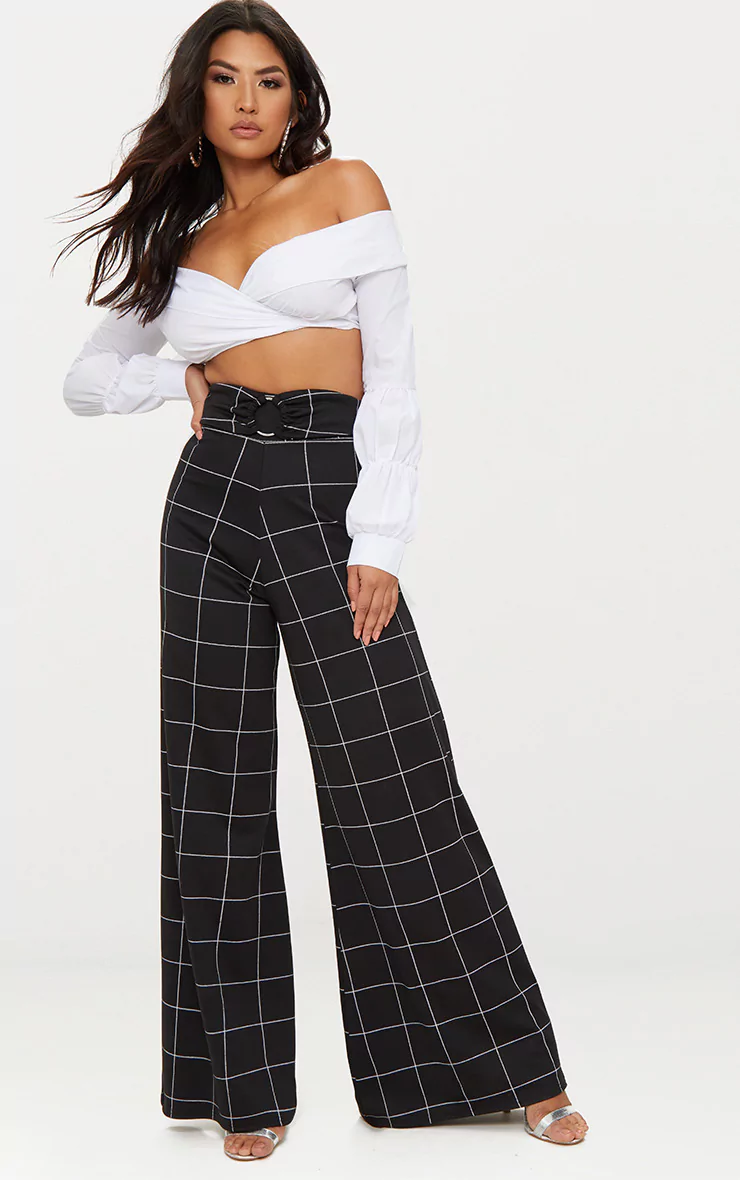 Checks are still trending for new season – great news all round as we are so not tired of wearing them. Throw in a wide leg fit and you're working two trends in one. The versatility of these good bottoms is key – we're picturing them layered up with boots and a roll neck knit under your winter coat and a baker boy hat, as well as with an itsy bitsy crop top and wedge sandals come summer.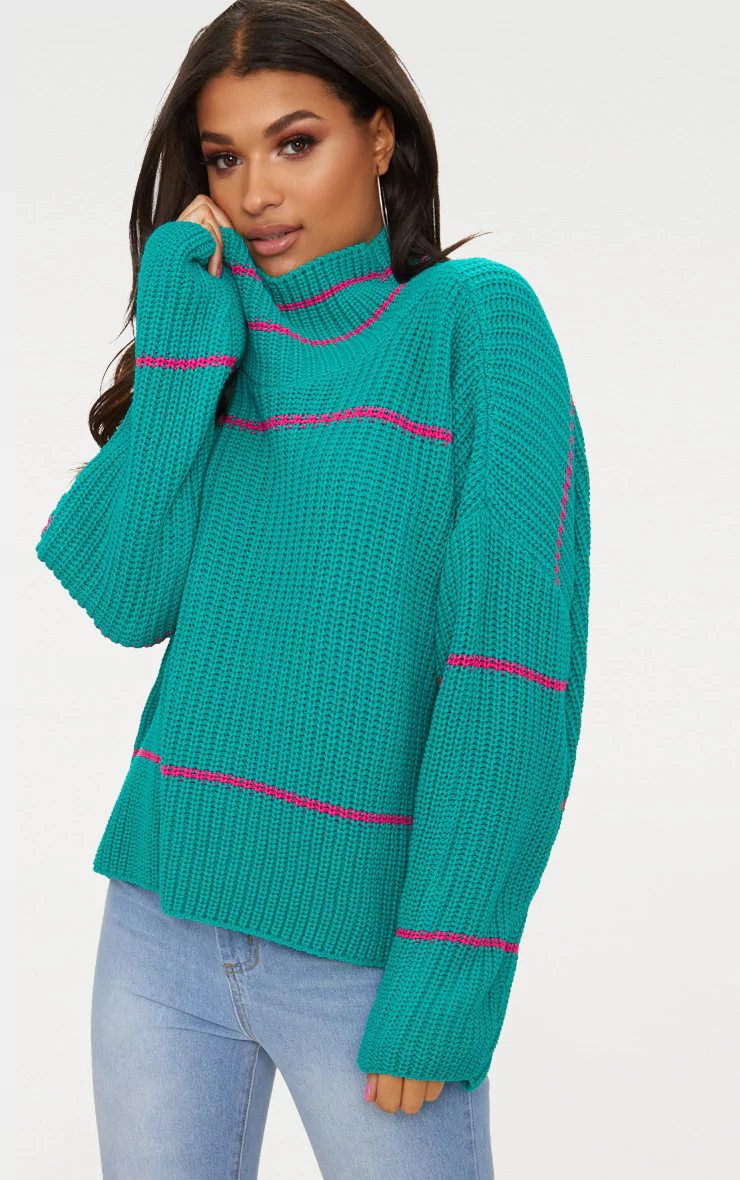 Extra layers of any kind are a welcome friend right now. (Is anyone else using their oversized scarf as a blanket in the office atm?) A colourful knit works to perk up your winter wardrobe and therefore is scientifically tested to uplift your mood. Ok we may be exaggerating here but there def sounds some truth to this somewhere.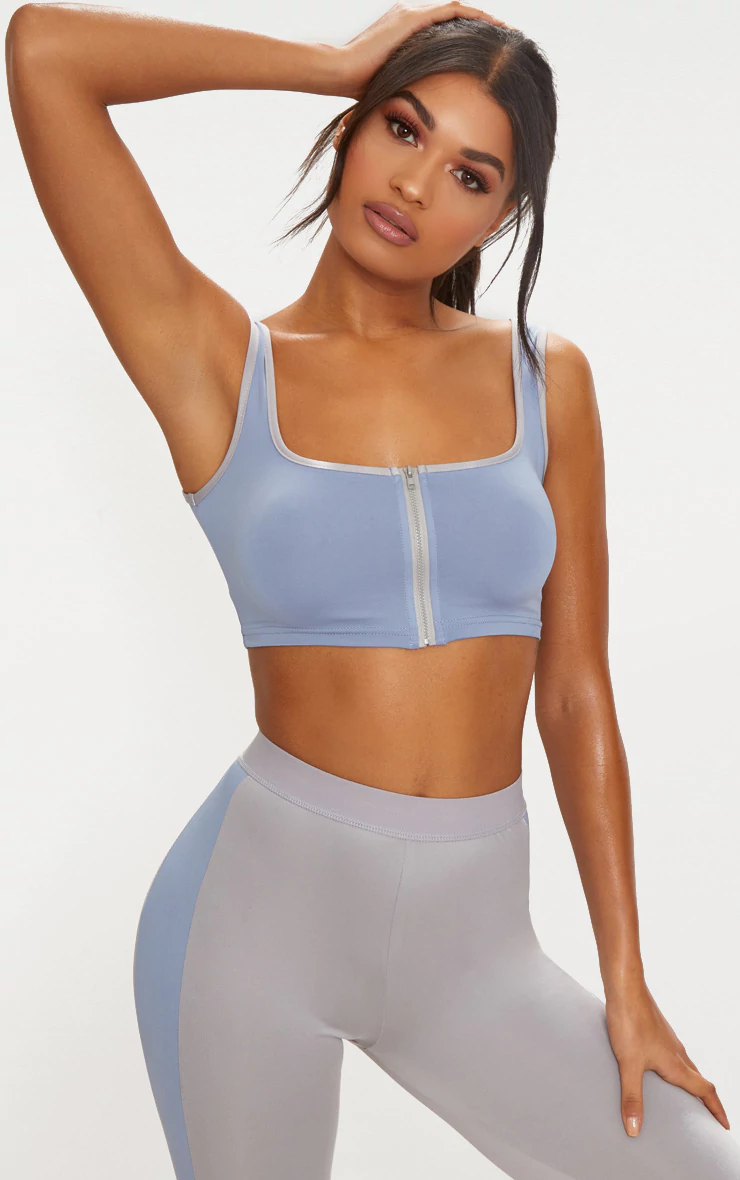 Nothing makes us more motivated to go to the gym than fresh new active wear right? Get on that January well-being hype with a new gym set that'll have you feeling good, looking good and make those 2018 workouts more bearable (every #OOTD helps right?)
Shop your new season wardrobe now