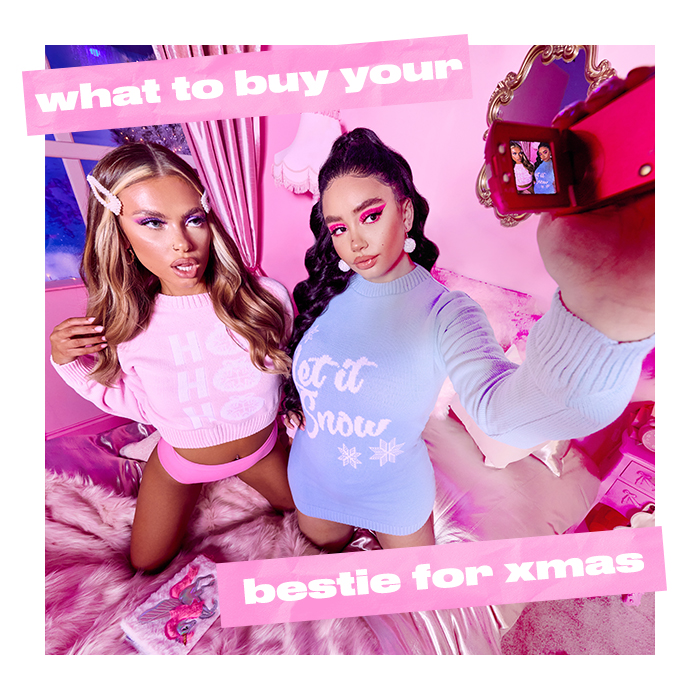 What To Buy Your Bestie For Christmas
That festive feeling is in the air and it's officially time to start shopping for Christmas! We can't think of a better excuse to spoil your bestie and get your dose of retail therapy at the same time. After all, they do say giving is better than receiving and we couldn't agree more.
Stuck for what to get your bff? Don't stress, we've got you gal. We're bringing you our full-proof guide on what to buy your bestie this Christmas.
Self care package
When the partying is over, Christmas is all about taking time out, de-stressing and embracing those chill vibes. Give the gift of zen this year and treat your bestie to a cute self-care package complete with candles, face masks, potions and lotions. Check out this set from Coco & Eve which includes everything your bestie needs for hydrated and nourished locks, this makes the perfect prezzie.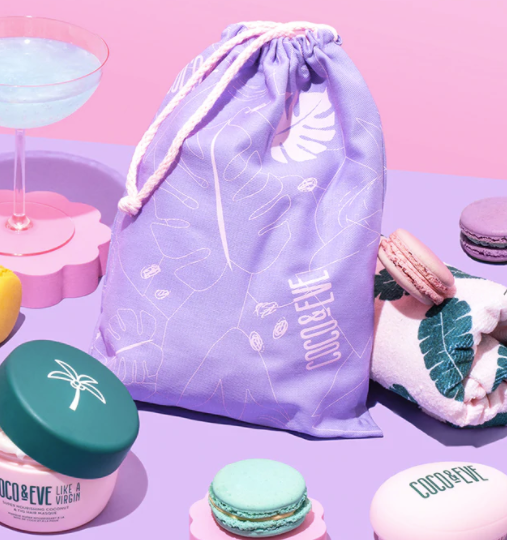 Fragrance
Buying perfume for your bestie may not seem like the most creative gift idea but it really is the gift that keeps on giving. Spend time choosing a perfume that fits your besties personality whether that's fun and bubbly or classy and chic. Give your gal a signature scent that makes her think of you every time she wears it or go a step further and have a thoughtful message engraved on the bottle. Not sure where to begin? Here's our top pick fragrance for her.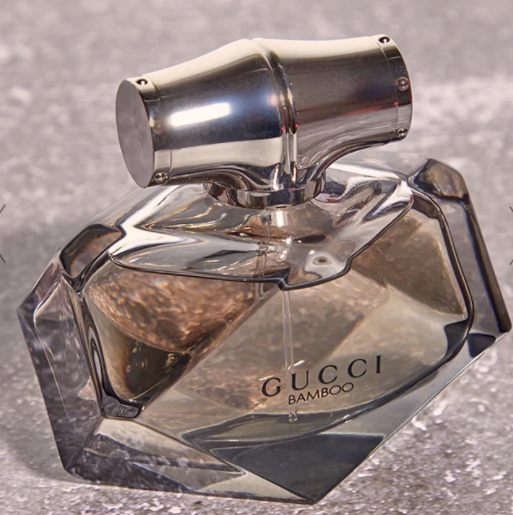 Stocking fillers
We know it's tempting to go over that Christmas gift budget when there's sooo much to choose from. No need, stocking fillers are the perfect way to give your bff everything they could dream of without breaking the bank. From cute travel sized lip glosses to luscious lashes, we've got you covered. Check out our selection of stocking fillers including this Land of Lashes gift which doubles up a tree decoration, we're obsessed.
Land of Lashes Christmas Bauble
Something for the boys
Christmas isn't all about the girls (boo) so here's a few ideas if you're buying for your best guy friend. Guys can be hard to buy for but don't overthink it, we've got some bits that will make the perfect Christmas gift for any guy. From aftershave to self care goodies, we've got you (and him) covered. Check out this set from L'Oreal.
L'Oreal Men Expert Clear Winner Purifying Duo Giftset