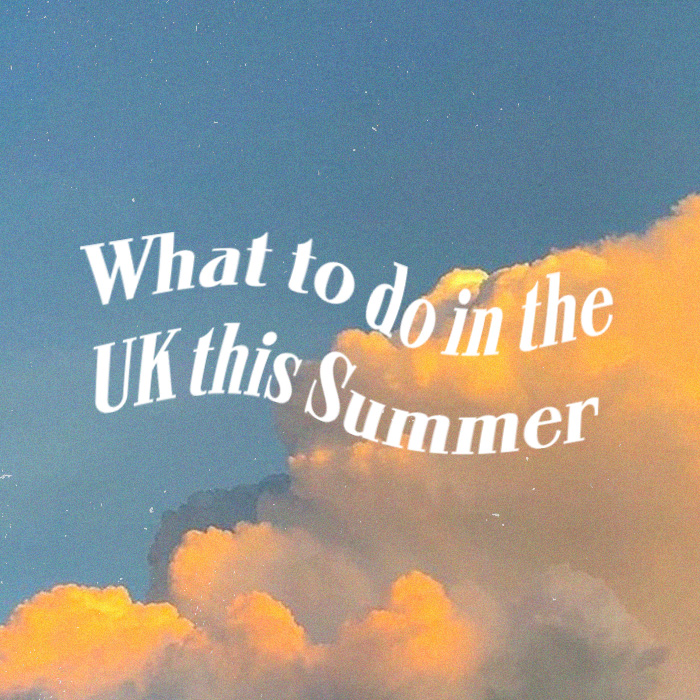 Summer plans still pending? We've got you covered girl.
What To Do In The UK This Summer
If you're spending summer in the UK this year, then we've got some serious inspo for you.
From staycations to spa breaks, discover our round up of things to do in the UK this summer.
Book A Staycation
Just because you're not going abroad, doesn't mean you can't still treat yourself to a trip away.
From quaint country side escapes like the Cotswolds and the Lake District to costal destinations such as Cornwall or Brighton, there are so many dreamy places to visit in the UK.
Whether you're going away with your besties or want a romantic trip with your S/O, a staycation is the perfect plan this summer.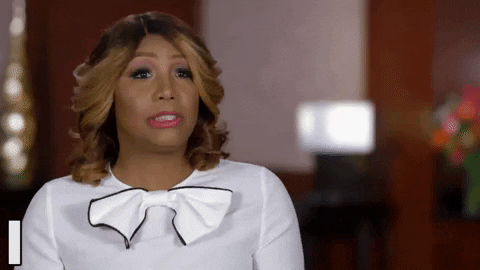 A Day At The Races
If you're looking for the perfect excuse to get dressed up, a day at the races is exactly what you need.
Get a group of your best girls together and get ready to win best dressed with your race day outfits.
From Ascot to Chester Races, there are so many events taking place across the country this summer.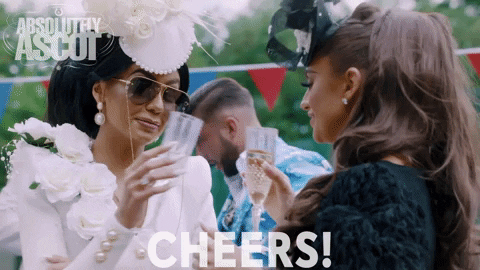 Explore A New City
If you're stuck for things to do this summer, why not try exploring a city you've never been to before?
From Manchester and Liverpool to London and Edinburgh, we have so many amazing cities here in the UK that will provide the perfect escape from the everyday norm.
Whether it's trying out new restaurants or heading on a girls night out, a city break is always a good idea.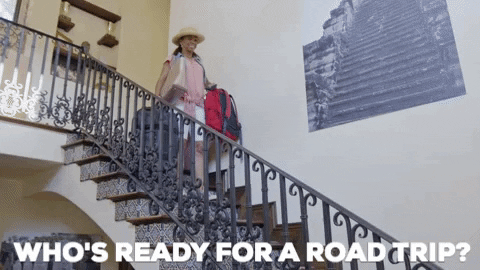 Spa Break
After the past year we've all had, it's safe to say everyone deserves a relaxing spa break.
Whether it's a spa day with your bestie or a romantic break with your other half, relax and unwind with a spa day.
You deserve it doll.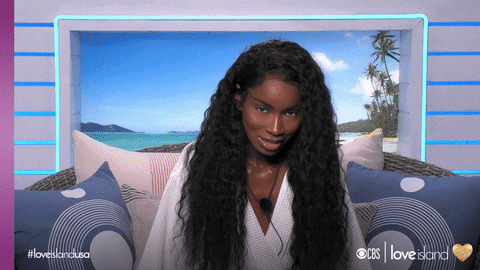 Make The Most Of The Dreamiest UK Beaches
Nothing says summer more than a beach day!
Whilst we would love to be on picturesque beach in a hot country, there are so many next level beaches right here in the UK.
When the weather heats up, a visit to a coastal town and exploring a new beach is well worth a try.
Cornwall, Devon, Suffolk, Cumbria, Scarborough and the Fylde Coast are just some places with must-visit beaches.