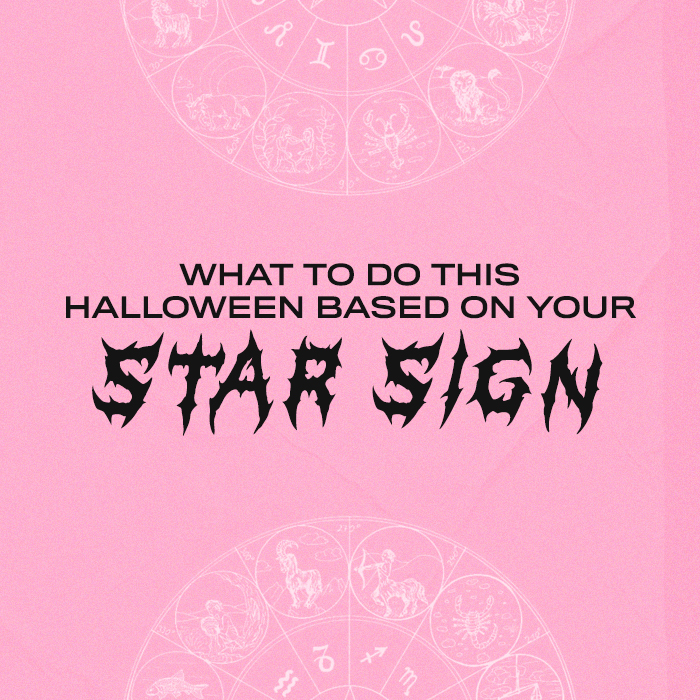 Spooky szn plans…
What To Do This Halloween Based On Your Star Sign
In need of the perfect Halloween plan? We got you witches!
Start scrolling now to see how you should spend Halloween 2021 as decided by your star sign.
LIBRA (SEPTEMBER 23-OCTOBER 22)
Carve pumpkins.
We know you have a competitive side Libra, so why not put it to good use with a pumpkin carving competition!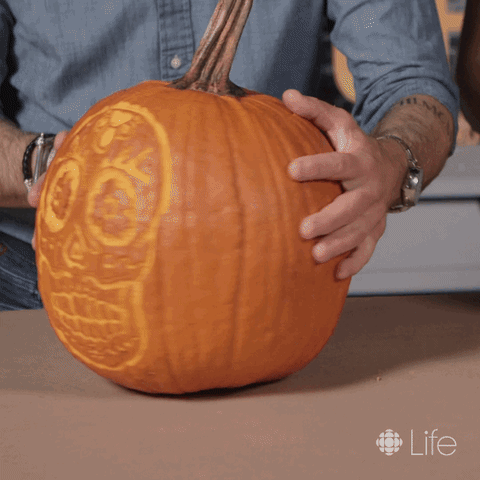 SCORPIO (OCTOBER 23-NOVEMBER 21)
Scary movie marathon.
Grab the snacks, dim the lights and celebrate fright night your way Scorpio!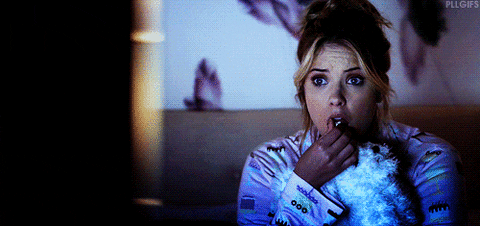 SAGITTARIUS (NOVEMBER 22-DECEMBER 21)
Halloween cocktail night.
Call the besties and get the cocktails flowing, Sagittarius!
CAPRICORN (DECEMBER 22-JANUARY 19)
Try out ALL the pumpkin spice coffee shop drinks!
We know you love your coffee Capricorn, so why not make the most of pumpkin spice season?
AQUARIUS (JANUARY 20-FEBRUARY 18)
Decorate your space (Halloween style obvs).
*spends 3 hours scrolling Pinterest*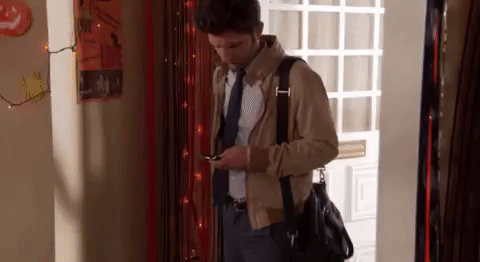 PISCES (FEBRUARY 19-MARCH 20)
Go on a ghost tour.
Brave it Pisces, check out what Halloween tours are happening in your area and prepare to face those fears!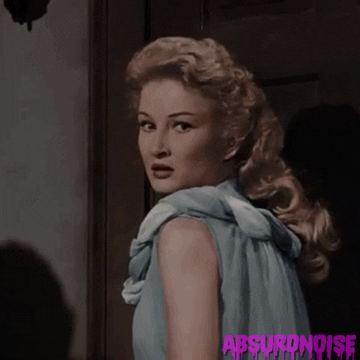 ARIES (MARCH 21-APRIL19)
Halloween baking!
Cookies, cupcakes, ALL the orange icing. This is the time to put those baking skills to the test Aries. You got this!
TAURUS (APRIL 20-MAY20)
Host a Halloween party!
Yesss Taurus, call your besties as it's party time. Prep the decorations and put on your very best costume – it's time to celebrate in style.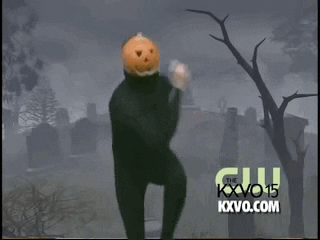 GEMINI (MAY 21-JUNE 20)
Head out out!
We know you love planning, Gemini! Level up your Halloween night out vibes by planning the whole group chats looks. Costume goals incoming…
CANCER (JUNE 21-JULY 22)
Enjoy an Autumn walk.
Ready for a breath of fresh air, Cancer? Get out into nature and make the most of it with a Autumnal walk.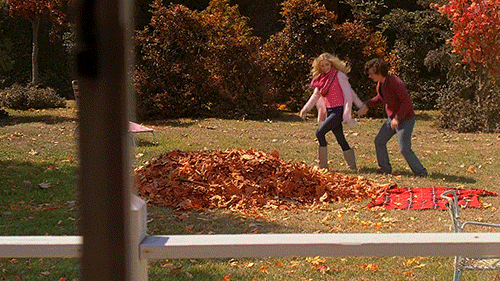 LEO (JULY 23-AUGUST 22)
Attend a Halloween event!
Yes Leo, we simply can not wait for you to have the best time.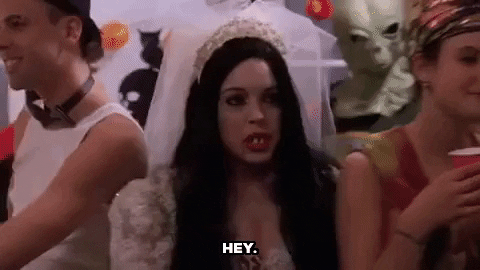 VIRGO (AUGUST 23-SEPTEMBER 22)
Pumpkin picking.
It's time Virgo! The pumpkin fields are open so what you waiting for? Get those chunky boots on and do it for the 'gram.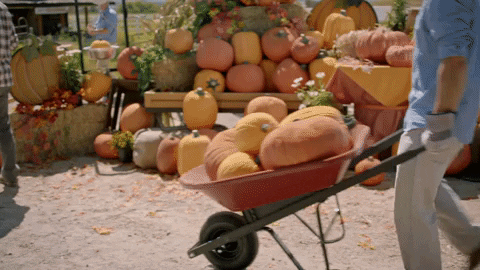 Still yet to find your perfect Halloween look? Shop all PLT Halloween costumes here!