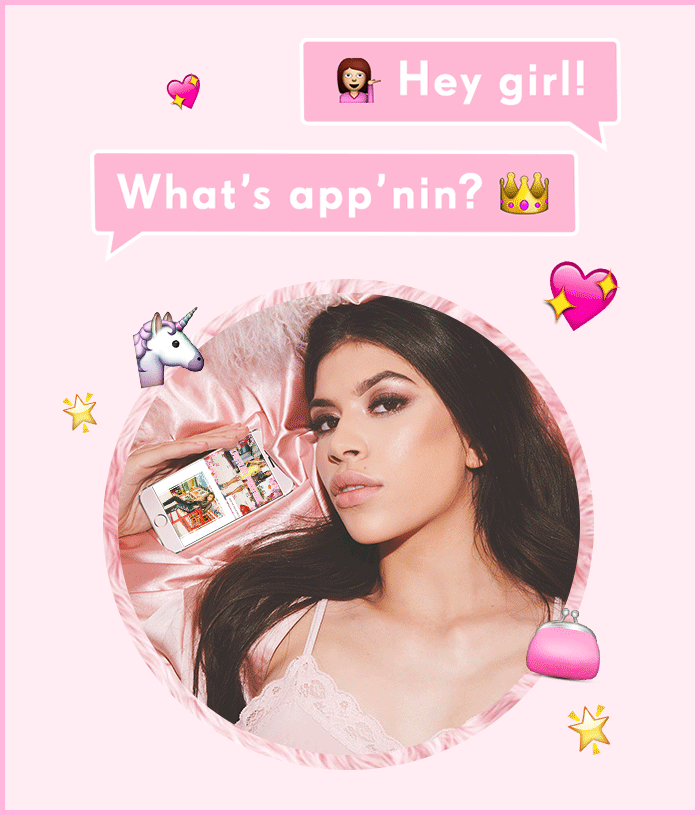 Glued to your phone? Now there's another reason to be. We went and got an APP. For baes that need their fashion fix when they're on the move or straight up chillin' – we got you girl. Download our APP and shop on the go, go, go.
 The ultimate in fast fashion, with the freshest looks in the latest on-trend styles hitting the site daily, there's no excuse not to keep your #OOTD on-point. With our app in your pocket, we make browsing hundreds of wardrobe must-haves easy as clicking "download".
Here's 5 reasons to download:
#1 Shop fast fashion on the move.
#2 Be the first to know about SALE
#3 Exclusive offers
#4 No more "nothing to wear" dilemmas.
#5 Just 'cos technology is cool OK? What more reason do you need girl?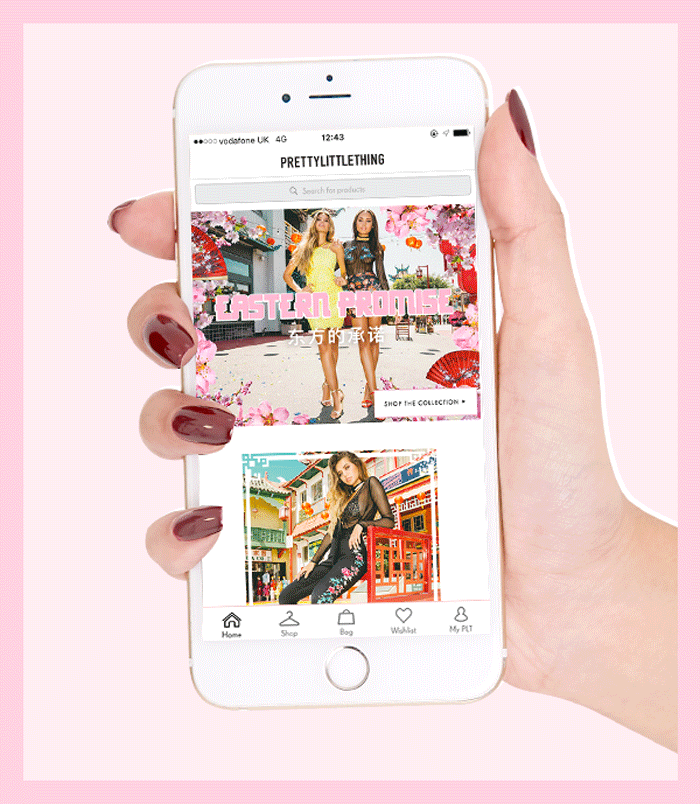 Whatever your shopping needs, get in the know with 24/7 fast fashion on the go.