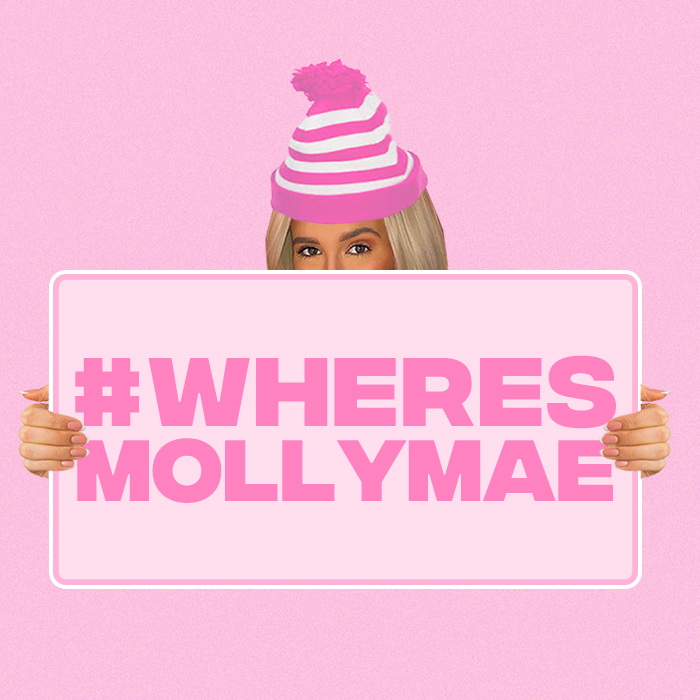 Haven't you heard? To celebrate Black Friday 2019, our brand ambassador Molly-Mae will be hidden somewhere in Manchester along with a £10,000 cash prize.
Cash. Prize.
#WheresMollyMae
All week we've been prepping for our biggest Black Friday party yet.
Even with amazing discounts and up to 70% off site-wide, we still think you deserve a lil' somethin' extra.
On Friday 29th November, we'll be hiding FOUR unicorns across Manchester city centre.
Each unicorn has an incredible prize attached to it, along with a clue – all leading to Molly-Mae's top secret location and a £10,000 cash prize.
How can you take part?
To enter, all you need to do is tune into our Facebook or Twitter live stream from 10am on Friday and follow all PLT social channels for further clues and announcements. You ready?
Join the Facebook event HERE.
Make sure you tune into the live stream at 9.30am sharp.
Good luck!