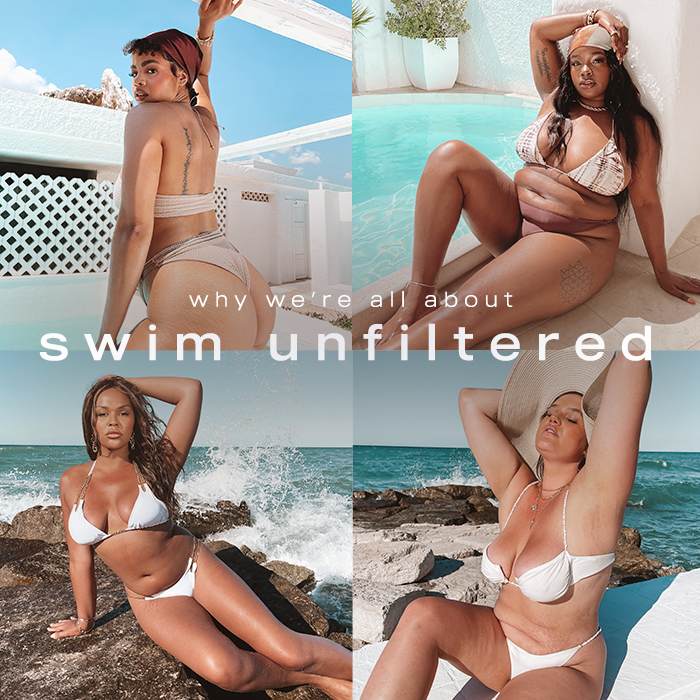 How to be beach body ready? Have a body, hit the beach.
Why We're All About Swim Unfiltered
This swim season we're advocating the #EveryBodyInPLT movement with a campaign rooted in body positivity, confidence and acceptance for all. Entirely shot on smartphone, when you're looking this good, it's no filter necessary. This beach gonna be ready for whatever body you're about to serve it this summer.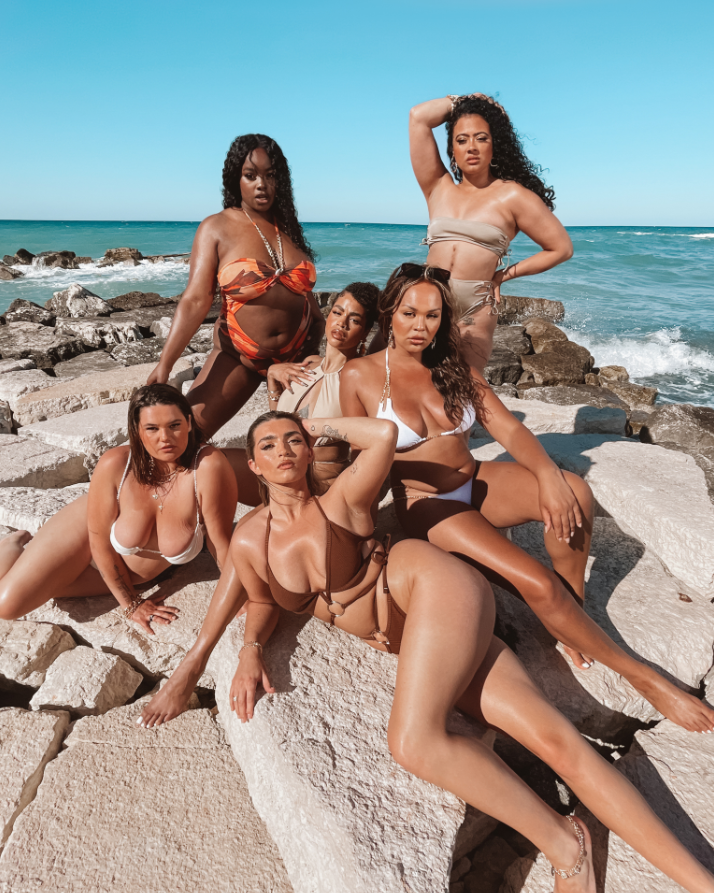 It's time to forget the filters! Make moves with what you've got and simply own it. Get ready to flaunt it this summer, so called flaws and all.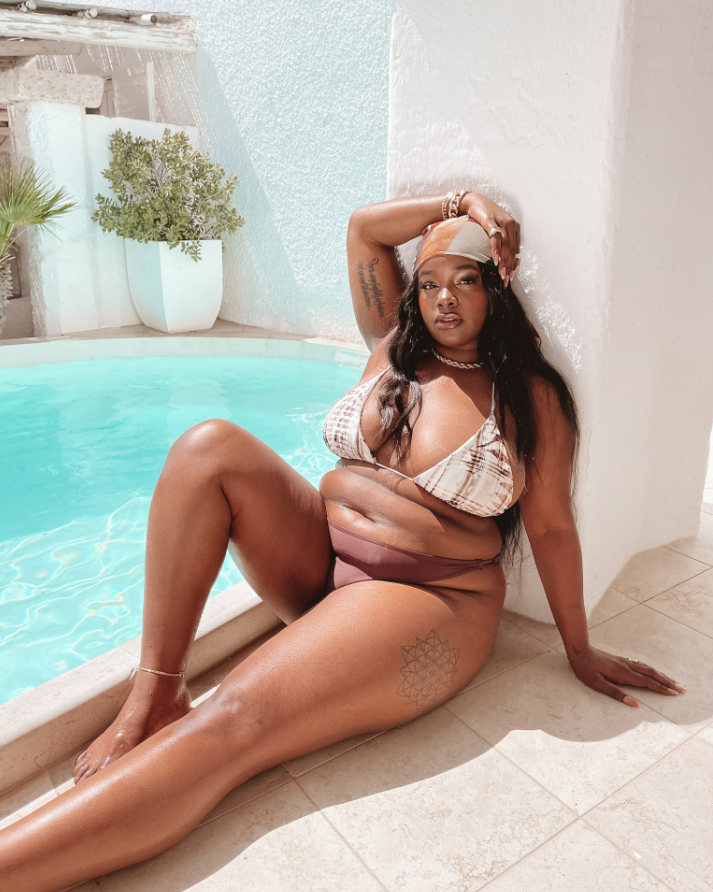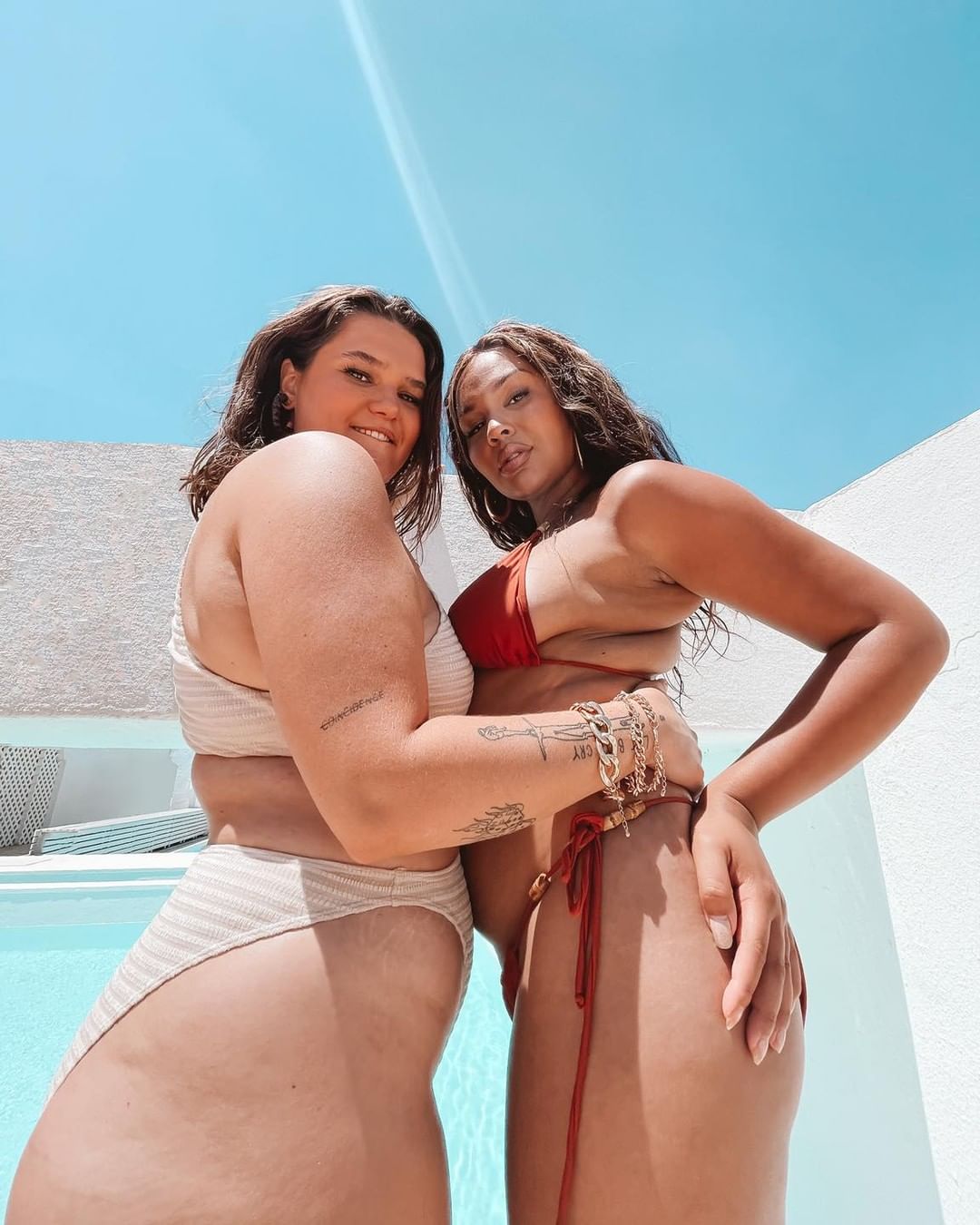 So what you waiting for? Go seek summer nights, poolside plans and memories that will last a lifetime!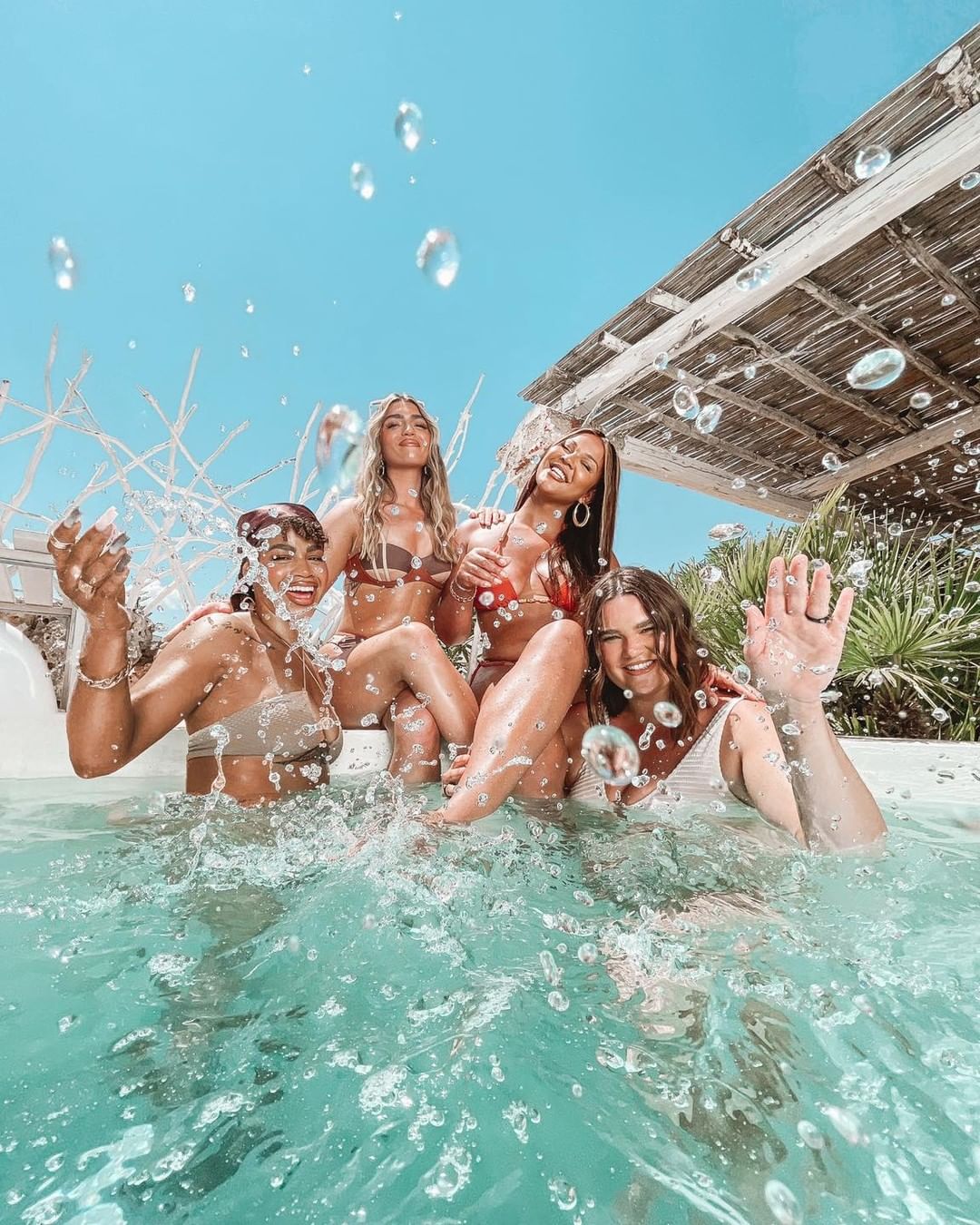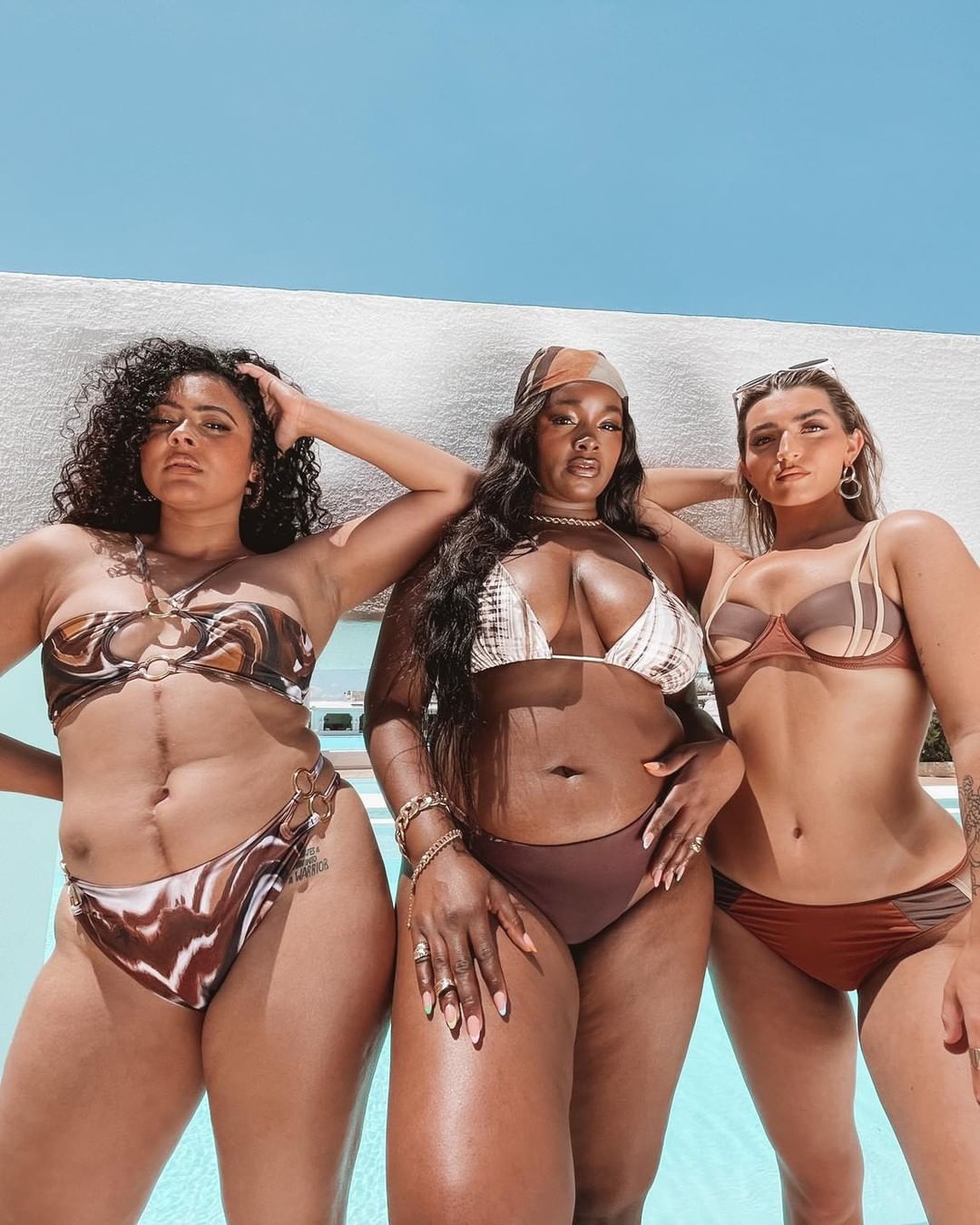 All bodies are beach bodies. Every single body. That includes yours. This is #EveryBodyInPLT.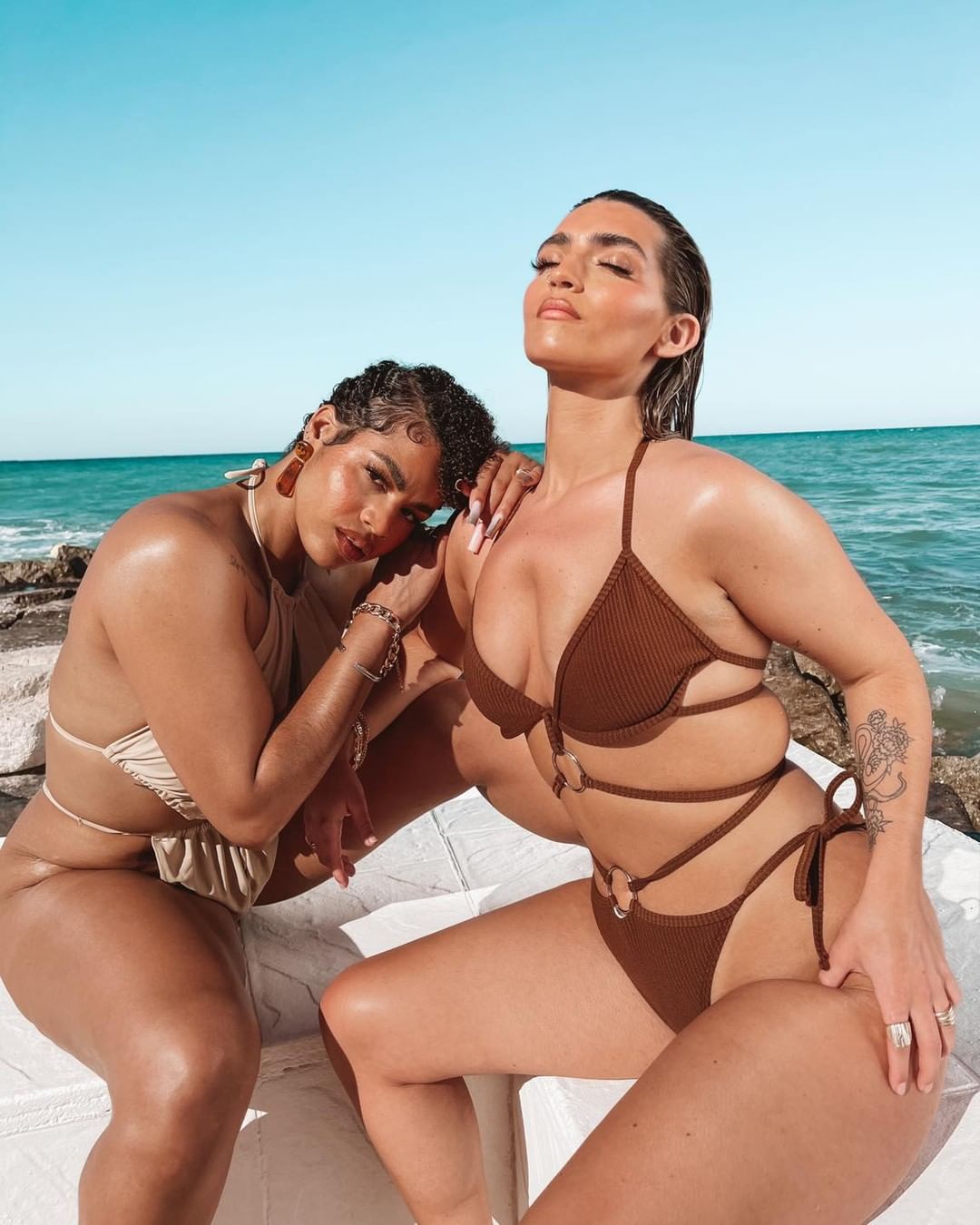 Check out the entire swim unfiltered campaign here!