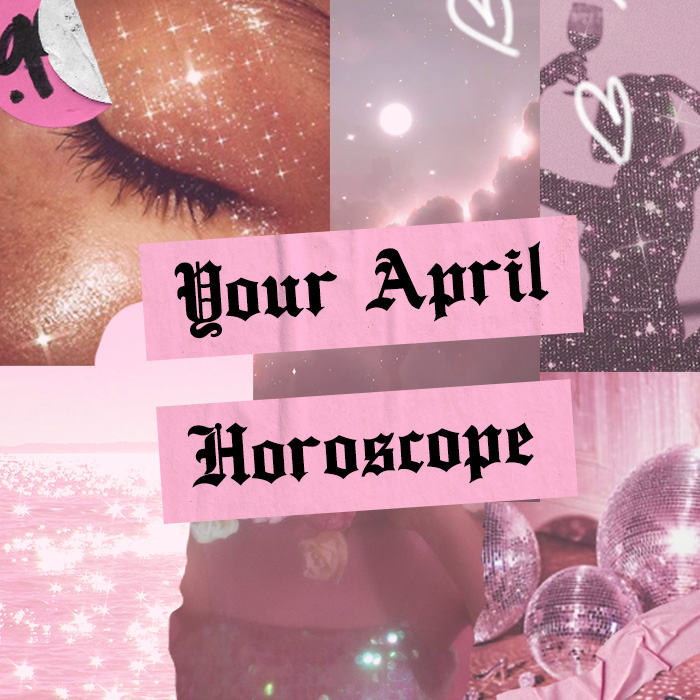 Spring season.
Your April Horoscope
With lighter nights, sunshine and feel good vibes we're all about positivity this April.
Start scrolling the PrettyLittleThing blog to see what your star sign has in store for the month.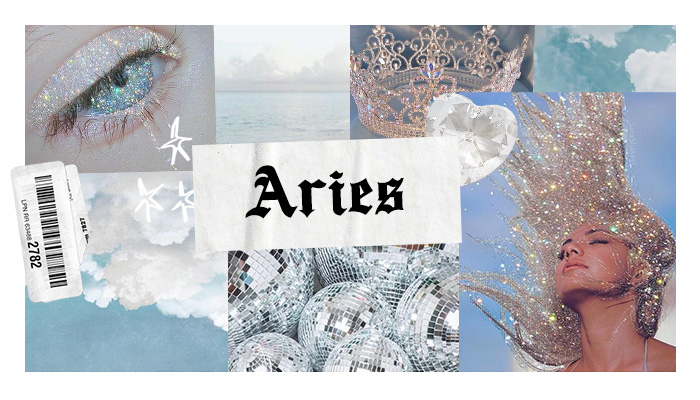 ARIES (MARCH 21-APRIL19)
Yesss Aries, this month is all about you so get ready to celebrate in style.
You're bound to be feeling all the love and best believe you are more than worthy of it all.
Aim high this month as nothing is out of reach!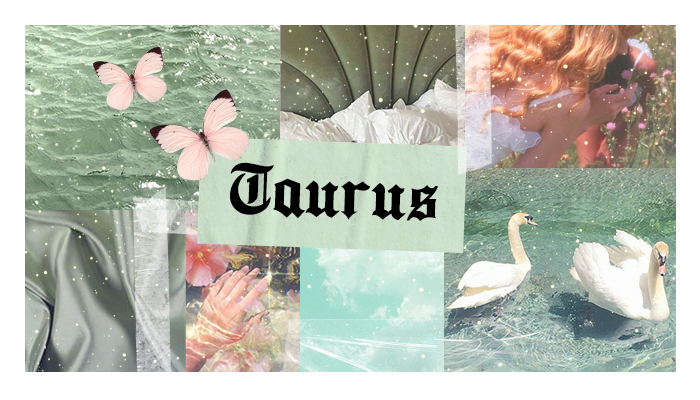 TAURUS (APRIL 20-MAY20)
Gut feeling rarely fails you, Taurus.
We know it can be hard to cut connections but sometimes it's for the best.
Give yourself time to heal before birthday season and understand not everyone you lose are a loss.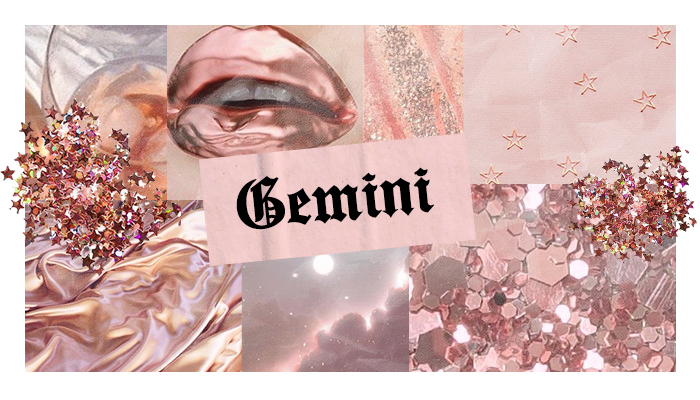 GEMINI (MAY 21-JUNE 20)
It's ok to say no sometimes, Gemini. Avoid the burnout by taking time to focus on yourself.
Understand it's ok to hold space for a little while. Taking care of yourself is productive.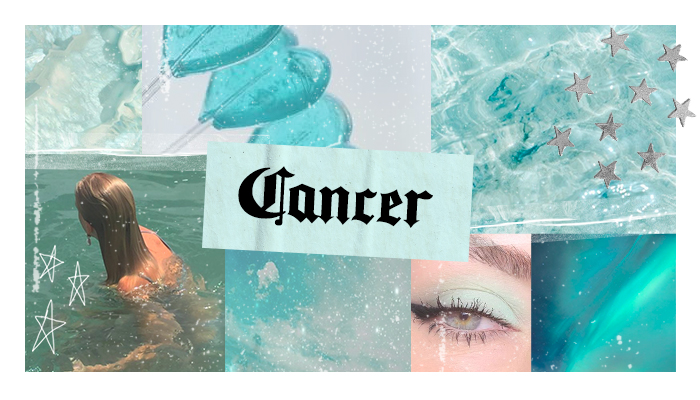 CANCER (JUNE 21-JULY 22)
Just start, Cancer. Seriously, you're more than capable so simply believe in yourself and understand nothing that is meant for you will pass you by.
This month is all about inner growth. Focus on making progress, not perfection.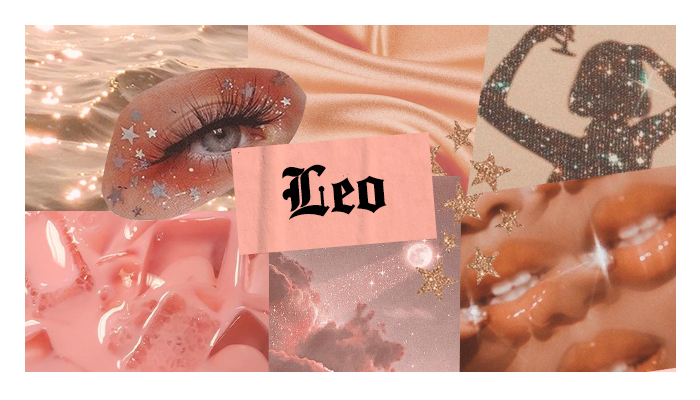 LEO (JULY 23-AUGUST 22)
Some seasons in life are not meant for hustling, Leo.
Make Spring your season to explore and connect. You're evolving, enjoy the journey!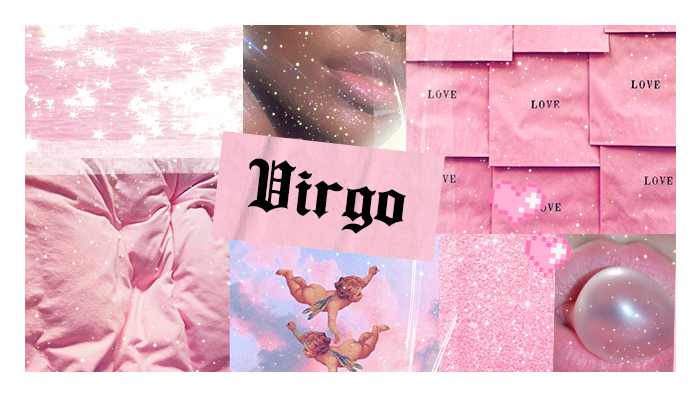 VIRGO (AUGUST 23-SEPTEMBER 22)
Understand that there is purpose behind your difficulties, Virgo. Take a step back to renew your energy.
Believe in yourself and you will be unstoppable. Your value doesn't decrease just because someone can't see your worth.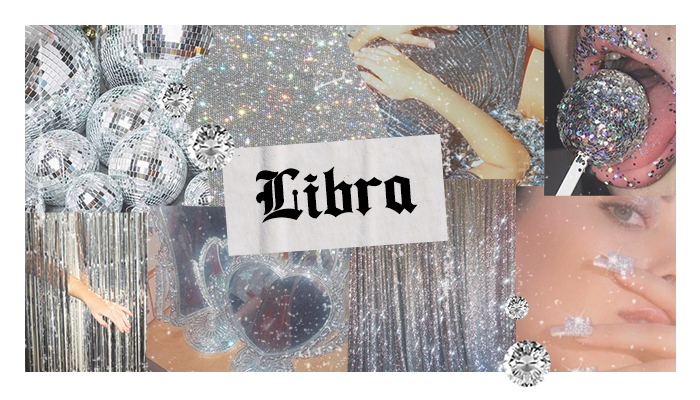 LIBRA (SEPTEMBER 23-OCTOBER 22)
Never let fear decide your fate, Libra.
New beginnings may feel overwhelming but remember, great things never came from comfort zones.
Always believe something wonderful is about to happen!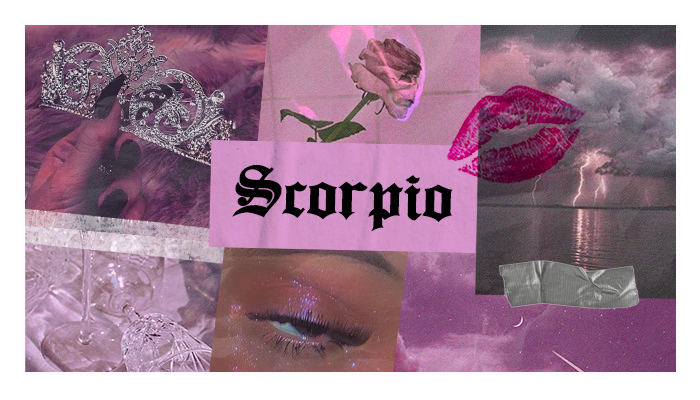 SCORPIO (OCTOBER 23-NOVEMBER 21)
It's ok to be stubborn about your goals, Scorpio. Just be sure to be flexible about your methods.
You have incredible support around you so understand it's ok to ask for advice and help every so often.
They'll still see your strength!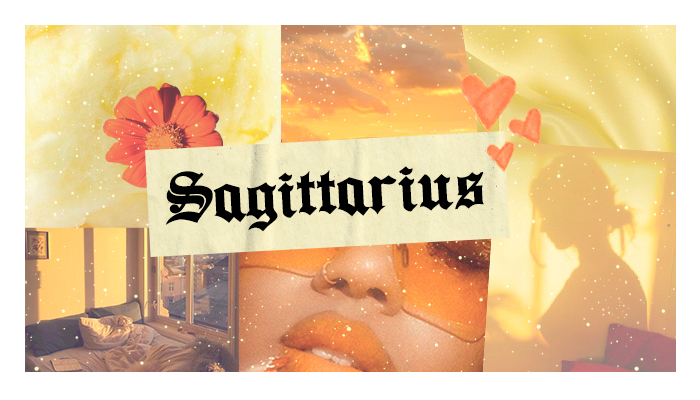 SAGITTARIUS (NOVEMBER 22-DECEMBER 21)
Your mood boost is warranted, Sagittarius!
Mindset is everything so go where you feel most alive.
If it makes you happy then it doesn't have to make sense to others.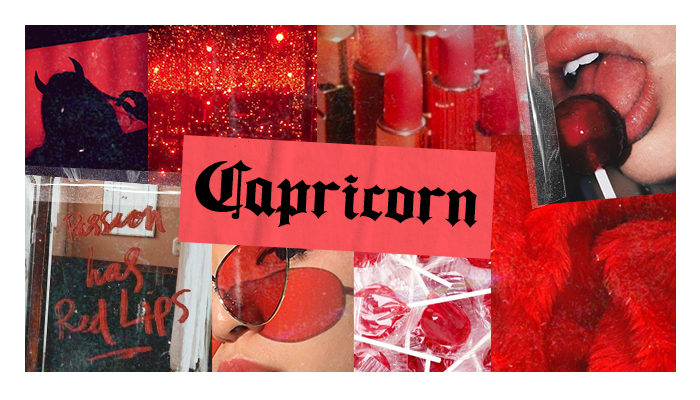 CAPRICORN (DECEMBER 22-JANUARY 19)
Listen up, Capricorn. Some days you're productive, other days you just don't have it in you.
Recognise that this is normal. When you focus on the good, the good gets better.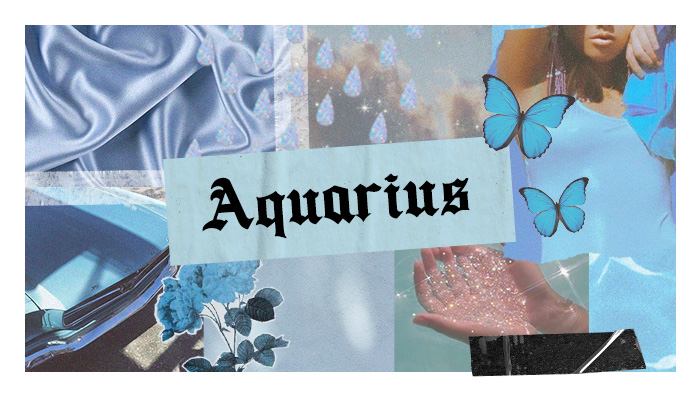 AQUARIUS (JANUARY 20-FEBRUARY 18)
You are deserving of everything you dream of, Aquarius.
Small steps every day will lead you to where you want to be. Don't stop until you're proud!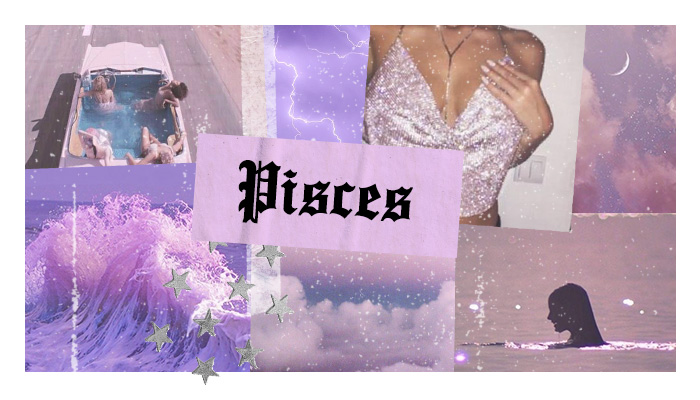 PISCES (FEBRUARY 19-MARCH 20)
It takes courage to bloom, Pisces. Dream, plan, do!
The way you speak to yourself matters so ensure to be kind. You glow differently when you're aligned.
Love all things zodiac? Check out more here!
Shop all things star sign themed onsite now.