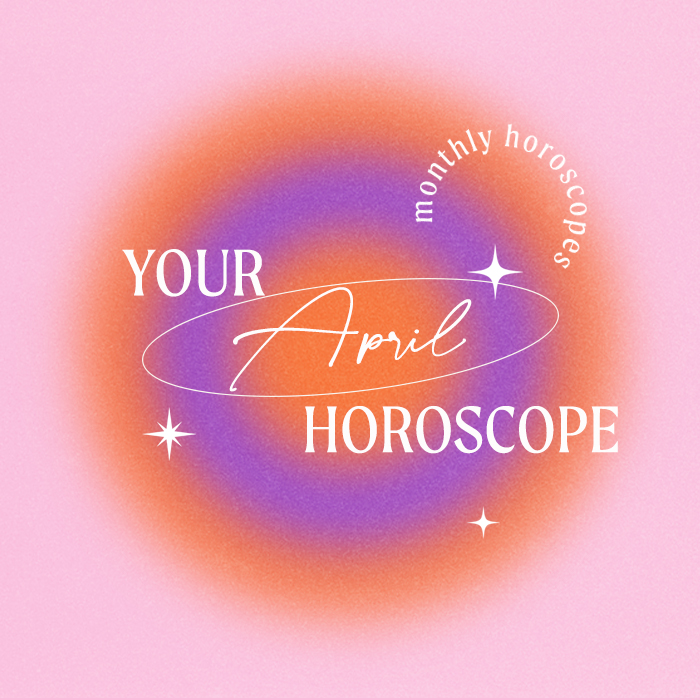 With a switch in season and lighter nights on the agenda, we're feeling the good vibes and positive energy.
Ready to see what the stars have in store for your sign this month? Of course you are!
Here are the PrettyLittleThing horoscopes for April 2023.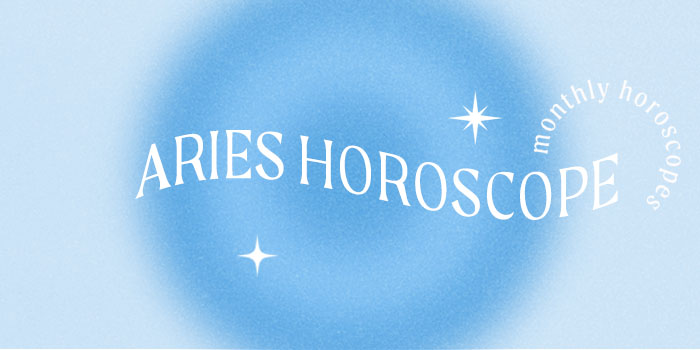 ARIES (MARCH 21 – APRIL 19)
Aries season has started, and you are shining!
The spotlight is on you, but you already know that and are SO ready to celebrate.
Make April a month to remember.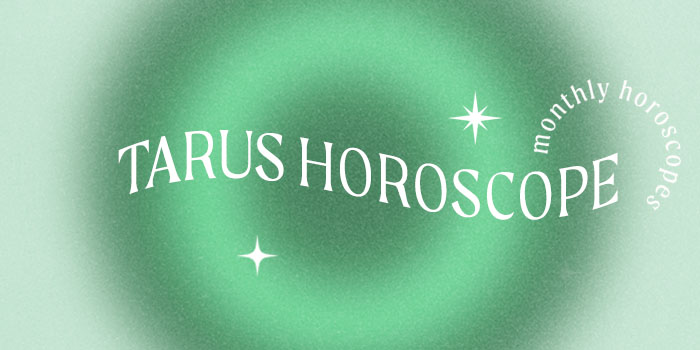 TAURUS (APRIL 20 – MAY 20)
We know it's hard to think long term but try to look forward, Taurus.
Things feel hectic ATM but it won't last forever. You'll figure it out, just like you always do.
Focus on the good!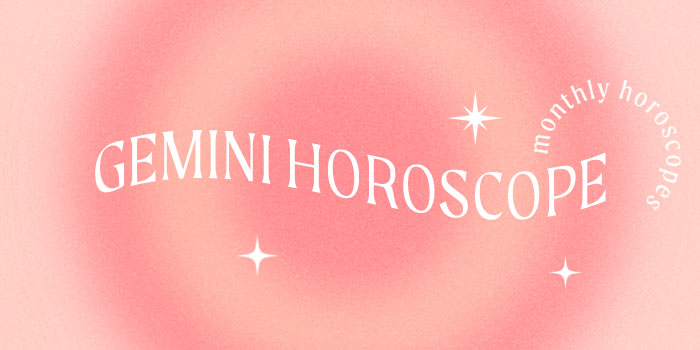 GEMINI (MAY 21 – JUNE 20)
It takes bravery to pursue your dreams, Gemini.
Maintain your focus, it will be worth it.
Just continue to do your very best, it's more than enough.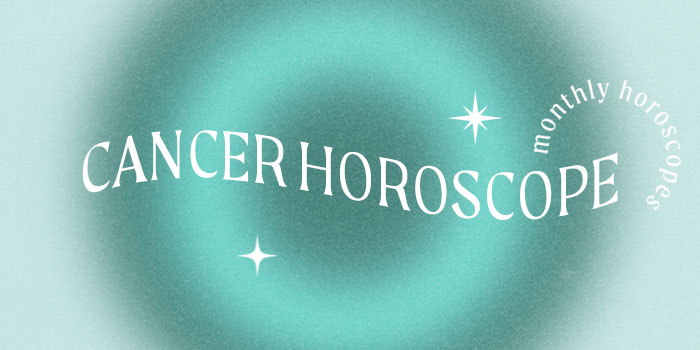 CANCER (JUNE 21 – JULY 22)
Small acts of kindness can sometimes feel like the greatest thing in the world.
You have a way with not only words but actions, Cancer.
Your loving nature is something to be so proud of!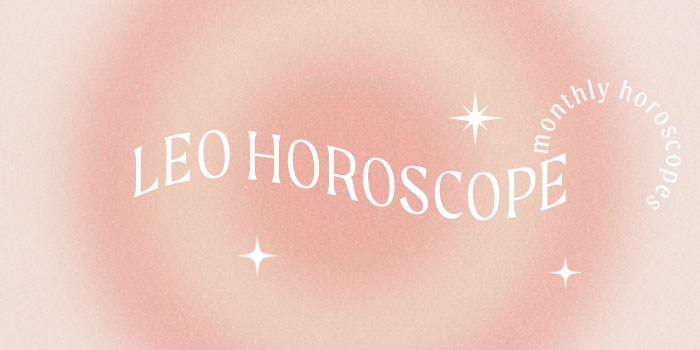 LEO (JULY 23 – AUGUST 22)
Things may feel a little off at the moment, Leo.
Try not to stress, the start of the recent zodiac cycle is a sign of new beginnings and maybe that's what is needed right now.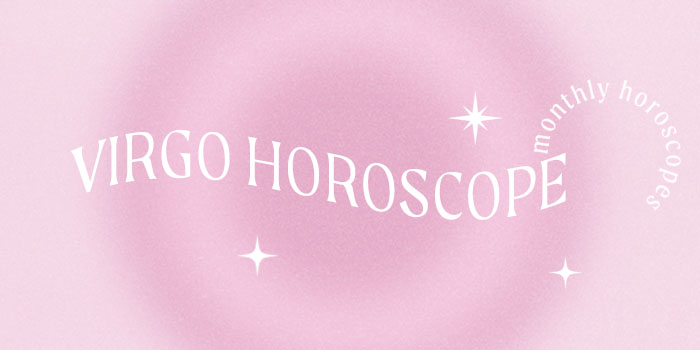 VIRGO (AUGUST 23 – SEPTEMBER 22)
Spring is in the air so get set to live out those cottagecore goals, Virgo.
The more gingham and crochet the better!
Sunshine state of mind looks good on you.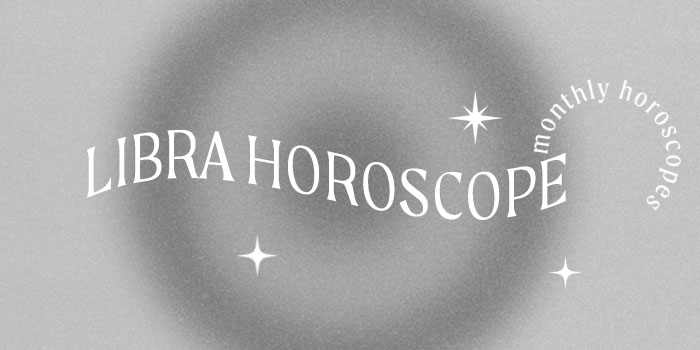 LIBRA (SEPTEMBER 23 – OCTOBER 22)
You see the good in all and that's not a flaw, Libra.
Just be sure to stay guarded when you get those gut feelings.
It's important to put yourself first sometimes, not everyone is as honest as you.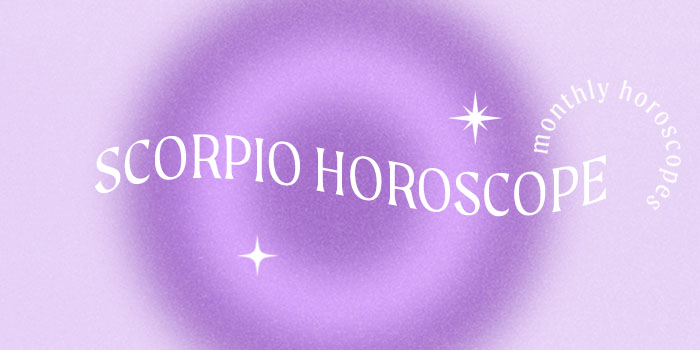 SCORPIO (OCTOBER 23 – NOVEMBER 21)
You react to your surroundings, Scorpio.
Not only will the spring season bring new feels but the positive vibes you've been waiting for.
Be sure to say yes to everything on your agenda.
Make those memories, you won't regret it.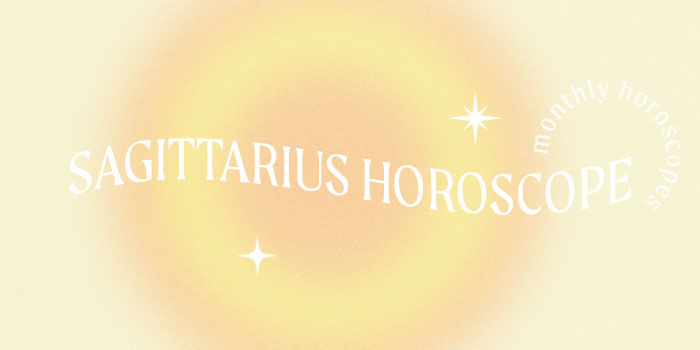 SAGITTARIUS (NOVEMBER 22 – DECEMBER 21)
Relook at your priorities this month, Sagittarius.
Self-care is just as important as other daily tasks.
Ensure you're taking multiple moments for yourself.
Smile, relax and stay kind.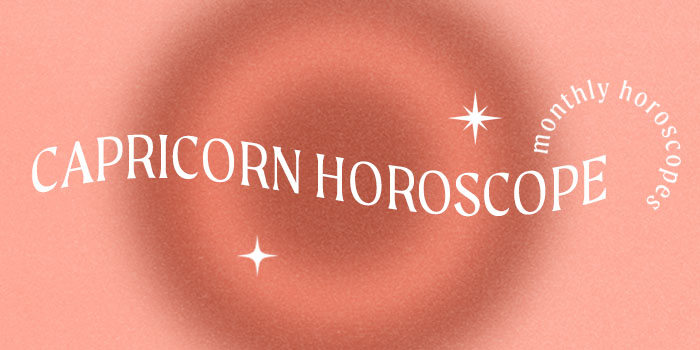 CAPRICORN (DECEMBER 22 – JANUARY 19)
Dream big and deliver this month, Capricorn.
Everything comes to you at the right time so believe that you are ready.
You'll be amazed by what you can achieve!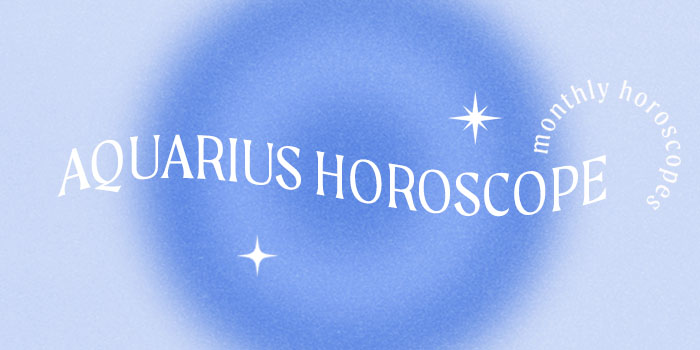 AQUARIUS (JANUARY 20-FEBRUARY 18)
Love comes in many forms, Aquarius.
Focus on the love that currently surrounds you rather than searching.
We know it can be hard, but things will fall into place as they are meant to soon enough.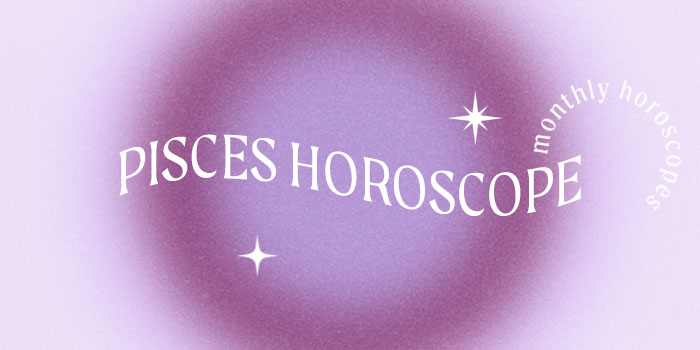 PISCES (FEBRUARY 19-MARCH 20)
Be kind to your heart this month, Pisces.
You've had such a busy time and the wind down might feel a little lonely.
Do the things you love and continue to see the good.
Gifting the horoscope lover in your life? Shop all star sign inspired homeware here.
Prepping for Easter plans?