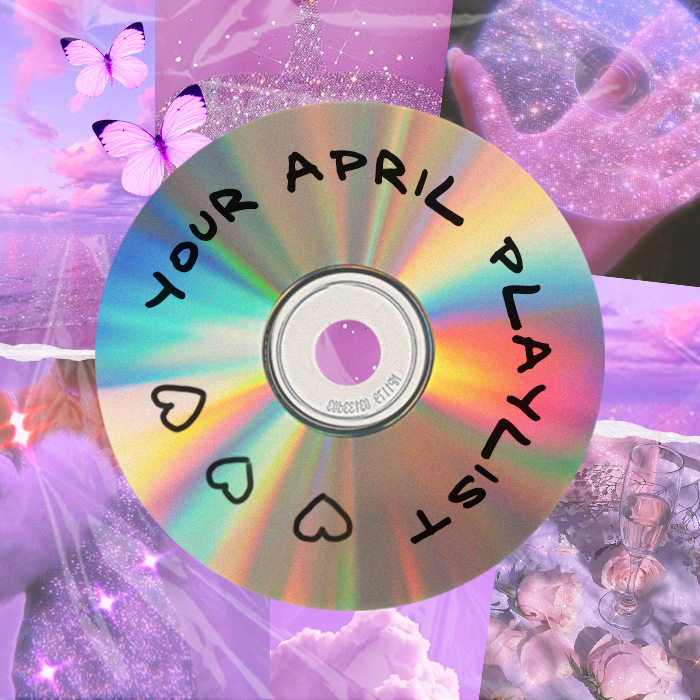 Spring is here, the sun is shining and Bank Holiday Weekend is almost upon us. Talk about a vibe!
YOUR APRIL PLAYLIST
You guessed it, it's time for the PLT monthly playlist.
So whether you're in need of the perfect garden party playlist, tunes for picnics in the park or just want to check out who we're loving RN.. we've got you covered! Trust us, you'll want to turn this one up doll!
Loving the PLT Playlists? Listen more over on Spotify