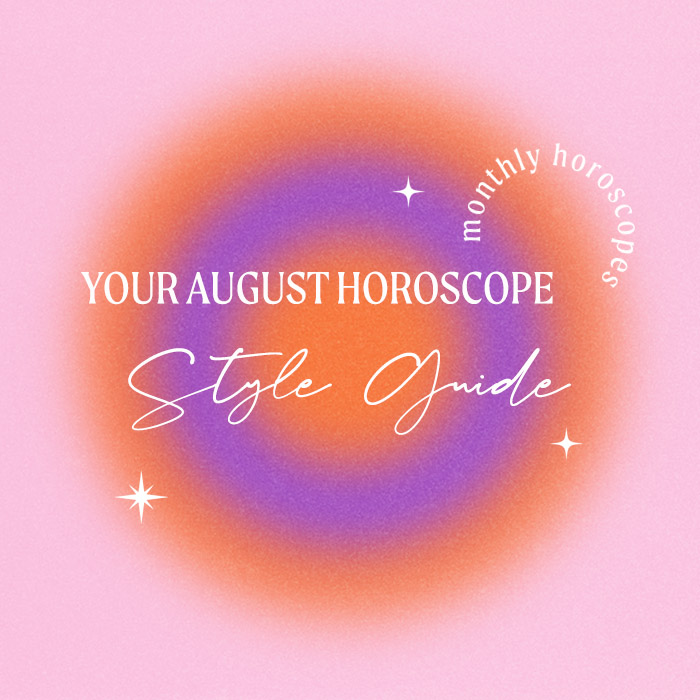 Listen up Leo's.
Your August Horoscope Style File
It's your month Leo and of course we've got you covered when it comes to all things zodiac.
From celebrities you share your birth month with to must-have looks as based on you star sign traits.
This is the PrettyLittleThing August Style File – Leo Edition.
Leo Birth Dates
July 23rd – August 22nd
Celebrities Who Share Your Star
Maya Jama. Blake Lively. Dua Lipa.
Get The Look
Maya seriously served when it came to her double denim look recently so obv, we're all about denim for Leo season.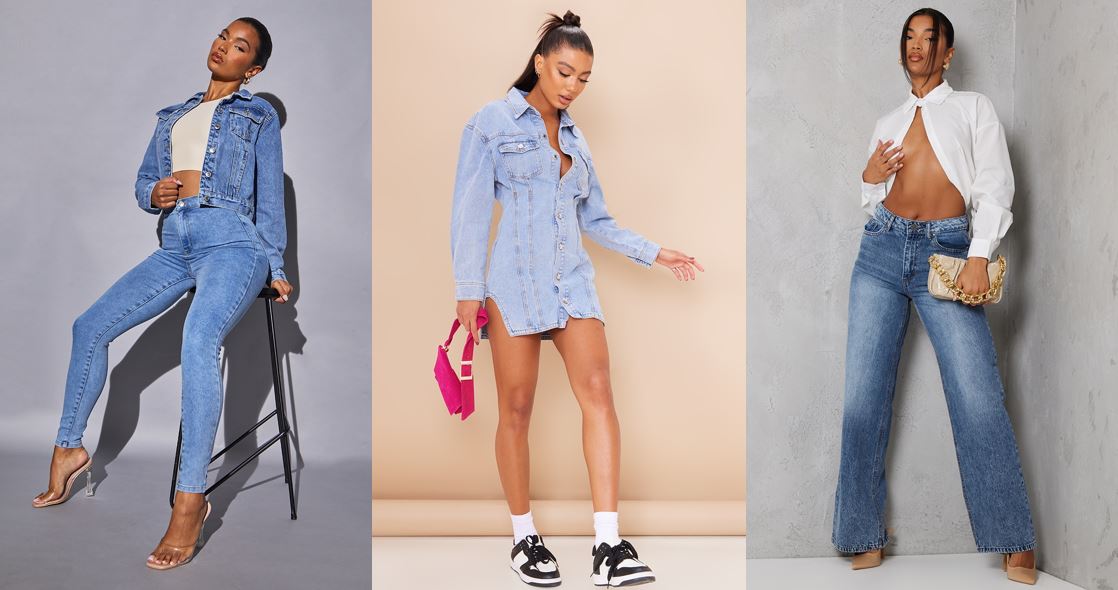 Light Blue Wash Basic Disco Fit Skinny Jeans
Light Blue Wash Seam Detail Long Sleeve Denim Dress
Vintage Wash 90'S Low Rise Wide Leg Jeans
Let's Talk Traits 
Proud.
Say it loud and proud, Leo.
All that you do, you do it with maximum energy and effort. That covers your OOTD too!
Graphics and slogan's are the perfect trend for you this season.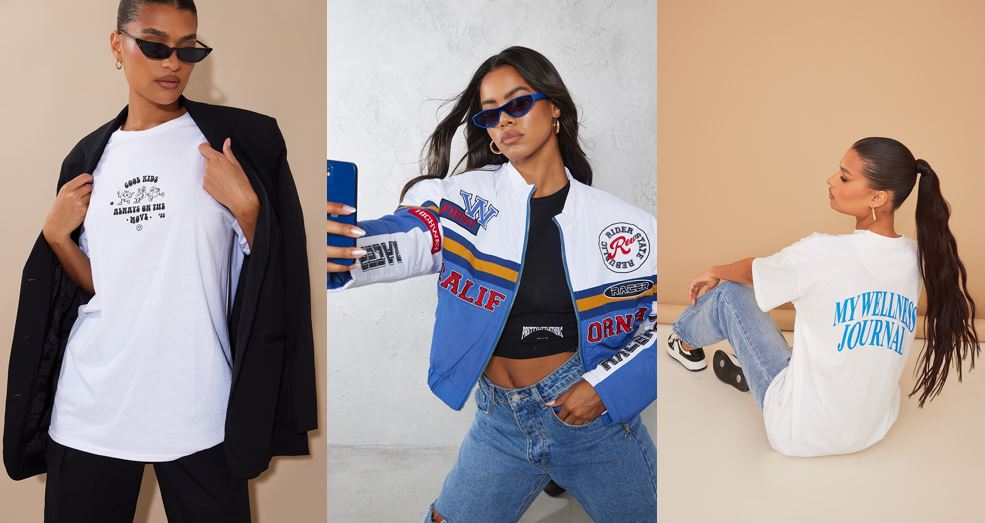 Blue Oversized Slogan Zipped Racer Bomber Jacket
White Wellness Journal Back Print T Shirt
Determination.
You dream big Leo, but best believe you put the work in to achieve your goals!
From career path to manifesting on the daily.
When you have a vision, you don't stop working on it until it's your reality.
Oversized blazers are essential when you're not only busy from AM to PM but when you need a outfit that'll have you feeling your very best self instantly.
You got this girl! (not that you needed us to tell you).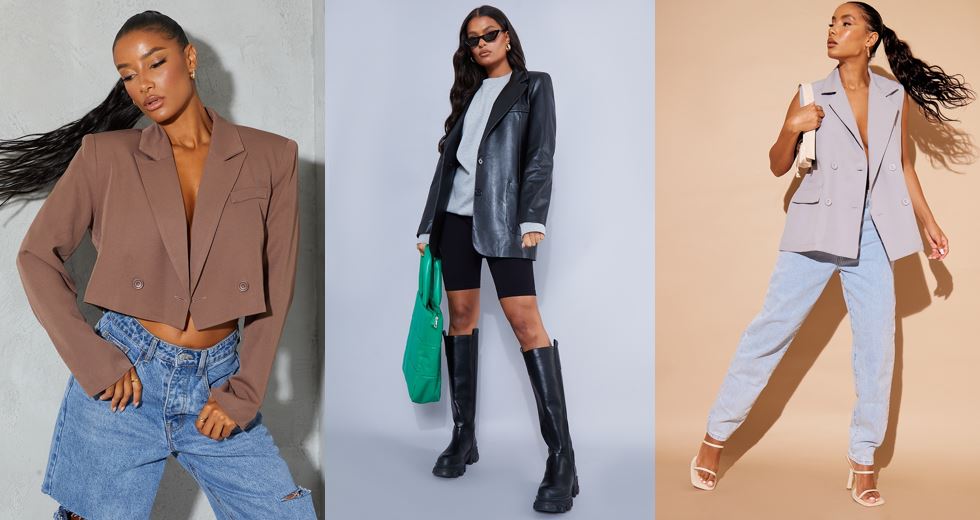 Mocha Woven Cropped Shoulder Padded Blazer
Black Premium Faux Leather Oversized Pocket Front Blazer
Grey Basic Double Breasted Sleeveless Blazer
Independent.
It's no shock that when you want something done, you get it done.
You aren't relying on anyone else and talk about goals!
Heading off to uni?
Your room interior is set to be on point thanks to your creativity teamed with this iconic independence.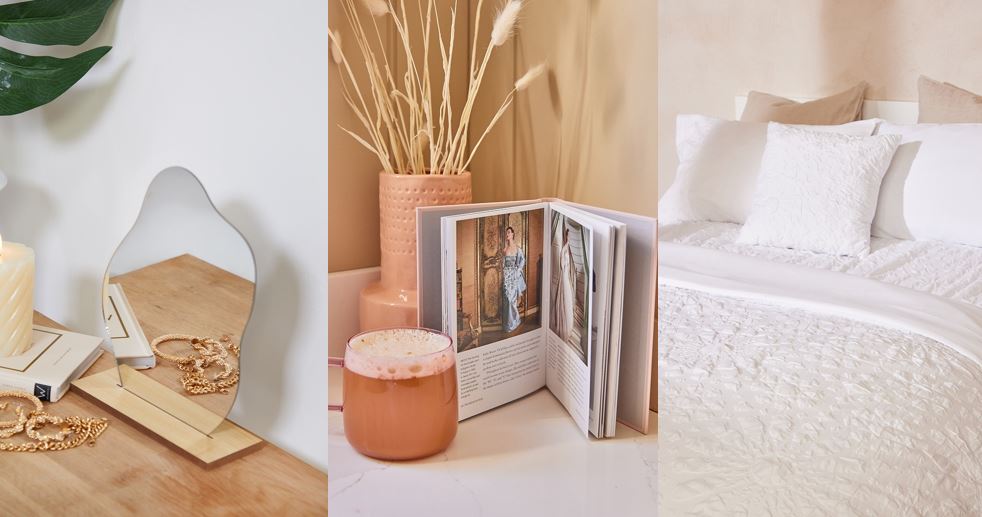 How You Celebrating?
City break!
With the transition in season you're SO ready for trench coats, tonals and layering so jet of in style.
We're thinking Paris with your other half? Milan with the girls… The city options are legit endless.
Pack light and prep for ALL the memories. Make this birthday one to remember.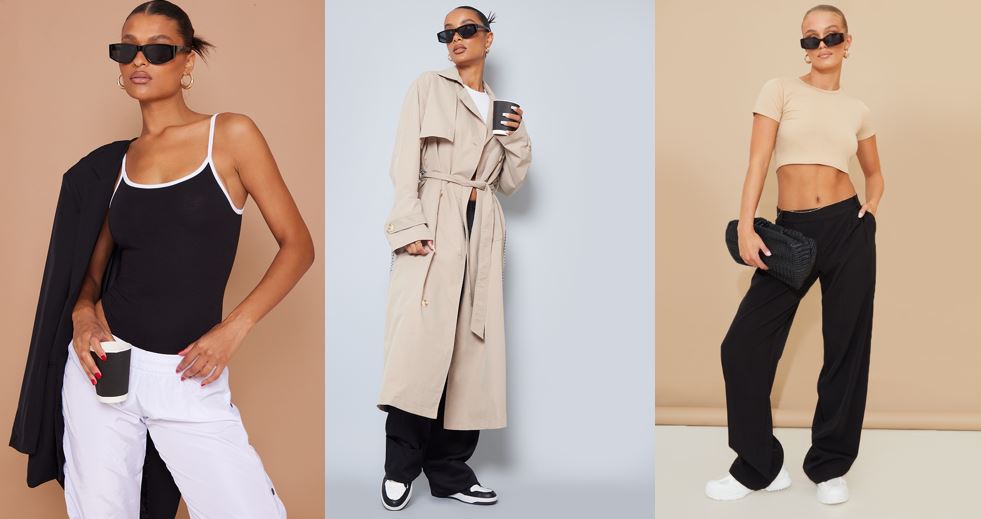 Black Contrast Binding Strappy Bodysuit
Stone Check Print Back Oversized Trench Coat
Stone Basic Cotton Short Sleeve Crop T Shirt
Your Trend Of The Month
Grunge.
Gunge aesthetic is back and 90's fashion just got a revamp.
Think boyfriend jeans, low rise waistbands, biker jackers, oversized tee's and must-have chunky boots.
This trend is perfect for the upcoming AW season.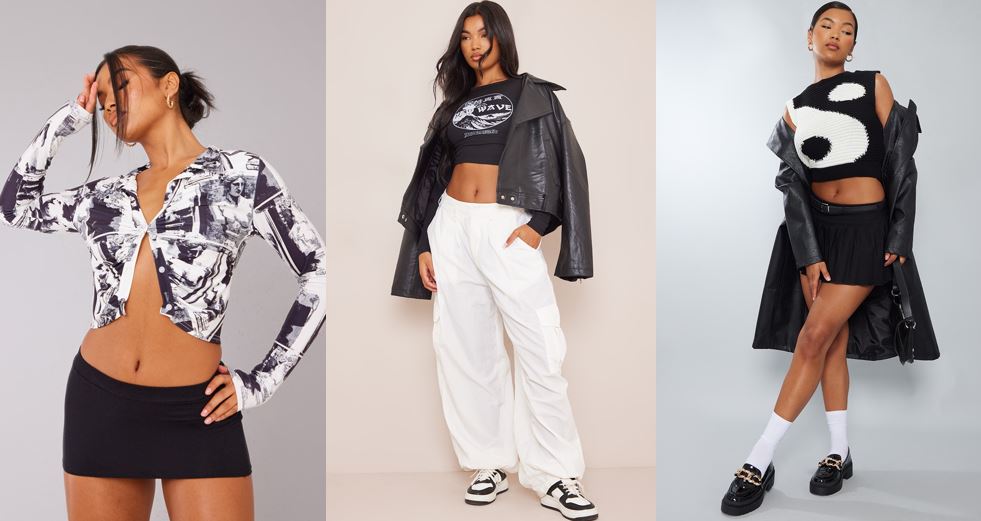 Black Print Slinky Ruched Front Shirt
Black New Wave Long Sleeve Crop Top
Black Yin Yang Knit Cropped Vest
Love all things zodiac?
Check out your full August Horoscope here.