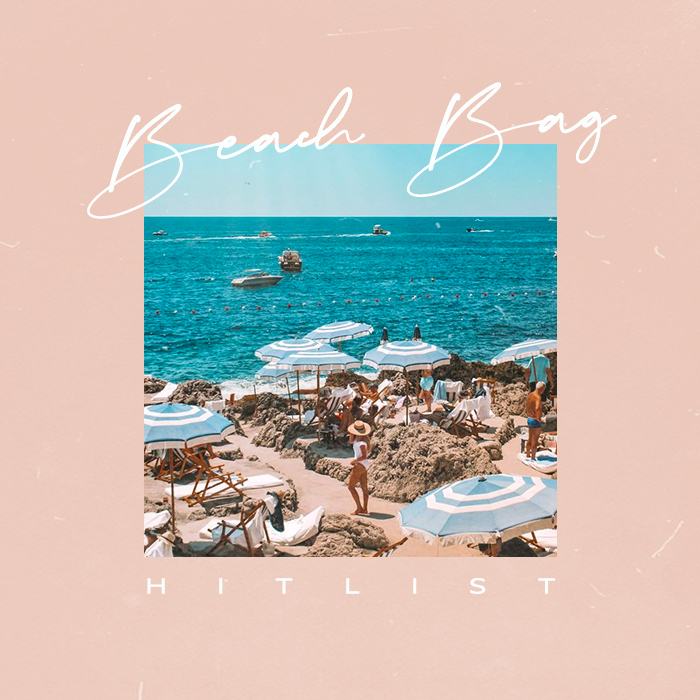 It's holiday season baby!
Your Beach Bag Hit List
Beach season is finally here and we couldn't be more excited.
Cocktails in the sun, cute bikinis and beach snacks, what more could a girl want?
We've got you covered with everything you need in your beach bag this Summer.
Get set to have the best beach day EVER!
Sunscreen
Sunscreen should be an essential in everyone's beach bag because come on gals wear that SPF.
We love this one from Bondi Sands, it's water resistant for up to 4 hours meaning can drink daquiris without a worry!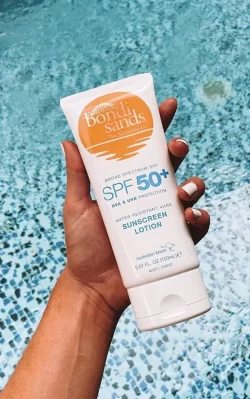 Sunglasses
Accessories are always a must and sunglasses are a sunny day ESSENTIAL.
A classic aviator is perfect to grab and go without a worry. We love these square frames for a modern edge.
Whether you need to keep the sun out of your eyes or hide the drunk eyes a trusty pair of sunnies are all you need.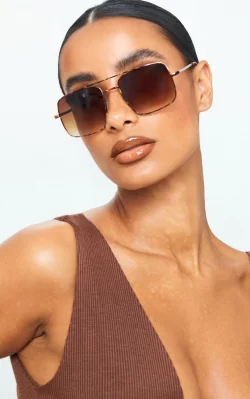 Hats
When it comes to hats it's go big or go home.
Keeping the sun off your face is suuuuuper important because we're not here to age the skin plus they just look so cute.
This frayed edge straw hat is amazing and will make the perfect beach statement with your fave bikini.
All the vacay vibes!


Cover Up's
From beach to bar!
Girl you need a cover up so you can stroll round the shops and restaurants when you're feeling it.
Complete your holiday wardrobe with this gorg glitter knit midi dress for a glam beach babe 'fit. Perfect for a beach club too.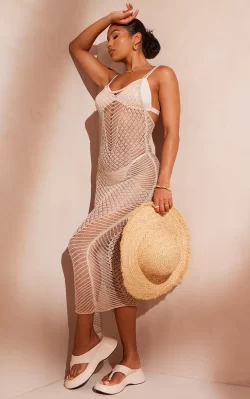 Flip Flops
The ultimate beach essential.
Sand can get hot hot hot and who wants burnt feet? Not us.
Get yourself some staple sandals for throwing on with all of your beach outfits and protect those feet.
We love this leather style to really elevate your look with less casual flip flop style.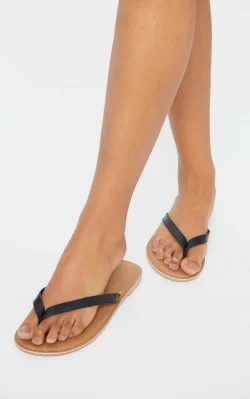 Still need some more holiday inspo? Check out the Summer shop here!