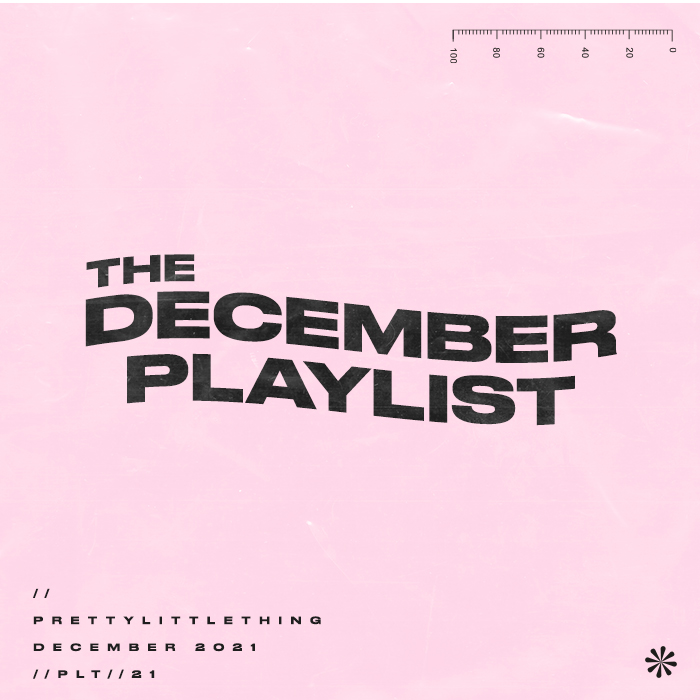 Festive feels only!
Your December Playlist
In need of festive vibes to help you wind down for the season?
We got you with the last PrettyLittleThing playlist of the year and best believe it's a good one!
May way for the perfect backing track when it comes to that last minute present wrapping.
Heading home for Christmas? Headphones in and get set to zone out thanks to this next level playlist.
Love the PLT December Playlist? Be sure to follow on Spotify here!