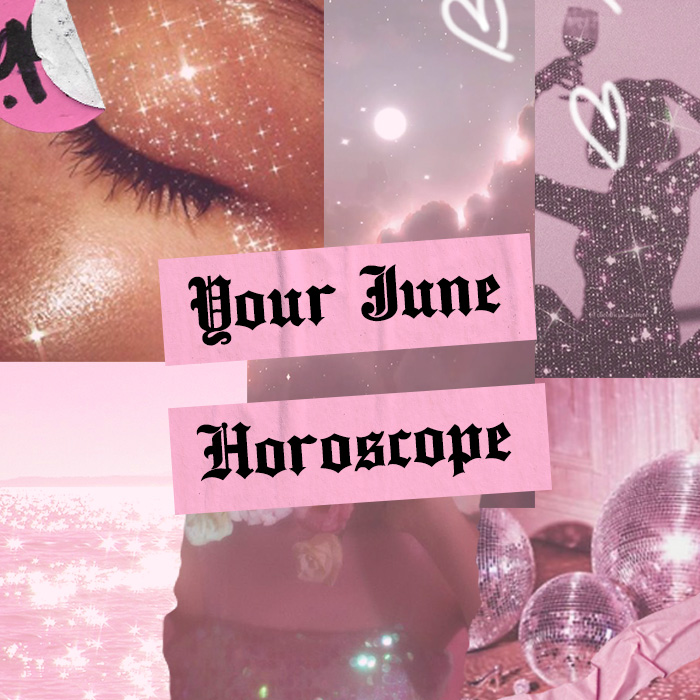 Summertime is finally here!
We're so ready for warmer days, BBQ's, time with friends and family along with brand new experiences.
Now, we look to the stars to get the goss on what's hot this June.
YOUR JUNE HOROSCOPE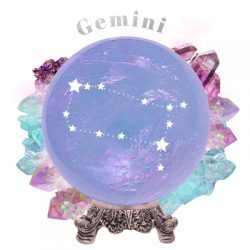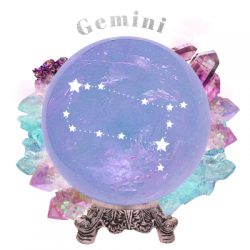 GEMINI (MAY 21-JUNE 20)
Feeling like shaking things up, Gemini?
This month you might find yourself ready for a real change.
Whether that's within your career, appearance or in an area of your life you need a fresh perspective in.
Trust your gut and make changes. You might find yourself second-guessing and feeling out of sorts for a while. But change isn't always easy – and if we wait until we're 100% ready it might be too late.
Your desire to grow and change will feel liberating this month so trust the process!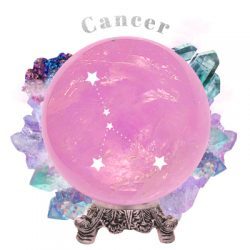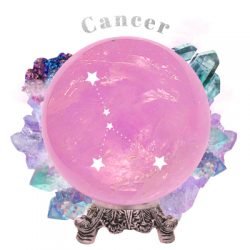 CANCER (JUNE 21-JULY 22)
Take a time out, Cancer.
Use June as a time to refresh and re-energise.
You might be feeling restless and seeking out problems or issues that need dealing with.
But now is not the time to commit to a full life audit. It's been a testing year for a lot of people and this month it's best to take a breather and enjoy the warmer days.
Focus on clearing that brain fog and work on looking after yourself with some good old self-care.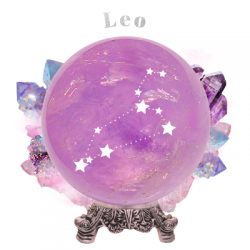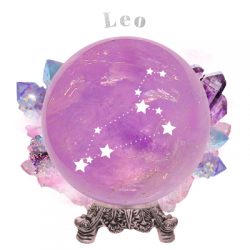 LEO (JULY 23-AUGUST 22)
Focus on good friends this month, Leo.
You're used to being the centre of attention, but make sure you're also building nurturing friendships you can lean on for support in times of need.
Talking to people who 'get you' is priceless, so it's important to invest time in good friends.
Likewise, if someone reaches out to you for help you should offer them whatever support you have the capacity for.
This month you'll be feeling confident, self-assured and ready to get out there and reach your goals.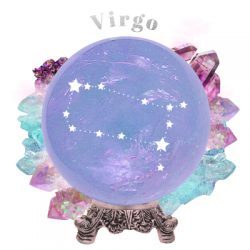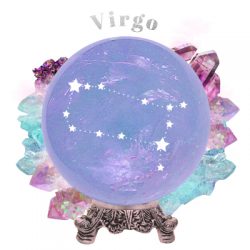 VIRGO (AUGUST 23-SEPTEMBER 22)
This month you'll find your career take centre stage, Virgo.
You've been putting in the work to get noticed, appreciated and maybe even promoted.
You throw yourself into challenges and expect your hard work to pay rewards.
Sometimes it's important to check in with yourself and see if you're working the most efficient and focused way?
Take your time, be methodical and do everything with finesse.
If you're putting in the extra time, make it worthwhile.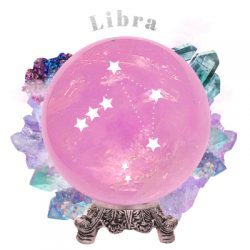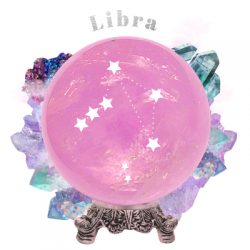 LIBRA (SEPTEMBER 23-OCTOBER 22)
Life is about to heat up, Libra.
It's not only the balmy summer days you have to look forward to.
Be open-minded to new opportunities at work with regards to projects or people. Either way, it'll feel less like a chore and more of a labour of love to be at work.
Being a Libra you always find yourself dragged into drama with family and friends. Remember to keep a distance from any negativity you don't need. You can still be a support system without being involved.
In the later part of June try and remain neutral and take some time out to take care of yourself, instead of everyone around you.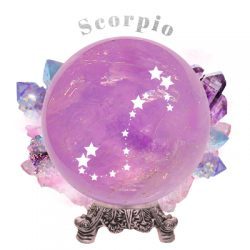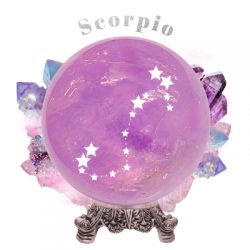 SCORPIO (OCTOBER 23-NOVEMBER 21)
Deep thinking and thoughtful Scorpio.
You may find yourself feeling restless at the start of the month and working out what you need to change.
You'll find yourself posing big questions on finances, relationships and your career. Now is the time to have these thoughts before committing to a more long term plan. See this as a period of life planning.
Remind yourself that things are rarely as tough or bad as we can make them in our own heads.
It's not all that deep though, the latter half of the month will see you ready to enjoy new adventures and some summer sunshine!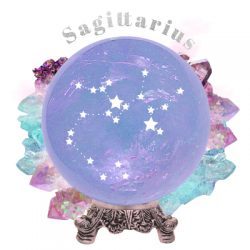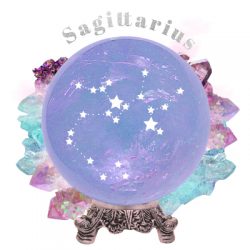 SAGITTARIUS (NOVEMBER 22-DECEMBER 21)
You're always open for change, Sag.
But you have to admit, you do like to have a hand in what that change looks like.
This month you might find changes happening that you didn't expect and it's important to remain open-minded on what this could mean for you going ahead.
It's ok to leave your comfort zone and experience something new.
This month focus on your living space and how it really makes you feel. Does it work for you?
Make any living changes that might need to happen and get a plan in place!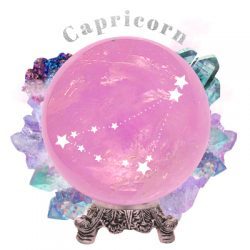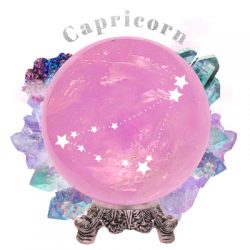 CAPRICORN (DECEMBER 22-JANUARY 19)
Don't get stuck in a rut, Cap.
You like routine, but remember too much of the familiar can lead to you feeling stagnant too.
You need to get the balance right between a structure but also a challenge. It's the best way to keep you engaged.
You really spring into action when there's a problem to be solved so set your focus on the change you need and go for it!
Take some time this month to celebrate everything you've achieved. You avoid the spotlight on yourself, but this month people just want to show you they love you!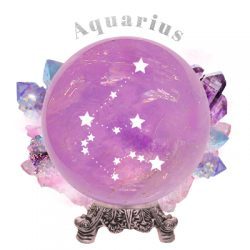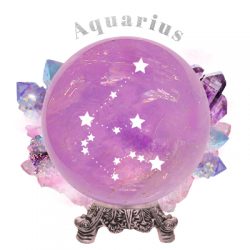 AQUARIUS (JANUARY 20-FEBRUARY 18)
Dwelling on the past, Aquarius?
It's time to let go of conflict and issues you may have been holding on to for some time.
You can't always control what happened or why, but you can control what to do going forward.
Make any necessary adjustments needed to give yourself the peace you deserve.
Make sure your work-life balance is just that; balanced.
And don't forget to get out there and spend time in nature. A summer adventure day can be super healing.
Beach, anyone?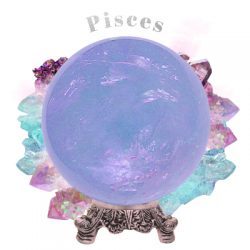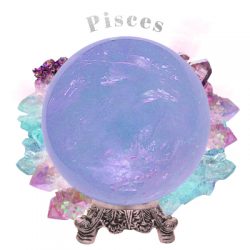 PISCES (FEBRUARY 19-MARCH 20)
Ever feel like something big is coming your way, Pisces?
You'll be abuzz with invitations, opportunities and options this month.
Take your time and decide what's right for you in terms of the next steps.
Now is the time to dive headfirst into new adventures and stay open to what may come.
Let go and enjoy yourself but remember to check in with yourself regularly too.
Work out what activities nurture you and which ones you can leave behind.
Get your glow this summer!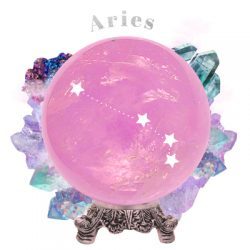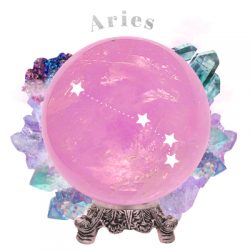 ARIES (MARCH 21-APRIL19)
Mercury retrograde affects the signs differently and this month the focus is on you, Aries.
Take your time, be patient and try not to let the small issues that may arise become bigger than they need to be.
Embrace the challenges and celebrate the successes this month.
The later half of June brings light relief and you'll be feeling like things are going your way.
Try to keep your circle close and lean on them for support where needed. Just remember to be easy-going with them.
You've no doubt got this.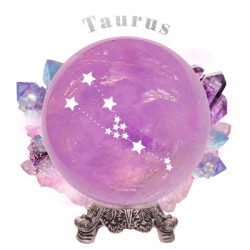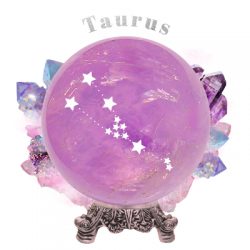 TAURUS (APRIL 20-MAY20)
You're feeling focused this month, Taurus.
Take some time to work on your finances and get your bank balance looking solid.
You thrive when you feel prepared, so make sure you're taking smart steps now to ensure you're financially ready for any situation.
Feeling financially secure can mean you can focus on doing things you enjoy, and taking part in new experiences.
Once you're organised, get out there and enjoy that carefree summer vibe.