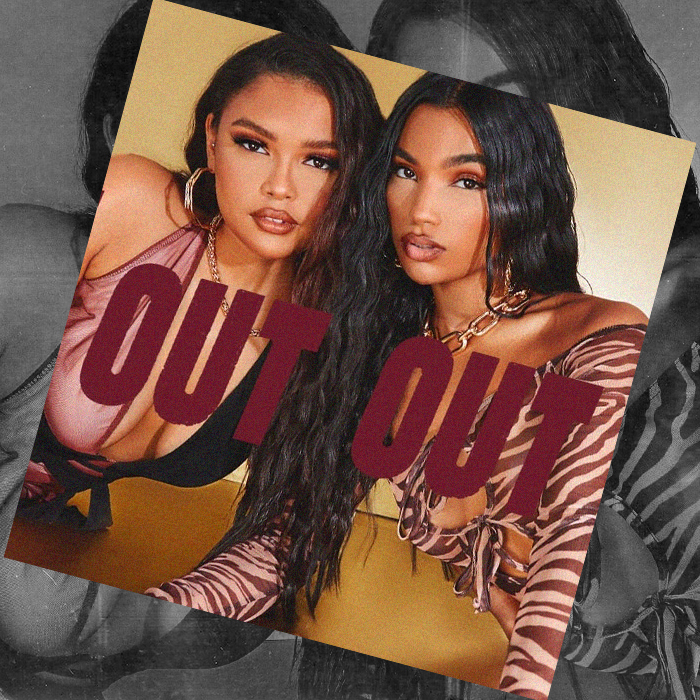 POA: June 21st!
Your June Playlist
It's safe to say the first big night out with your best girls is going to go OFF.
Of course we have you covered with the ultimate going out playlist. The perfect selection of songs to accompany those long overdue pre-drinks whilst getting your full glam on and even rushing because the Uber has arrived early (one thing we haven't missed). Out out plans are back and we could not be happier.
Turn it up dolls, your June playlist has arrived!
Loving the June playlist? Check out more PLT playlists on Spotify here!