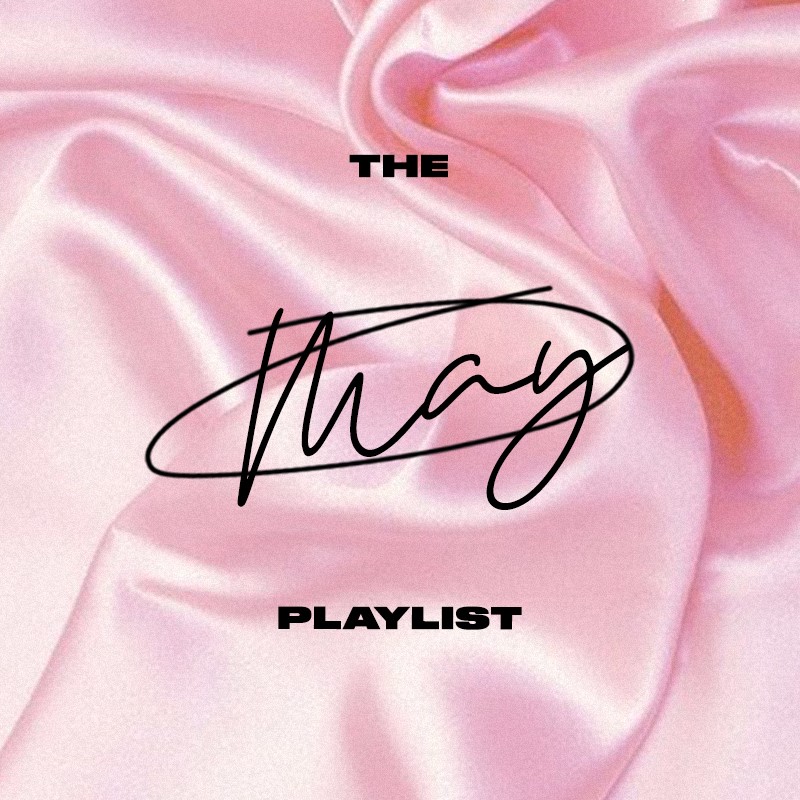 With the 17th May in sight, the idea of reality is back on the cards and after numerous lockdowns we are so ready to celebrate!
Your May Playlist
Turn the May playlist up loud for major feel good vibes. Press play when travelling to meet your besties for all the social plans, when getting ready (make up we've missed you) or even just in the background as you boss your way through the working day. Featuring our girl Doja Cat, Bree Runway and Billie Eilish – you'll be in good company.
Loving the May playlist? Check out more PLT playlists on Spotify here!