Your November Horoscope
Scorpio season is here! And not to mention, Mercury is still in retrograde until the 3rd November. Many people experience confusion and miscommunications when Mercury is in retrograde so as this pesky period comes to an end, it's time to focus on clearing any mishaps up and reconnecting with yourself.
What do the stars have in store for you this month?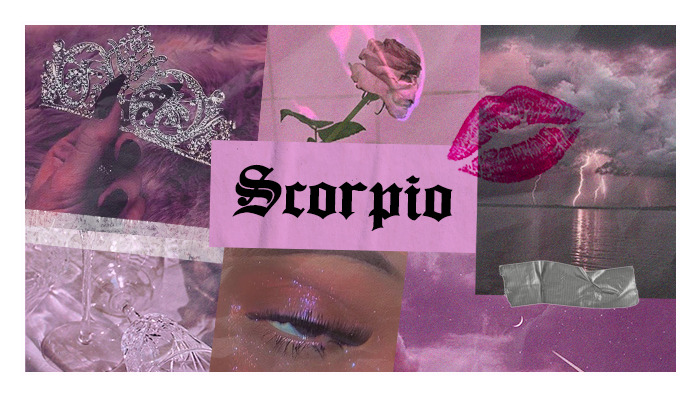 Scorpio (October 23rd-November 21st)
It's your season to thrive, Scorpio! There's a sense of change in the air and boy, are you ready for it. The weeks have been flying by for you, Scorpio, and you might be feeling completely overwhelmed by the sudden onset of autumn and the changing of seasons. This month, take some time to reset and recharge. By mid-month, you're ready to move on to bigger and better things with determination. There's nothing standing in your way.
Sagittarius (November 22nd-December 21st)
November is bringing you some new possibilities, Sag. Stay passionate and open to new ideas and dreams. You might feel yourself being pulled towards the unknown but embrace it, boo. It's time to step outside of your comfort zone and begin a new chapter. As the full moon enters your house of health, routine and work, try making a list of what you want to accomplish this month.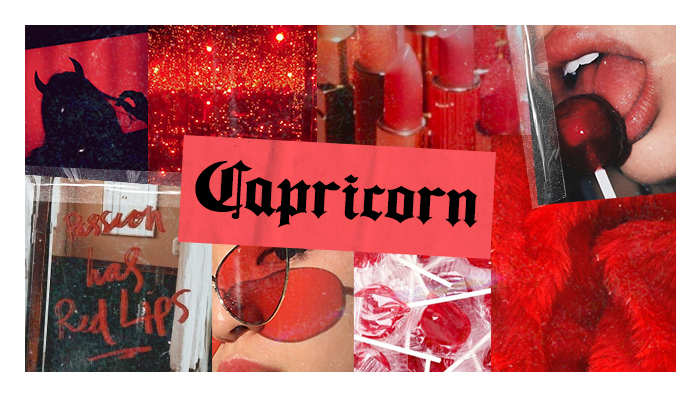 Capricorn (December 22nd-January 19th)
It's time to fly, Capricorn. You may feel like you're being pushed out of your comfort zone this month but you're ready to shine. Trust the process. You're a perfectionist when it comes to work, career and relationships, but ease off the gas, don't beat yourself up if things aren't going to plan. You're beginning to understand what good friendships mean, too. Some authentic connections could make big things happen for you this month.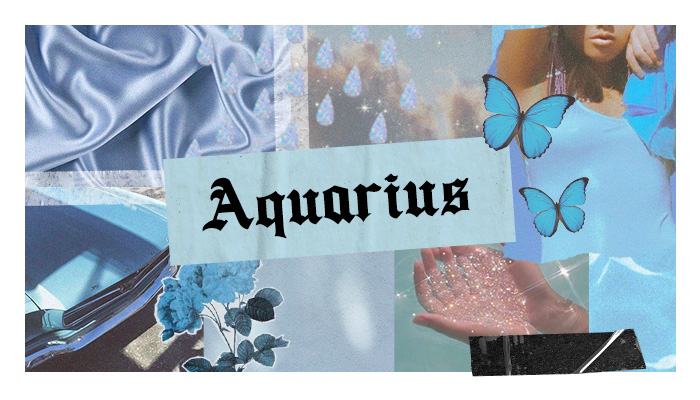 Aquarius (January 20th-February 18th)
It's time to stand on your own two feet, Aquarius. It's a great time to work on a new project and push the boundaries. You're beginning to understand that you've grown into your own this last year, you're independent and flourishing. Could 2020 be a major turning point for you? It's time to take control of your destiny. A tip for the month: don't lose sight of a work-life balance, remember to take good care of your relationships.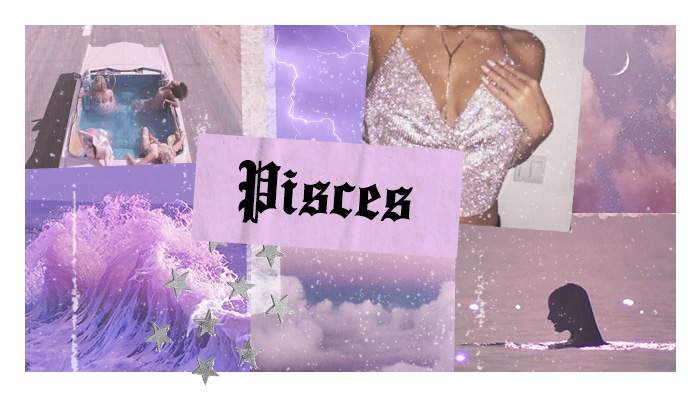 Pisces (February 19th-March 20th)
You might've been feeling a little lost the last couple of weeks, Pisces, but don't worry, you're moving in the right direction. This month, it's all about celebrating every tiny victory and taking the next step in solidifying a plan. The full moon illuminates your axis of communication so it's a great time to share your thoughts and ideas with the world. It's an exciting time for you to focus on your personal relationships, particularly those who inspire you.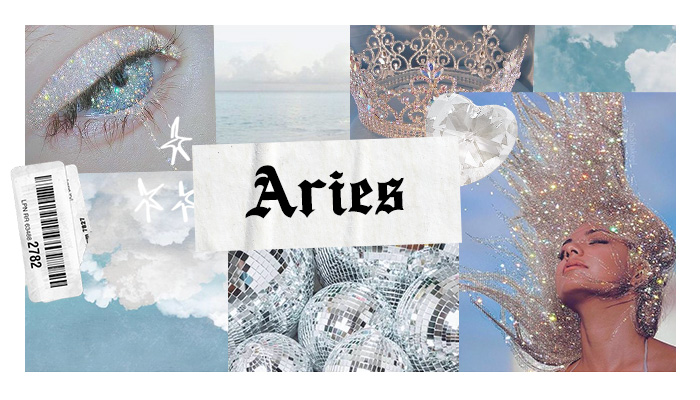 Aries (March 21st-April 19th)
Mercury is retrograding back into your house of partnerships this month, Aries. It's a good time to spend time with others and build on existing or new relationships. Tune into what's inspiring those around you, what do they desire? Venus joins Mercury in your relationship sector so it might be time to get a little romantic. You might be feeling super passionate this month but remember to think twice before you act and don't get carried away in the moment.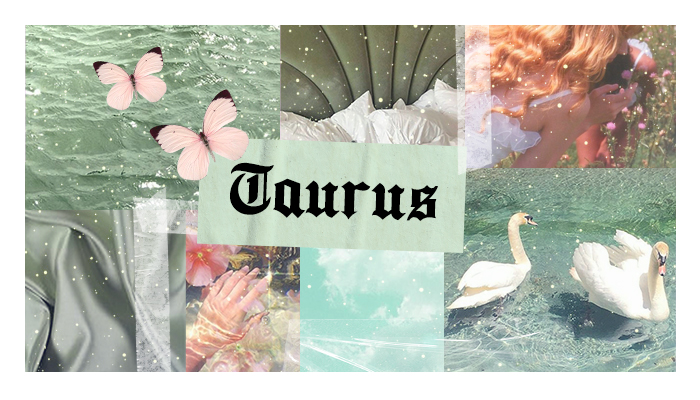 Taurus (April 20th-May 20th)
It's time to invite something lovely into your life, Taurus, whether it's getting some fresh air and taking a daily walk, treating yourself to that bouji beauty product or purchasing some fresh flowers. It's time to focus on the little things that bring you happiness. You might need to deliver some tough love this month, but your clear and honest communication skills make it an easy task. A tip for November: plan some down time where you can be alone to do whatever you want.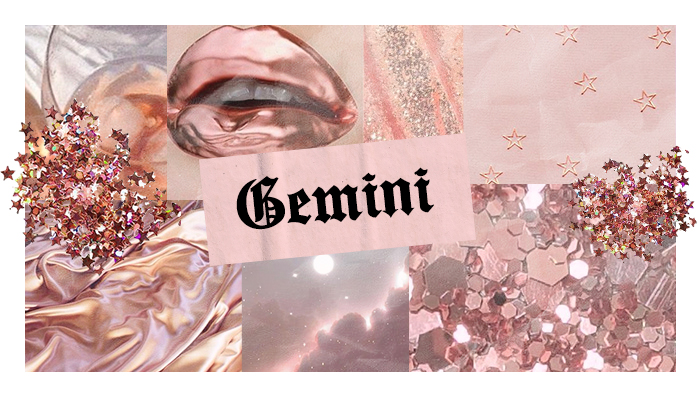 Gemini (May 21st-June 20th)
Venus joins Mercury in your social sector this month, Gemini. You're ready to mingle again and get your social life up and running. The last couple of weeks have been consumed by work and other commitments but you're ready to enjoy yourself and let loose. This month also marks the beginning of some big decisions to help you take bigger leaps in 2021, so spend some time trying to become a more confident decision maker. It's all about personal growth this month.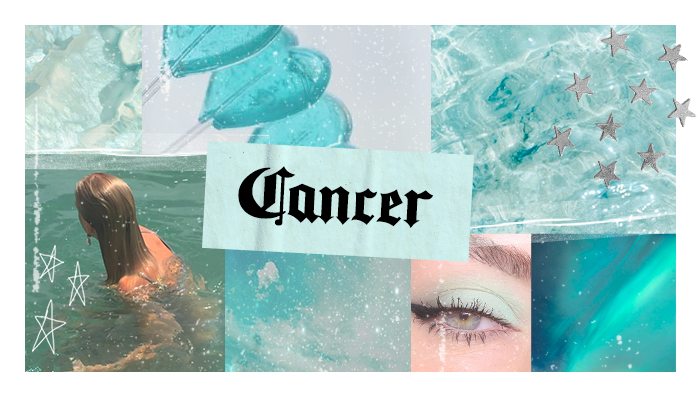 Cancer (June 21st-July 22nd)
November is the time to dig deep and reconnect with your whole self, Cancer. Think about how much time you need to truly focus on yourself. Write down your goals for the rest of the year and start making things happen. It's time to make your dreams a part of your everyday routine. A tip for the month: create a schedule that allows time to do things for you. Your 'me time' is non-negotiable.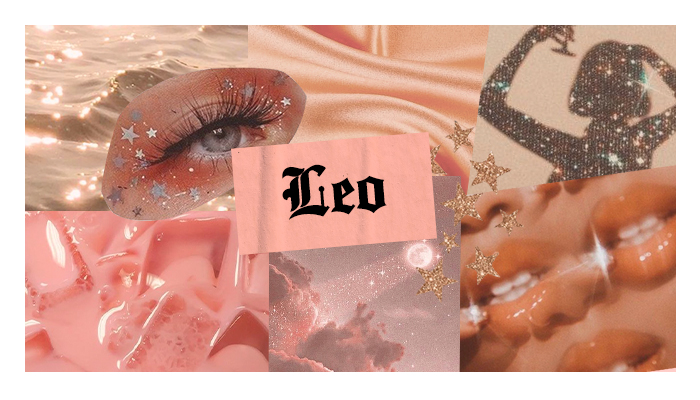 Leo (July 23rd-August 22nd)
You're craving some home comforts this month, Leo. Get back to your roots and explore what makes you feel most at home. It's a good time to reconnect with some old friends or distant relatives, try an old family recipe or try a new self-care routine. Make it your priority to feel cosy, calm and safe this month. The full moon illuminates your achievements so far and reveals where you want to go from here. You've got this, Leo.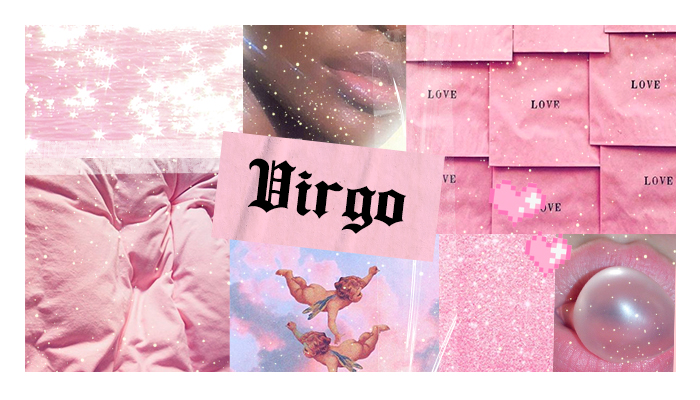 Virgo (August 23rd-September 22nd)
It's time to embrace new opportunities, Virgo. This month you're feeling inspired and open to new ideas. You might have felt stuck recently but things are finally moving forward again. Mercury retrogrades back into your financial sector so it's a good time to start saving and thinking twice before you spend. Keep your options open this month and leave some time open for spontaneity.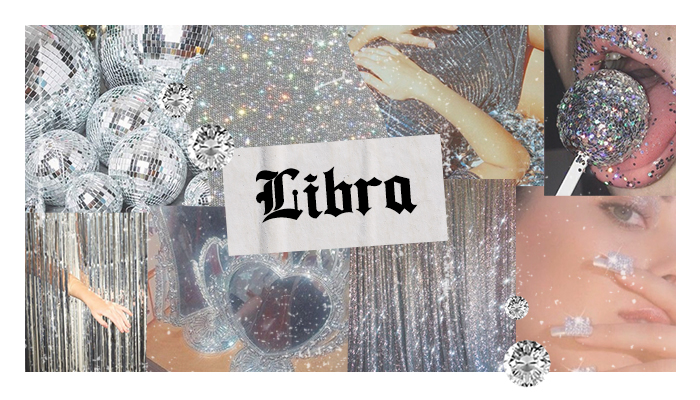 Libra (September 23rd-October 22nd)
You've found yourself investing a lot of time in others lately, Libra, but this month, it's all about you. What do you want to achieve? Is there something you've been wanting to do but haven't found the time? Focus on the simple, more everyday pleasures in life and witness a change in mindset. Be grateful for everything you have and everything that's coming. A tip for the month: challenge yourself to do one thing that makes you happy each day.