New month. New goals. New season.
Your September Horoscope
With Autumn in sight we are more than ready for not only dreamy AW fashion but excited to see what the month of September has instore for us.
Ready to see how the stars have aligned for you this month?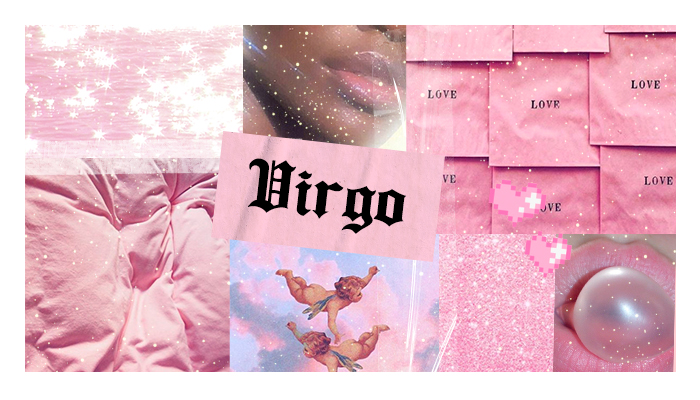 VIRGO (AUGUST 23-SEPTEMBER 22)
It's Virgo season and you deserve it all!
Make those plans, know your worth and keep on being your very best self.
We mean it when we say, good things are coming!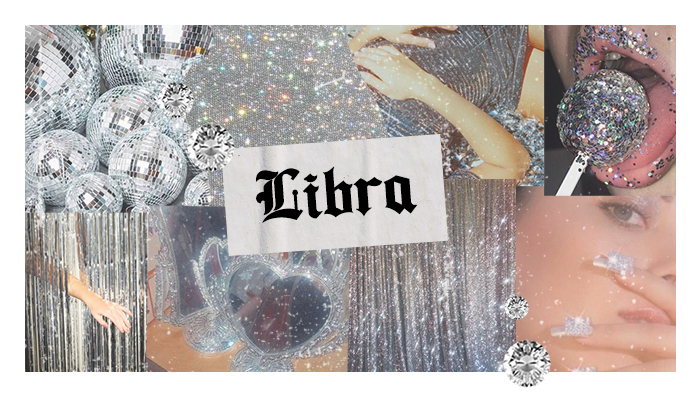 LIBRA (SEPTEMBER 23-OCTOBER 22)
What is it you're avoiding, Libra?
It could be time to face up to what you've pushed to the back of your mind. That overdue conversation is probably worth having. Be brave, you can handle more than you think!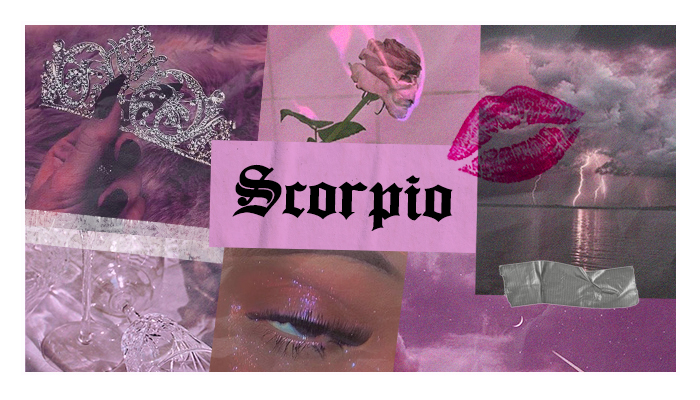 SCORPIO (OCTOBER 23-NOVEMBER 21)
Yes to the good energy, Scorpio! Why not use these feel-good vibes to venture into something new this month?
After all, great things happen when you leave your comfort zone.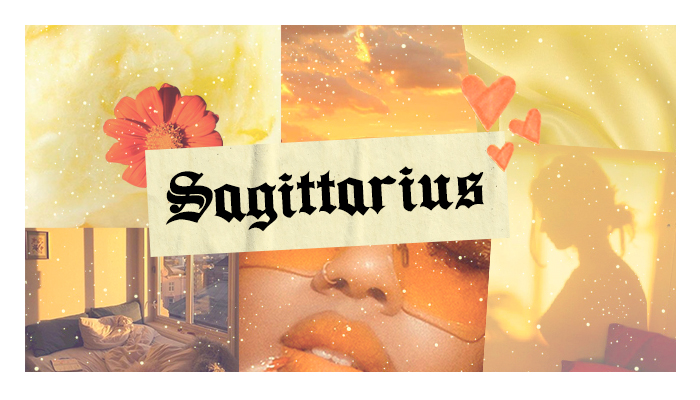 SAGITTARIUS (NOVEMBER 22-DECEMBER 21)
Right Sagittarius, it's time to ask yourself what you really want?
We're sensing a change on the horizon but be sure to only do what feels right for you.
It's important to put yourself first!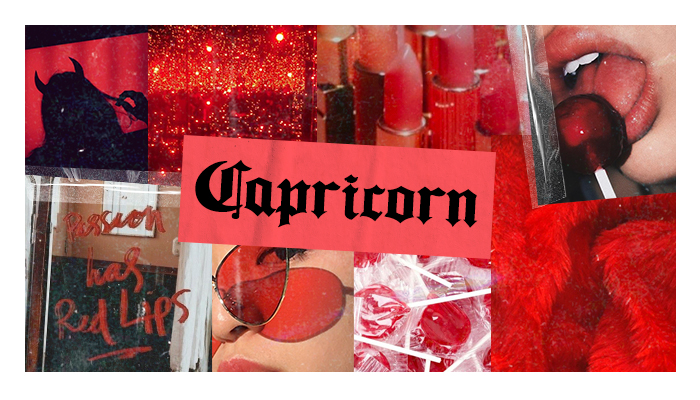 CAPRICORN (DECEMBER 22-JANUARY 19)
We are all about the grind this month.
Recognition is just around the corner but until then keep working hard and know that you're on your way.
Manifest it Capricorn, nothing is out of reach!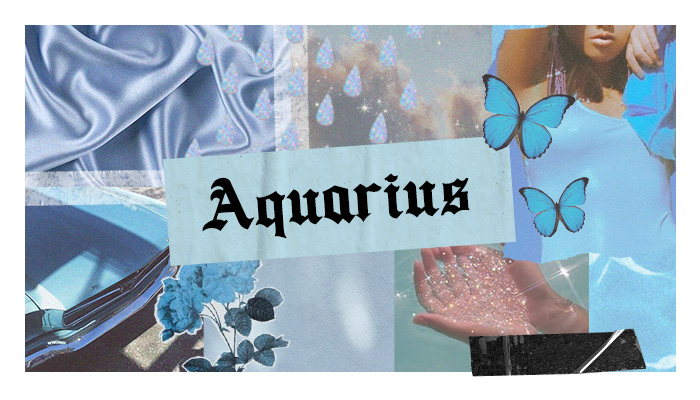 AQUARIUS (JANUARY 20-FEBRUARY 18)
You need a break Aquarius, it's time to rest up.
We know it can be hard to switch off but now is the perfect chance to relax and reconnect.
Do it for your future self!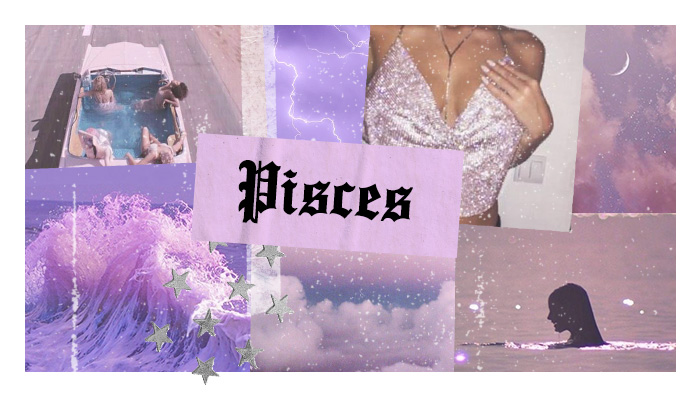 PISCES (FEBRUARY 19-MARCH 20)
What will be, will be Pisces. We know it's tiring trying to figure it all out but don't drain yourself dry.
Set those boundaries and know anything that's meant for you, won't pass you by.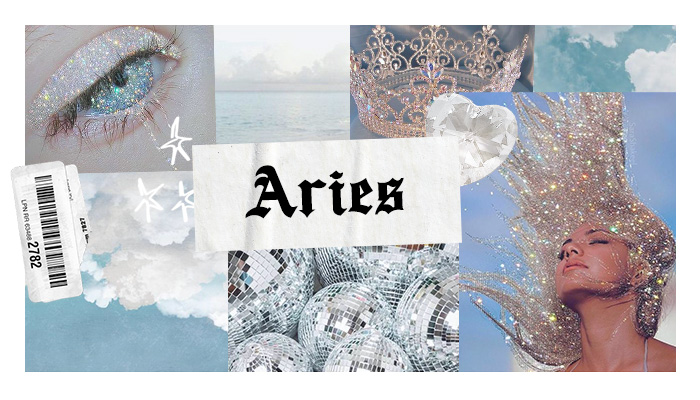 ARIES (MARCH 21-APRIL19)
Repeat after us: I love who I am becoming.
We know it can be hard to show vulnerability but it's going to pay off, Aries.
Let down that guard and trust the process. Your time is now!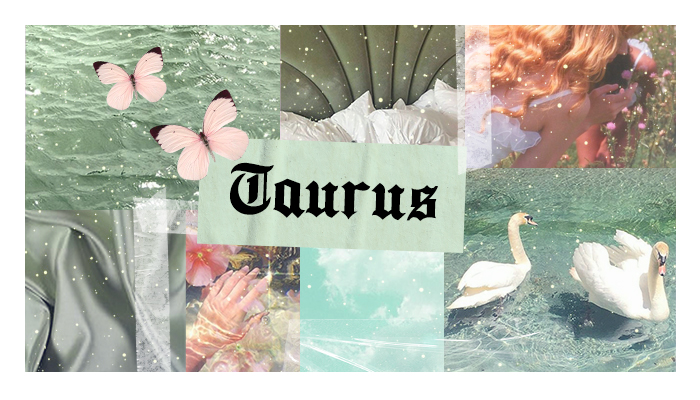 TAURUS (APRIL 20-MAY20)
Keep the balance, Taurus. Things have felt turbulent recently, but you've got this!
You need to start believing that nothing is too good for you.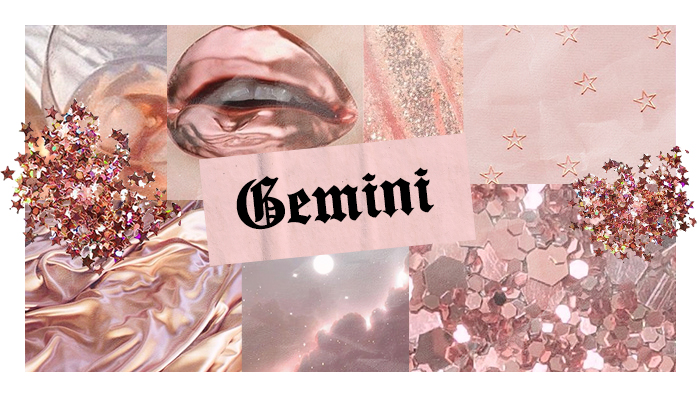 GEMINI (MAY 21-JUNE 20)
Do what feels right, Gemini. This is all part of the process!
Try not to worry about things you can't control. Instead, it's time to be the energy you want to attract.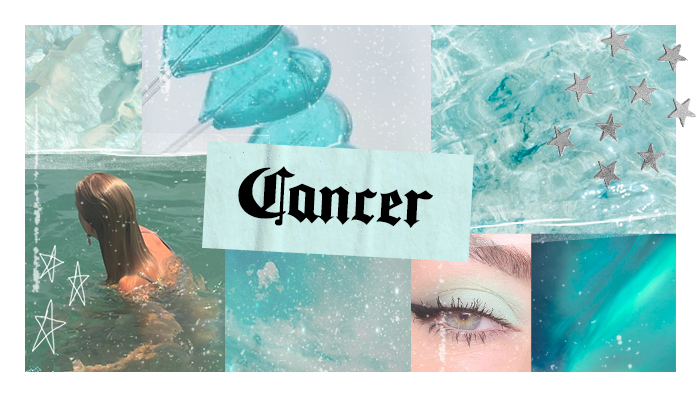 CANCER (JUNE 21-JULY 22)
Old ways won't open new doors, Cancer.
Simply trust the timing of your life and know things are going to work out.
Your only limit is yourself!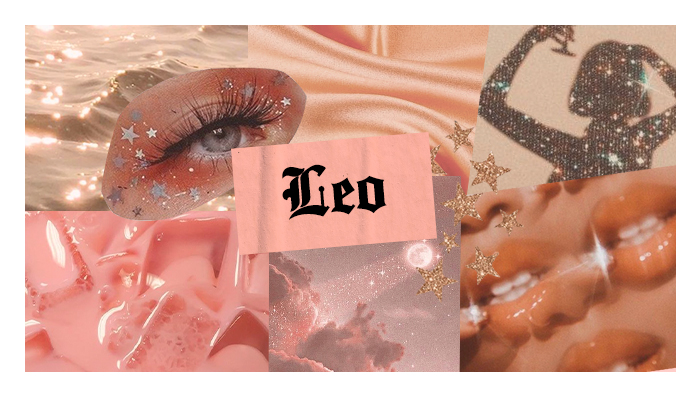 LEO (JULY 23-AUGUST 22)
Ok Leo, we see the moves you're making!
Maintain that focus and know that your hard work will pay off soon enough.
Just remember, taking time for yourself can also be productive!