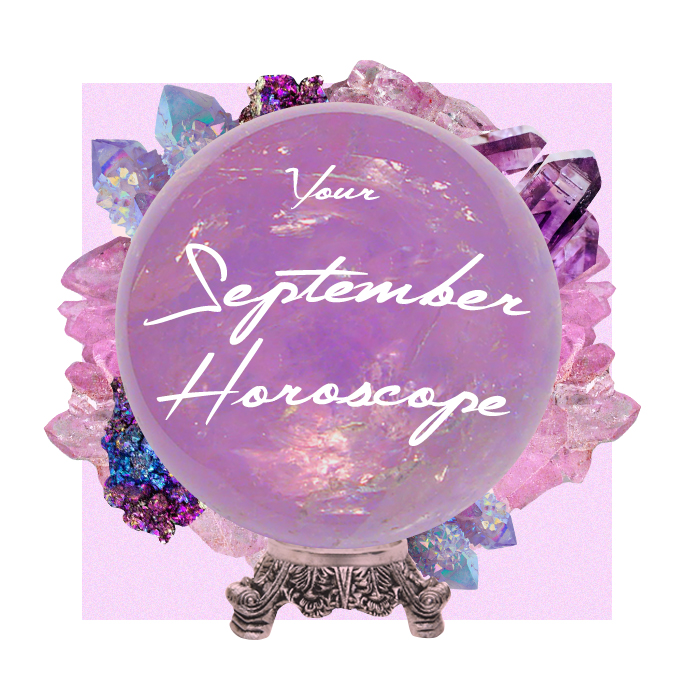 Get set to refresh and get your September in check.
Virgo season is upon us signifying big changes, so get the 411 below.
Your September Horoscope

Happy Birthday, Girl!
You'll be feeling renewed and refreshed RN, so it's the perfect time to focus on what you want for the year ahead.
Make sure you take an honest view of your situation, even the ugly parts. You need this kind of self-reflection to focus and do your best going forward.
Your finances could be looking healthier than ever in late September.
New PLT haul? We think so.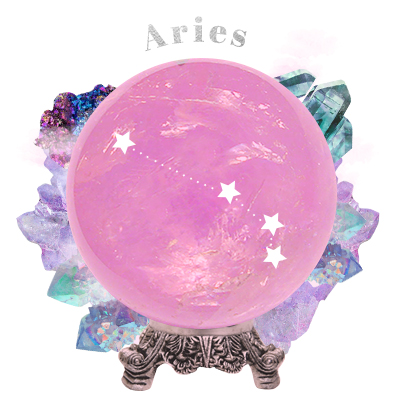 It's an exciting time for change Aries.
You might hate goodbyes but sometimes it's for the greater good.
Work out what's really important to you by mid-September and let the baggage go. Always trust your judgement.
As we move into Libra later this month (your opposite sign) you may find some strain on relationships and new discoveries.
You'll know if you want to carry on or close that door.
Either way, you'll be more than good.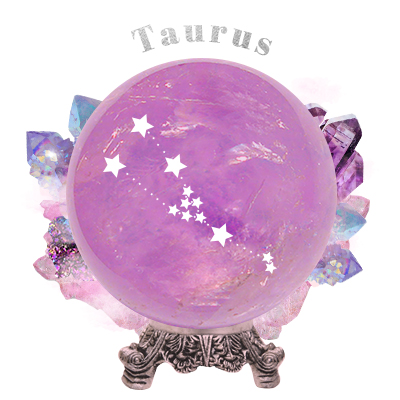 Think big this month Taurus!
You're full of ideas but it's time to whittle it down to what's good and what's frankly, not.
You like routine but don't be afraid to take chances this month, it'll work out in your favour in the long run.
Travel and exploration will be a key focus for you in the second half of the month. Holiday planning? Yes, please!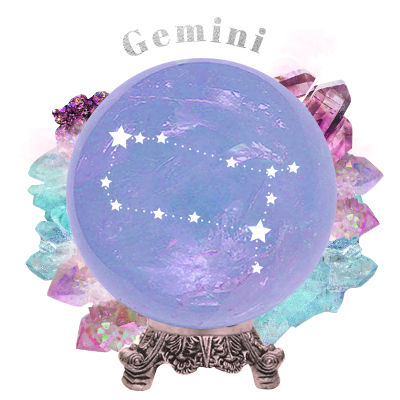 How you doing, Gemini?
You might not have been feeling your best self in recent weeks so it's time to dig deep and work out what needs to change.
Libra energy brings a new sense of fun later this month and you'll want to be more social.
You'll be radiating good energy by the end of the month so open yourself up to meeting new people.
They will love your vibe.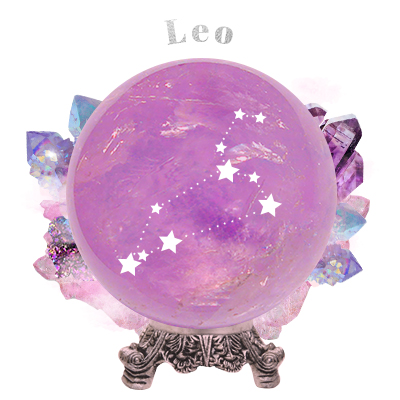 You've been living your best life during Leo season (and why not) but it's time to keep that bank balance in check!
Having good finances will put you at ease so after a few months slacking its time to get on track.
You'll be feeling extra social by the later part of the month, just be careful you don't overdo it.
You've had a great summer, so use September as a period of recovery ahead of the race to the festive season.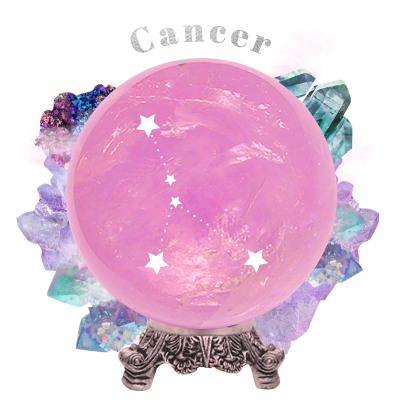 Don't be afraid to show vulnerabilities this month to those closest to you.
You're a tough babe but it's ok to let friends in.
If there's any unaddressed tension between friends or at home then it's time to face up to it.
You don't need that bad energy floating around. It'll all work in your favour in the end.
Your love life takes a positive turn from mid-month so be open to a cute romance!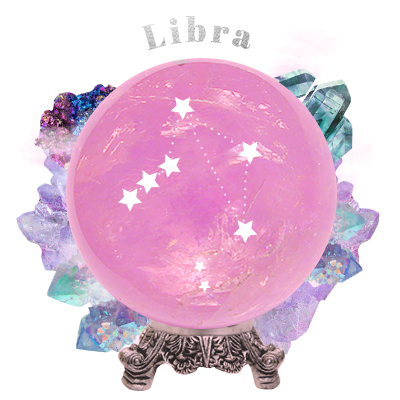 It's almost Libra season and birthday anticipation is heating up!
Big plans start to come together mid-month – so get ready to put those plans in motion.
With so much going on it's important to take time out for yourself and make sure you keep those batteries charged.
The sun moves into your sign from the 23rd so get set to shine. Be selfish (for once) and lap it up!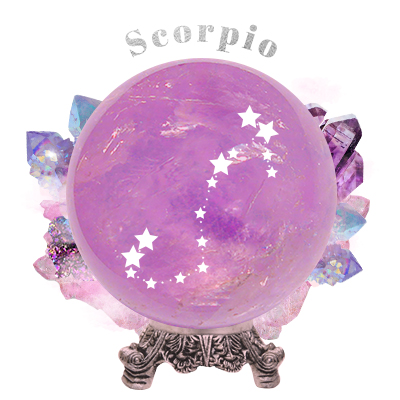 You've been patiently waiting for long enough – this month you're getting some answers.
Whether it's a project at work or a personal affair, you get the info you need by mid-month.
You may be at loggerheads with some pals but it's time to eat some humble pie and squash the bad vibes.
Make sure self-care is the top priority this month.
You need to be on your A-game to ensure you're ready for everything September throws at you.
You got this!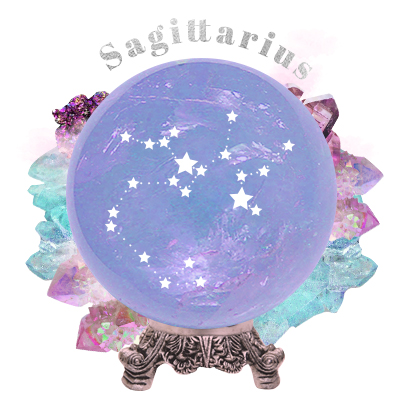 Summer is over so now is the perfect time for a new project.
Redecorate, have a clearout, get some plants! Even small changes to your living space can have a big effect.
Keep your finances in check – organisation helps you have more direction and that's what you like.
Expand your horizons this month and think out the box.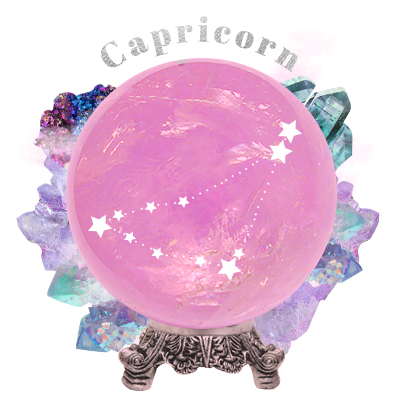 Keep an eye on that inbox because you'll be getting some important news this month!
It might have been a rough few months but now it's time to get on track and full of optimism.
Challenging times lead to rewarding ends so relish your new cheerful outlook.
Extra opportunities are on their way this month so keep those eyes peeled.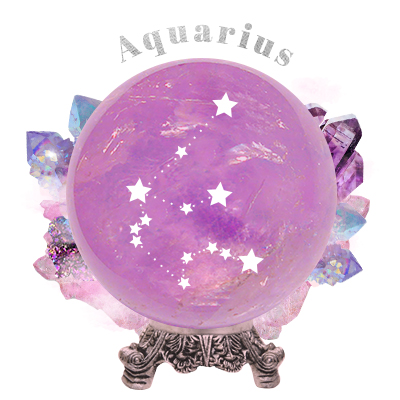 It might have been an odd few months but things are coming together finally.
Weird messages start to make sense this month and you'll feel more at ease with things.
You'll feel a burst of energy later in the month so make sure you take stock of how far you've come.
Your intuition is on point this month so trust it.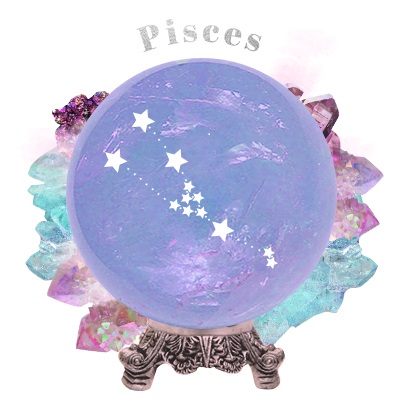 You can get through anything with a little help from your friends, Pisces.
You might have gone through some big changes in August and this month you'll be feeling like you could do with the support of those closest to you.
Make sure you take care of yourself like you're so good at doing for everyone else.
September will bring about balance in your social circle as well as your mind.
Embrace it and use this month to get in touch with yourself and how you're feeling.